An Insider Guide to France: Things to See, Do, and Eat  
An Insider Guide to France: Things to See, Do, and Eat.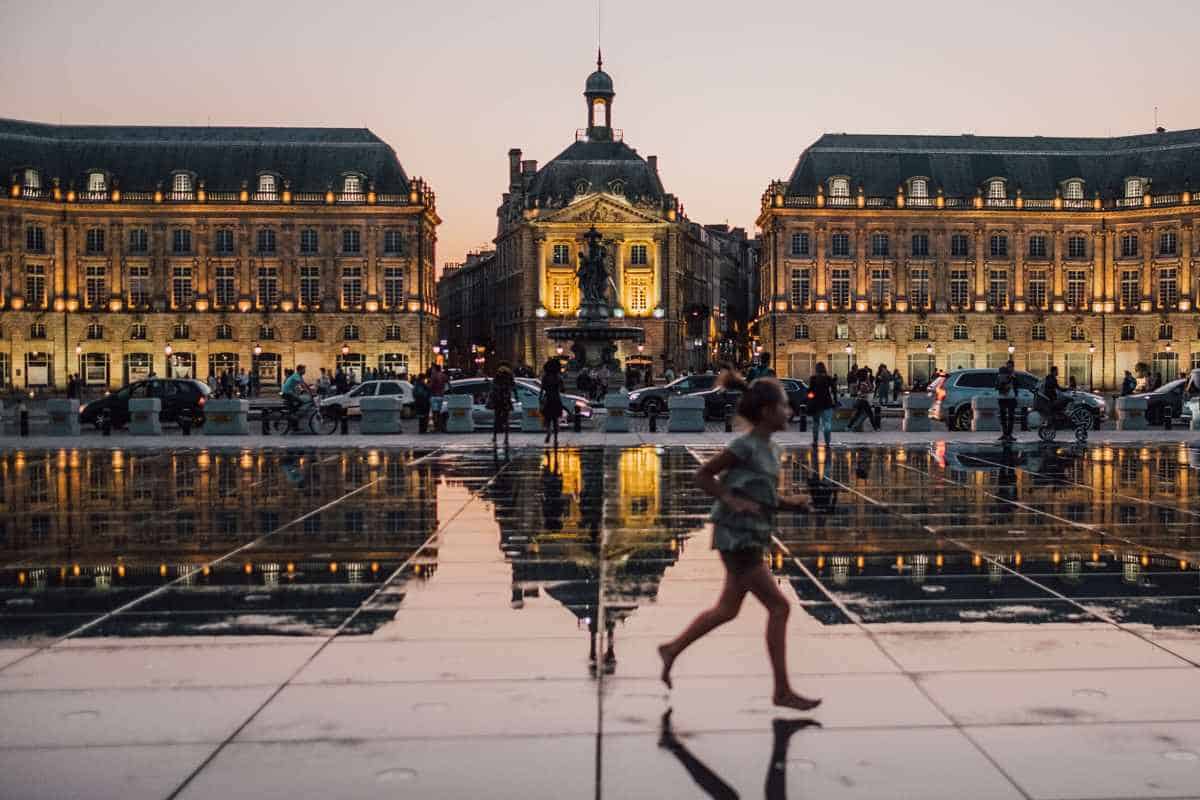 France belongs to a triumvirate of European countries – along with Italy and Spain – which are renowned for the resplendent beauties of both manmade and natural sites. Of all three, France is the most notorious for overwhelming people with its wonders. From the dazzling streets of Paris to the wine flowing valleys, from the streets filled with enticing gourmet scents to gaudy buildings and lush nature – France has it all. Should you decide to visit this legendary country which has been built as a monument of beauty throughout its rich history – here's an insider guide to France, with things to see, do, and eat while you are there!
Things To See
France is an expansive country and, though it is not the biggest country in the world, you can spend years on end exploring its peaks, valleys, and townships without ever visiting the same place twice. The format of your adventure depends heavily on where you want to begin and what sort of activities you enjoy the most. You can embark on a decadent journey through vineries of the country's eastern regions, savour the scents and sites of the Mediterranean in search of a perfect European Tropicana experience in Cote D'Azur, or simply plunge into the rush of the urban adventure. Most tourists commence their trip with the last option and tour the iconic sites of Paris – most of which have become synonymous with France itself.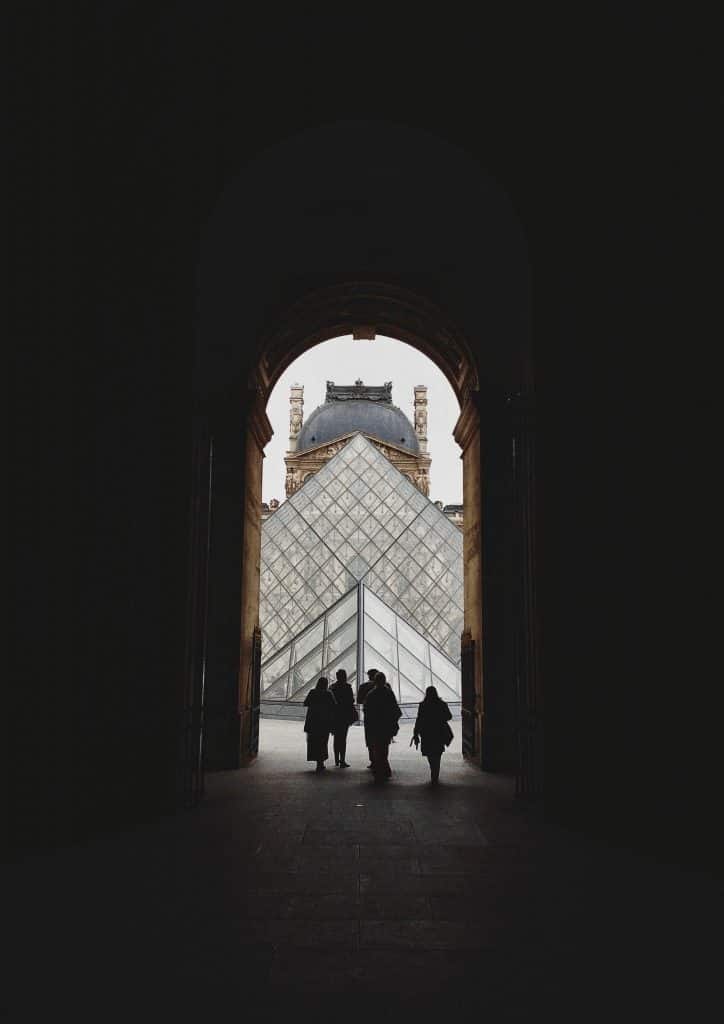 Eiffel Tower, Champs-Élysées, the Louvre, the Arc de Triomphe – the most hyped destinations are numerous, and the experience can be overwhelming. Paris is an enormous city that can hardly be "taken in" on one go. If you are a first time visitor, it is a prudent strategy to choose a focused tour of the city with some carefully thought-out schedules and a sequence of renowned locations that you can get to know with an insightful guide. For this reason, you should find convenient packages that offer amazing tours through France along with suitable accommodations. A week or two in Paris will actually serve as an amuse-bouche for the rest of the France-inflected experience.
When it comes to the urban zones, you should also definitely visit the city of Bordeaux, Montpellier, and marvel at the extensive French Riviera in Nice. The French Mediterranean coast is a marvel in and of itself, but the Atlantic coast has its charms too. While you are darting around the south of the country, you definitely need to see the magnificent mountainscapes of the Pyrenees. Of course, the entire country of France is filled to the brim with charming historical villages that have a distinct medieval layout to them, and they are often graced with several peaking towers of enchanting castles and cathedrals. Simply put, when it comes to things to see, France will surprise you and delight you around every corner!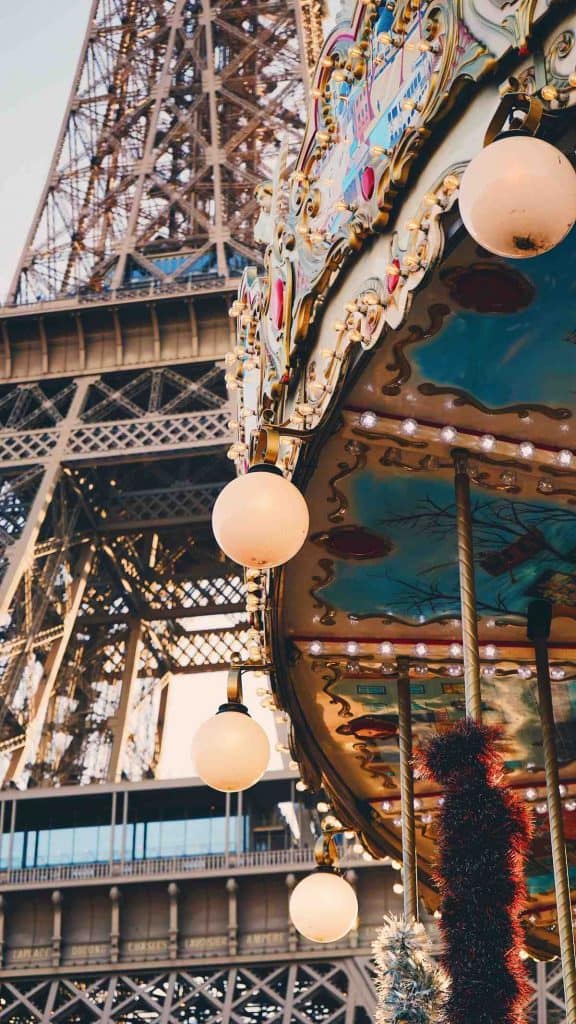 Things To Do
Of course, when it comes to the things to do, you can use a variety of activities to add a unique "flavour" to your sightseeing and adventuring across the country. For example, while you are relishing in the quaint natural beauties of the country's south, hop aboard an elegant barge and have a week-long sailing trip along the rivers and channels that cut through the heart of the country. In addition, if you are an adrenaline junkie in search of challenging activities, head to the steep slopes of the Alps or the Pyrenees for a blood-pumping mountaineering adventure filled with epic vistas and cozy nights in mountain inns.
While you are in the cities, always leave enough elbow room for yourself to enjoy some alone time and "freestyle" when it comes to urban exploring. Since we are graced with digital devices, internet, and the safety net of the GPS, create luxury for yourself to embark on the day-long exploration of the Parisian streets; get lost among the residents and let the sidewalks of the big urban areas of France tell their own story to you.
Things To Eat
Just like Italy, France is renowned internationally for its rich and distinct gourmet cuisine filled with supple meals and nuanced tastes. Unfortunately, you should also know that many "tourist trap" establishments misuse this reputation by serving disappointing or poorly prepared meals for the tourists that appear to be none the wiser. Use the necessary app on your device to steer clear of these rip-offs.
Three-star Michelin restaurants and unpretentious bistros abound throughout the country. Don't be afraid to try some of France's iconic meals like onion soup, and always top off a three-course meal with a glass of the locally brewed wine. Many times, you will be served a cup of coffee or a plate of cheese in some point during your meal, and make sure you savour every sip and every bite because the  French really know how to brew their coffee and they are renowned around the world for their cheeses.
Apart from cheese, you probably already know that pastries are the basis and highlight of the French meal makeup – especially the iconic baguette. However, nothing compares to the juicy, crunchy goodness of the original French baguette, so seek out a bakery near your accommodation and treat yourself with it every morning. Tartines (bread with butter or jam) and croissants along with pain au chocolat are the staples of French pastry. If you want to try some decidedly French regional dishes, you have to eat cassoulet – the combination of duck, pork, and beans which is mostly served in the southwest. Baeckeoffe, raclette, and boeuf bourguignon are some of the juicier highlights – and you have to try frog's legs and Bourgogne snails!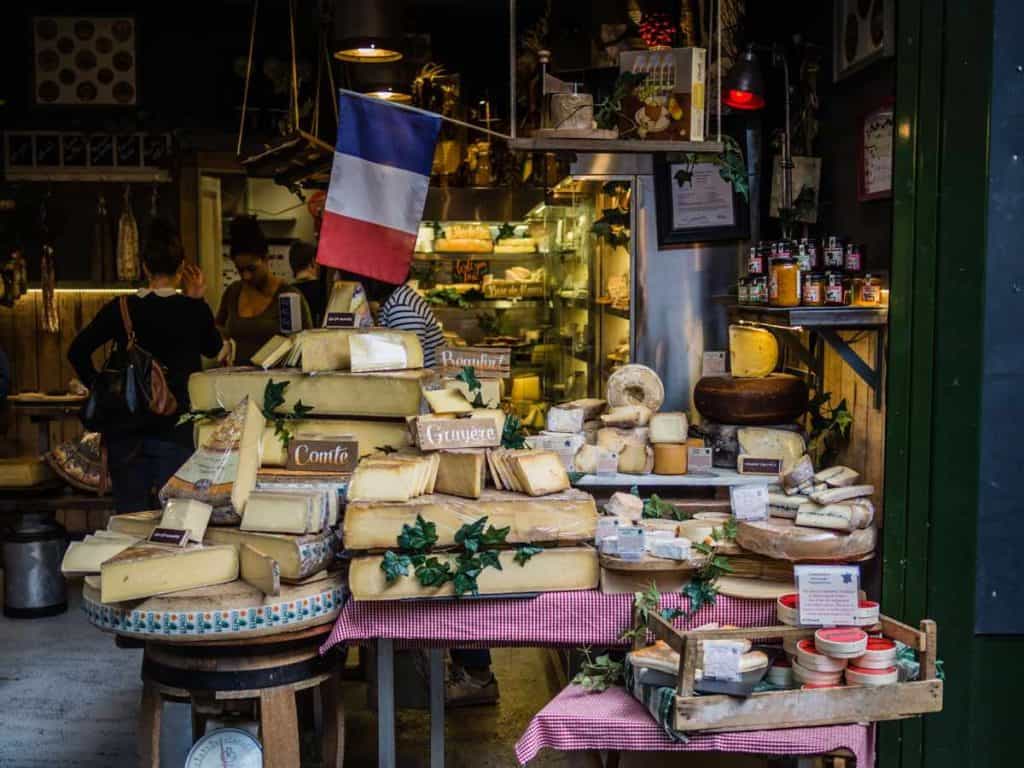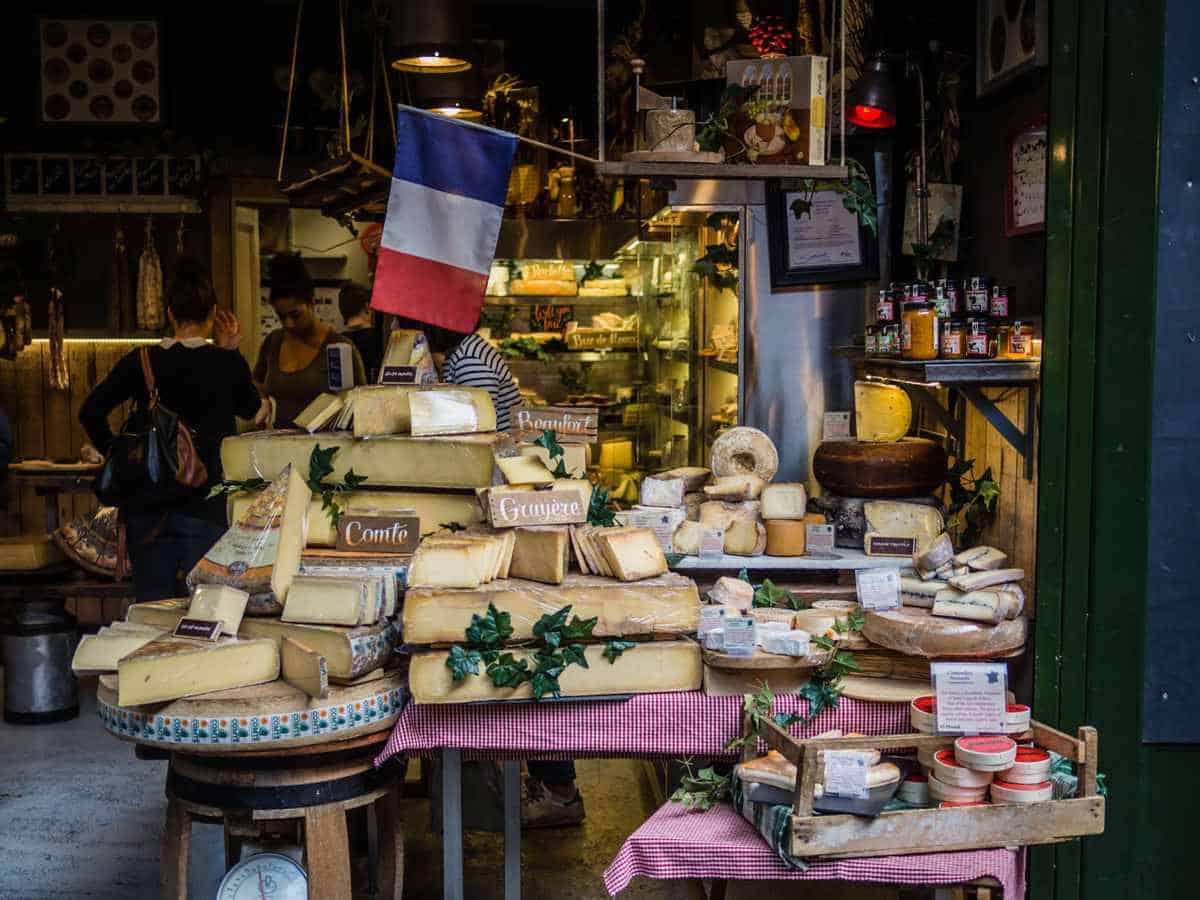 You'd be forgiven for feeling as if you have been transported into the pages of a fairytale as you revel in the immense beauties of France. Tastefully gaudy cities give way to sumptuous landscapes, while historical monuments and jaw-dropping squares turn to quaint and bucolic sceneries that stretch as far as the eye can see. It's really not that hard to see why France is one of the most beloved tourist destinations around the world and an endless playground for adventures and activities – almost a literal gift that keeps on giving.
Here is probably the most extensive ebook on Everything You Ever Wanted To Know About Eliminating Your Taxes, Protecting Your Assets And Regaining Privacy Over Your Life And Investments. It is called The Ultimate Guide To Going Offshore.  
I hope you enjoyed reading this article: Insiders Guide to France. If you have any questions, please contact our office HERE.
I've included some great articles for you to read, enjoy!
Affordable Boutique Hotels in France
Like Our Articles?
Then make sure to check out our Bookstore... we have titles packed full of premium offshore intel. Instant Download - Print off for your private library before the government demands we take these down!