5 Benefits of Tourism in San Pedro, Belize
I arrived in Ambergris Caye two and a half months ago and have become quite familiar with the island. I have started to think about what San Pedro must have looked like years before my arrival. It was already much different than my familiar Cleveland suburb. From what I've heard, the town has developed greatly.
I then began to think about how tourism is the huge contributing factor to the economy of the island. As San Pedro becomes more widely known, flights are increasing to the area and resorts and tourist destinations are developing left and right.
From creating jobs to building a stronger community, tourism can make a small island like Ambergris Caye stronger.
1. Tourists Spend Locally
One benefit of tourism in a town like San Pedro is the good it does for the local economy. When travelers and expats come to the area, they spend their money here. That brings profit to restaurants and other businesses.
Those looking for authentic experiences in their travels will eat the local cuisine and experience the nearby ecotourism attractions.
Some people make their money almost exclusively from tourists, such as snorkeling guides, some fishermen, Mayan ruin guides, and more. In this way, the tourism in a town like this has the ability to create jobs in the area.
Not only do people spend money on tourism, they will also spend money on basic human needs, such as groceries, clothing, and toiletries, as well as souvenirs for the folks back home.
The money spent on tourism is then re-injected into the local economy.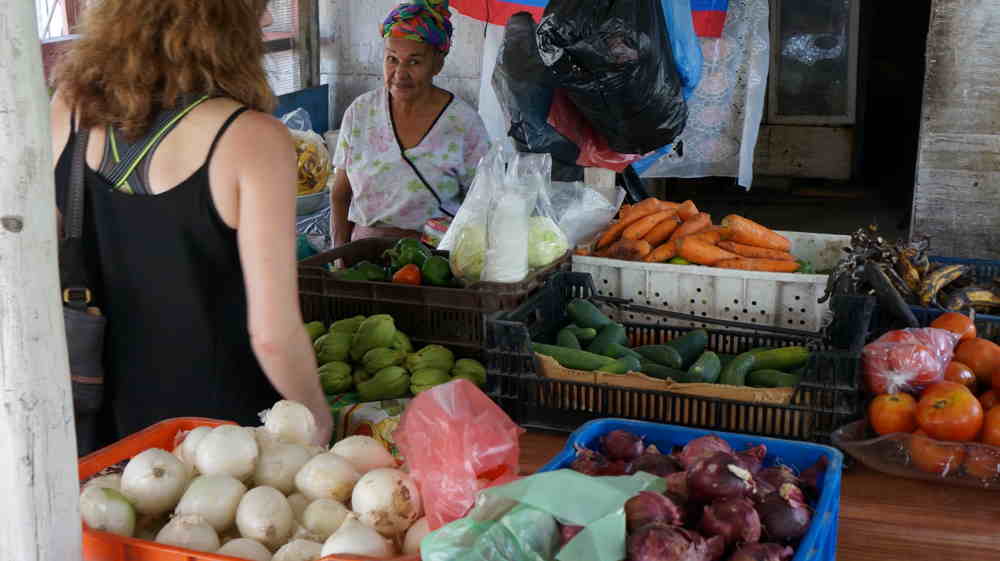 2. Job Creation
With the increase in condos and resorts, tourism has the ability to create jobs. New hotels and resorts are staffed with local residents, held to a North American standard. Also, different tourism activities like guided Mayan ruin tours, water activities like snorkeling and scuba diving, zip-lining, and more are run by locals.
3. Incentive to Protect the Environment
One of the biggest draws to Ambergris Caye is the second largest barrier reef in the world. Almost anyone who visits the island goes snorkeling or diving at one point. If you haven't, then crawl out of the rock you're living in and book your trip now.
Since the reef is such a major draw to the island, and many people make a living taking people out on snorkeling and diving trips, there are major efforts to protect the reef as well as the beaches.
FREE GUIDE! Get Essential Information on Protecting Your Assets
18 STEPS TO IMPLEMENTING YOUR PLAN B
4. New and Improved Infrastructure
Due to the construction of resorts, condominiums, and vacation homes, an increase in infrastructure is needed and appreciated. Usually with North American standards in mind, new and improved roads and other transportation structures are created to access the properties.
The additional revenue that comes into the community also contributes to this. More tax dollars means more public projects to be developed. New roads, parks, and public spaces can be improved easier and quicker.  
The better facilities can increase the amount of visitors, but will more importantly benefit the local residents, especially if the infrastructure changes include airports, schools, and hospitals. Good infrastructure allows for the flow of goods and services. Tourism revenue helps this happen.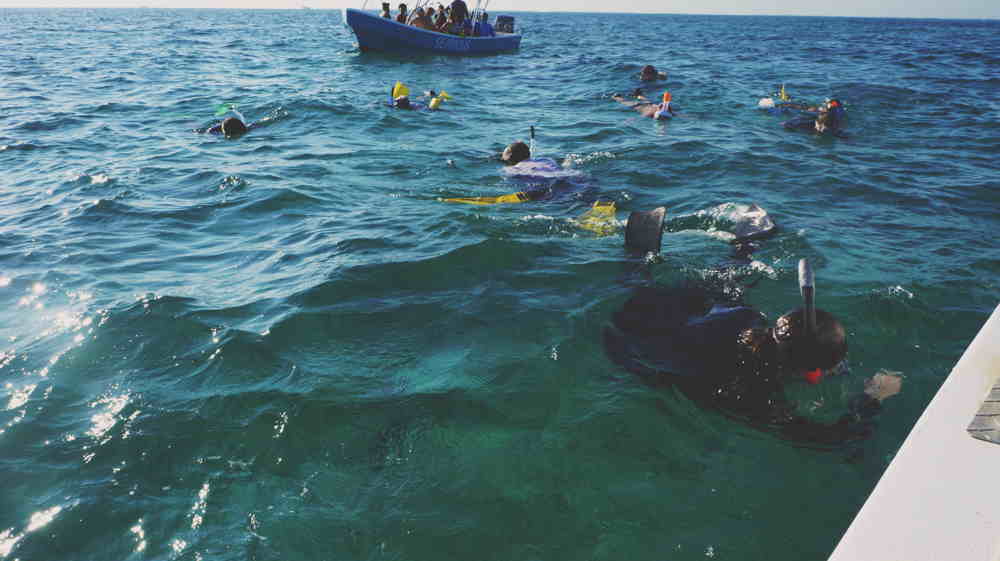 5. Social Benefits
The benefits of tourism are not only monetary. We can also see social advantages of tourism. A local sense of pride can grow from the opportunity to showcase their history and cultural heritage while preserving it as well. This advantage of tourism has saved many local heritage sites from destruction.
Belize has history deeply rooted in the Maya people and takes pride in preserving the ruins and having the ability to share the history of the ancient structures. Every year the Ruta Maya festival in San Pedro celebrates Mayan ancestry, drawing in crowds from all over.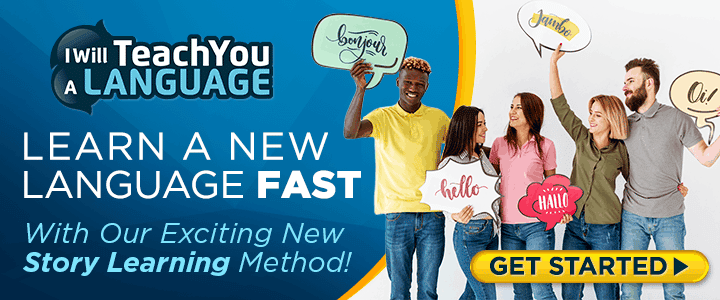 Expats and long-term visitors also help strengthen the community. Crazy Canucks, a local beach bar, does at least two events a week that raise money for local charities, such as the Red Cross and ACES elementary school. Grand Baymen often holds school supply drives for Holy Cross school. Many non-locals work hard to make a difference.
Though the island has developed greatly, it has not lost its small island charm. The expat community is small and the locals are still friendly. Just because more things are happening on the island now, doesn't mean it has lost what made it great in the first place. There will just be more to love.
105: Offshore Banking – What You Need To Know – Luigi Wewege

Like Our Articles?
Then make sure to check out our Bookstore... we have titles packed full of premium offshore intel. Instant Download - Print off for your private library before the government demands we take these down!