4 Tax-Friendly and Low Cost Places to Retire
From sunbathing in the beaches of Panama to exploring the dense Belizean rain forests – there may be a number of motivators to retire overseas. Some of the main reasons why people choose to retire in a foreign country is the pleasant weather and the low cost of living. If your retirement is drawing near and you're wondering where you should retire, this article is just what you need. Here are some of the best foreign countries to retire in, based on their tax-friendliness and low cost of living:
#1. Malaysia
Whether you're into big city living or you prefer the peace and quiet of coastal escapes, Malaysia can accommodate every type of retiree. For 500 USD, you should be able to get a comfortable one-bedroom apartment in the city. Small towns will have a lower rent on accommodation. Basic utilities and internet connection would cost you around 40 USD, while a meal for two at a mid-range restaurant costs approximately 15 USD.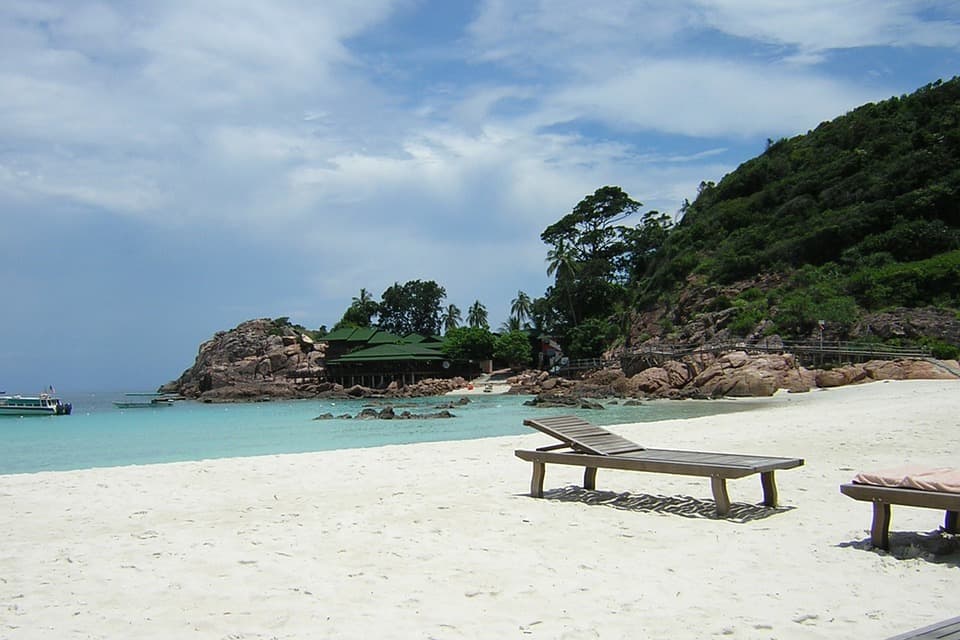 Cities like Ipoh have a much lower cost of living compared to big cities like Kuala Lumpur. In fact, a one-bedroom apartment in Ipoh would cost you just about 200 USD. While the low cost of living attracts many retirees, the low tax rate is also a contributing factor to why many people choose to retire here. The GST (Goods and Services Tax) is at 6% as of 2015. There are no taxes on retirement income for foreign residents and no taxes on capital gains.
#2. Panama
The sunny beaches and warm weather aren't the only reasons why foreign retirees flock to Panama. The country offers some of the best benefits for retirees in the world, which is one of the reasons why it's considered the best place to retire overseas by many people. Leaving the ease of acquiring a retirement visa aside, Panama provides a complete tax exemption on property if you're the sole resident. You won't have to pay taxes on your retirement income either.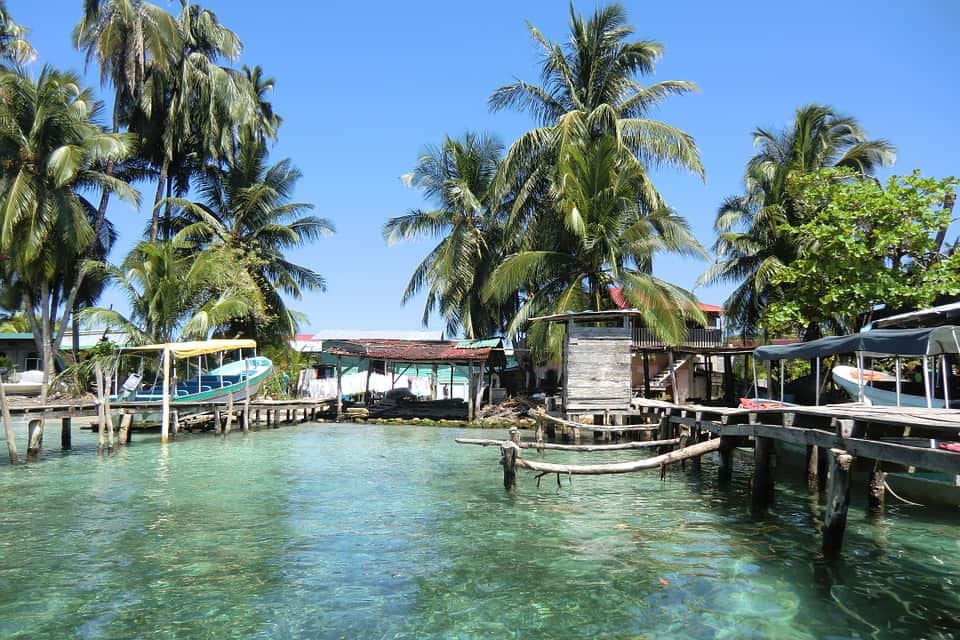 The best part about the Panama retiree benefit program, however, is that you get discounts on various services. For instance, 20% off on surgery and doctor visits, and 30% off transportation fares on buses, boats, and trains. You can cut down on your monthly expenses tremendously with 25% off on your monthly utilities and the same for restaurant bills. In fact, you won't have to spend so much on entertainment either, as you will get 50% off on movies, concerts, and sporting events.
#3. Belize
With its warm subtropical climate and peaceful living environment, Belize is another top choice for people who wish to retire overseas. In addition to this, the country has one of the lowest costs of living, and some retirees can get by with as low as 500 USD a month. However, this would be in the poorer parts of the country and you wouldn't want to live in a crime-ridden neighborhood with minimal access to healthcare facilities. A more realistic amount would be an average of 1,000 USD a month, as you can get a comfortable house for 250 USD a month.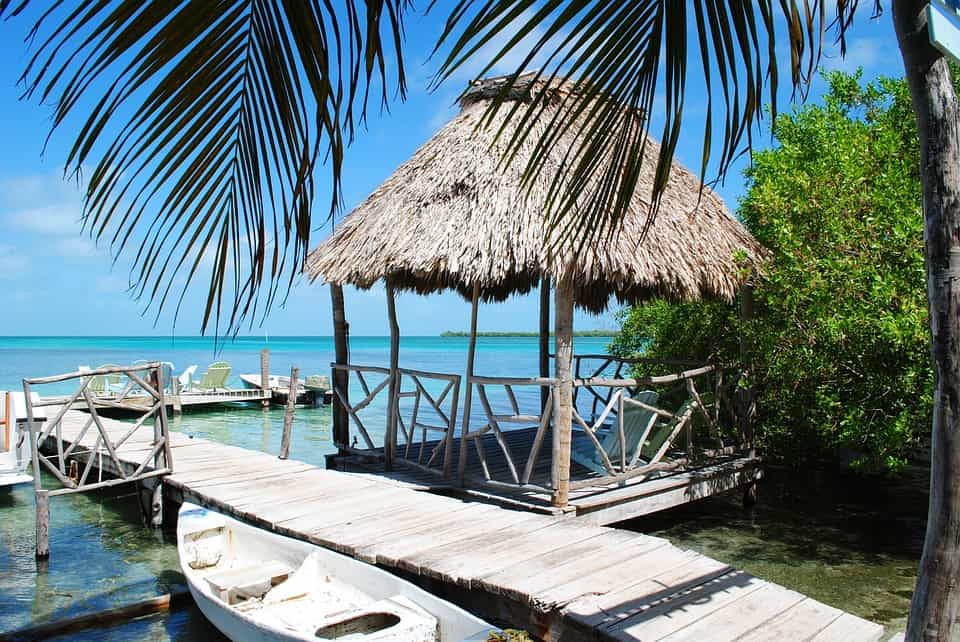 To cut down on living costs in the long run, you might want to purchase a property of your own and adopt a proper budgeting method. For a comfortable modern home outside tourist areas, you could spend as low as 75,000 USD and no higher than 200,000 USD. Property taxes aren't so high and you might end up paying around 100-200 USD. You don't even have to pay taxes on estate or capital gains.
#4. Thailand
The tropical beaches and busy markets of Thailand attract thousands of tourists from around the world. It's also one of the best places to retire. Thailand is a tax-friendly retirement location, and you're not obligated to pay taxes on your retirement income. This takes a huge load off your shoulders because there is no double taxing.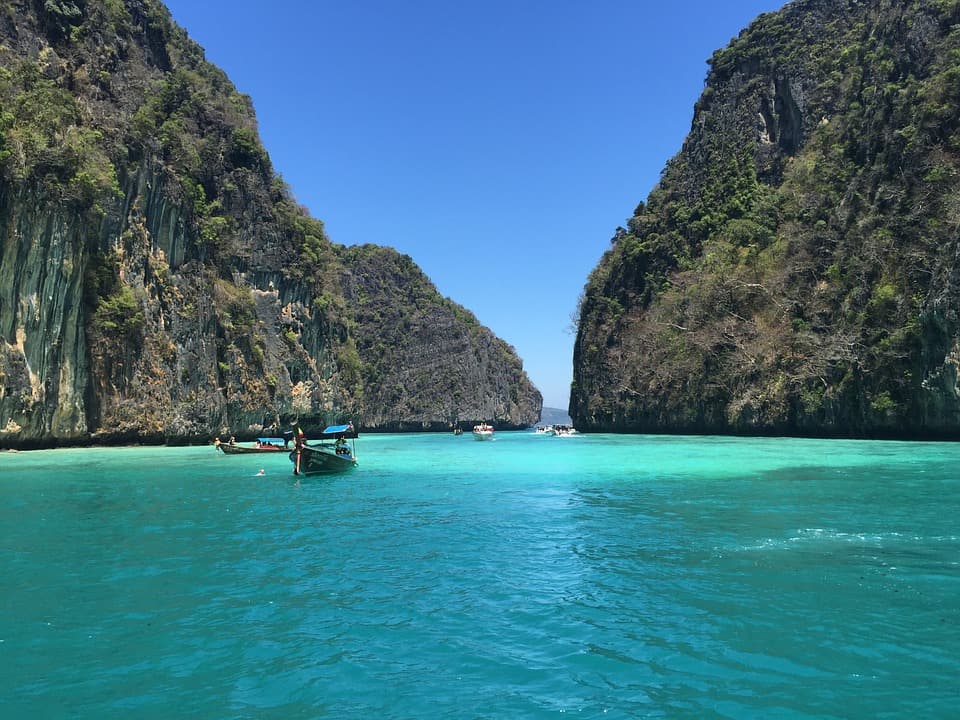 FREE GUIDE! Get Essential Information on Protecting Your Assets
18 STEPS TO IMPLEMENTING YOUR PLAN B
Cost of living is also generally low and you could even manage for as low as 600 USD a month. However, this wouldn't really offer you the financial freedom you need after retirement. If you set aside around 1,500 USD for your monthly budget, you could live a comfortable lifestyle with basic amenities and entertainment. Even as little as 1,000 USD a month could provide you with some amount of financial freedom.
South America and Asia seem to be the most desirable places to retire in the world, not only because of the comfortable climate but because of the affordable cost of living. Ecuador, Uruguay, Spain, Philippines, Colombia, and Argentina are other top choices for retirement. Interested in any of these countries? Hopefully this article has given you some ideas about the possibility of an affordable and tax-friendly retirement oversees.
Conclusion
I hope you enjoyed this article: 4 Tax-Friendly and Low-Cost Places to Retire
For more information on retiring to Panama, please contact our specialist HERE. She will be in touch within 48 hours.
Are you interested in Nicaragua, then make sure to read this article.
Like Our Articles?
Then make sure to check out our Bookstore... we have titles packed full of premium offshore intel. Instant Download - Print off for your private library before the government demands we take these down!