Downtown Cabarete hotel for sale, steps from the beach in the Dominican Republic. Own your own Caribbean hotel in the DR.
In total there are 14 apartments plus a 3 bedroom owner's apartment. All apartments in this hotel investment include furnishings except owners apartment. Six of the suites contain kitchens and nine have AC.
Wireless internet ensures speedy access from anywhere in the hotel and a 20 kilowatt generator serves as back up just in case.
Standout features include a rooftop terrace with jacuzzi and gorgeous sea view, barbecue area and onsite restaurant.
Act now to own this Dominican Republic beach hotel for sale in Cabarete!
Address: Cabarete, Puerto Plata, Dominican Republic
Country: Dominican Republic
Open In Google Maps
Property Id : 8159
Property Building Size: 1,170 m2
Property Land Size: 781 m2
Rooms: 15
Bedrooms: 17
Bathrooms: 18
ocean view
back yard
deck
balcony
storage
roof deck
beach front
wifi
air conditioning
My details
Joanne Hammond
Domincan Republic
Sosua, Puerto Plata
Domincan Republic
Contact Me
Schedule a showing?
Property Reviews
You need to login in order to post a review
Similar Listings
The Retreat Hotel & Spa is located just outside San Miguel de Allende, on the picturesque Ruta de Vino. Visitor
[more]
The Retreat Hotel & Spa is located just outside San Miguel de Allende, on the picturesque Ruta de Vino. Visitor
[more]
San Miguel de Allende hotel for sale – fully operational hotel for sale in central Mexico. This San Miguel de
[more]
San Miguel de Allende hotel for sale – fully operational hotel for sale in central Mexico. This San Miguel de
[more]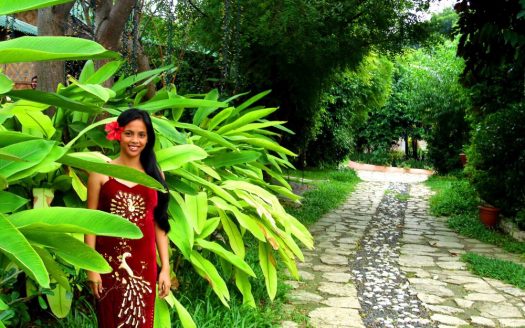 Consistently received Trip Advisor's "BADGE OF EXCELLENCE" – including last year…………R
[more]
Consistently received Trip Advisor's "BADGE OF EXCELLENCE" – including last year…………R
[more]