Property listings for sale in Cartagena Colombia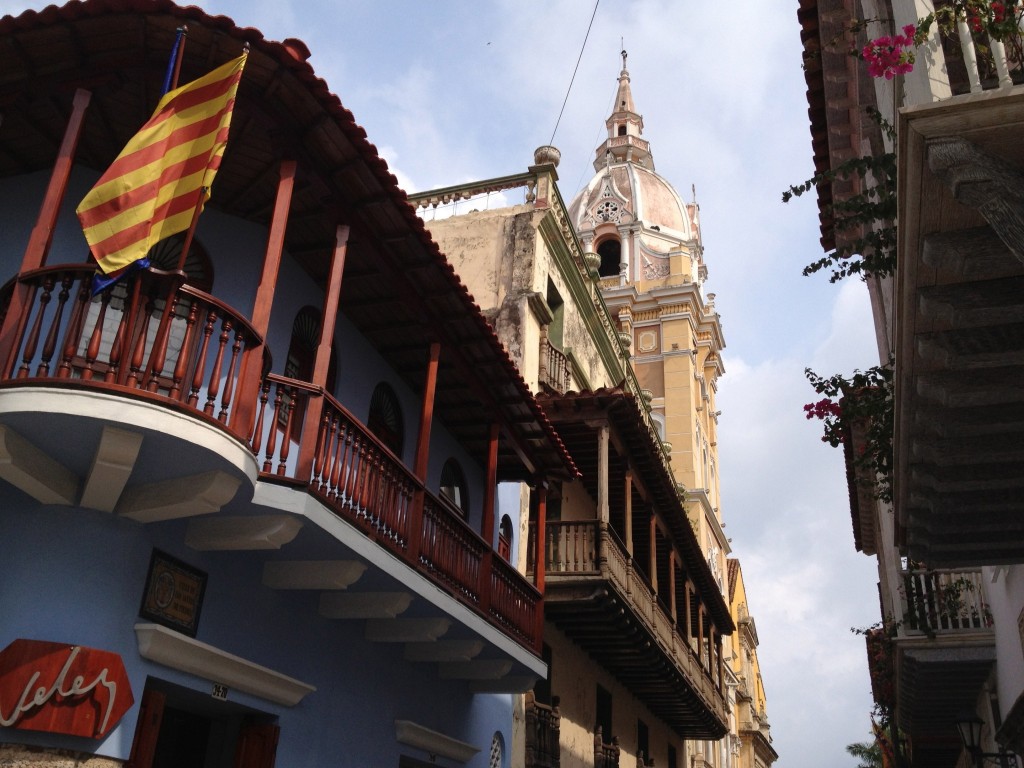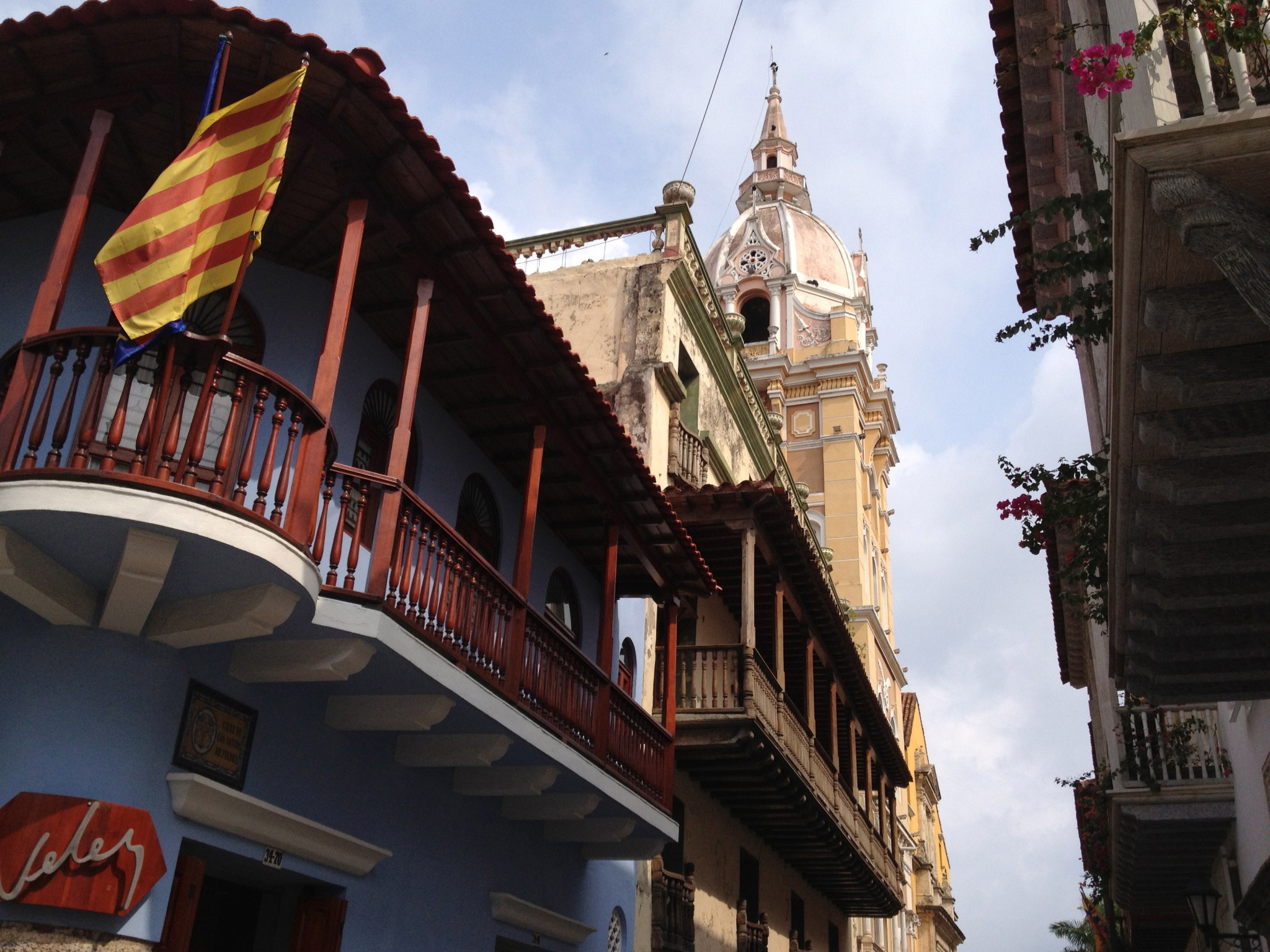 No where else on earth captures the mix of Latin America and Caribbean culture as Cartagena Colombia. Where else on earth can you explore an ancient Spanish colonial walled city, a modern city, and the Caribbean islands in one place. From high end condos and apartments, to Spanish colonial mansions, to private island homes, to living on your boat in one of the marina, to beachfront living – Cartagena Colombia real estate for sale offers whatever Latin America or Caribbean lifestyle you desire….
(Please see our Cartagena Colombia real estate listings for sale and rent below.)
If you've ever dreamed about a buying real estate in Colombia for a vacation or retirement home where turquoise blue waters, white sandy beaches with palm trees, and beautiful coral reefs are just beyond your front door, now is the perfect time to make that dream a reality. And of course you can also choose to live in the Old City with spectacular Spanish colonial homes and apartments. There are few places in the world as picturesque as Cartagena, Colombia to make this happen.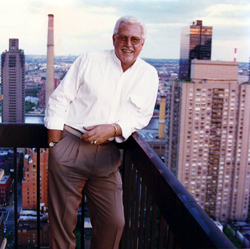 Jim Main, Broker
Cartagena, Colombia
jmain42@yahoo.com
Cartagena Buyer's Agent. Contact Jim to find your property.
Cartagena Colombia real estate for sale is quickly becoming a premier investment location with real estate prices expected to rise thanks to an increase in tourism popularity. There has never been a better time to purchase a dream home and move to and live in Cartagena. Whether it's for retirement, vacations, or investment, there are plenty of home and property options to choose from.
Cartagena is thought of as one of the most interesting places in all of South American because of its incomparable world heritage. Cartagena has been named a UNESCO heritage site. Nearly everywhere you go has a fascinating history and an experience just waiting to be had, including authentic Colombian restaurant locations to boutique shopping experiences. There are also three centuries of colonial history to enjoy each and every day. Many of these historical sites have been transformed into bustling shopping areas consisting of boutiques filled with the finest handmade items, and restaurants with top notch food that serve the freshest seafood imaginable.
There are both adventurous day time activities, and an exciting night life to go along with life in Cartagena. During the day, you can explore historical sites, shop beautiful boutiques, and enjoy many different festivals throughout the year, or even go on a nature adventure.
You can choose from 27 islands to explore. These islands are just a 45-minute boat ride from Cartagena. On them you will find the Colombia National Park, an aquarium, snorkeling, and so much more. With an average temperature between 27-29 degrees Celsius, you'll find perfect weather for outdoor adventure – or just relaxing on your favorite beach.
Living in a place with so much to offer, leaves little to be desired. Cartagena will quickly feel like home. Enjoy the warm breezes, and friendly conversations to be offered. Whether you choose Cartagena as the perfect place to get away, or never leave, we can help you find the perfect home or property in the right location for your needs.
Please go here for more information on the specifics of buying property in Colombia.
Cartagena Colombia Real Estate Listings for Sale & Rent