For several decades, the Placencia Belize real estate market has remained a favorite of expats and retirees seeking to pursue a different type of wealth, as well as international investors bringing dollars to the small country of Belize in the form of world class developments and tourism industry businesses. This once sleepy little fishing village has grown into a thriving year-round haven for those seeking relatively inexpensive living costs combined with an abundant natural landscape in a friendly village. Belize is also a country where English is the official language.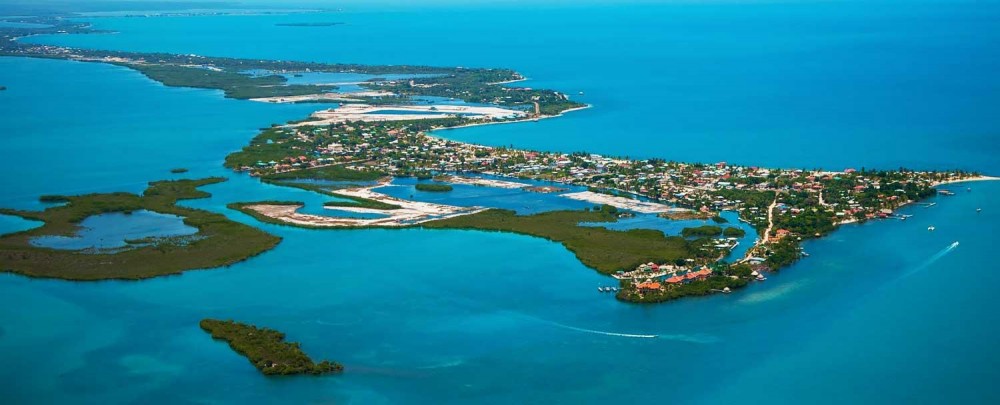 The physical characteristics and location of Placencia on the South-Central Coast continue to fuel international interests in the area, with an abundance of waterfront properties still available for what, in the international market, remains bargain prices for Caribbean Seafront property. Real estate prices have steadily increased over the past 10 years and will almost certainly continue to do so for the foreseeable future due to the many factors influencing this market.
High end American style developments like Coco Plum, and The Placencia Residences, complete with full service casino, have intermingled with privately owned moderate to high end single family residences to create a diverse and sustainable landscape for investors. Most of these investors are looking for a fantastic stress-free lifestyle, return on investment, desirable business environment, as well as opportunities to be a part of a beachside community.
One of the factors that make Placencia real estate a desirable investment opportunity is the physical structure of the peninsula. The East side of Placencia is accented by it fantastic beaches, small shops and restaurants and the famous sidewalk that runs North to South allowing anyone to walk along the main area featuring the various eateries, shops, and much more.
The world's largest Barrier Reef lies just minutes by boat and allows one to engage in recreational activities including scuba diving, snorkeling, fishing, and cruising the many islands off the coasts. This is the staging area for the world renowned experiences with the gentle giants of the sea, whale sharks. This experience allows a limited number of divers and snorkelers to intermingle with the whale sharks as they come into the area from January to March to feast on the spawning Mutton snapper every year.
To the west lies the Placencia lagoon, offering yet another opportunity to own waterfront property. These protected waters allow you to moor a boat in your front yard and be to the open sea in a matter of minutes. Canal properties here allow you to pull your boat right to your front door and provide stunning views of the Maya Mountains.
The Placencia Belize real estate area offers a wide selection of properties ranging from a $40,000 off water building lot to a $500,000-dollar condominium with amazing sunset views over the mountains. The market trends here have seen steadily increasing property values with a 35% increase in most sectors over the last few years.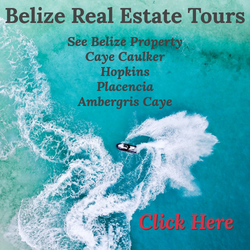 There are still many bargains to be had. Working with the right realtor and lawyer are very important aspects of insuring your investment is transacted safely and successfully.
The Placencia real estate market also offers a large of resale development land, residence, and business opportunities for people looking for an alternate lifestyle, or to open or purchase an existing business.
Great weather, slower lifestyle, outdoor living, emerging market opportunities, low cost of living and healthcare, and multi-cultural experiences are all available for you in Belize.
Placencia Belize real estate remains a shining star in the international real estate investing market.