Important Considerations When Storing Precious Metals

Volatile markets coupled with economic uncertainty have made precious metals a popular choice among investors seeking safer investment options.  Our experts look forward to discussing all options you have to make the right decision for storing your precious metals.

Contact us today to arrange for a consultation on precious metals storage.
Gold and silver have served as money for centuries and across many different civilizations. They have always been inherently international assets. There is nothing at all particularly country specific about gold or silver. Growing global instability suggests that investors need to be more flexible and creative with precious metal assets.   An increasingly common diversification strategy consists of storing precious metals, such as physical gold, silver and platinum outside the banking system, even outside the investor's home jurisdiction.
American and other precious metals investors face an additional threat: that home governments, citing "national emergencies", will simply expropriate their holdings. The United States created an important precedent when, by Executive Order 6102 it seized private gold during the depression of the 1930s. In short, seasoned investors are increasingly seeking ways to hedge against these risks. Precious metals have long been a tried and true option.

Storage Options
There are really only three ways to store your precious metals: 1. Keep it at home, 2, Use a bank's safe deposit box, or 3. Pay a third-party storage firm.
Your precious metals will spend in storage than they will be out for inspection. How you store them is one of the most important decisions you will make about your investment.  The first step in planning for storage is to determine how much space your collection will need.  The second step is to determine where it is to be stored.
Storing At Home
Storing precious metals at home gives you the best level of control and accessibility to your assets.  If you have a larger amount of metals that require secure storage, you can consider buying a private home safe.
When storing your metals at home, you must consider the possibility of theft and natural disaster risks. If you don't have a fire-proof safe, for example, you may want to consider adding that to your list of criteria. Fire and water proofing your secure storage are both good ideas. It's possible to purchase insurance against these kinds of losses, but it can be expensive and difficult to obtain.
If you rent, you may not be able to install secure storage or a home security system. If you live in an unsafe neighborhood, it may not be a wise or practical option
Storing With A Bank
A second option for storing your metals is a safety deposit box at your local bank, or in a private bank vault. When storing your precious metals with a bank, you may lose some of the advantage of acting as diversification away from the banking system. If your precious metals are stored in a bank safety, so if the bank is closed (for holidays or after hours) then you won't be able to get to your metals until the bank re-opens.
If you read your safety deposit box agreement, you may find that the contents of your safety deposit box may hold the same status as deposits in your account with that bank, except that the contents of your safety deposit box are not covered by FDIC insurance.
If you are choosing your bank safety deposit box for storage of your precious metals, make sure you read the fine print. In 2015 Chase Bank amended safety deposit box agreements to prohibit the storage of cash or coins in the safety deposit boxes.


Experience the Insider community that takes your international lifestyle to the next level. Download your FREE guide
"18 Steps to Implementing Your Plan B" instantly!
Storing In Storage Facility
Storing your precious metals in storage facilities may actually be preferred when you acquire a significant amount of precious metals. You will need extra space, security, and insurance, which can all be found in ASI's multiple referral facilities.
Keeping It Private
While the prospect of storing your precious metals may seem daunting, taking a few well-thought out steps will go a long way in protecting your physical asset.
You should keep your storage location very private.  Make sure that you leave instructions for locating your precious metals in the event something happens to you.  Many people leave instructions as part of a will, or they will even leave instructions with an attorney or trusted family member.
No solution is right or wrong, but one solution is right for you. If you need any further guidance on any of these solutions, please contact us.

Here are some other precious metal articles that you might find of interest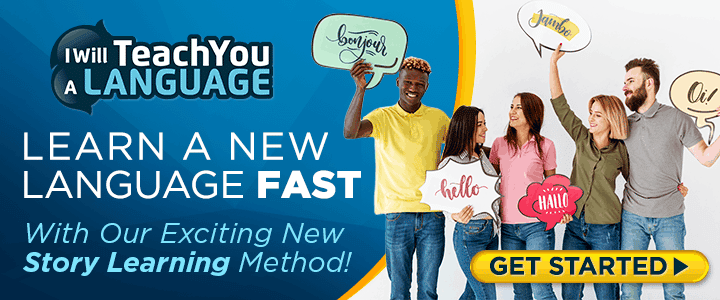 Shifting Precious Metal Investments To Panama – The Tax Benefits 
Getting into Gold: Why Should I Buy Gold?

Like Our Articles?
Then make sure to check out our Bookstore... we have titles packed full of premium offshore intel. Instant Download - Print off for your private library before the government demands we take these down!