Since I've been in Mexico, I look for ways to improve my situation.  I have found that house-sitting serves that need.  I am able to live in beautiful mansions that I could never afford under normal circumstances.  Let me tell you of one.
Just picture this!  Here's a three story home that is in the price range of between one and two million dollars.  It has a winding 12 ft. wide staircase with vines growing up the handrail.  The living room encompasses three rooms.  There is the music room on one side, and then we come to a double sided fireplace and a formal dining area in the center; behind that is a full bar, then the entertainment section with everything you would want.  This magnificent room (or is it rooms) are bordered on the back with a full balcony complete with another dining set and a full living room ensemble and lazyboy.
The main balcony must be fifty to sixty feet long with the other one being approx. 30 feet in length.  Now, this lovely home is staffed with a gardner/butler and a cook/maid. They are there to help with my every whim. The larger balcony overlooks the beautiful heated swimming pool and the vine covered gazebo and the manicured grounds that are awash in colors.  I have an office with a computer and a patio with umbrella tables and an outside bar near the pool.  In my large mirrored bedroom is exercise equipment and a heated Jacuzzi that holds six people.  This wonderful home goes on and on like this. Can you ever wonder why I would force myself to put up with these sorts of surroundings?  Yes, as I said in a recent article, I have a small 2 bedroom house that I use when I'm not in one of these house-sitting positions.
Let me tell you how I obtain places like this. First, I had cards printed up stating that I house sit. Before coming to Mexico, I obtained reports from my sheriff's department and police department stating that I was of good character and that I had no blemishes on my record or, in fact, no record at all. If you can afford to be or get bonded, you will pick up more clients. Bonding is very expensive.  You may have to do one house at a time and always ask for a recommendation after you are done, but tell them up front that you will expect one if they are satisfied with your services.
Then you beat the bricks and put these cards everywhere around town.  Actually, anyplace that you think will be beneficial to you. In general conversation, just tell folks that you house-sit.  You may have to build up to some of the ones that I stay in now, but each one will give you another reference to show.
Be sure that when you go for the first interview that you dress conservatively. Be clean shaven (if you're a guy) and otherwise create a good impression.  Be sure to answer all of their questions honestly and without hesitation.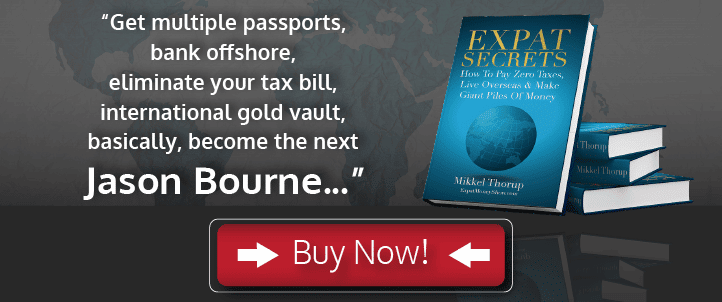 You will need to determine the length of their stay away from home and if there are any pets.  Are there any chores that you need to do in their absence, like pay their household staff or take the dog to the groomer? How can you reach the owners, if needed in an emergency?  What are the important phone numbers. What is the procedure if the power goes off while they are away?  Will the alarms reset themselves when the power returns or do you need to call the security people. Do they want you to wear a cell phone during their absence? Do they supply a cell phone? Will they be leaving extra moneys for incidentals, if needed? Do you have full run of the home?  Are there restricted areas?  Do you have cooking privileges.  Is there hot water? (some people turn off the hot water heater, so ask this first!!!)
You might want to sit some houses for free.  These are the basics.  Start with a medium home and, as you gain experience, go for the gold!
Like Our Articles?
Then make sure to check out our Bookstore... we have titles packed full of premium offshore intel. Instant Download - Print off for your private library before the government demands we take these down!