Visit to a Singapore Walk in Clinic and the Unexpected Ending
One of the things that many of us are concerned about when visiting or moving to another country is about health care. How good is the medical training, what is the cost, how accessible is it, do I need anything special to receive treatment before I go, and the list goes on…
Not an experience I was looking forward to I found out first hand what its like to visit a walk in clinic in Singapore. There were a few surprises along the way.
Just before my trip to Guangzhou, China I had what I thought at the time was a spider bite on my forearm. It swelled to be about an inch in diameter and about a 3/4 of an inch high, It was also getting painful. One day I pressed on it and copious amounts of puss came out. I continued to press the puss out until the bump was just about gone.
When I was in China I developed more of these strange bumps and I continued to squeeze the puss out. I decided that when I got back to Singapore I would go to the doctor as I was starting to get worried about the bumps popping up in a line.
My girlfriend recommended a clinic near her parents place, so off we went.
Upon entering there where about 6 chairs along the wall and the desk where the receptionist was doing some paper work.
I walked to the desk and explained I wanted to see the doctor. I gave her my ID and filled out some very simple paper work. I was asked to take a seat and wait for the doctor to see me.
About 5 minutes later a patient came out of the doctors office had a brief chat with the receptionist, paid and was on her way.
I was then called in to see the doctor. The doctor started by making small chat about where I was from and asking how I like living in Singapore. I then showed her the swollen bumps on my arm. After some more questions and a little pressing on my arm she said that I would need to take some antibiotics. She explained the importance of finishing all the tablets. She then asked me if there was anything else, there wasn't so I was asked to go back to the waiting area.
Thirty-seconds after I sat down the receptionist called me to the counter. She had the bag with the antibiotics ready for me. Went over the instructions for taking them.
She then brought out my invoice for services and antibiotics. I didn't know what to expect as far as cost. When I looked at the invoice I was shocked! $40SGD. That was it $40 I was thrilled! Since my co-pay in the states is $20USD and another $20USD co-pay for my prescription. You also need to consider my monthly medical insurance premiums.
My puss filled bumps where completely gone by the time I finished the antibiotics. The only thing left of this whole thing is two small discolorations of the scars that are left on my arm.
FREE GUIDE! Get Essential Information on Protecting Your Assets
18 STEPS TO IMPLEMENTING YOUR PLAN B
A few things that I was impressed with:
1. The friendliness of all the people I dealt with.
2. I walked out of the doctors office with my antibiotics, no need to head to the pharmacist.
3. The cost of the visit. $40SGD (at the time of writing $32USD)
4. Very short wait time. This could have been luck. Asking around its normal to wait less than 20 minutes to see the doctor.
Not that I want to go back to the doctor anytime soon. If I need to I'm confident that my experience will be a positive one with Singapore's medical community.
Have you and experiences with getting medical treatment outside of your country of residence or citizenship? If you have feel free to share you experience below.
Here is probably the most extensive ebook on Everything You Ever Wanted To Know About Eliminating Your Taxes, Protecting Your Assets And Regaining Privacy Over Your Life And Investments. It is called The Ultimate Guide To Going Offshore.  Visit our bookstore to purchase it today!
I hope you enjoyed reading this article: Visit to a Singapore Walk in Clinic and the Unexpected Ending. If you have any questions, please contact our office HERE.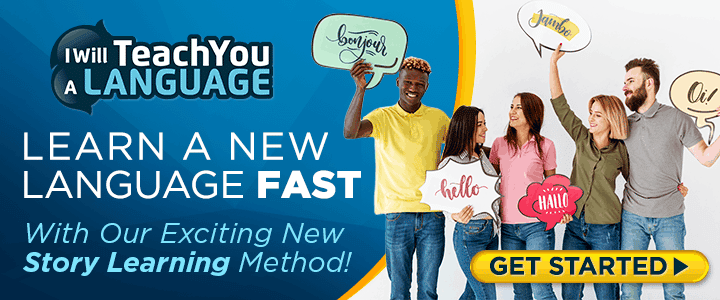 I've included some great articles for you to read, enjoy!
How to Use Chopsticks when in Singapore
Proper Table Manners in Singapore
Buying Gold Bullion In Singapore
Interview with Bullionstar Moving Family and Business to Singapore

Like Our Articles?
Then make sure to check out our Bookstore... we have titles packed full of premium offshore intel. Instant Download - Print off for your private library before the government demands we take these down!