It's Time to Leave the United States.
The land that we love, the home of the free and the brave, the promised land…is past its prime. Please, don't get all up in arms before hearing me out. I will never, ever renounce my U.S. citizenship, even though that too is becoming increasingly popular – to the point that a new record was set in the final quarter of 2015. But renouncing citizenship of the longstanding greatest country in the world is best suited for the top tier of internationally savvy expatriates, who may or may not have personal vendettas against Uncle Sam. And again, for them, that may very well be the wisest and best option available.
For the majority of readers to this site, however, renouncing U.S. citizenship is simply going a step further than is necessary to enjoy life abroad. What is much, much more within the realm of possibility, is to expatriate to another nation to escape the politically and socioeconomically troubled (some might say doomed) U.S. while it's still viable, and in many cases even profitable, maneuver. In fact, there has never been a better time to do so. 
Living Overseas
The U.S. State Department reported last April that there are a record 8.7 million Americans now living overseas. This number alone speaks for itself – never before has such a large group of U.S.-born citizens lived abroad. You may find yourself asking why this is the case. There are a number of reasons why such a large group has crossed the border permanently, or semi-permanently.
Of those 8.7 million abroad, there is certainly a mix of reasons that drove them to wherever they are, and it's likely that no two have the exact same reasons. As you examine the options for life abroad, it becomes clear that the most significant reasons to make the move affect us all, and they are major considerations for those with the desire to embrace their inner adventurer and take the plunge. 
Public Violence
For one, random acts of violence in public are becoming frighteningly commonplace domestically. The reality is that while the U.S. is quite safe in many other ways, the State Department also reports that between 2001 and 2013, nearly 407,000 people were killed by firearms on U.S. soil alone. In that same time, the number of Americans killed by terrorists in the rest of the world combined was just 350.
Compare this with the 3,030 killed by terrorist attacks within the U.S. It's mind-boggling that we accept this level of violence while living at home, and yet the irrational fear of violence abroad somehow persists. The truth is that the list of places that are as safe or safer than many cities in the U.S. is much too long to duplicate here.  
When it comes to economics, it's sad to say, the U.S. is not looking too promising. The Federal Reserve is printing cash at over-the-top rates that are unprecedented in history, and interest rates are steadily rising. Foreign currencies are rising in value relative to the dollar inquiry.
With top financial analysts claiming chances are as low as 1% that the market will turn positive in 2019, it should be clear that in spite of any rebounds, the overall trend will continue down towards another, likely worse recession than that of 2008 – or even total collapse. 
When you diversify your holdings into foreign currencies, you're protecting against what some 
see as an inevitably approaching domestic collapse.
Currency Exposure
Hard-hitting investors are buying foreign currency exposure today at cheap prices and will reap the financial rewards. As the last quarter of 2019 unfolds, you want to use dollar strength to buy cheap currencies. The strategy is no different than buying stocks when the prices are low. You use times of strength in one asset or currency (the U.S. Dollar) to buy temporary weakness in others (the Canadian dollar, the euro, the Belizean dollar).
 These are just some of the biggest reasons why last year the U.S. government processed a record-high number of applications for the renunciation of citizenship.
Experience the Insider community that takes your international lifestyle to the next level. Download your FREE guide
"18 Steps to Implementing Your Plan B" instantly!
Here is probably the most extensive ebook on Everything You Ever Wanted To Know About Eliminating Your Taxes, Protecting Your Assets And Regaining Privacy Over Your Life And Investments. It is called The Ultimate Guide To Going Offshore.  Visit our bookstore to purchase it today!
For more information on leaving the US please visit us HERE
I hope you enjoyed reading: It's Time To Leave the United States.  Here are a few more articles that I'm pretty sure you will love!
Always Have a Plan B: You're Never Safe from State-Sanctioned Encroachment
Where and How to Find a Job in Another Country
Citizenship programs: Origin, History, Trends and Futuristic Approach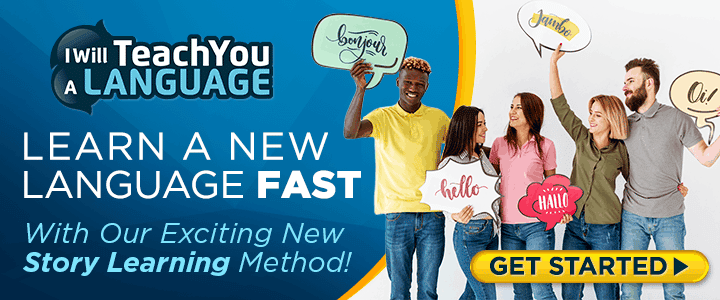 Two Steps To Building Your Plan B—And Why You Need One Right Now More Than Ever
What the Covid-19 Epidemic Teaches about the Need for a Plan-B

Like Our Articles?
Then make sure to check out our Bookstore... we have titles packed full of premium offshore intel. Instant Download - Print off for your private library before the government demands we take these down!