I speak in most of my articles of my "great awakening" in 2020, when I realized I needed to start working on getting my family the heck out of Canada. But, even though things had been going in the wrong direction in Canada for a while, the pandemic was my catalyst for finally taking action. Funny how becoming a prisoner in your own country does that to a person.
I only discovered the concept of a Plan B and offshore strategies via a Robert Kiyosaki YouTube video my husband recommended to me. My mind was blown; I didn't even know this was a thing! It felt like standing on the deck of the sinking Titanic and suddenly noticing a previously unseen lifeboat that could get us to safety.
At that moment, I started to build out the concept of my Plan B. I didn't know what I was doing or where I could or would go, but I knew it was possible and that was all I needed to drive me forward.
It's easy to feel super overwhelmed when thinking about these concepts. Where does a person even start? Sometimes that overwhelm can stop us from taking any action, and I don't want that for any of you reading this.
So, I wanted to share the initial steps that I have taken over the last couple of years to start building my family's Plan B. Hopefully you will find some of these steps helpful in overcoming the overwhelm and moving forward with plans for your family, too.
Step 1: Research, research, research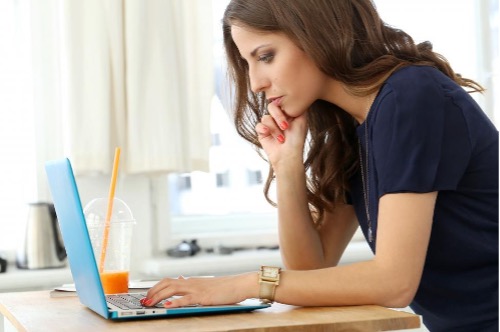 Once my husband and I discovered the concept of an offshore Plan B, we started researching. Like crazy. We watched YouTube videos, listened to podcasts, and read articles from many different sources, trying to determine where we could see ourselves going.
Our research focused heavily on understanding second residencies and which countries offered programs that would be a good fit for our family. Some of the key factors we looked at when evaluating the residency options of different countries were:
What types or residency options are available? (e.g. investor, pensioner, rentista, etc)
What is the residency term?
What are the economic requirements to qualify?
How often do we have to visit the country to maintain my residency?
What is the process for obtaining the residency?
How many times do we have to visit the country in the residency process?
What is the climate/culture/lifestyle/cost of living of the country?
How did they deal with the pandemic?
Are we able to get there easily?
You can cast a broad net to start with here. Gather lots of information about lots of different countries that you find interesting. Then use these questions to get a better idea of what each country has to offer.
A key resource for us during this research process has been the Escape Artist website and Escape Artist Insiders magazine. Upon first reading, we were hooked. It was so refreshing to hear from people who were thinking outside the box and understood the opportunity and promise of a Plan B. We still look forward to reading it every month and always learn something new.
I highly recommend you subscribe to Escape Artist Insiders magazine for helpful information and insights you can implement in building your Plan B.
Step 2: Get focused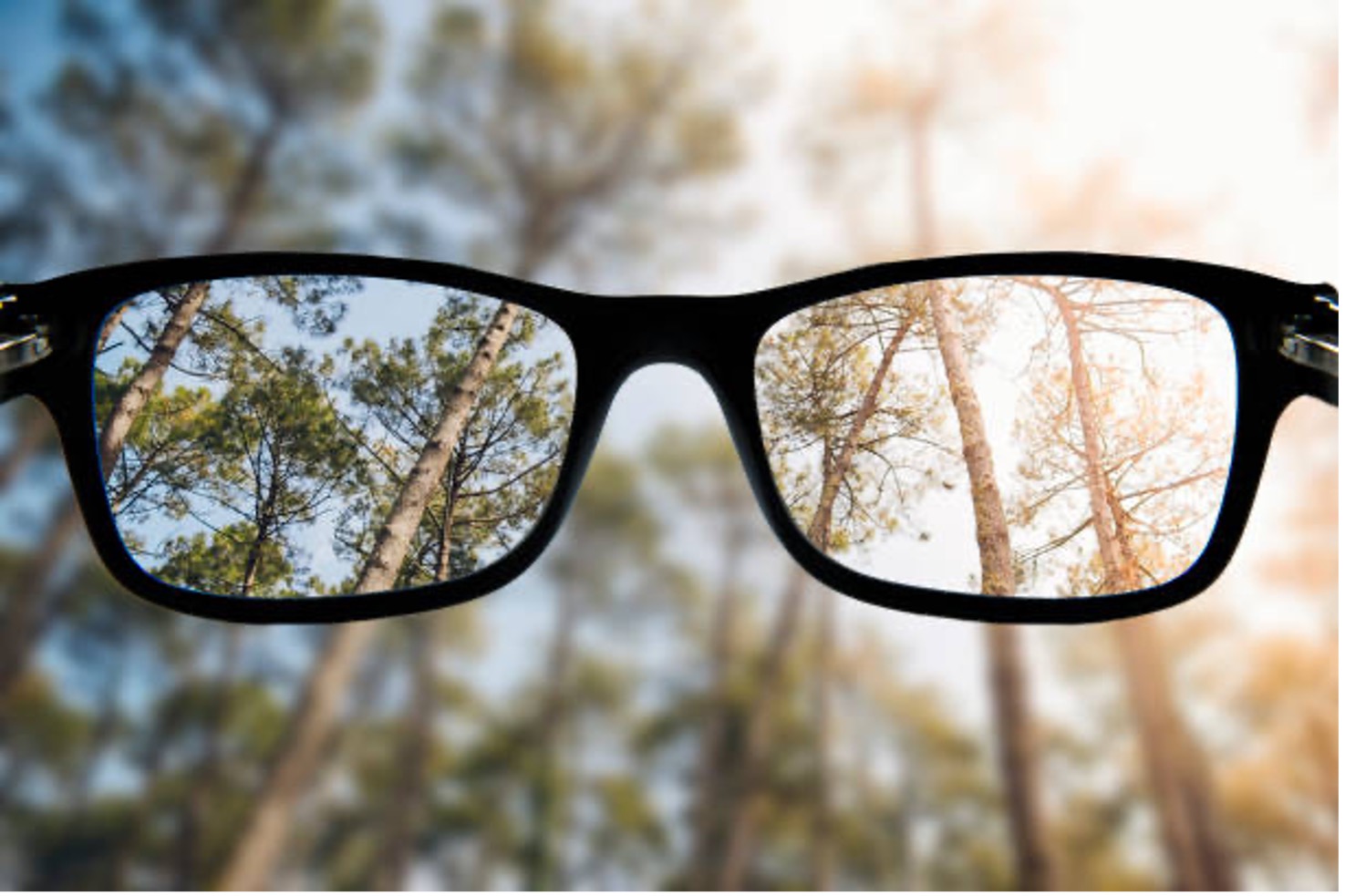 FREE GUIDE! Get Essential Information on Protecting Your Assets
18 STEPS TO IMPLEMENTING YOUR PLAN B
Once we had done a fair amount of research, it was pretty clear that Latin America was the right fit for us. Specifically, we had narrowed down our list to Panama, Nicaragua, and Mexico, in that order.
How did we determine this? We figured out what factors were most important to us in creating our Plan B and used that to narrow down our list. These were our top-ranking factors:
Proximity: There were still travel restrictions during this time so this point was doubly important for us. These countries were all relatively easily accessible via airplane from Western Canada.
Cost: Each of these countries had attractive residency options for our family at a reasonable cost.
Lifestyle: These countries all feature great weather, interesting culture, reliable healthcare, and a much lower cost of living than Canada. All things we were looking for.
At this point, we focused entirely on learning as much as we could about each of these countries in more detail. It was also vital at this stage to understand the residency process for each one so we could determine which one it made sense to pursue first.
For more in-depth information about Panama and Nicaragua, we downloaded the free handbooks from Escape Artist:
Since you can invest in teak to obtain your residency in both Panama and Nicaragua, we also downloaded the Teak Resource Guide to learn more about teak as both an investment and as a route to an investor visa.
Escape Artist doesn't have a free Mexico handbook, but it does have a guide for the Mexican Amnesty Visa that I also wrote an article about here. Aside from that, there is tons of information about Mexico online so it was pretty easy to find what we were looking for there.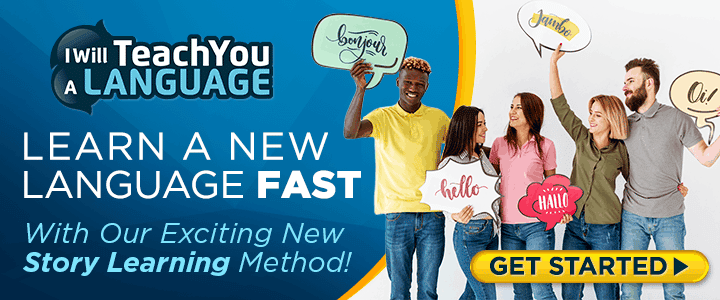 However, at this point we were more interested in Panama and Nicaragua, so we focused mostly on those two and less on Mexico.
Step 3: Start to take action and change course as needed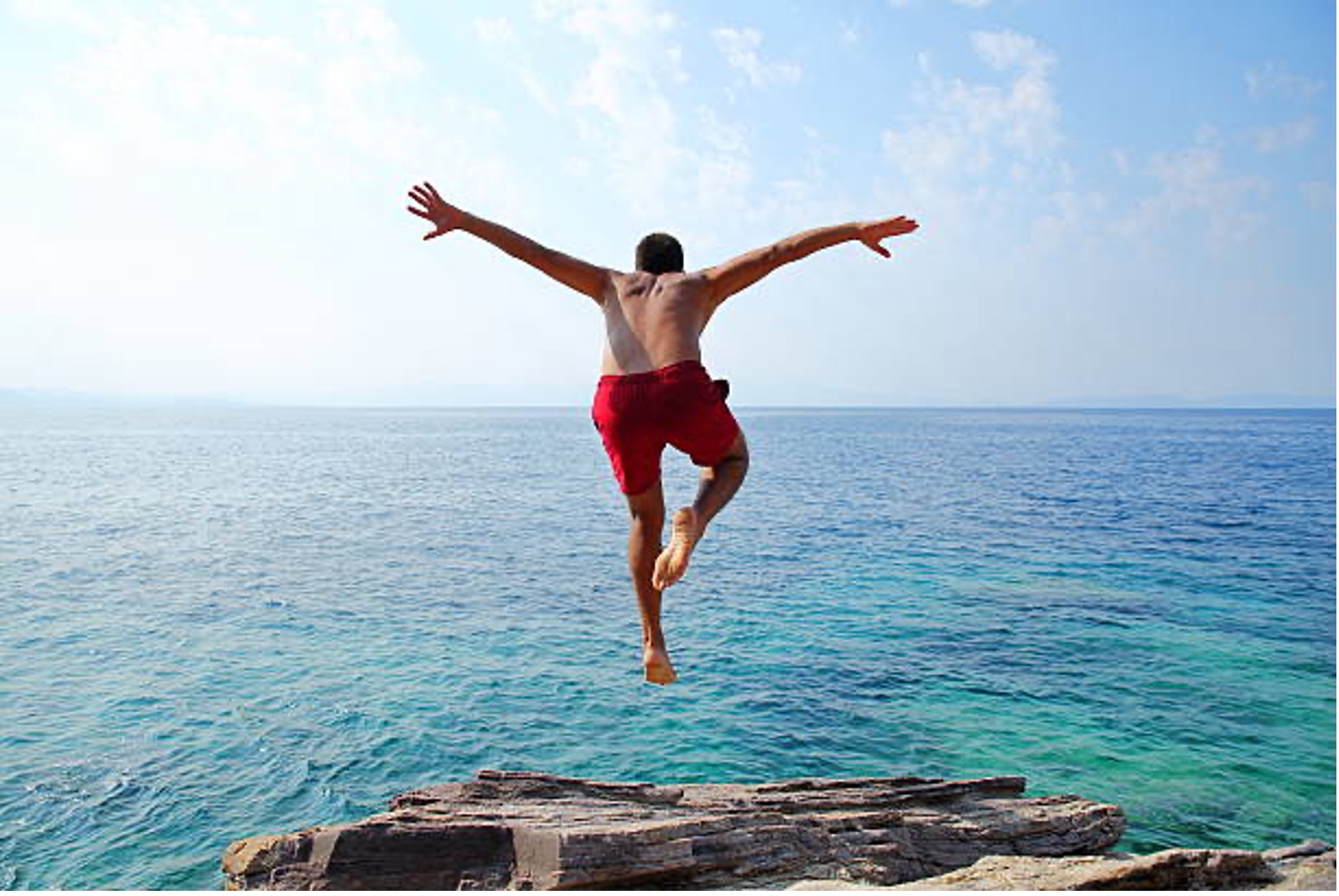 When 2021 rolled around, we had decided we were going to pursue the Panama Friendly Nations Visa. The investment requirement was very low and we were in touch with a lawyer to get our paperwork all sorted out.
Unfortunately, that was a very turbulent year and we were not able to follow through with getting the Visa. The Canadian quarantine requirements made it nearly impossible to make the trip without massively disrupting our lives. We even thought about myself and the kids going down and just staying there because it was so onerous to come back to Canada.
In the end, we decided not to pursue Panama because we couldn't get the logistics to work. Shortly thereafter, they drastically increased the investment requirement for their Friendly Nations Visa, causing us to cross Panama off our list altogether (for the time being, at least).
But we weren't about to let that throw us off course. We still had two remaining contenders: Nicaragua and Mexico.
By now, it was 2022 and travel restrictions were still in play. Much like with Panama, this made it very difficult to get down to Nicaragua and back. Plus, the investment amount we needed to secure our residency there was now tied up in other things (this comes with its own traumatic story), so we had to give Nicaragua a pass for the moment, too.
And, just like that, our decision was made. Our Plan B was getting its start in Mexico!
Step 4: Get 'er done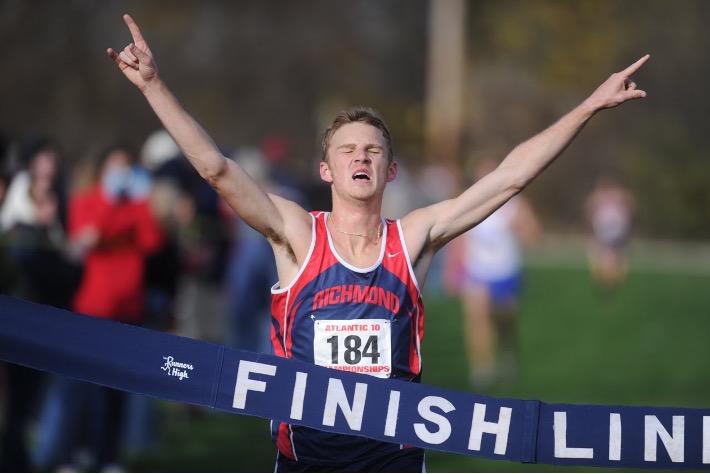 As soon as we decided Mexico would be our first Plan B destination, we acted immediately. We were already familiar with all the requirements for the residency, so we were able to jump right in to the process.
I'm not going to get into a ton of detail about the actual process for obtaining your Mexican residency, but the short version is that first you must make an appointment at a consulate in your home country. You bring them all your documentation and basically get approved for your residency right there at the consulate. Then you head down to Mexico to complete the process and get your official residency card.
It was in August that we had decided to pursue the Mexican residency and there was an absolute mad rush of people with the same idea as us, so we were expecting to maybe get a consulate appointment in the fall. But, wouldn't you know it, they were able to get us in at the end of August.
This was not our desired timeline; the turnaround was way faster than we had mentally prepared for. And who wants to go to Mexico in the summer when it's actually warm in Canada?
But we knew we had lucked out getting those appointments so quickly and we understood how important it was to get this completed. So, even though the timing wasn't necessarily ideal, we went for it anyway.
We were approved at the consulate and flew down to Mexico a week later so we could complete the process ASAP. We also employed a service in Mexico to assist us with the process once we were down there to take the stress out of it and make sure everything went smoothly. And it was worth every penny because we are now officially residents of Mexico!
The bottom line? Once you've put in the time researching and come to a solid decision – you must follow through and take action. Even if the timing kind of sucks. And, if at first you don't succeed, try, try again.
Step 5: Seize unexpected opportunities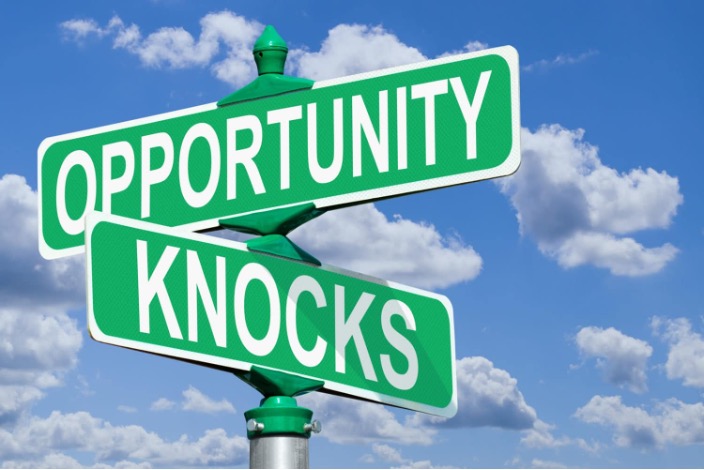 If you read my article from last week, you may be thinking, "What the heck? I thought her Plan B was Nicaragua?"
Well, Mexico was our first step in creating our Plan B. But, wouldn't you know it, an interesting opportunity arose to invest in a teak plantation in Nicaragua, so we decided to do that, too!
The timing is a little crazy (isn't it always??) – we need to go to Mexico again in August to renew our temporary residency for another 3 years and we hope to head down to Nicaragua in the fall to get that residency process started. But we have good people helping us along the way and that definitely makes things a lot easier and less daunting.
We've always felt a connection to Nicaragua, so it's really cool to have that taking shape. And it's very reassuring to have a couple of irons in the fire so we are prepared the next time the world decides to lose its collective mind.
Other steps you can take to prepare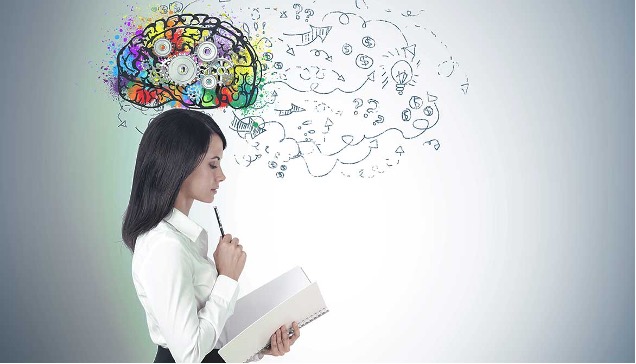 Learn the language
My husband decided to start learning Spanish to help get us prepared for our eventual move. He is currently using Duolingo and has learned a few words and phrases, but it is not going to get him close to a conversational level.
While he hasn't made the transition yet, he is planning to start the Spanish Uncovered course when he is ready to kick his skills into high gear and really get serious about learning Spanish. I did a whole article on this course to give you a good rundown of what to expect so go check it out if you want some more in-depth information!
Become a digital nomad… before you become a digital nomad
I've been working on this piece of the puzzle for a couple of years as we've been looking into our Plan B. My husband's job is very location-dependent so it was crucial to find a way to make money working remotely. This way, when we do decide to leave Canada, we will have some income coming in even without his job.
I've always loved writing, so I decided to lean into that and am currently working on building out my freelancing business. The process has been incredibly rewarding and empowering and I am excited to continue building my business in support of both my own professional goals and my family's Plan B.
Stop thinking and start doing!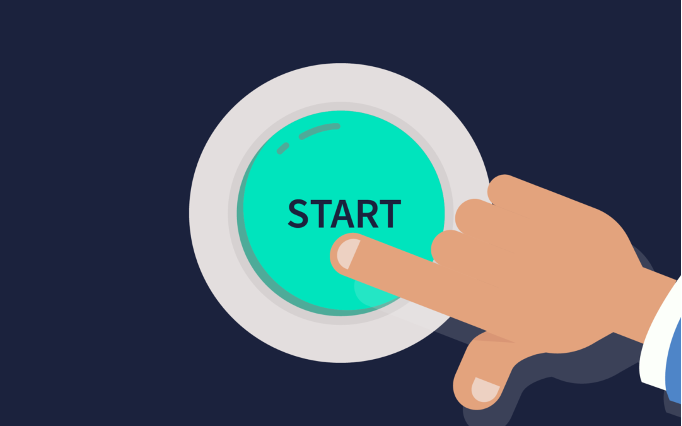 The best advice I can give you is to just start researching. Literally, just Google it. Watch, listen to and read everything you can get your hands on. Where do you see yourself? What are your goals? How will your Plan B serve you? Knowing your "why" is super important to guide you through this whole process.
Things to remember:
No one knows what they are doing when they first start, but you will figure it out as you go.
Employ experts to help you as needed.
Reach out to others who have done it before for advice.
Get used to the fact that most people aren't going to understand what you are doing and forge ahead anyway.
Stop thinking and start DOING!
The last thought I want to leave you with is a reminder to subscribe to Escape Artist Insiders magazine. It is packed with resources and has helped me a lot through this process so make sure you check it out!
I hope this article helps you to get started with your own escape plan and that one day we can trade war stories over beachfront margueritas. Let's make it happen! In the meantime, I'll see you in next week's blog!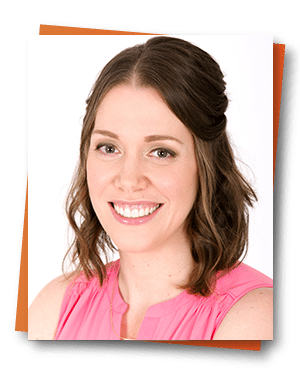 Lisa is an aspiring expat from Canada who is working to put together her Plan B with a young family in tow. She is excited to pair her lifelong love of writing with her passion for offshore strategies and outside-the box investments in her weekly articles for Escape Artist readers. Follow this "rebel with a cause" as she walks the path less traveled and shares her experiences along the way.

Like Our Articles?
Then make sure to check out our Bookstore... we have titles packed full of premium offshore intel. Instant Download - Print off for your private library before the government demands we take these down!