It sounds odd, doesn't it, the thought that the ticket to your Plan B may exist right on Main Street?
But, it's much more realistic than you think. Let's face it: not everyone has the skills or desire to be a traditional digital nomad. Not everyone wants that freelance business or e-commerce store.
And, while we've seen much more flexibility in terms of work arrangements in recent years, the majority of employees are not able to work from home, let alone half way across the world.
This leaves a lot of people feeling that, unless they become independently wealthy somehow, they will not be able to pursue a Plan B lifestyle until they retire. Even then, will they have the funds to do it?
But, what if you didn't require an online income to move overseas and live your Plan B dreams? What if there was a more traditional and, dare I say, boring path forward you could take to earn an income?
Well, friends, that opportunity exists today in spades, in the form of traditional brick and mortar businesses. As baby boomers retire, they are looking to cash out of their well-established businesses to fund their retirement. And that means a perfect opportunity for you to step in to a cash-flowing business.
Wondering if I've also found a way for you to clone yourself so you can be in two places at once? Well, with the right business model, you won't have to do that.
Feeling intrigued? Let's get into this unique and historic opportunity that is in front of us, and discuss how you can leverage it to build your Plan B overseas.
Mom & Pop Shops: The Great Opportunity
According to Forbes.com, "Baby Boomers, defined as people born between the years 1946 and 1964, account for approximately 40 percent of small business or franchise ownership. Many of these are service-based businesses, restaurants, auto shops, plumbing businesses, local retail stores, hardware repair companies, and more."
And, these people are all nearing retirement age within the next decade, with estimates saying that up to 10,000 Boomers are retiring every single day already.
As per Codie Sanchez, expert small business investor and contrarian, 19% of those Boomers are small business owners. That's a whole lot of Boomer-owned small businesses that will soon either be looking for new owners, or shutting their doors for good.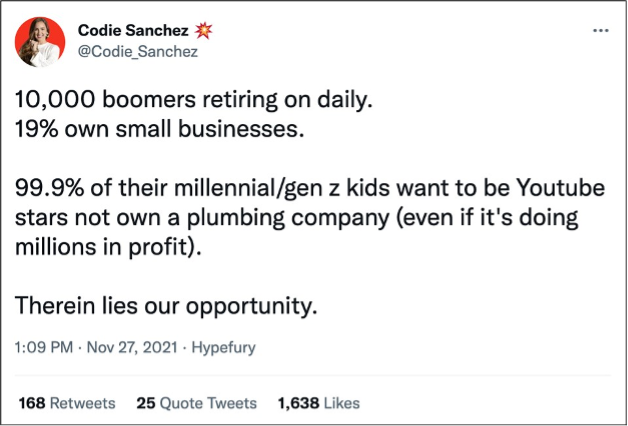 Experience the Insider community that takes your international lifestyle to the next level. Download your FREE guide
"18 Steps to Implementing Your Plan B" instantly!
The reality is people need the services these small businesses provide. While they may not be super sexy or exciting, they are staples in many of our communities.
This presents an amazing opportunity for a new generation to step in and take over these successful small businesses, while avoiding the high failure rate and associated risks of a brand-new startup.
Introducing "Acquisition Entrepreneurship"
In his book Buy Then Build, Walker Deibel encourages aspiring entrepreneurs to skip the trials and tribulations of starting a business from scratch, by instead acquiring an existing successful business.
As Deibel says, "The combination of an existing small business' profitable and sustainable infrastructure with the innovation and drive of an entrepreneur is a magical recipe. The main benefit of acquisition entrepreneurship is that existing companies are already established with customers, brand awareness, employees, and most importantly, revenue and profits —everything a startup doesn't have."
Since many of these companies may have been around for decades, they are in need of someone who can come in with a fresh approach and new skillset. That's where you come in! You are essentially acquiring an existing asset and adding additional value.
The premise is relatively simple, but the process is definitely not easy.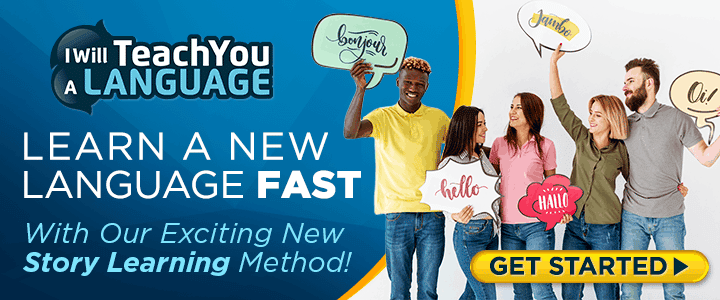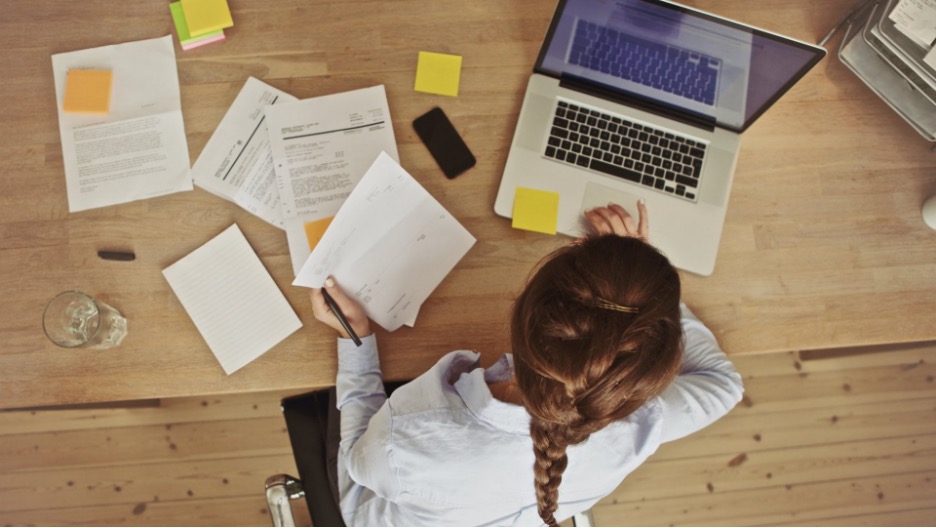 Luckily, Codie Sanchez has a great article called Buying a Business: The No-Bullshit Step-by-Step Guide about how to go about buying a business from start to finish. I encourage you to go check out the full article yourself, but here are the basic steps involved:
Understand why you want to buy a business in the first place
Figure out what kind of business you want to buy
Find businesses for sale on the market
Evaluate the business and do your due diligence
Understand your financing options
Negotiate and make an offer
Close the deal
Once you've closed the deal and acquired the business, now the real work of improving and building the business can start. Congratulations: you are now officially a business owner/entrepreneur!
Here are a couple of other resources you may want to check out:
This is a big endeavor, so make sure you read up on it as much a possible beforehand to get a good idea of what is involved in successfully acquiring a business.
How Does this Fit with Your Plan B?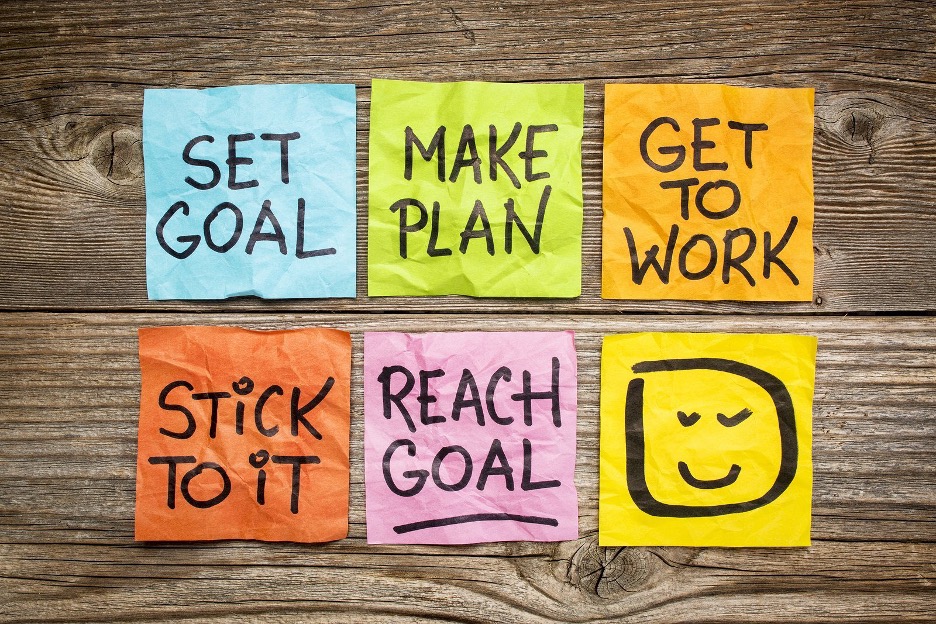 Now, you might be looking at all this and wondering, "how on earth does that fit in with my Plan B goals?"
Let's get one thing straight: If you are looking at investing in small businesses as a means to build generational wealth for your family and finance your offshore goals, the plan does not include you physically running all the day to day operations of the business.
Rather, you want to find a business that is cash-flowing enough that you can afford to hire an operator to run it for you. Don't get me wrong, you definitely want to have an understanding of how things work so you can make informed business decisions and serve your customers well.
But, it all goes back to step #1 in the list above: understanding why you want to buy a business in the first place, right? Always keep that in mind during your search and only move forward with due diligence on businesses that look they will be a good fit for your life and your goals.
Multiple Streams of Income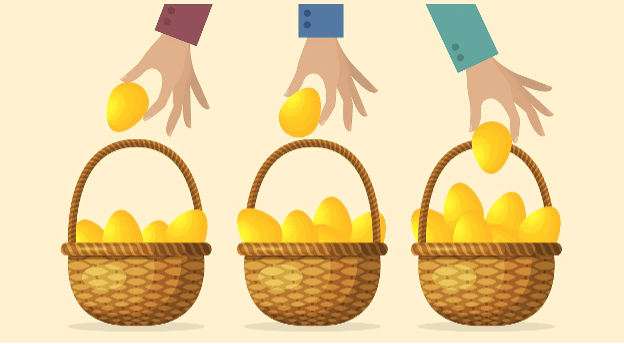 When we get into the space of discussing digital nomadism and entrepreneurship, inevitably the conversation leads to discussing multiple streams of income.
Heck, practically everyone understands the importance of multiple streams of income at this point, whether they are an entrepreneur, employee, or investor. And that's because we've seen many times throughout the years the issues that come about due to relying on a single stream of income.
Employee? Company downsizes and you get laid-off.
Real estate investor? Interest rates go up at the fastest pace in history, leaving you overleveraged on credit and decimating your cash flow.
Stock investor? Markets crash and erase a large chunk of your wealth overnight.
And the list goes on.
But this is the importance of having multiple streams of income. If any of these things happen to you, you always want to make sure you have other sources of income available to support you and your family. The important thing is to never put all your eggs in one basket.
Choose whichever combination of income streams works best for you and remember, It can look however you want it to look. Investing in a small business (or multiple small businesses!) is another valuable tool in your toolbox, and the timing is right to give this some serious thought before the opportunity passes you by.
Is this the strategy you've been waiting for?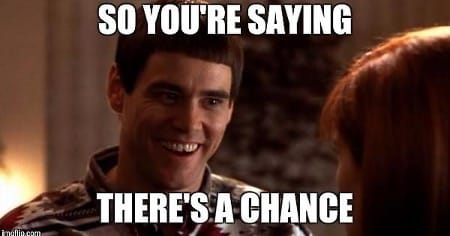 I've written a couple of articles lately about digital nomads and, as a freelancer myself, it is easy to take for granted that I am able to work from anywhere.
My husband's job, on the other hand, is entirely reliant on him physically being onsite. This is the case for most people, so I think it's important to identify other ways for people to build streams of income that will enable them to eventually be location independent, if they so desire.
After all, isn't that the dream of the Plan B? To have enough income coming in to be able to fund that offshore lifestyle? For those of us that are nowhere near retirement age (and will be lucky to receive our pensions when we do get there), it is imperative to get creative and start learning about investing strategies that will help us achieve our goals.
Investing in boring, cash flowing businesses definitely fits the bill perfectly.
And the opportunity coming our way is going to be absolutely HUGE. The Baby Boomers have grown small businesses providing essential services into a multi-TRILLION dollar industry. And they are starting to sell them off in droves. Will you position yourself to take advantage of this opportunity? I sincerely hope you do.
As usual, I highly recommend subscribing to Escape Artist Insiders magazine, which was instrumental in helping my family develop the knowledge and mindset to start building our Plan B. If you want the latest in offshore news and trends, along with solid investment and asset-protection advice from experts on the ground, make sure you subscribe today!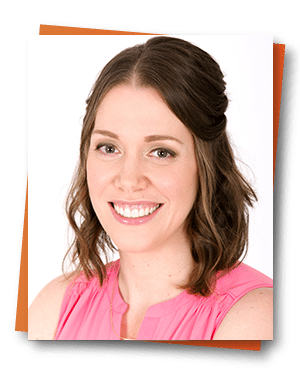 Lisa is an aspiring expat from Canada who is working to put together her Plan B with a young family in tow. She is excited to pair her lifelong love of writing with her passion for offshore strategies and outside-the box investments in her weekly articles for Escape Artist readers. Follow this "rebel with a cause" as she walks the path less traveled and shares her experiences along the way.

Like Our Articles?
Then make sure to check out our Bookstore... we have titles packed full of premium offshore intel. Instant Download - Print off for your private library before the government demands we take these down!