Singapore Money Changers
I love cash! When in Singapore its handy to have cash at all times. I've found that most places in Singapore do accept credit cards. However If you don't have a pay wave or chip installed in your credit card you might not be able to make purchases at some locations.
If you are not sure what I'm talking about its the little chip on your card; see photo.
This leaves us with good old cash.
One of the down sides of exchanging currency is that there can be fees commissions and spread all tied into your transaction which effectively reduces your exchange rate.
I'm not an expert or even close on this. I do know that I want to get the maximum amount of the new currency as possible.
Money changes are plentiful and everywhere in Singapore. Every mall I've been to has had at least one money changer.
For a few months now I've heard about Change Alley which is a shopping area with an abundance of money changers who have very competitive rates. I decided to go check it out.
Confusingly Change Alley isn't where all the money changers are. You need to head right next door to The Arcade to find the money changers.
The best rates for exchange I've found so far is at The Arcade near Change Alley.
Once you find yourself in The Arcade there are a lot of money changers mixed with the other shops. I was there around 11am and there where queues at all the money changers.
Fortunately they display their rates on monitors that are easily visible from the walk way so you can compare rates without waiting in line and asking.
I found that the rates were all within a smidgen when I was there. 1.2935 to 1.2925 quite competitive. the published rate when I was there according to google.com was 1.30
Experience the Insider community that takes your international lifestyle to the next level. Download your FREE guide
"18 Steps to Implementing Your Plan B" instantly!
I was in a hurry and was exchanging only a few hundred USD so I didn't look around for the absolute best rate.
A few tips when exchanging currencies:
1. Ask for a better rate. I usually exchange $500USD or more and they will usually offer a slightly better rate.
2. You get better rates for larger bills than smaller bills. Some of the smaller money changers in the mall's don't want bills smaller than USD$20's.
3. If you have never been to a money changer before find the currency you want to exchange, in this example we will use USD. Find the BUY line that is how much you will get for $1USD in the local currency. Easy way to remember this. They will buy your $1USD for $1.298SGD.
Getting there.
11 Collyer Quay, Singapore 049317
If you come from Raffles Place you will need to walk through the tight corridors to the Collyer Quay side then head up the small escalator.
Coming from the MRT get off at Raffles Place. Head above ground and you will be in Change Alley. I would recommend walking straight past all the shops until you get to Collyer Quay make a right and they arcade and the escalator up is right there.
Here is probably the most extensive ebook on Everything You Ever Wanted To Know About Eliminating Your Taxes, Protecting Your Assets And Regaining Privacy Over Your Life And Investments. It is called The Ultimate Guide To Going Offshore.  Visit our bookstore to purchase it today!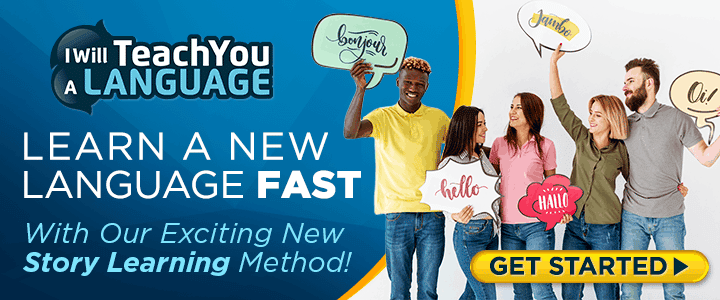 I hope you enjoyed reading this article: Singapore Money Changers. If you have any questions, please contact our office HERE.
I've included some great articles for you to read, enjoy!
How to Use Chopsticks when in Singapore
Proper Table Manners in Singapore
Buying Gold Bullion In Singapore
Interview with Bullionstar Moving Family and Business to Singapore

Like Our Articles?
Then make sure to check out our Bookstore... we have titles packed full of premium offshore intel. Instant Download - Print off for your private library before the government demands we take these down!