Tourism
Micronesia (officially the Federated States of Micronesia) controls very few natural resources so their major industries are fishing and agriculture. Due to its natural beauty, tourism seems to be one of Micronesia's best options to enhance its economy.
Underwater World War II wreckages, huge manta rays to swim with and mysteries ruins to get explored are just a few of the marvelous things to do in FSM. But there are no resorts or high-class infrastructure available in Micronesia, so tourists visiting this country should be of the adventurous kind to be able to enjoy its beauty.
Languages Spoken In Micronesia

English is the national language of the government and of commerce and is spoken by the majority throughout the islands, but outside the national and state cities local languages are primarily used. There are eight major indigenous languages spoken and many of the older people are fluent in Japanese.
Entry Requirements
People can visit the FSM for a period of 30 days, after that they need an entry permit for up to 60 additional days. US citizens can enter any FSM state with a valid passport or a birth certificate and can stay up to one year. Non-US citizens need a valid passport. All visitors need to have a return or onward ticket to a destination outside FSM.
Work In The Federated States Of Micronesia
Foreigners will have almost no possibility of finding a paid job. There are the options of NGO work or volunteer jobs for teachers though.
Real Estate
The land is scarce on the islands of Micronesia and is often dependent on belonging to a special lineage or clan. Foreign ownership of land is not permitted and lease terms are controlled exclusively at the state level.
Kosrae law allows for a 55-year lease renewable for an additional 55 years, Chuuk law allows for up to 99 years, Pohnpei for 55 years renewable up to 99 years, Yap for no more than 100 years, and the FSM National Government for up to 99 years.
Healthcare In Micronesia

FSM citizens enjoy a level of health care which is high in comparison to the rest of the Pacific Region, thanks largely to the focus on this area by the US during the Trusteeship. Under the Compact, FSM Governments have maintained that standard, as indicated by current mortality statistics.
The US Public Health Service provides doctors at the four State hospitals, and Micronesians are taking their place in the system through such programs as the Medical Officer Training Program in Pohnpei. Certain emergency cases are referred to hospitals in Guam and Hawaii.
Volunteer groups of physicians in the United States visit FSM on a regular basis to perform specialized services in such areas as reconstructive surgery.
But there are still "specialists" treating illnesses springing from spirit attacks, loss of the soul, or other maladies brought on by unworldly causes. The treatment involves massages, herbal remedies, or spiritual mediation.
Currency And Banking
Although the modern currency has replaced the rai stones as everyday currency, they are still exchanged in traditional ways between the Yapese.
FREE GUIDE! Get Essential Information on Protecting Your Assets
18 STEPS TO IMPLEMENTING YOUR PLAN B
Rai stones are circular disks with a hole in the middle. The size of the stones varies widely: the largest is 3.6 meters (12 ft) in diameter, 0.5 meters (1.5 ft) thick, and weigh 4 metric tons (8,800 lb). The largest rai stone is located on Rumung island, near Riy village. Smaller rai stones might have a diameter of 7-8 centimeters.
Today all of the islands in the Federated States of Micronesia use the U.S. dollar as their official currency. There are two banks in Pohnpei: The Bank of Guam and The Bank of FSM. Both are located in Kolonia and are FDIC approved.
Conclusion
Here is probably the most extensive ebook on Everything You Ever Wanted To Know About Eliminating Your Taxes, Protecting Your Assets And Regaining Privacy Over Your Life And Investments. It is called The Ultimate Guide To Going Offshore.
I hope you enjoyed reading this article: Living in Micronesia: An EscapeArtist Quick Take. If you have any questions, please contact our office HERE.
I've included some great articles for you to read, enjoy!
The Best Destinations For Solo Women Travelers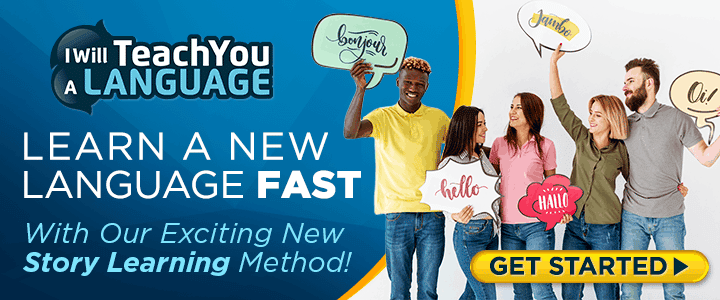 Living In The Marshall Islands: An EscapeArtist Quick Take
The World's Strongest Passports
Like Our Articles?
Then make sure to check out our Bookstore... we have titles packed full of premium offshore intel. Instant Download - Print off for your private library before the government demands we take these down!