Best Cities for Americans to Retire to-Costa Rica
One of the best places in the world for American Expats is Costa Rica. It's proximity to the United States and that fact that it's the most educated, most stable, and safest country in Latin America, make Costa Rica a top choice for American retirees and expats.
If you've decided on Costa Rica, you next need to select the best city. The city that fits your lifestyle and your budget. In this post, I'll look at the best cities for Americans to retire to in Costa Rica.
The word "retire," often means a life change… not the absence of work. Many American expats start a new chapter in their lives by leaving their 9 to 5 and starting a new adventure. This might include actively trading their IRAs, starting an online business, or something totally different.
The city you select in Costa Rica should fit your lifestyle. For example, for me, that would be San Jose. I need cheap labor and quality business facilities and internet to run my company. For someone else, it might be a low-cost beach community with a bunch of other US expats.
One of the countries that offers a low cost but high quality of living is Costa Rica. Costa Rica offers many things that American retirees want from their retirement. Cheap cost of living, good medical care, English speaking locals, and a tropical paradise with sandy beaches.
Here are some of the best cities for an American to retire in Costa Rica:
Tamarindo
Tamarindo means tamarind which is a tasty and sweet fruit found all over Costa Rica, and that could be the perfect way to describing the country.  This beautiful town of Tamarindo has one of the best and tranquil beaches found in Costa Rica. The tiny city has only about 80 restaurants and is one of the safest places in Latin America.
This is why in recent years it had not only been traveled but chosen as one of the favorite retiree spots for Americans. This a great city for those that want a peaceful retirement, but also want to party as vacation season gets pretty crowded with tourists. The only detriment to this beautiful beach town is that is the most expensive city on the list which is still comparable to most American cities.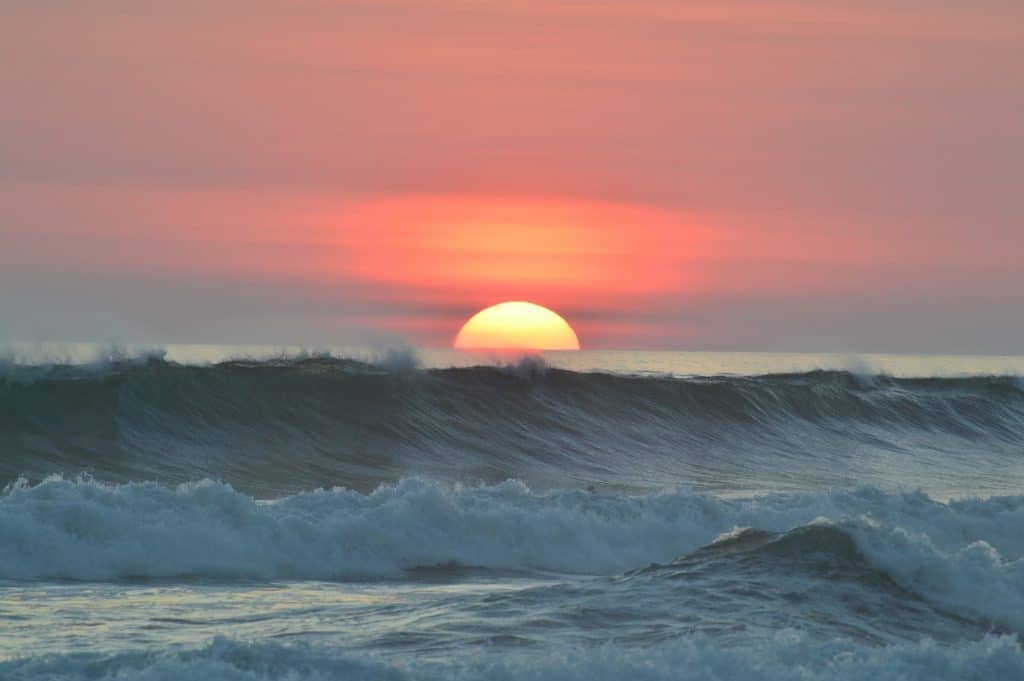 Escazu
Right next to the capital of Costa Rica lies Escazu. Escazu is a small town where one can have a great retirement for a very low price. Also, Escazu is perfect for the retiree who wishes to buy land and construct their own house or is favoring buying over renting. This small Costa Rican town, Escazu has all the beauty with all the fun and fantastic services that a capital city can bring. Imagine it as living in Santa Clara, but enjoying everything San Francisco has to offer for a much less price tag.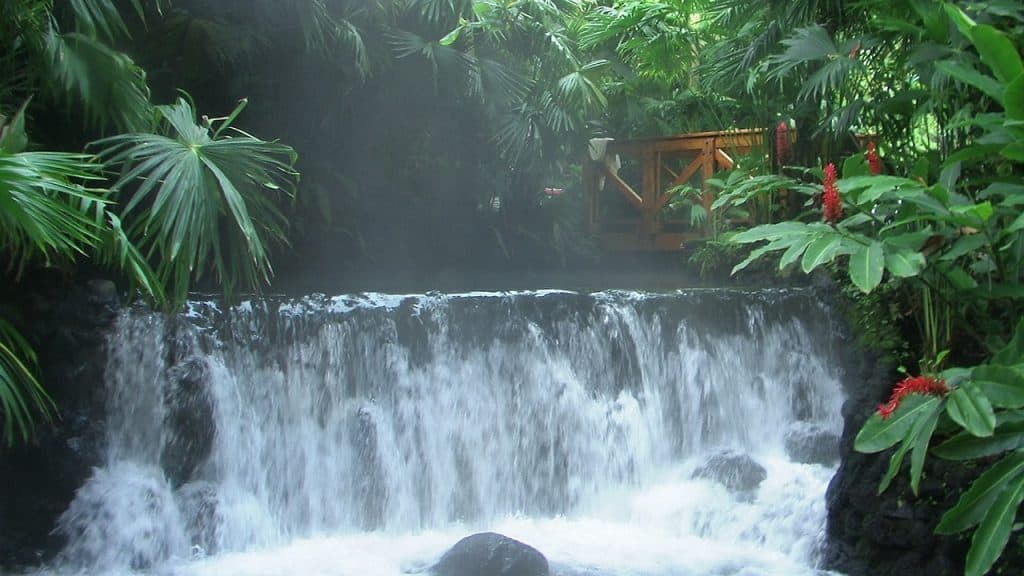 Arenal
Arenal is great for the American retiree who wishes to enjoy a fraction of what Costa Rica has to offer. Here you can find a gorgeous lakeside where you can partake in many aquatic activities.  You can enjoy the small town vibe of the city, surround yourself with the natural beauty the country has to offer, live right next to the rainforest and many more things. I would say that Arenal is Costa Rica in a nutshell and you would be more than happy calling this your home.
If all of this is not enough to convince you, then the huge American retiree community surely will.
For further information, check out this podcast from The Expat Money Show with Mikkel Thorup – 096: How To Be a Digital Nomad – Kristin Wilson
Central Valley
Central Valley is a tad different than the other cities I have been mentioning. It is more similar to American metropolitan regions, but of course with a Puerto Rican vibe. The weather in the Central Valley is incredible, including the rainy season. The sun is always greeting the residents of this area and the cool breeze is enough to make you want to move here. Central Valley is great for what many call an American Costa Rican experience.
This is a great place for new American retirees who just began life in Costa Rica. Living in Central Valley will definitely help you get acclimated to the Costa Rican experience.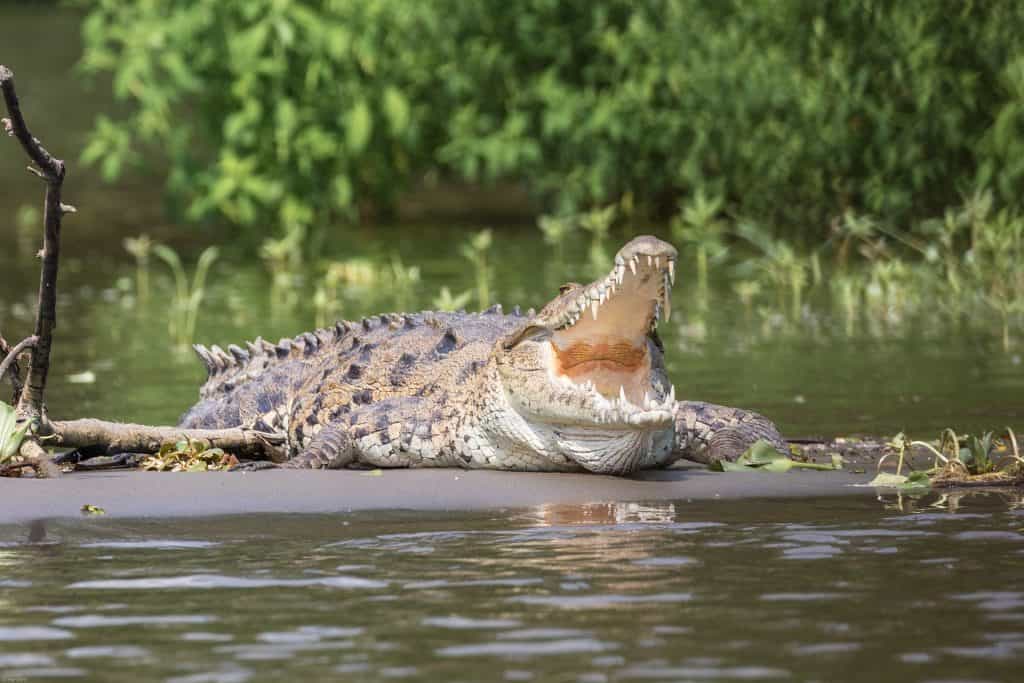 SanJose
The biggest community of American retirees is in the capital city of San Jose. San Jose is a gorgeous city that is perfect for retirees from the United States and all over the world. Here you can be both a tourist, retiree, and a business owner all while living in a tropical paradise.
American companies fill San Jose as its geographical location makes it a perfect place to strategize business. This is perfect for retirees as they will never feel like they left the United States, except for the lower costs. You can join one of the many exclusive retiree communities in the city by renting in any of the areas they have selected as their place to be.
Here is an amazing podcast with Gill Phelan on living in Costa Rica
Heredia
Heredia is another great city in Costa Rica. Close to the capital that shares some of the factors that makes Costa Rica great. Such as a vast and green landscape all around and the warm amiability of its residents.
Although the American retiree community might not be huge here, it is definitely growing. Heredia also has the privilege of being the city with the highest life expectancy rate in Costa Rica with 84. This, of course, has to do with the way of life you will find in this small Latin America city.
I hope you've found this article on retiring in Costa Rica to be helpful. For more information, or for assistance with any second residency program, please contact us. Here is our country guide to Costa Rica, it's absolutely free and has a wealth of information in it.
Learning Spanish before you go to Costa Rica is essential. If you listen to people that say you'll be fine with your English, they are wrong. You must do your best to be able to converse with the local people, it's the respectable thing to do. Go and visit my buddy Olly Richards at IWillTeachYouALanguage and sign up for his Spanish Uncovered class, you won't be disappointed

Like Our Articles?
Then make sure to check out our Bookstore... we have titles packed full of premium offshore intel. Instant Download - Print off for your private library before the government demands we take these down!