Once you have made the decision to move to Costa Rica, you need to determine whether it will be best to bring your car, furniture, or large personal goods abroad with you or leave some things behind. To make an informed decision about this, it is advisable to check into the local transportation scene, as well as your new living arrangements, to see how far you may end up walking or riding on mass transit to get to and from work or social events – and to see if you really need all of the personal items you may be planning to have shipped. You will also want to check local auto repair shops and parts supply stores to make sure auto parts for your vehicle model will be easy to access once you arrive. Also, check prices on furniture and other personal care items that you may be able to find in Costa Rica for cheaper than having them shipped.
Important Things to Consider About Furnishings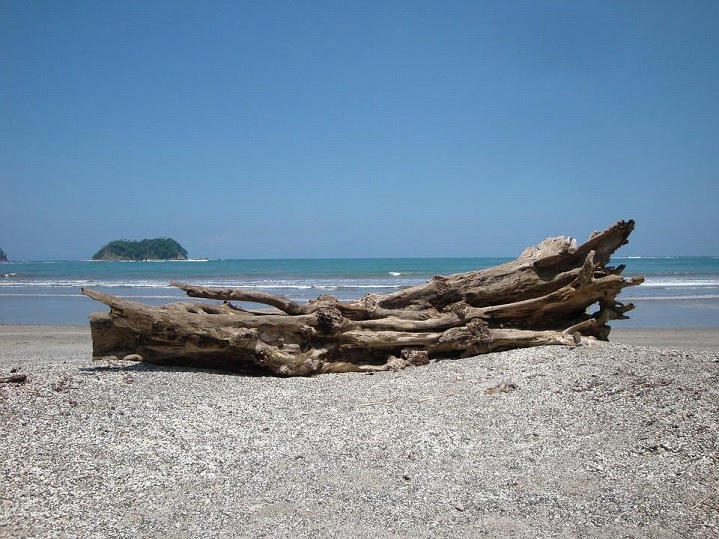 When you have a major move planned to Costa Rica, you are going to want to check out your new living space prior to bringing anything over. If you speak English and are worried about whether the locals will understand you, it may ease your mind to know that the majority of the country speaks English, and it is a very friendly place for expats from the U.S. You will find many fun activities, great beaches with perfect waves, excellent locations for dining, and some of the best entertainment in the world. While checking things out, be sure to consider these important facets of moving:
Is your new home furnished already?
This is going to be very important to know when you are determining which of your personal items to bring along. If you cannot physically check the new place out before you move, ask the landlord (if renting) or the real estate agent (if buying) to send a few detailed pics of each room so you can see the furniture included or the space you will have for your own. This is a great way to save money and not show up with furniture that may be too large for the rooms in the house.
Do you need appliances?
Many rental homes are supplied with a stove and refrigerator, but they most likely will not have smaller appliances such as a hair dryer, coffee maker, or clothes iron. When making a decision on whether to bring your own, you may want to also ask yourself if you really need some of the mainstay items that you use at home now.
Is your car worth taking?
A very important thing to consider when moving to Costa Rica is the cost to ship a personal vehicle. Shipping fees alone are not going to be too excessive. As a matter of fact, you can ship a car from the U.S. to Costa Rica for under $1000, but what will cost the most is going to be the custom duties and the high tax rate charged by the Costa Rican government for importing a car. Taxation starts at roughly 50% based on the value of the car. This rate increases with the age of a vehicle. If you have an old car and think it will cost less to import, think again. Importing an older car generally has a higher tax cost than importing a new car.
Purchasing a new automobile in Costa Rica can be a hefty expense, but depending on the type of car you already own, importing one may also be a large expense. If you own a car that maintains value well, the overall value may very well be greater than the cost of import, including the taxes and customs fees, registration and insurance, and even other fees – including fuel and auto repair costs and roadways that may not be exactly up to par with roads that you are familiar with in the U.S. Before you arrange shipment for your vehicle, be sure to check the value of your car and see how well it has held up throughout the years. If the value has shown a great depreciation, it may be best to buy a car when you arrive.
Other Things to Consider When Shipping to Costa Rica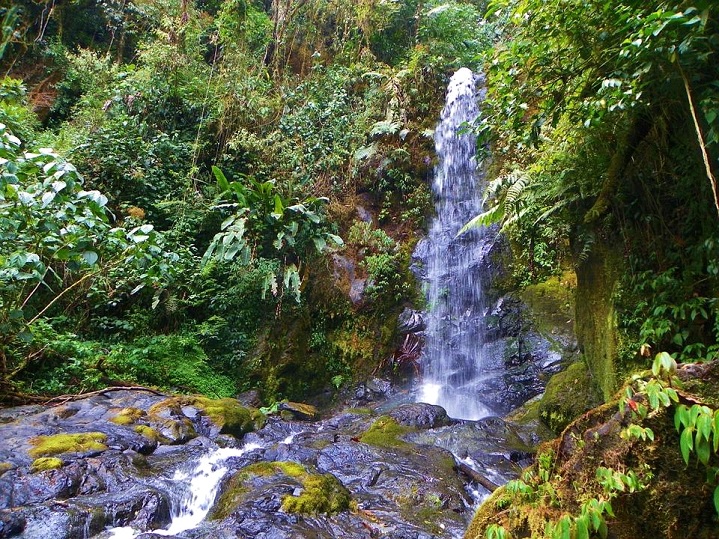 Unless you are bringing heavy furnishings or other large household items, you may be able to pack your personal items to take on the plane with you to Costa Rica. If you plan to bring a car however, you will need to hire a reliable overseas car shipper to handle the transportation. Before the car will be allowed entry to the country, you will need to have the following taken care of:
Emissions
All motor vehicles that enter Costa Rica must have an emissions certificate from the country they are coming from, and it must be given to the Transportation Ministry. If you will only be in the country to vacation or visit for a short duration, you will not need to have the emissions certificate.
Registration
All motor vehicle owners are required to have their car registered in order to drive in Costa Rica. If you fail to register your vehicle, you will be fined an excessive amount if you are caught driving without the proper registration.
Inspection
Whether your car is brand new or an older model, it must be inspected by RITEVE before it can even be registered or driven. The inspection will check the brakes, all lighting, emissions, and other parts to ensure that the vehicle is safe to drive.
FREE GUIDE! Get Essential Information on Protecting Your Assets
18 STEPS TO IMPLEMENTING YOUR PLAN B

Like Our Articles?
Then make sure to check out our Bookstore... we have titles packed full of premium offshore intel. Instant Download - Print off for your private library before the government demands we take these down!