High Demand for Alternative Residency and Dual Citizenship
Many are exploring alternative residency and dual citizenship.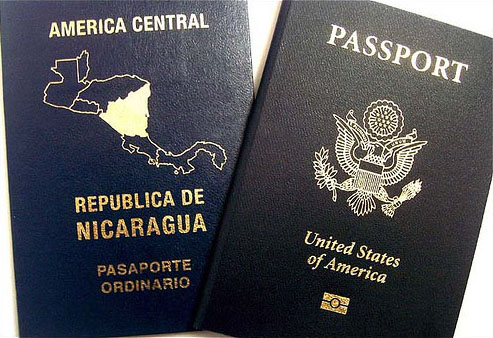 Your Options For Residency Overseas Are Many
The specific benefits of dual citizenship will vary based on the country an applicant is seeking citizenship in.
Make sure you have the expert guidance of a knowledgeable dual citizenship consultant, so you can be sure of applying for a dual citizenship program that will give you the greatest value per investment dollar.
Contact us today if you want to start your journey to a dual citizenship now.

Many Americans are suddenly looking into how to get a second passport or dual citizenship that will allow them to live in another country. More and more Americans are opting to leave the country for social and political reasons and—for some—having a Plan B for their life is the main motivation. Wealthy families are revisiting their priorities to ensure that their legacies, wealth, and lifestyles are protected and future-proofed.
Interest has more than doubled in overseas programs offering citizenship or residency for investment—otherwise known as golden visa programs, which generally give buyers the right to live and work in the country and potentially apply for citizenship—according to a report released earlier this month by Henley & Partners, an investment migration consultancy based in London.
A backup residency and alternate citizenship are critical pieces of an offshore diversification plan and more important today than they have ever been. Freedom, mobility and prosperity is a basic human right. Dual citizenship opens the world for you, with more benefits.
Your options for residency overseas are many. Holding dual or multiple citizenship's, acquired either through birth or as an investment option, means enjoying citizenship and residence rights for life in more than one country. As a permanent citizen of an alternative residence the applicant enjoys the same rights and privileges granted to all citizens, such as the right to engage in public life and affairs, political rights, the right of abode, the right to leave and re-enter the country at any time and, in most cases, the right to visa free travel to onwards of 160 Schengen countries. Citizenship by investment essentially reduces travel costs, allows for greater movement during periods of political instability offers increased personal security and a superior choice of investment planning.
Here Are SIX Benefits For Alternative Residency And Dual Citizenship:
Mobility
The freedom to travel and work in multiple countries is a huge advantage and often tops the wish list of those who regularly travel for business and personal reasons. Having immediate access to an alternative passport may be crucial for any global citizen who is required to travel at short notice. An alternative citizenship allows visa-free travel and access to multiple countries, which boosts opportunities and has potential financial benefits in saving on visa fees or avoiding them entirely!
Personal Well Being
Recent global political events continue to highlight that political stability is a thing of the past and no longer a guarantee in any country around the world. Perhaps you are tired of the hustle and bustle in your country of origin and want to move to a quieter place. Second citizenship will be a convenient getaway to the life you desire, far removed from the lifestyle you're used to. It enables you to turn your dream destination into your home without renouncing the citizenship of your home country.
Property Ownership
One of the main benefits of obtaining dual citizenship is the opportunity to own a property in a foreign country by investing in real estate. In these times of economic turmoil and uncertainty, alternative assets are top of mind for many investors. Real estate has proven one of the best investments to weather such crises, and this current downturn is no different.
The real estate investment can protect you against inflation as well in terms of higher capital gains due to the higher price of the property. The bottom line is, that real estate is an asset that can enhance your portfolio as an investor and lower volatility through diversification.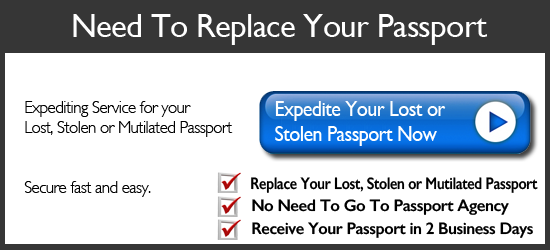 Experience the Insider community that takes your international lifestyle to the next level. Download your FREE guide
"18 Steps to Implementing Your Plan B" instantly!
Tax Planning
Alternative citizenship is proving an incredibly efficient tool for tax planning. Having residency in multiple countries allows for better investment options, tax planning and more privacy in banking and investment. It will allow you to take advantage of better investment options and more privacy in investment and banking and tax planning.
Education
Citizens benefit from free education systems. Some countries like Germany, Sweden, Greece, France have free education systems. Spain offers free education only to EU citizens. For example, the UK, US education is quite expensive, so having a second citizenship in one of the countries above, you get free education for your children. Having an alternative citizenship opens up an entirely new set of universities for students to choose from, giving them more options, more choices, and a better chance at pursuing their dream career.
Health Care
Having a dual citizenship in a country that can offer a high level of medical services access, and security allows you to enter the country and benefit form superior care.
UK, Australia, Spain, Netherlands, Switzerland, Germany and Canada have the best health care systems in the world. Becoming a citizen of any of these countries gives you access to worlds best health care system.
Our experts look forward to discussing all options you have to make the right decision for your specific needs!  Contact us today to arrange for a consultation.

If you enjoyed this article, here are a couple more of interest: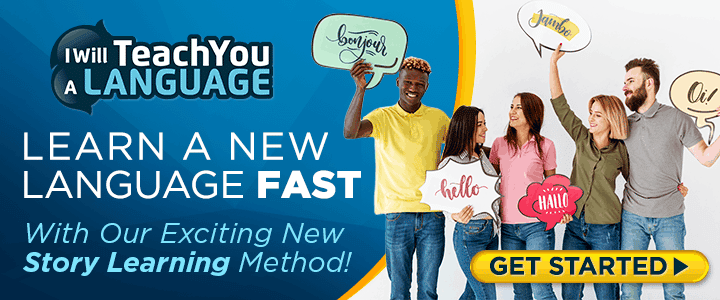 6 Countries Where It's Easy To Get A Residency Visa

Like Our Articles?
Then make sure to check out our Bookstore... we have titles packed full of premium offshore intel. Instant Download - Print off for your private library before the government demands we take these down!