Are residency and second citizenships a new phenomenon? Is this something that has only been around for a short period of time? Does it only exist in a few countries you hear about that go out of their way to market and promote their residency and citizenship programs? No. If you have ever thought about getting a second passport or foreign residency, you know it's not easy—or cheap.
Second citizenships have been around for a long time. You'll find an interesting passage in the Book of Acts regarding citizenship. The Apostle Paul has caused chaos in Jerusalem. He's preaching the Gospel of Christ and almost starts a riot. People are shouting, throwing off their cloaks, and flinging dust in the air—the whole city is in an uproar because he's challenging some of the underlying concepts of the time. The Roman commander orders Paul to be taken to the barracks, directing he be flogged and questioned to find out why the people had become so upset at Paul. 

The Apostle Paul asked an intriguing question to the centurion standing next to him. He says, "Is it legal for you to flog a Roman citizen who has not been found guilty?" And the centurion is shocked and reports Paul's statement to the commander. 
The commander went to Paul and asks, "Tell me, are you a Roman citizen?" And Paul says, "Yes, I am." And the Roman soldier makes a remarkable response. "I had to pay a big price for my citizenship." The Roman soldier wasn't Roman by birth, but he had to pay money and serve in the Roman Army to become a citizen. But Paul was born a Roman citizen. Those who were about to beat and question him withdrew immediately. The commander was alarmed when he realized he had put a Roman citizen in chains.
Citizenship holds rights.
The notion of acquiring citizenship in another country other than your birth has been around for a long time. The idea of people having 2, 3, and 4 citizenships is common. In some circles, second citizenships are considered shifty or unpatriotic. Let's delve into why people get second citizenships from all over the world.

Seven Reasons People Want a Second Citizenship
Other countries have modeled what the U.S. has done with residencies and citizenships. If you are prepared to invest money wherever you go in the world, you will be able to put yourself on a fast track to citizenship. There are seven reasons people want to get a second citizenship. The primary reason is travel. Even though the United States and the Canadian passports are incredibly strong passports, some of the best, in fact, there are still places in the world where you either cannot go, or you have to get a visa. 
Travel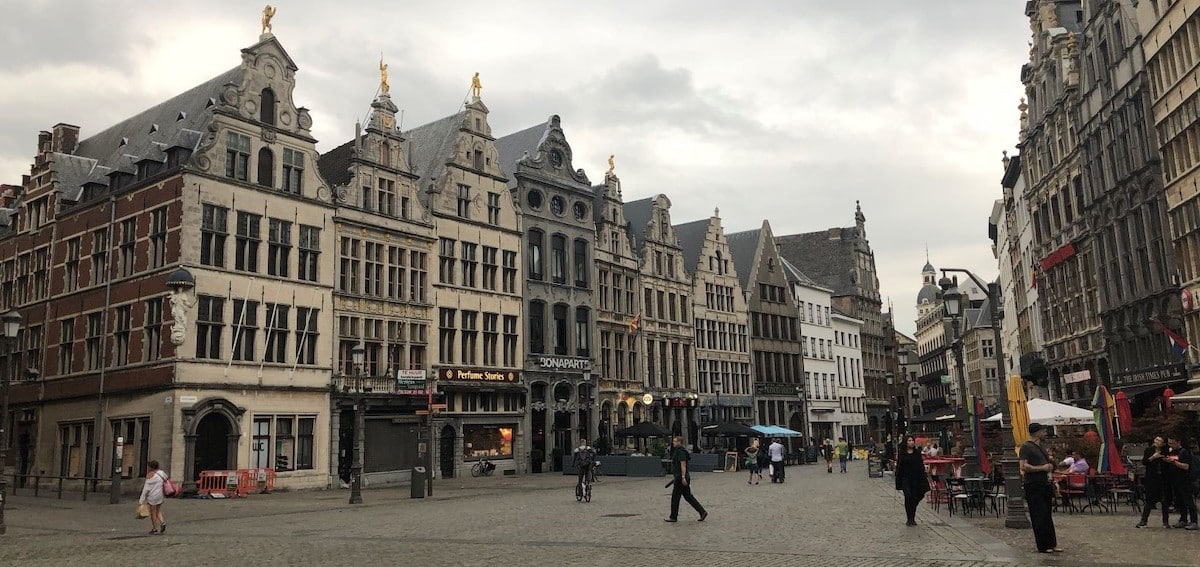 Antwerp, Belgium – Photo by Charlotte Tweed
Depending on the political winds at the time, it might be ridiculously hard to get a visa. Imagine you are an oil executive who travels every month to Russia. Now picture how difficult it became in the last seven or eight months to travel to Russia. With the help of our experts, we helped one such gentleman obtain a Dominica passport, which allows him to travel visa-free. He can get on a plane and go. Travel is and has been one of the major reasons for people desiring a second passport. 
Finances and International Investments
Opening financial accounts and accessing international investments is the second most common reason. Many banks, hedge funds, insurance companies, mutual funds, and private companies accepting investments all block U.S. citizens. Why? Well, it's because of FACTA. U.S. government regulations expose them to U.S. extraterritorial regulations. The U.S. does regulate businesses all over the world. About 75 percent of the world's investments are closed to Americans. If you think you live in the land of the free and the home of the brave, the reality is 75 percent of the world's investment opportunities are closed to you. If the only type of passport you have is a U.S. passport, a second passport will improve your opportunities. 
Retirement and Lifestyle
Playa del Carmen, Mexico – Photo by Charlotte Tweed
Experience the Insider community that takes your international lifestyle to the next level. Download your FREE guide
"18 Steps to Implementing Your Plan B" instantly!
Third is retirement or lifestyles such as being a snowbird. Even though the U.S. and Canadian passports are particularly good they only allow you to travel to a country even if they say you don't need a visa to enter. That's only for short-term visits as a tourist. Most countries that stamp your passport are issuing a visa. It's a short-term tourist visa, and it lists a date, and on that date, you must be out of the country. Normally, it's about 30 days. Sometimes it can be longer with certain countries; it might be 90 or 180 days. But if you want to move someplace, and you want to stay four or five months in the winter, or retire and live there permanently, you cannot do that with a tourist visa. In this case, getting a second residency or citizenship makes a lot of sense. 
Plan B
The fourth reason is people securing a Plan B. Plan B is on many people's minds these days, as they worry about inflation, they worry about political unrest, they worry about war, they worry about whatever it is keeping them up at night. Having a Plan B is nice, even if you don't go to the country. Or you only go there occasionally as a tourist knowing you can open your safety deposit box, pull out your second passport, pull out your residency card, get on a plane, and go somewhere you'll be welcome with open arms. And you can stay as long as you want.
Work Opportunities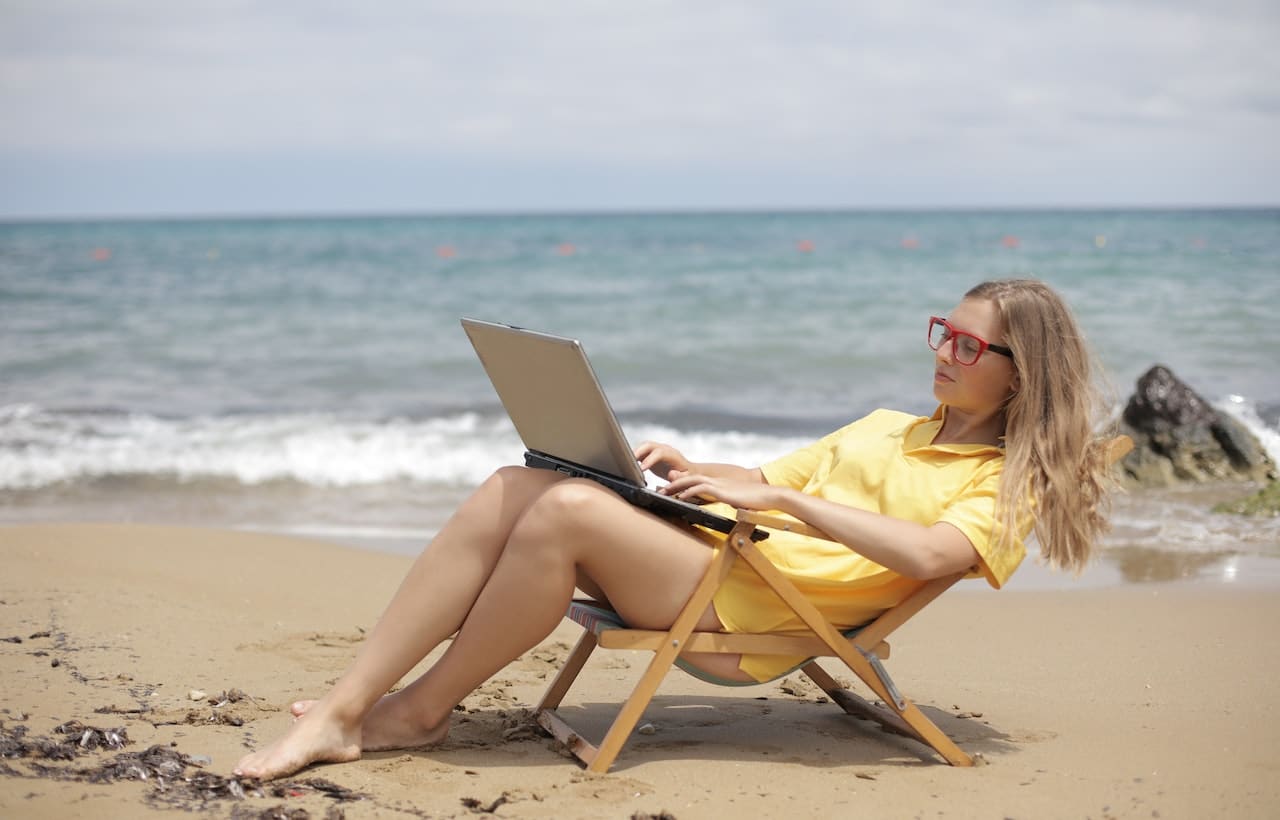 Next is opportunities to work. Many countries make it exceedingly difficult for foreigners to work in their country. By getting a residency or citizenship, you can work in a country. Many people, highly successful people, even wealthy people, decide they want to go somewhere and live and work. They don't want to sit on their porch and watch the sunset over the water daily. You might do that for a little while, but at some point, you're going to feel like there's more to life. Maybe you'd like to roll up your sleeves and go to work and do something. 
Children
The next one is for children. People want to get a second residency or citizenship for their children, whether it's for educational opportunities or for their future, their Plan B, or their opportunity to work. 
Politics
The last one is politics, and it doesn't matter where you are on the political spectrum. At any given point in time, half the people are unhappy, or in many cases, more than half the people are unhappy with their political leadership and the direction of the country. And that single-handedly drives people to look at residency and citizenship programs.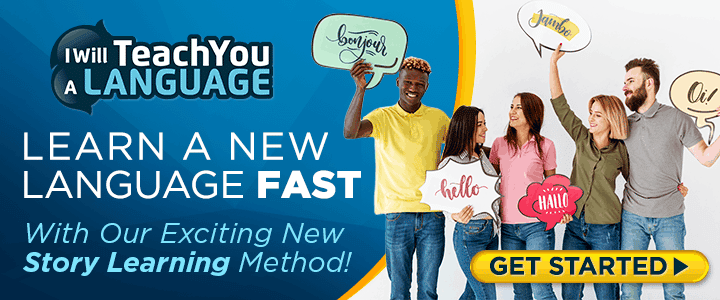 If you have a specific, deeper interest in this topic, let us connect you with our residency and citizenship experts who have been working in this field for over 30 years.
You can also check out the full 60-minute webinar here to answer which countries offer the best residencies and citizenships abroad.
If you found this helpful, then check out these other handpicked topics on Residency and Citizenship.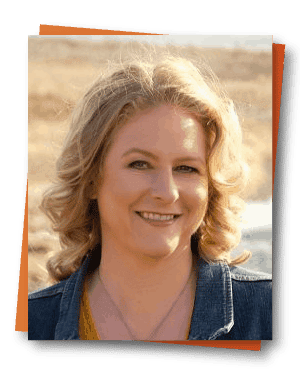 Charlotte Tweed is an adventurous soul with a goal to take you on a journey where you don't just visit—you live it. Graduating with a Travel and Tourism Honours diploma, Charlotte began her expat journey on June 15, 2021. After travelling through multiple countries, Charlotte now calls Mexico home. Reading, writing, and researching the best expat destinations in the world are how she fills her days. As a published author, her mission is to transform your life with expat travel—one destination, one adventure, one story at a time.


Like Our Articles?
Then make sure to check out our Bookstore... we have titles packed full of premium offshore intel. Instant Download - Print off for your private library before the government demands we take these down!