Getting a Job Teaching English in Thailand, Part 1
E-mail for jobs in your country just before arriving in Thailand. Do NOT say you will be arriving, just talk like you are there. Make an appointment to suit your time of arrival then give yourself a few days to recover and organize yourself. That way you have a rough idea of where you need to stay. Commuting in Bangkok is draining, so cut it down to a minimum – unless they are literally very close together, 2 appointments a day would be enough.
Due to the nature of teachers in Thailand, and to some extent agencies and schools, there are always vacancies somewhere. People get a job then realize it is not what they expected. This is especially so with new teachers and those coming to the country for the first time. Most expect a quiet life and are quite shocked that this is not the case. Thai children are noisy, full of energy and can be naughty. So what country's children aren't!
Newcomers to Thailand often expect the travel brochure life; tranquility, calmness, a respectful, smiling peaceful world with eternal sunshine and having the whole beach to themselves. The reality can be the total opposite. As a result many get disgruntled at their own naivety and hate everything around them. They don't last in some schools because it does not live up to their impossible personal standards, and so they leave within a short time. Always remember: This is not your country, it is a foreign country.
116: How To Move To Panama Or Use It As Your Plan-B Residency – Expat Money Show's most watched episode
During the beginning of the school semesters there is a two week period when lots of people are moving around, changing jobs and even going home in some extreme cases. Consequently, there will always be some sort of vacancy. It could be in the city or in the country, so it will be up to you to find the best suitable to you.
In Bangkok there is a massive pool of jobs for the qualified, and in some areas for the unqualified. Do not imagine that just because you speak English and you are white that you can just turn up and they will put out the red carpet. To some degree, 10 – 15 years ago it could have been the case, now they are not that naïve.
Nor will your demands be met just because you have an MA or even a Doctorate. In all schools the resources they have are all that they have. They may be impressed by your academic qualifications, but in the end they just want a teacher. If you are seen as being too high maintenance they will not bother. Some teachers demand air-con classes, high quality free accommodation and outrageous salaries. It is not California, it is Thailand. The gap between the standards of living is vast. For higher qualifications like an MA, check out the privately owned International Schools.
As it is teachers, with little or no experience, get an executive's wage. Even foreign teachers as young as 20 years old have more money than a Thai manager. In the country areas the resources can be even less. They will try their best in the country areas because, for erroneous reasons, foreigners tend to go to beach areas and Bangkok.
Schools in small towns and cities see the salaries of foreign teachers and know they cannot match those offered in Bangkok. In the capital the monthly salary will be 30-40,000 Baht. In the country you will probably get 25,000 Baht. However, they will try and get you accommodation, unlike Bangkok, and they will worry about you being happy in the school, unlike Bangkok.
However, if a school offers Bangkok money, be sure they will want something extra from you.
I hope you enjoyed reading this article: Getting a Job Teaching English in Thailand, Part 1. If you have any questions, please contact our office HERE.
I've included some great articles for you to read, enjoy!
FREE GUIDE! Get Essential Information on Protecting Your Assets
18 STEPS TO IMPLEMENTING YOUR PLAN B
Getting a Job Teaching English in Thailand, Part 2
Top Residency and Visa Options: Bulgaria, Thailand, Malta, DR, and St. Kitts
Top 10 Things to Do in Thailand
Why Bangkok is The Best Place to Live in Thailand for Expats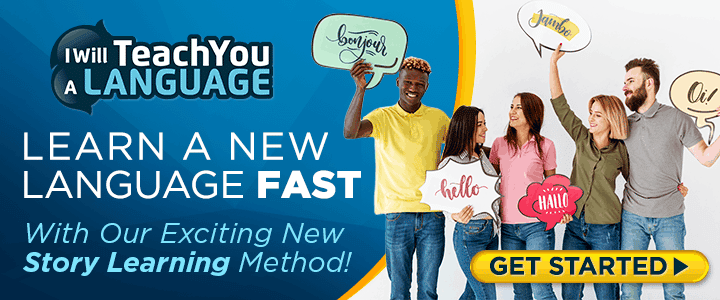 A Case for Settling Down in Thailand for Good

Like Our Articles?
Then make sure to check out our Bookstore... we have titles packed full of premium offshore intel. Instant Download - Print off for your private library before the government demands we take these down!