Escape Artist Insiders: Inside July 2023's Income Streams Edition
Welcome to the July 2023 edition of Escape Artist Insiders Magazine. We've christened it "The Income Streams Edition" and it's an exploration into the unknown, a guide into uncharted territories of financial liberty while living the life of an international nomad.
Many of us stand on the edge of discovery, longing to venture into distant lands, yet held back by the formidable prospect of losing our financial foothold. The familiar grind of the 9-5 job seems like a secure blanket we hesitate to shrug off.
Yet, in this special edition, we unmask the reality behind this illusion.
We'll introduce you to the revolution of income streams that don't tie you to a desk or a single location. This collection of articles is your compass to navigating the wide, wild world while ensuring your pockets aren't empty.
Embark on a thrilling journey into global investing with Joel Nagel's "Six Essential Factors for Successful Global Investing". Luigi Wewege is your sherpa, leading you along the path to wisdom in "Get on the Road to Investing Wisely with These Tips".
But we don't stop at the conventional routes. We delve into the intriguing world of alternative income streams with Michael Cobb's "Building Wealth with Global Real Estate Syndications". Paul Rosenberg invites you to challenge the status quo in "Income Streams?" Charlotte Tweed weighs in on the unexpected detours in the world of side hustles in "The Risks and Realities of a Side Hustle".
As you can see, this month's edition is jam-packed with amazing articles to help you figure out how to set up income streams to support your international adventures. Now, with the hors d'oeuvres served, let's jump into some highlights of the leading stories in this month's magazine.
Six Essential Factors for Successful Global Investing – by Joel M. Nagel, Esquire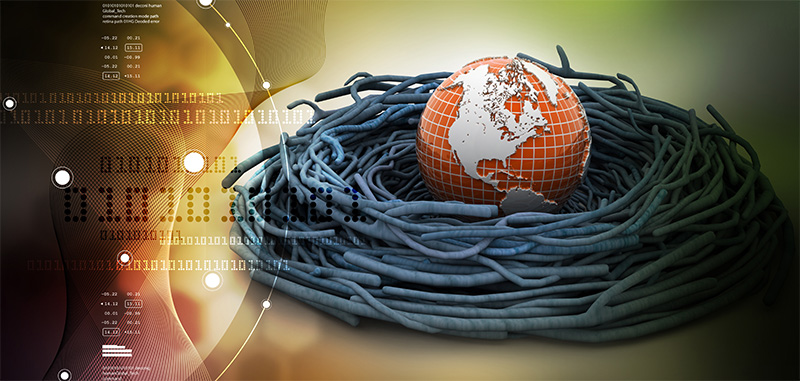 Prepare to uncover the keys to conquering the global investment landscape with "Six Essential Factors for Successful Global Investing" by the esteemed Joel M. Nagel, Esquire.
In this captivating feature, Nagel, a true maestro of international investing, serves as your seasoned guide, imparting invaluable wisdom to fuel your financial triumphs. With a blend of expertise and practicality, Nagel unveils the secrets to achieving prosperity beyond borders.
In this insightful article, Nagel will expand your horizons as you discover the secrets of global investing no one is telling you about. As an industry insider, the author's personable yet professional approach ensures that every page brims with first-hand actionable advice, designed to empower both seasoned investors and novices alike.
Delve into the depths of Nagel's expertise and gain access to a wealth of exclusive content by subscribing to Escape Artist Insiders Magazine today.
FREE GUIDE! Get Essential Information on Protecting Your Assets
18 STEPS TO IMPLEMENTING YOUR PLAN B
Get on the Road to Investing Wisely with These Tips – by Luigi Wewege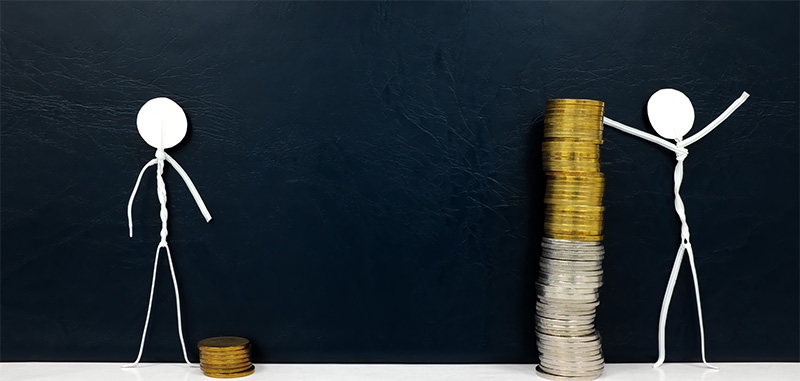 Step onto the highway of financial freedom with Luigi Wewege's enlightening guide, "Get on the Road to Investing Wisely with These Tips". Unveil the secrets to building a profitable portfolio, regardless of your income level, and navigate the world of investments with confidence.
From debunking common myths that you don't need professional help, to maintaining a balance in your investments, Luigi demystifies the offshore investing financial world and empowers you to take the wheel of your wealth. Embark on this journey, and you'll not only learn to save but also to create new wealth.
Perfect for beginners, or even seasoned investors looking to sharpen their knowledge, this feature offers insightful, actionable tips for financial success. Remember, the road to financial freedom doesn't have to be a lonely one. Buckle up and let Luigi Wewege guide you to your destination.
Ready for the full journey? Subscribe to Escape Artist Insiders magazine today, and gain access to Luigi Wewege's comprehensive feature, along with a wealth of knowledge designed for your financial success.
Building Wealth with Global Real Estate Syndications – by Michael Cobb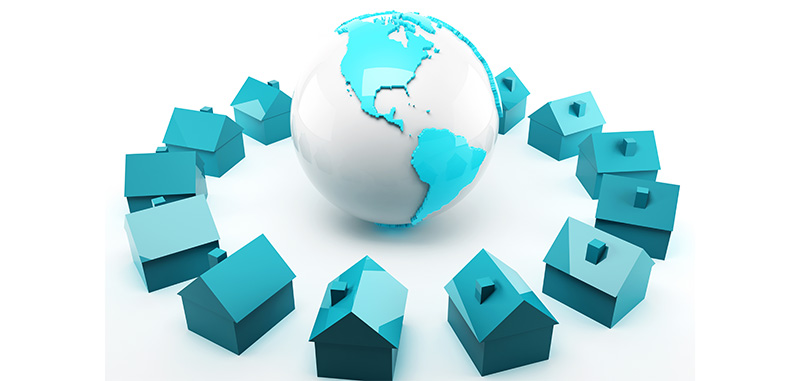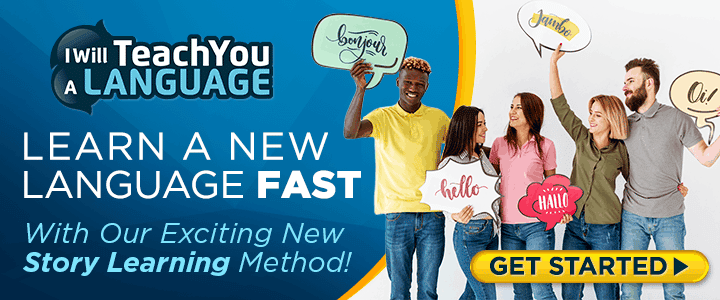 Discover the unexplored path to wealth-building with Michael Cobb's insightful feature, "Building Wealth with Global Real Estate Syndications". In a world where traditional investments are struggling to meet the economic demands, Cobb introduces you to the lucrative landscape of real estate syndication.
This alternative income stream, often overlooked yet ripe with opportunity, offers the potential for high yields with mitigated risks. Engage with Cobb's enlightening perspective on this unconventional investment avenue, offering a historically proven route towards your financial goals.
Navigate the intricate world of finance and learn how to leverage global real estate syndications to not just survive, but thrive, in this challenging economic climate.
Subscribe to Escape Artist Insiders magazine today to gain full access to Michael Cobb's feature and unravel the secrets to financial prosperity amidst a sea of uncertainty.
Income Streams? – by Paul Rosenberg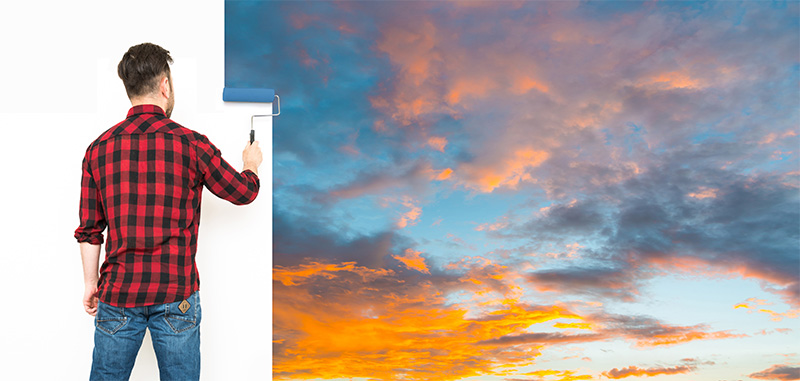 Dive into the dynamic world of 'making deals' with Paul Rosenberg's compelling piece, "Income Streams?". This feature challenges the conventional, buttoned-down notion of 'income streams', offering an alternative, more exhilarating perspective.
Rosenberg explores the fun and romance involved in crafting deals, breathing new life into the often-monotonous concept of income generation. With his unique take, he uncovers the thrill and satisfaction that can be found in the hustle of deal-making, encouraging readers to step out of their comfort zones and tap into the exciting opportunities that lie ahead.
This engaging, unconventional approach to income is sure to inspire readers to view their financial journeys in a new light.
So why wait? Subscribe to Escape Artist Insiders magazine today and let Paul Rosenberg's distinctive insights transform the way you perceive and create your wealth.
The Risks and Realities of a Side Hustle – By Charlotte Tweed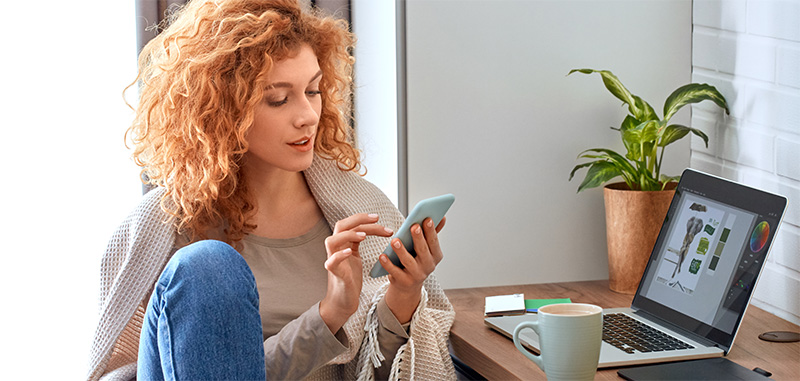 Embark on an exploration of the modern-day entrepreneurial landscape with Charlotte Tweed's in-depth analysis, "The Risks and Realities of a Side Hustle". Unpack the multi-faceted world of side hustles – part passion, part necessity – and delve into the risks, rewards, and unexpected realities that come with it.
Whether it's monetizing a hobby or tapping into the bizarre demands of today's digital economy, Tweed's insights offer a practical guide on how to navigate these waters. From managing time commitments to understanding the market's volatility, this feature arms you with the knowledge needed to make your side hustle both successful and sustainable.
Break down the barriers between passion and profit and discover how your side hustle can lead to unexpected financial rewards.
Ready to hustle? Subscribe to Escape Artist Insiders magazine today and let Charlotte Tweed guide you through the vibrant world of side gigs.
More stories to explore
In addition to these stories, the July 2023 Edition of Escape Artist Insider magazine offers much more.
Check out some of the other stories and features in this month's edition below:
Q & A – by Luigi Wewege
Profit is Not a Four-Letter Word – by Rick Checkan
The Alpha Philosopher: Acquiring the Best Thinking to Achieve the Best Results – by Jack Lannom
Finding Balance: Embracing Mindful Slowness for Mental Wellbeing – by Tracy Griffith
Exclusive Offers
Besides amazing stories of international adventure and valuable information for aspiring adventurers and global investors, every month's edition includes exclusive offers on international banking, medical tourism, migration, international travel, asset protection, and so much more from our partners. Make sure to grab your copy so you do not miss these offers.
Grab your copy of Escape Artist Insiders now!
CLICK HERE to get these amazing stories of international investing and the exclusive offers in this month's edition.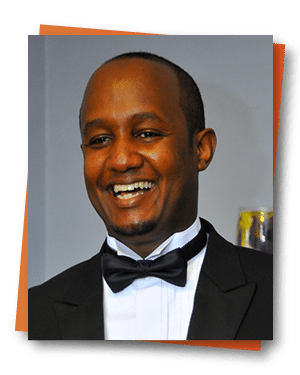 Dan is passionate about creating stories that help people discover and navigate unique perspectives and better understand the world around them. Aside from writing, Dan is an avid amateur marathon runner.

Like Our Articles?
Then make sure to check out our Bookstore... we have titles packed full of premium offshore intel. Instant Download - Print off for your private library before the government demands we take these down!