With autumn in its final act and winter right around the corner, it's time to reflect on the important things in life….namely travel, food, drinks, and fun. Last month, I crossed an item off my bucket list that had frustratingly hovered there for almost ten years: Oktoberfest in Munich, Germany.  The moral of the story is that going to Oktoberfest in Germany is like eating Italian food in Italy…you realize you've been doing everything wrong your whole life.
And while my brief time in Munich scored just about straight A's across the board, there are certainly some things I would do differently next time…and there will be a next time. Here are the Do's and Don'ts of Oktoberfest in Munich!
Do: Wear Lederhosen
This is the most underrated piece of advice I could give someone going to Oktoberfest. On the morning that I had planned to visit the festival, the sky was gray and the forecast called for cold. The lederhosen I had packed (and was already on the fence about wearing, for pure aesthetic reasons) became a necessary casualty.
However, you'll find upon arriving at the fair gates (or on the metro if you're staying outside of the city), that almost everyone wears this traditional outfit during the festival. What I thought would be a distinguishing indicator of tourists turned out to be the complete opposite. The thousands of true Germans that visit Oktoberfest every year all wear lederhosen (dirndl for women), almost flaunting the wear-and-tear in their decades-old getup.
What started as a cold morning gave way to a sunny afternoon and a steamy evening inside the beer tents. Don't be the guy at the Halloween party in jeans and a t-shirt.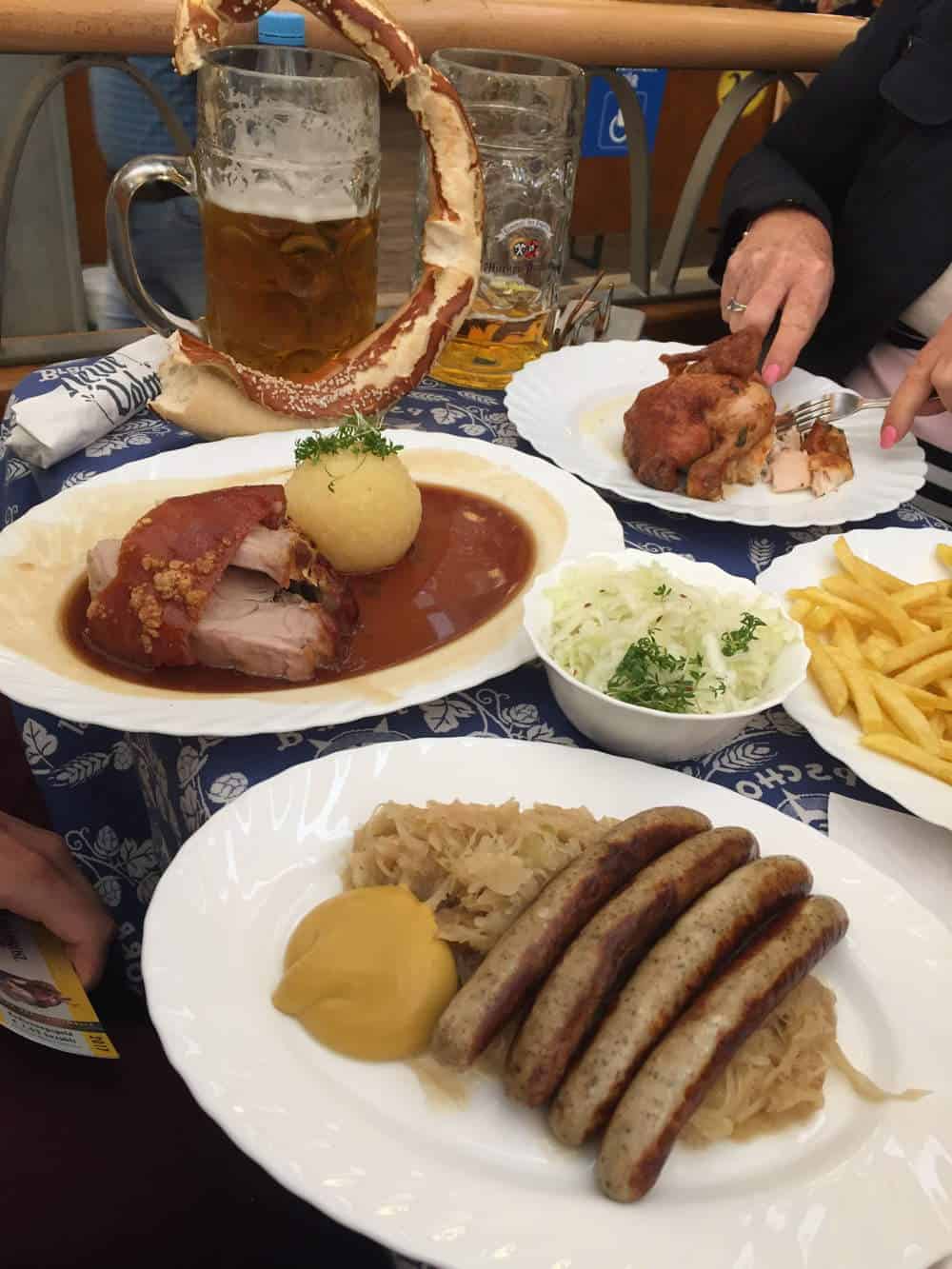 Don't: Reserve a Table
Six months prior to flying to Munich, unsure of how the festival worked, I purchased a ticket online to reserve a seat in the beer tents. I assumed that this is what you had to do, and it came out to something like $200 USD.
When you arrive, you'll realize that only certain tables are reserved this way and the majority of seating in the tents is first-come-first-serve. Almost all of the tents had seating room right up until about 7pm, when things start getting rowdy and the sun goes down. If you plan correctly, it should be no problem getting a seat for dinner, singing, and table-dancing.  
Note: Reserving a table does make sense if you have a really large group, otherwise you'll probably never be able to sit with each other unless you chain yourselves to the table all day.
Do: Give Yourself Extra Time in Munich
Experience the Insider community that takes your international lifestyle to the next level. Download your FREE guide
"18 Steps to Implementing Your Plan B" instantly!
While Oktoberfest is technically in downtown Munich, the festival happens within a fenced off park, completely shut off from the outside world. If you do Oktoberfest right, you won't have time to see the city on the day or days you plan to visit the festival. Make sure you budget enough time for your trip to explore the city. Don't miss the Marienplatz square and the famed Hofbräuhaus beer hall, open since the 16th-century.
Don't: Book Your Accommodations Last Minute
People tend to know that they're going to Oktoberfest for a while before the day comes. Because of this, accommodations in Munich fill up really quickly. Nothing ruins a lager-buzz like an hour-long bus ride to and from the festival. If you do somehow find something in the city at the last minute, chances are the rates will be skyrocketed.
Do: Go Early, Stay Late
Oktoberfest is a marathon, not a sprint. It's not necessarily about binge-eating and binge-drinking, it's about eating and drinking at a steady pace…all day! Get there around 10:00am and enjoy the fairgrounds. There are food stalls, carrousels, games, and music.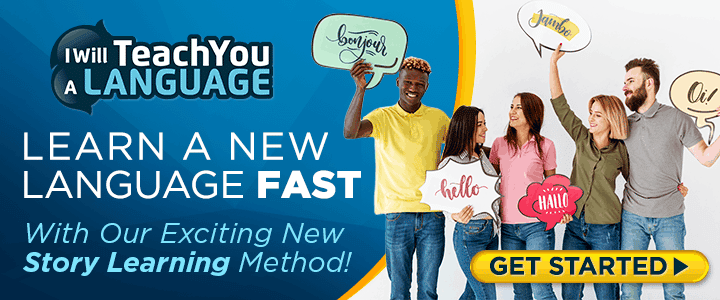 The goal is to pace yourself so that you can enjoy the fair during the daylight, raise your steins in song during the evening, and unwind with a nighttime snack around the grounds and a romantic ferris wheel ride to overlook the moonlit land you just conquered. The beer flows from the barrels from morning to midnight, and trying to indulge all at once just means cutting your fun short.
Don't: Buy Trinkets in the Festival
It's tempting, especially after 8 hours of beer drinking, but try not to succumb to the temptation of buying souvenirs in the
fairground. A commemorative t-shirt? Sure. €100 for a stein that you can find cheaper and of better quality in the town…maybe pass. The city center of Munich has tons of little craft shops selling steins, clocks, pipes, and Bavarian hats. Wait to see what the city has to offer before you buy carnival-quality memorabilia.
Do: Try Everything
This is probably the most important piece of advice I can give. Oktoberfest is a game, and to win you must experience everything it has to offer. Don't weigh yourself down with huge meals and beer at a single table in a single tent. Every beer tent has its own style, personality, and charm. Eat braised pork knuckle and dumplings in one tent, the famous Bavarian spit-roasted chicken in another, jumbo salted pretzels in a third, and sample the endless array of sausages and sauerkraut outside from the food stalls. Bratwurst, bockwurst, knackwurst, weisswurst, and currywurst…try them all. There's even delicious smoked mackerel for those who thought they were going to stick to their diet in Germany.
Prost!
Author Bio:
Tyler Sorce is an American writer and digital nomad currently living in Lisbon, Portugal. In a past life he was a chef in Manhattan and Paris, follow his travels and favorite dishes on Instagram.

Like Our Articles?
Then make sure to check out our Bookstore... we have titles packed full of premium offshore intel. Instant Download - Print off for your private library before the government demands we take these down!