Captivating Stand in Canada
Do you take political freedom for granted?
Political freedom is described as freedom from oppression or coercion, the absence of disabling conditions for an individual and the fulfillment of enabling conditions in society.
I certainly took freedom for granted growing up in Canada. I was curious about the world but only left the country once to cross the border into the United States before turning 35. Crossing the border was simple back in the early 80s. No passports were required. Only a driver's license and nothing needed for the kids in the back of the motorhome. How times have changed.
Now, you can't even leave Canada unless you are fully vaccinated. No trains, planes, or automobiles. You can't even take a boat. How many Canadians understand they are in prison with complete removal of their freedoms to leave and enter the country of their citizenship at will?
Yes, the Canadian Charter of Rights and Freedoms has been treated as a package of triple-ply toilet paper. In high demand for a while, but hard to find when you need it.
If you are a person who doesn't travel—yes, there are many out there who didn't travel before the pandemic—you likely don't care if people can leave Canada or not. I probably wouldn't have taken notice either—until I embraced the world through travel.
I applied for and received my first Canadian passport to take a road trip to Yellowstone National Park in 2009. Wow. What I have seen since that milestone trip. My entire perspective of the world, and Canada, changed when I began to travel. Travel is the best education a person can gift to themselves. The freedom to interact with people of other cultures and share ideas is how we grow as a human race. The connections are how barriers and biases are broken down. Restricting the movement of people and separating them from loved ones is the ultimate means of government control. 
We, the people, have been separated, masked, censored, coerced, duped.
Will We Ever Learn from the Past?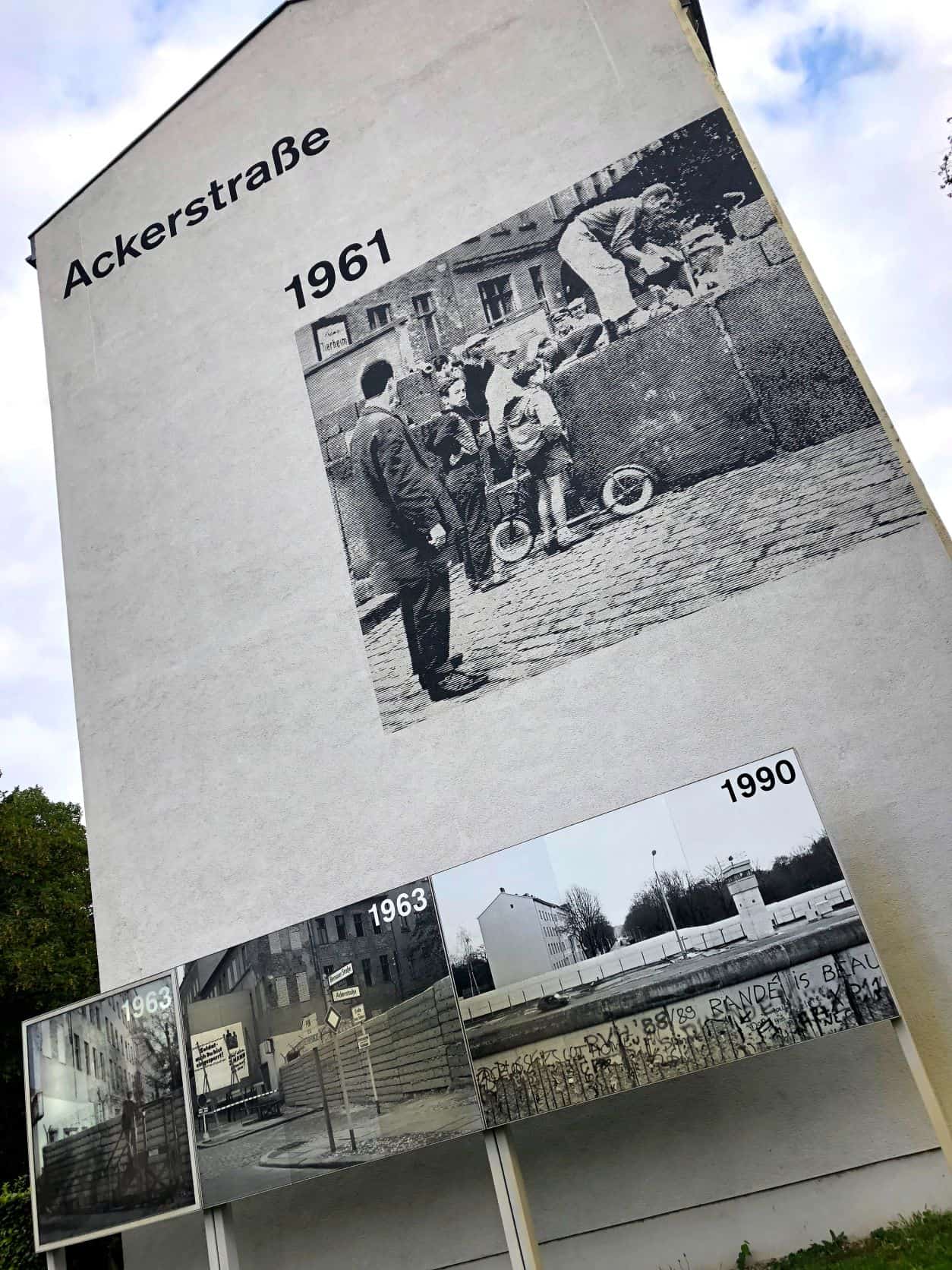 Take the Iron Curtain as a real-life example of tyrannical governments and their ability to restrict movement and separate people. Life on both sides of the Berlin Wall was completely different. However, the ones behind the curtain didn't realize just how different life was on the side of freedom.
Disbelief and shock for the East German and Czech families who crossed over into West Germany upon the destruction of the Berlin Wall was evident to eyewitnesses. The people from the East side would stop and stare into shop windows, gaping at a society who produced a system in which two or three different kinds of the same product were available. 
Are your store shelves fully stocked?
Experience the Insider community that takes your international lifestyle to the next level. Download your FREE guide
"18 Steps to Implementing Your Plan B" instantly!
They would look around for someone to provide their travel plans and were suspicious when no officials cared. 
Do you have your QR code ready?
They were shocked by the level of dialogue and opposition allowed on television and radio. 
Have you been cancelled for disagreeing with the mainstream narrative?
They were stunned about freedom's economic and political by-products in Western Europe—prosperity, democracy, and general happiness. They could not believe how much people smiled.
When is the last time you saw a stranger smile?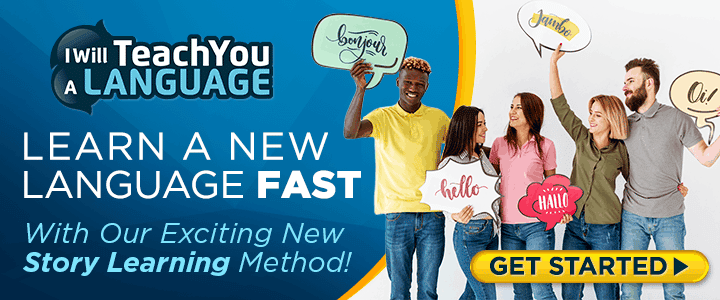 This detonation of freedom for over 200 million people behind the Iron Curtain was not spontaneous or an accident. The freedom lost had to be regained and worked toward.
Convoys from the East and the West of Canada travelled thousands of miles to converge on the capital city of Ottawa. These are hard-working, salt of the earth, middle-class people. These people have lit the fire in Canadians, both good and bad, mind you. Nevertheless, following the miles of truckers with highways and overpasses teeming with people waving Canadian flags and rallying for their freedoms made me cry. And oh, the emotion and smiles. When the Hutterites, a pacifist group of people, come out to support a movement, you know something has gone terribly wrong.
These truckers are fighting for the freedoms of everyone in Canada, not just themselves, and it's certainly not for bad road conditions. They have been called a fringe minority. Extremists. Radicals. 
Is Freedom a Radical Idea?
Today in the world, political freedom is regressing. It is becoming rare and unusual. The countries considered the freest in the world are incorrectly applying the notion of freedom. Now they are starting to see just how much we will take.
Never take the permanence of freedom for granted. You would think freedom would be a natural condition for humankind. It's not. We must work at it, and we must fight for it. 
Our personal and political freedoms are an ideal we need to protect. What are you willing to do to protect your freedom?
The truckers in Canada have are clear about what they are willing to do. 
Bring Trudeau's Iron Curtain down before we are the ones bewildered by the actions of the free world.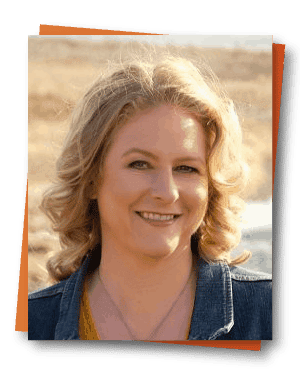 Charlotte Tweed is an adventurous soul with a goal to take you on a journey where you don't just visit—you live it. Graduating with a Travel and Tourism Honours diploma, Charlotte began her expat journey on June 15, 2021. After travelling through multiple countries, Charlotte now calls Mexico home. Reading, writing, and researching the best expat destinations in the world are how she fills her days. As a published author, her mission is to transform your life with expat travel—one destination, one adventure, one story at a time.


Like Our Articles?
Then make sure to check out our Bookstore... we have titles packed full of premium offshore intel. Instant Download - Print off for your private library before the government demands we take these down!