Bitcoin has gained great popularity in recent months. Hundreds of thousands of Mexican citizens have been actively investing in the cryptocurrency due to the high returns it has offered since its inception.
But there is still one huge question looming over every person in Mexico investing in Bitcoin; "Is Bitcoin legal in Mexico?"
Currently, the country's legislation places some restrictions on its use. The Bank of Mexico has stated that it allows crypto as means of payment, but not as legal tender. So, Mexicans are allowed to transact in Bitcoin.
The Bank of Mexico is the main institution authorizing the virtual assets that can operate in the country and every user would be obliged to verify that the money that is transferred to cryptocurrency does not have an illegal origin.
That is to say, anyone operating an exchange or doing business in crypto is obligated to follow the same rules as banks. They must know their client and ensure that the money is clean (not from illegal businesses or money laundering).
As we find in all countries, this leads to the question of How can the Bank of Mexico monitor a currency that seeks at all costs to avoid regulations?
The Bank of Mexico does not interfere with the operation of the currency since the central bank does not recognize virtual assets as legal tender and does not support its value, as it does with the peso. However, the State reserves the right to authorize the use of any of them and to classify the operations that are made as legal or illegal.
The Mexican Treasury has warned that ICOs in Mexico are extremely risky and that some of them could be fraudulent. In the absence of a current law, the Mexican government has only been able to warn of the existence of pyramid schemes and scams but has not yet been able to review any case. That is to say, Mexico is watching for fraud, but no regulations have been issued to date.
The international bitcoin fever, with ups and downs of more than 40% in a matter of days, has led Mexican regulators to include virtual assets in the draft of the Law to Regulate Financial Technology Institutions, better known as the Fintech Law.
Fintech Law, which aims to regulate financial companies with technological platforms, is currently under the Mexican Senate commissions for their final analysis, and it aims to regulate these virtual assets and recognize them as means of payment in electronic transactions. For the federal government, the risk of not having a regulation was high, and making companies comply with a series of requirements will also make them acquire responsibilities.
The Fintech Law contemplates regulating three specific sectors of the industry: collective funding platforms (crowdfunding), electronic payments, and virtual assets (crypto currencies and tokens).
Mexico has a lot to gain with the approval of the Fintech Law and the mainstream adoption of cryptocurrencies. More than half of the Mexican population doesn't have a bank account due to the mistrust that exists between citizens and financial institutions. The transparency that comes with cryptocurrency transactions will fix this problem.
Experience the Insider community that takes your international lifestyle to the next level. Download your FREE guide
"18 Steps to Implementing Your Plan B" instantly!
In Mexico there are 180 Fintech firms that offer financial services through technological platforms, which makes the country the largest market in Latin America, even above Brazil, which has 130 companies.
Fortunately, the Fintech Law, although it is not perfect, does not fall into the excess of being a straitjacket for innovation. Instead it gives greater certainty and security to both companies and users, that they are participating in a market that is not only legitimate, but also legal. Exchanges and providers do not fear regulation, they welcome it. What they fear is uncertainty and over regulation 
The best thing is that this law will attract more users who previously felt distrust of this type of technology companies, and now they will have the certainty that they are entering a legalized market with clear rules, which will make them feel calmer and above all , more secure.
Another driver is that Mexico is a great country to start a tech business. Visas are easy to get and, with Trump talking about a wall and shutting down many US visa programs, Fintech firms are moving to Mexico. While Trump's rhetoric is moving manufacturing back to the US, it's pushing Fintech out and into Mexico.
Mexico has a strong digital economy that needs investment to grow. Due to the law and the international media resonance that this has had, many foreign investors have turned to see Mexico as a very favorable option for investment.
I hope you've found this article on Bitcoin's recent legal activity in Mexico to be helpful. For more information, or for assistance in starting a business offshore, please contact us HERE.  Here are some additional articles on Mexico and cryptocurrency that I know you'll love!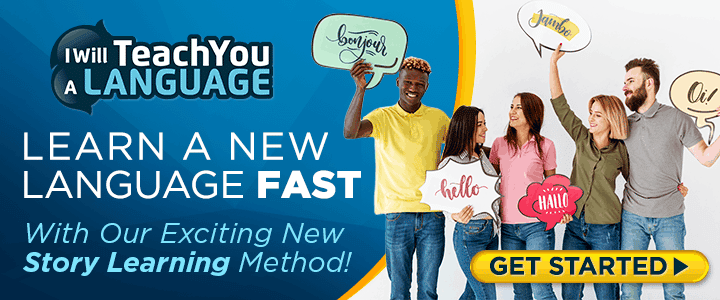 The Ultimate Guide To Going Offshore
Tips for Securing Your Bitcoin Wallet
How to Make Money While Retired Abroad
Best Cities in Mexico for Snowbirds

Like Our Articles?
Then make sure to check out our Bookstore... we have titles packed full of premium offshore intel. Instant Download - Print off for your private library before the government demands we take these down!