The Belize Chocolate Company—Chronicles of Life in a New Land
The Belize Chocolate Company—Chronicles of Life in a New Land
Many chocolate lovers, such as myself, might not realize that the dessert actually originates in Latin America. Indigenous Indian groups such as Aztecs and Mayans used cacao beans in sacred ceremonies, on special occasions, and as a unit for trading.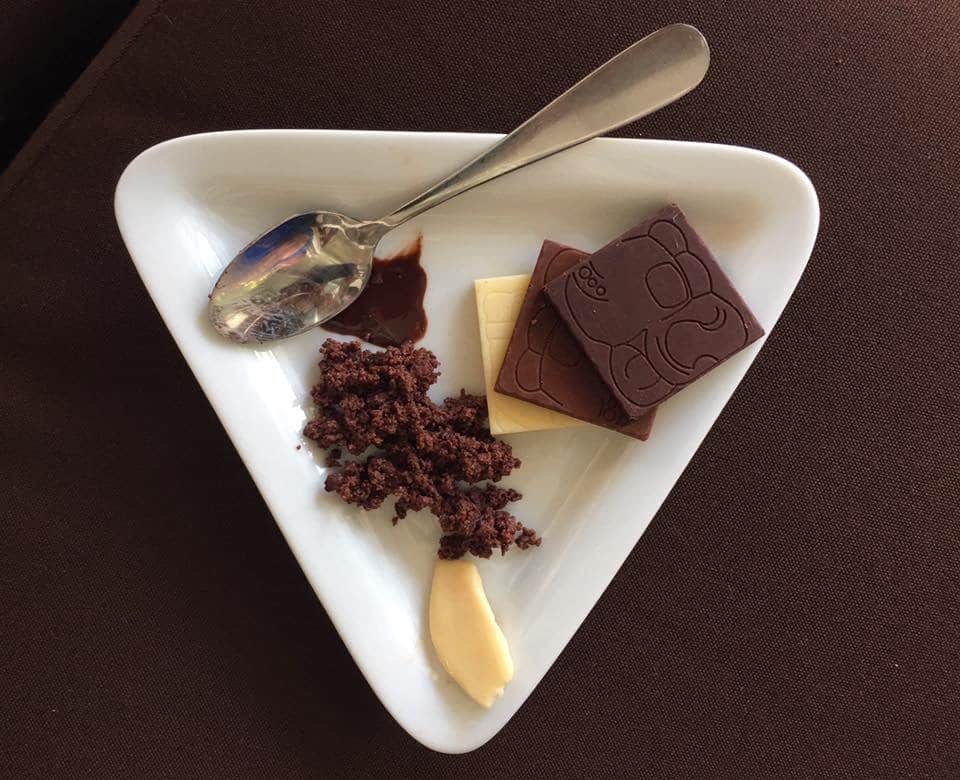 Today, gourmet chocolates can be found all over the world, and I've made it my personal mission to sample as many kinds as I come across. It just so happens that I serendipitously stumbled upon some of the best chocolate I've ever had the pleasure of devouring right here on Ambergris Caye, Belize—my new island home.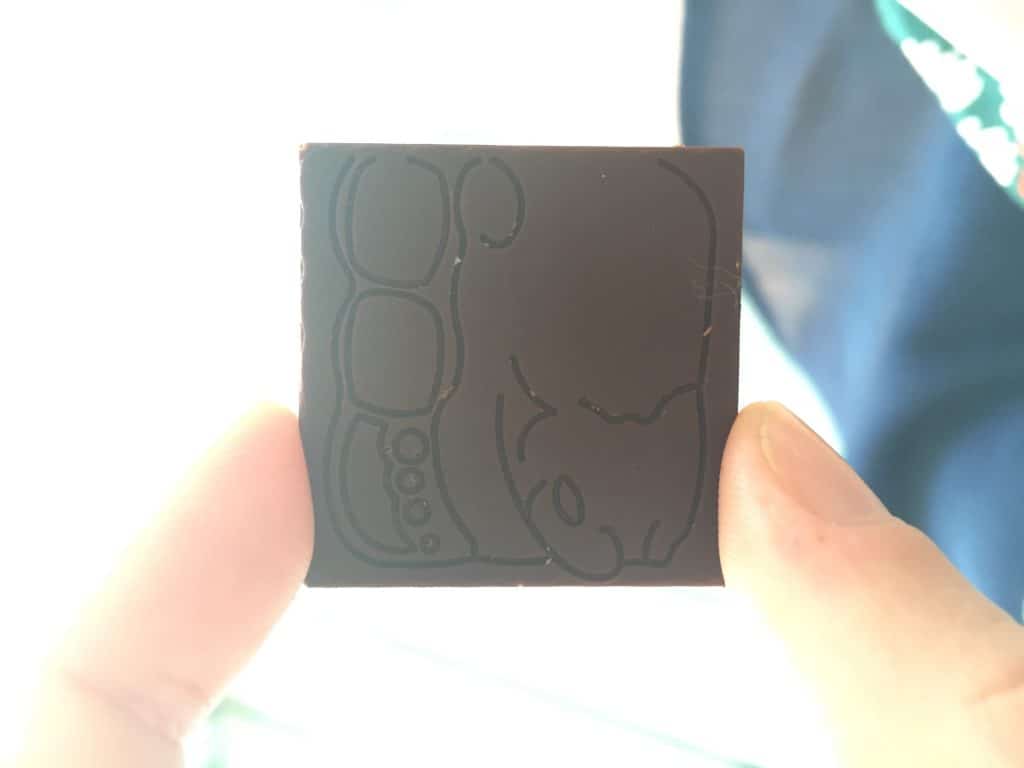 The Belize Chocolate Company sits beachfront in San Pedro town, tantalizingly inviting overheated tourists in off the beach for an air-conditioned chocolate retreat. From iced chocolate tea and coffee to cheesecake, truffles, and banana caramel dark chocolate squares, there's something here to please every palate.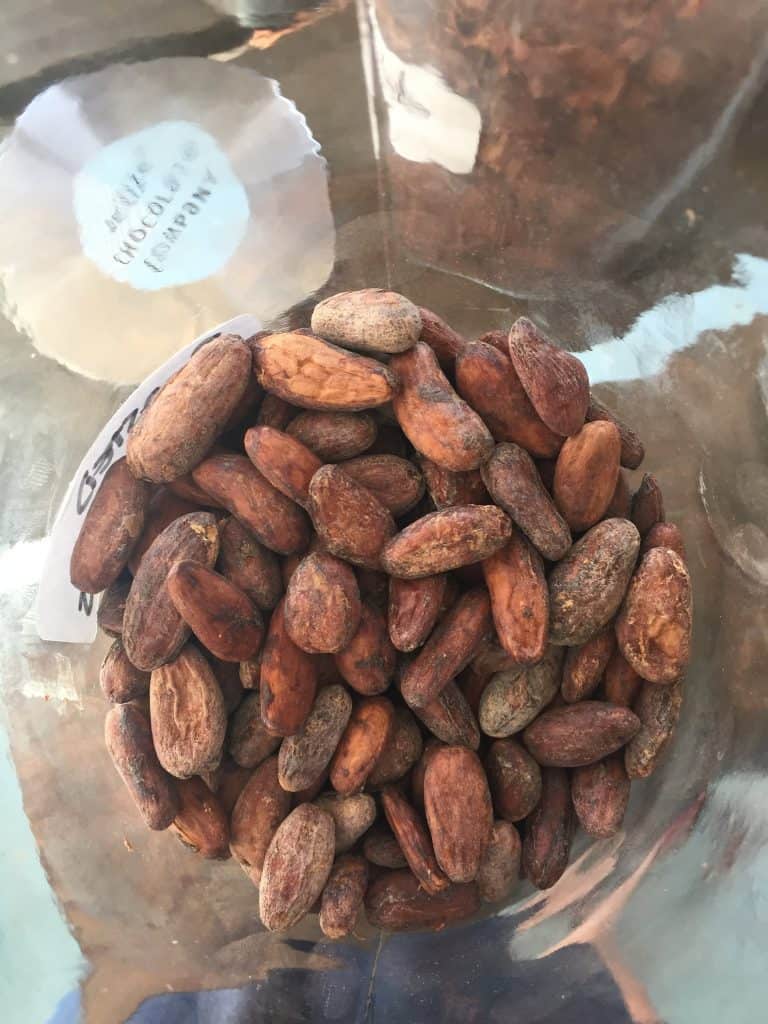 On my first two visits to the café, I sampled one of everything listed above (the cheesecake twice), and signed up to attend a short chocolate-making course offered by Chris, the owner. He hosts them every day of the week from 10:30-11:00 AM for $7 USD per person.
On my chosen date, I arrived a few minutes late (sometimes biking around can be a real B!), but luckily the class was cruising on island time and was gracious enough to have waited for me.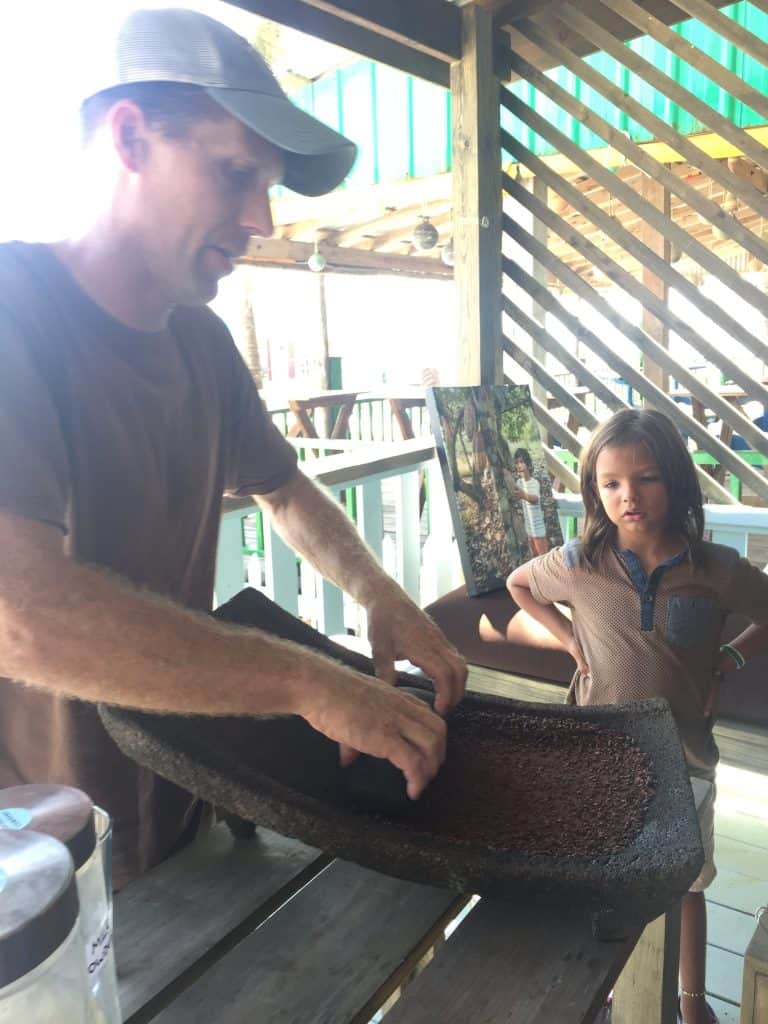 Everything is set up on the front porch of the quaint wooden beach building, facing the sea. Chris begins by telling us a little about himself and a little about the history of chocolate in Belize.
He and his family have been living on Ambergris Caye for 18 years and making chocolate for nearly half of that time. They gather beans from their plantation in the southern region of the country and transport them to the island to be turned into a variety of tasty treats. He explains the importance of the cacao bean in the country's early cultural and trading history, before beginning to explain the creation process from start to finish.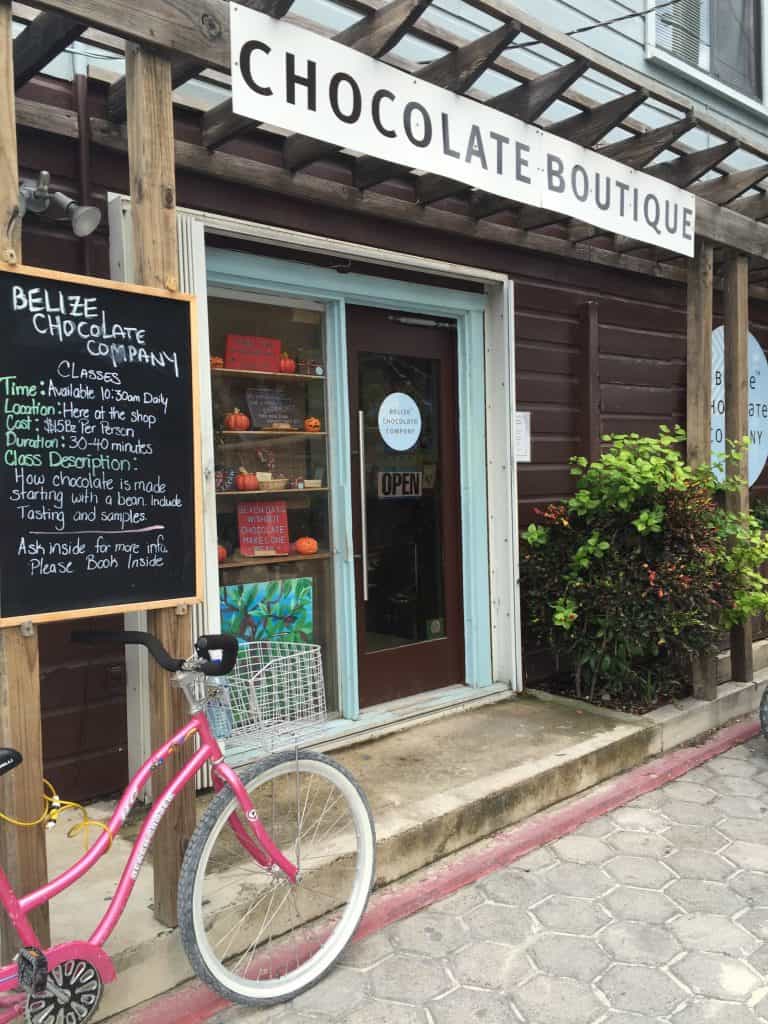 Experience the Insider community that takes your international lifestyle to the next level. Download your FREE guide
"18 Steps to Implementing Your Plan B" instantly!
Cacao beans grow in pods on the larger branches or trunks of the tree. Each pod can contain anywhere from 20-60 beans. It takes approximately one pound of beans to yield three-quarters of a pound of chocolate. When the pods are harvested, they're wrapped in banana leaves and left to ferment naturally. Next, they're roasted, and the inside "nibs" are separated from the shell. Shells can be used to make tea, or even fertilizer, while the nibs are either melted down and separated into cacao butter and cacao powder or pounded into pieces of chocolate.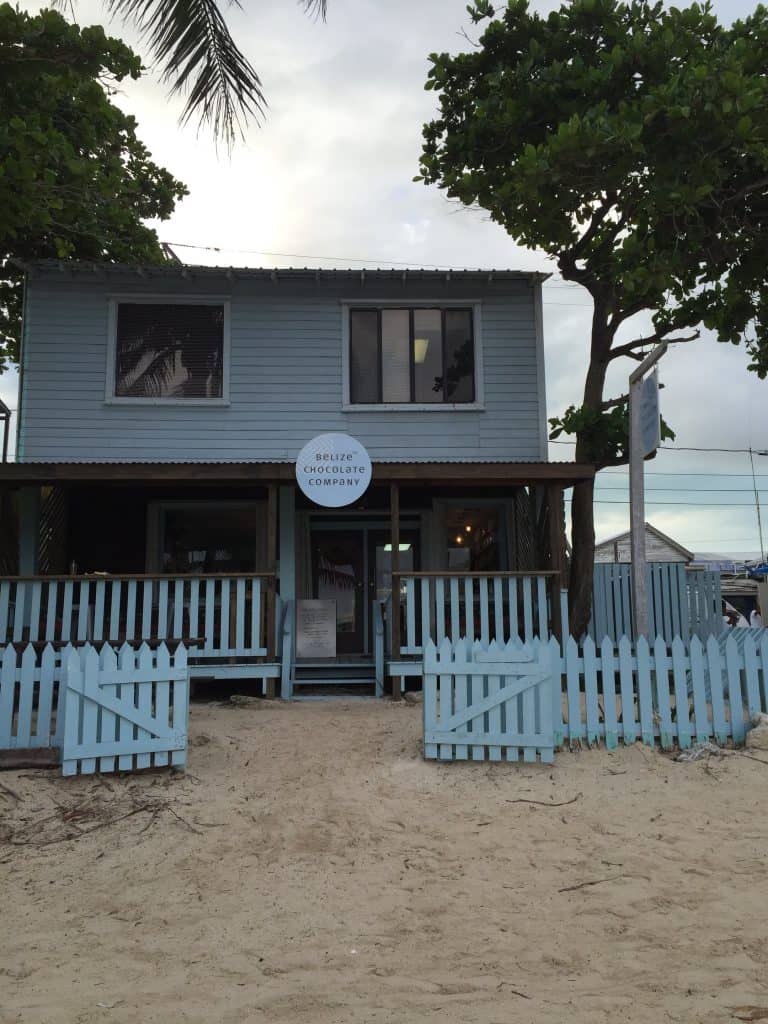 For this demonstration, Chris shows us how to use a traditional Mayan mortar and pestle—a metate. We add a small amount of sugar to the chocolate nibs and grind the mixture until it's fine enough to sample, repeating the process (aka adding more sugar) as we go from dark to milk chocolate.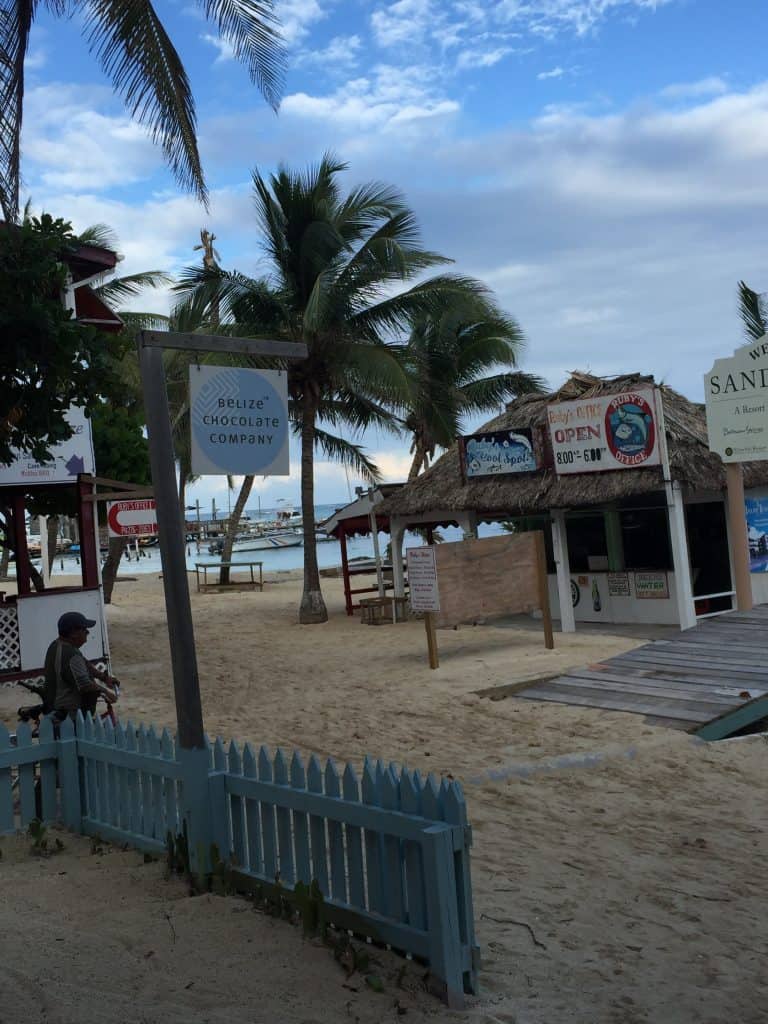 Finally, when we feel completely full of sweetness, Chris sends us all off with three square samples of completed dark, milk, and white chocolates. A perfect end to an enjoyably educational class. The only question now is, how long can I last before I return for more cheesecake?
Interested in reading more about how I'm thriving and surviving in San Pedro, Belize? Click here to discover this island along with me.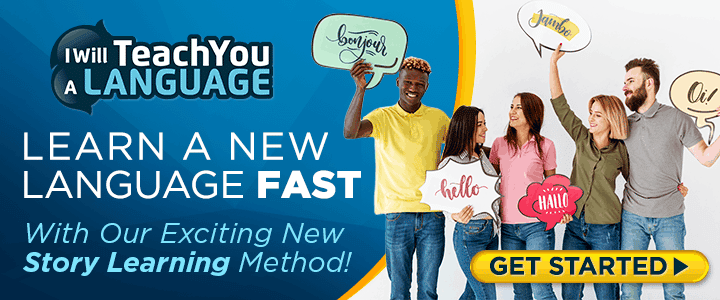 OR
Check out the links below to see what other adventures I've been on lately.
The Mennonite Market—Chronicles of Life in a New Land

Sunday Funday with New Friends—Chronicles of Life in a New Land

Focusing on Fitness—Chronicles of Life in a New Land

Belize or Bust – Chronicles of Life in a New Land

South of San Pedro – Chronicles of Life in a New Land


Like Our Articles?
Then make sure to check out our Bookstore... we have titles packed full of premium offshore intel. Instant Download - Print off for your private library before the government demands we take these down!