You want to learn a new language, do you? What are your reasons? Are you looking to learn a new language for travel, work, relocation, or for the sheer challenge of it? Those are reasons to help you decide which language to learn. Have you ever thought about learning Portuguese online?
No? Well, here are some concrete reasons why you should consider learning Portuguese because learning Portuguese is fun.
1. The hills are alive with the sound of Portuguese.
The Portuguese language is possibly the most melodious mode of communication on Earth. Portuguese sounds like music and is a delight to listen to, but it's an even greater pleasure when you can also understand and take part in the resonant, swinging song of the Portuguese language. 
2. Appreciate Portuguese music.
A shawl. A guitar. A voice. A lot of feeling. Fado is a music genre traced to the 1820s in Lisbon, Portugal, but likely has earlier origins. Through its melancholic melodies and stories, Fado combines music with poetry. It is a multicultural synthesis of Afro-Brazilian sung dances, traditional local genres of song and dance, musical traditions of the rural areas of the country contributed by the successive waves of immigrants to the city, and currents of the cosmopolitan urban song of the early nineteenth century. At its core, Fado is the feeling, the heartbreak, the longing for someone who left, the daily life and the conquests. 
3. Have a tremendous study abroad experience.
If you study in Portugal, you gain access to opportunities. While achieving your degree, hundreds of start-ups and small companies would love to welcome you to their team. Whatever language you speak, it will be useful to these companies trying to expand globally. After your degree, if you get good grades, network hard and learn Portuguese, doors will be open to you in the local start-up scene and international businesses in some of the new world's monster economies, like Brazil and Angola.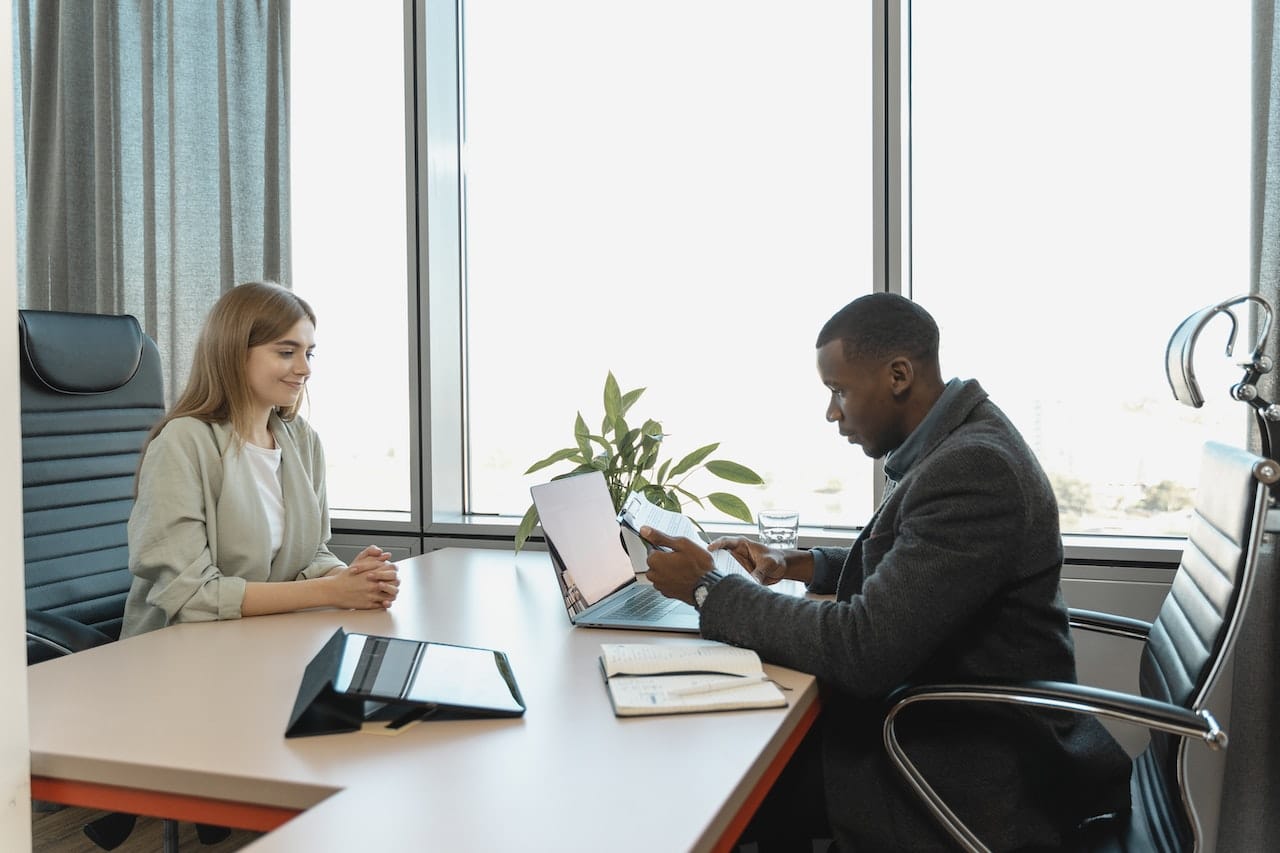 4. Expand your horizons and job prospects while enriching your life.
Speaking a less commonly studied language looks super cool on any résumé. Brazil is a big player in international business, so learning Portuguese might give you an edge in the business world. Portugal is growing in popularity as a tourism destination. More tech start-ups are moving their businesses to Portugal, and it is becoming an important economy within Europe.
Despite the number of Portuguese speakers in the world, and even though Portuguese is associated with a few rapidly growing economies, few people choose to learn Portuguese. As more and more Portuguese-speaking jobs become available, there will be less competition for those roles.
FREE GUIDE! Get Essential Information on Protecting Your Assets
18 STEPS TO IMPLEMENTING YOUR PLAN B
One of the reasons for less competition is because it's a lot harder to learn Portuguese than it is to learn Spanish, French, Italian, German, Chinese, or Arabic. The language itself isn't necessarily more difficult, but it's tougher to find Portuguese classes, books, and online resources.
Portuguese is also an important language in the circle of diplomacy and economic development. It is the working and/or official language in some of the most important international organizations, such as the African Union, the Community of Portuguese Language Countries, the European Union, Mercosur, the Organization of American States, the Organization of Ibero-American States, and the Union of South American Nations. Learning Portuguese will prepare you to work in such diverse fields as planning and consulting, finance, banking, and tourism.
5. Portuguese has a wider range of sounds than other similar languages like Spanish and Italian.
Portuguese find it a lot easier to learn Spanish and Italian than the other way around. The Portuguese can usually understand Spanish or Italian without studying them, but the Spanish and Italians must take classes to understand Portuguese.
6. Travel with greater assurance.
Nine nations make up the "Community of Portuguese Language Countries," which is an association of nations where Portuguese is widely spoken: Brazil, Portugal, Angola, Cape Verde, East Timor, Equatorial Guinea, Guinea-Bissau, Mozambique, and São Tomé and Príncipe.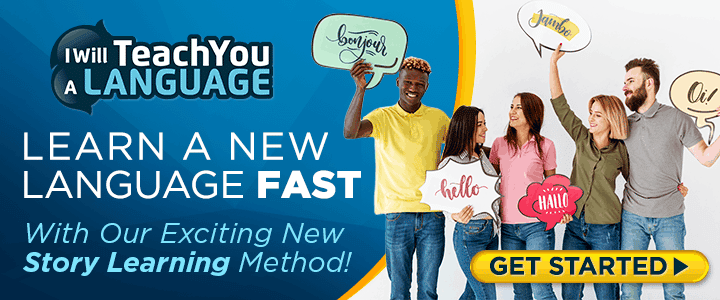 Portuguese is also spoken in Sri Lanka, Goa, India, Indonesia, Macau, and China due to historical ties. Consequently, you might find many rural places in Europe, South America, Africa, or Asia requiring Portuguese language skills.
Are you surprised many countries speak Portuguese? Likely your imagination is kicking into gear and your travel dreams have expanded exponentially. Many Portuguese speakers tend to warm up more when a foreigner tries to speak their language, so you'll be more welcome and blend in.
7. Learning Portuguese is essential for living in Portugal.
Yes, you can live in Portugal (particularly the Algarve and Lisbon) and never learn to say anything other than obrigado or obrigada, but what's the point of living in Portugal if you're going to live in an English-speaking bubble? If you want to settle in Portugal and make friends, you should learn to speak Portuguese.
8. Knowing Portuguese is necessary for getting Portuguese citizenship.
The Portuguese passport is one of the top-ranked passports worldwide. Not only does it allow you to live, work, and travel in Portugal but also across the EU and Switzerland (around 30 countries), as well as offering visa-free entry (or visa on arrival) into several countries like Japan, Argentina, and South Africa.
As well as living in Portugal for five years, you must be able to speak at least an A2 level of Portuguese if you want to become a Portuguese citizen. A2 is the second level in the Common European Framework of Reference for Languages (CEFR or CEFL) and is classed as "Waystage or elementary".
A2 is an achievable level of Portuguese to acquire and a much easier requirement than many other countries have. Germany and France, in comparison, both require you to get to the B1 level, which would involve more studying.
Learning Portuguese for Beginners
Portugal attracts people from all walks of life such as retirees, expats, entrepreneurs, tech specialists, and digital nomads. If you move to a foreign country, you should do your best to learn as much of the language as possible. You may or may not become fluent, but your effort is a great show of respect to the country and the people living there. What are you waiting for? Do you want to learn Portuguese quickly? We can help you. And the program is FREE for seven days! Discover how to learn Portuguese now.
This post contains affiliate links. This means we will earn an affiliate commission if you click and/or make a purchase through the link (at no extra cost to you).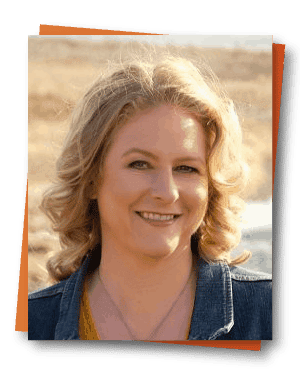 Charlotte Tweed is an adventurous soul with a goal to take you on a journey where you don't just visit—you live it. Graduating with a Travel and Tourism Honours diploma, Charlotte began her expat journey on June 15, 2021. After travelling through multiple countries, Charlotte now calls Mexico home. Reading, writing, and researching the best expat destinations in the world are how she fills her days. As a published author, her mission is to transform your life with expat travel—one destination, one adventure, one story at a time.


Like Our Articles?
Then make sure to check out our Bookstore... we have titles packed full of premium offshore intel. Instant Download - Print off for your private library before the government demands we take these down!