Your Guide to Living and Investing in Belize
Belize, a small country located on the eastern coast of Central America, has become an increasingly popular destination for expats, retirees, and investors looking for an affordable and welcoming Caribbean lifestyle. Known for its stunning natural beauty, friendly locals, and favorable tax environment, the country has emerged as a top destination for those looking to live and invest overseas.
Luigi Wewege's "Your Guide For Living and Investing in Belize" offers a comprehensive look at all aspects of life in this fascinating country. From obtaining residency to investing in real estate and offshore banking, the ebook covers everything you need to know about living and investing in Belize.
In this article, we'll explore some of the key themes covered in the book, including the low cost of living, the best places to live, obtaining residency, investing in real estate, offshore banking and investing, and offshore asset protection. Whether you're looking for a new place to call home or simply want to explore new investment opportunities, Belize offers something for everyone. So, let's dive into this exciting and rapidly growing destination and discover what makes it such an attractive option.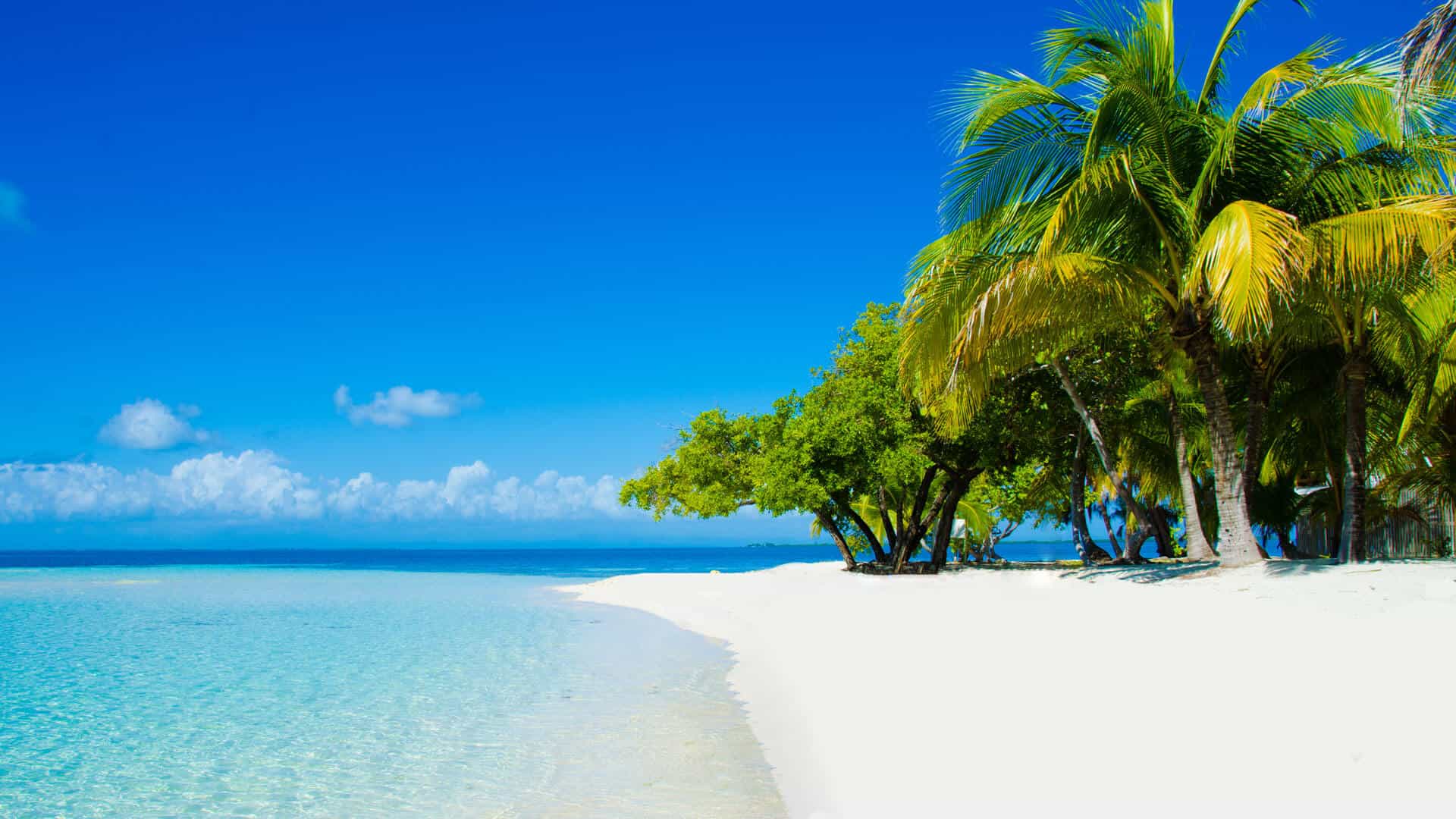 Living in Belize
One of the first things you'll learn in the book is how to obtain residency in Belize. 
With several different options available, it's important to understand the requirements for each and determine which is the best fit for you. Whether you're looking to retire in Belize or start a business there, the residency process is a crucial first step. The author's in-depth knowledge comes to the fore here, with real, practical, easy-to-understand advice and guidance.
Thinking of Retirement? 
Offering a warm climate, beautiful natural scenery, and a relaxed way of life – the book outlines what makes Belize such a popular destination for retirees. In addition to stunning scenery, Belize offers an affordable cost of living, which can be significantly lower than many other Caribbean countries. This means that your retirement dollars will stretch further, allowing you to enjoy a comfortable lifestyle without breaking the bank.
From here, the book covers the best places to live in Belize, featuring both urban and rural areas that offer a range of amenities and attractions. The focus here is on achieving a better life for less, with numerous tips to help you achieve save money and enjoy a higher quality of life. 
Of course, moving to another country is not without its challenges. And with that in mind Wewege outlines everything you need to know about the practicalities of living and working in Belize. This includes important real-world information about the healthcare system, employment opportunities, and cultural differences you may encounter. By understanding these factors, you'll be better equipped to adjust to life in Belize and make the most of your time there.
Investing in Belize
For those looking to invest in Belize, the book contains a wealth of information – with a range of tips on purchasing real estate, including what to look for and how to navigate the legal process. Additionally, you'll learn about the range of advantages and benefits linked to investing in Belize, including the country's stable political climate, strategic location, and diverse economy. 
The book also covers the advantages of offshore banking in Belize, with details on tax benefits and the range of opportunities available to diversify your investment portfolio. This includes information about the country's banking system, and practical steps on how to open an offshore bank account. 
If an offshore company is your intention, Wewege leverages his expertise to explore what sets Belize apart as a leading location (largely focusing on its favorable tax laws, flexible corporate structure, and efficient business environment).
Finally, the book covers the advantages of offshore asset protection in Belize, including information about the country's asset protection laws and how to structure your offshore assets for maximum protection.
Your Essential Resource for Living and Investing in Belize
Overall, "Your Guide for Living and Investing in Belize" is the go-to resource for anyone looking to live or invest in Belize. Whether you're interested in purchasing real estate, setting up an offshore company, or simply enjoying the laid-back lifestyle that Belize has to offer, this guide has everything you need to know to get started.
So, if you're ready to embark on a new adventure and discover all that Belize has to offer, be sure to download your copy of "Your Guide for Living and Investing in Belize" today. 
With this knowledge at your fingertips, you'll be well on your way to living your best life in this Caribbean paradise.

Like Our Articles?
Then make sure to check out our Bookstore... we have titles packed full of premium offshore intel. Instant Download - Print off for your private library before the government demands we take these down!