Have you ever wished you invested in a beachfront community back in the 90s? Back when things were actually affordable? For most people these days, the dream of owning a home near the beach is just not realistic because they have been completely priced out of the market.
Luckily, our Escape Artist readers think outside the box. Because if you know where to look, there are still opportunities to own your very own piece of paradise in a beachfront community at a reasonable price. And you don't have to go back in time in your Delorian to do it!
The Gran Pacifica Beach and Golf resort in Nicaragua offers you the opportunity to realize your dream of owning a piece of beachfront paradise, without the hefty price tag we've come to expect in the more, shall we say, "mainstream" destinations.
Today, I'm going to introduce you to the MILA homes at Gran Pacifica; an amazing opportunity for you to get in on the ground floor of a beach community, no time travel required.
Nicaragua – the "Cole's Notes" version
Here at Escape Artist, we talk about Nicaragua a lot because of its amazing potential for living and investing. This Central American country is still not even close to being on most people's radars, so it's a great time to check it out!
Here are the main reasons why we think Nicaragua should be on the top of your destination wish list:
Safest country in Central America
Affordable real estate prices
Extremely low cost of living
Natural and historical treasures
Amazing year-round climate
Want more deets? Check out our FREE Nicaragua Handbook!
Make your beach living dreams a reality at Gran Pacifica Resort
People from all over the world are flocking to Gran Pacifica Resort for the opportunity to invest in a beachfront community at a fraction of the price available in most places. Its close-proximity to Nicaragua's international airport in Managua makes it easy to get to, and you will enjoy amenities such as horse-back riding, tennis, swimming, and golf.
Oh, and it doesn't hurt that it sits along 3.5 miles of pristine, private beach with amazing sunset views and waves that are a surfer's dream!
One of the things that really stands out about Gran Pacifica is the variety of different communities within the resort. Whether you are looking for beachfront, completely off-grid, tiny homes, or condos, there is a community at Gran Pacifica that will be perfect for you and your family.
Which brings us to today's topic: Gran Pacifica's MILA community!
MILA: A Modern Innovative Lifestyle Alternative
Personally, if I was looking at moving my family down to Nicaragua, MILA is the community I would choose. From the design of the overall community down to the homes themselves, you can tell everything here was intentionally designed to foster a sense of community, self-reliance, and eco-consciousness.
FREE GUIDE! Get Essential Information on Protecting Your Assets
18 STEPS TO IMPLEMENTING YOUR PLAN B
Here's a snapshot of the advantages of Gran Pacifica's MILA community:
"Right-sized" homes
A tiny home feels a little too small for my family to spend much time in without a riot breaking out, and I love how the MILA homes are a bit bigger without turning into too much house. The space-saving design of these homes makes for a smart, efficient use of space that leads to less clutter and less waste. That is music to my ears as I sit in my basement office with piles of "stuff" everywhere!
With two layouts available at both 1100 and 1400 sq ft, these homes truly are just the right size. Goldilocks would be proud!
Two fabulous models to choose from
There are two MILA home models to choose from, and you will love them both!
Atlantis
Bungalow-style
2 bedroom
2 bathroom
1130 sq ft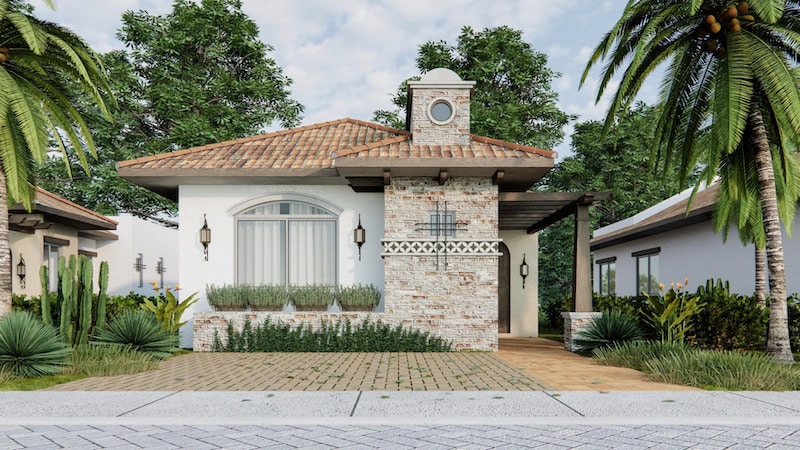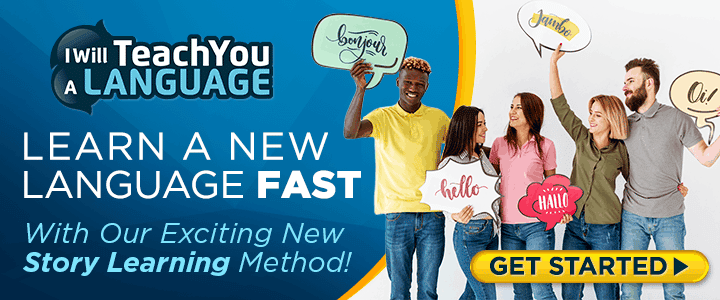 El Dorado
Two-storey
3 bedroom
3 bathroom
1410 sq ft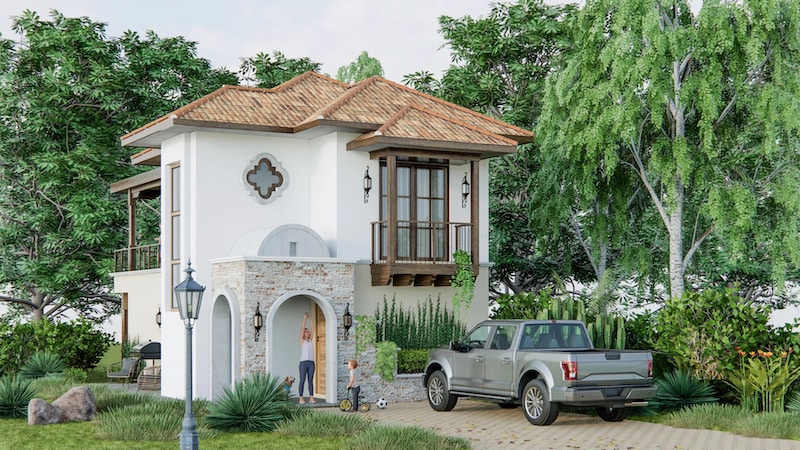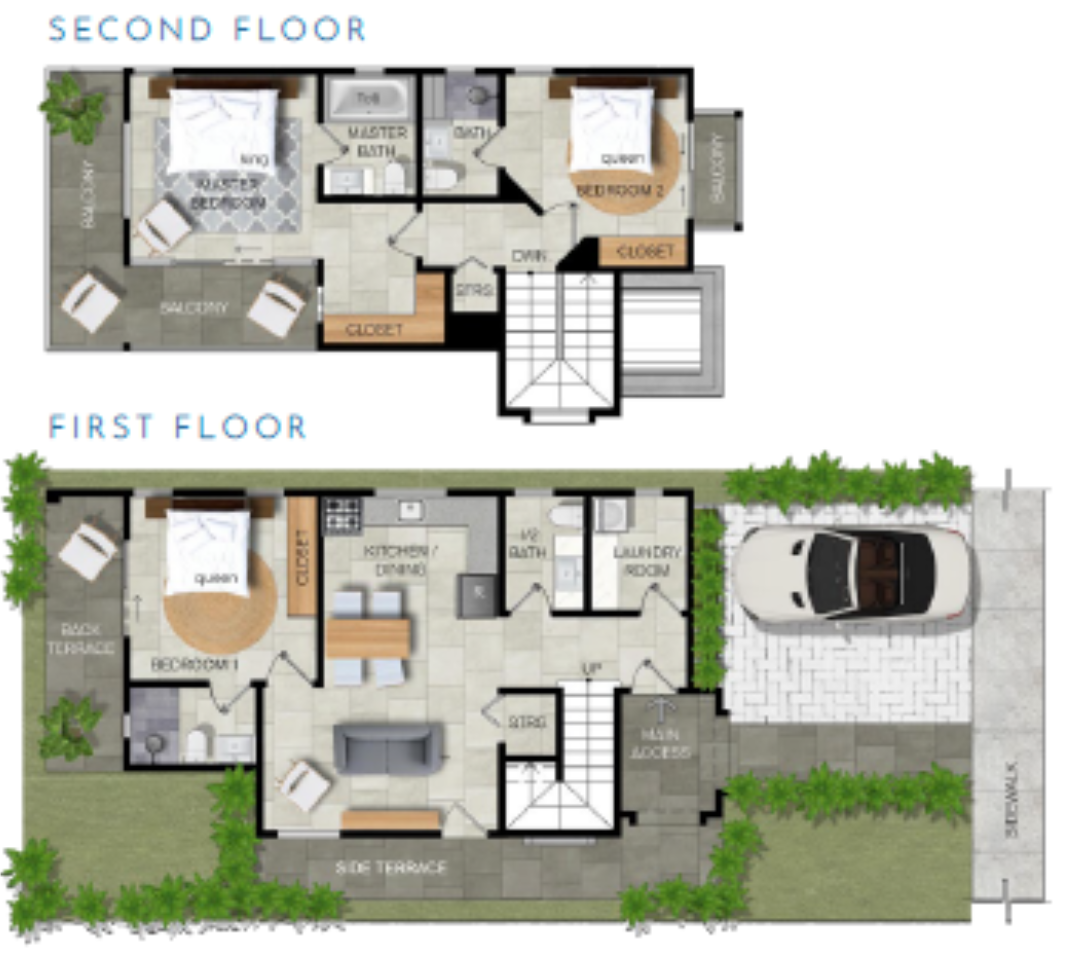 These layouts are a great fit for families of all sizes, or couples who want to make sure they have a space available for visitors to come stay. But, beware, if your family and friends come to visit, they may never want to leave!
Hybrid or off-grid power
With the ridiculous energy prices in many parts of the world, the thought of a hybrid or even fully off-grid power supply sounds amazing. Hybrid solar systems are standard on the MILA homes, a wonderful feature for freedom-minded and environmentally-conscious folks who want to become more self-reliant.
Built-in community garden and pool
One of my favorite features of the MILA community is that community is literally built right into the design. Centered around a clubhouse, pool, gardens, and orchards, you will have ample opportunity to be part of a healthy community where you get to know your neighbors, eat fresh food, and enjoy the sunshine!
Sidenote: I always thought that I'd want my own pool when I finally move somewhere hot, but the costs of both building and maintaining a pool can definitely add up, making a community pool a great option. Plus, it gives you more of an opportunity to get out and meet your neighbors and build that sense of community.
Opportunity for rental income
If you don't plan to live in your MILA home full-time you can earn some rental income on it by placing it in the rental program. Tourism to Nicaragua is growing, with many travelers looking for eco-conscious options like MILA.
Add to that the access to high-speed internet and wide variety of activities available at Gran Pacifica, and MILA is the perfect fit for digital nomads and tourists alike.
Get more information on MILA today!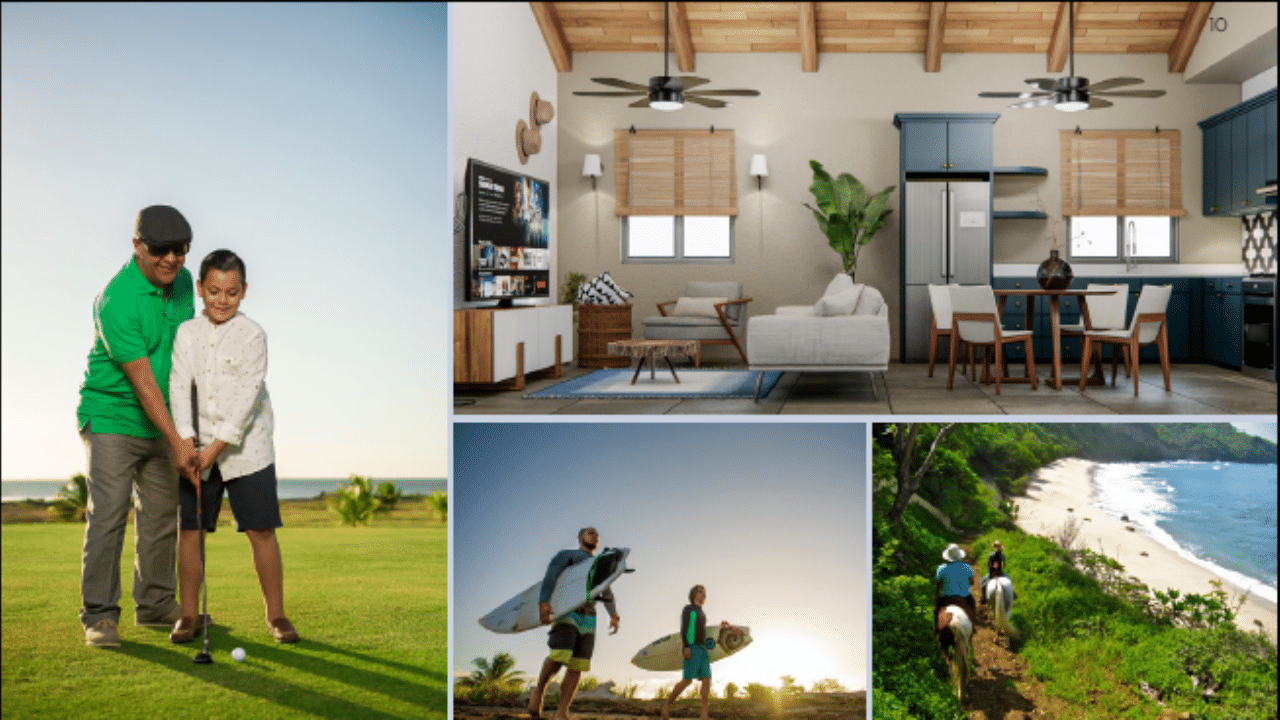 Imagine living in a community with like-minded individuals, where you get to soak up the sunshine as you enjoy fresh produce that you've grown yourself.
Imagine gathering at the clubhouse for a drink with your neighbors, as your kids play in the pool with their friends.
Imagine the feeling of FREEDOM you will have as you take charge of your life and take action to pursue the life you've always dreamed of for yourself and your family.
You can achieve all this with your MILA home at the beautiful Gran Pacifica Resort in Nicaragua. Download your free MILA brochure now for everything you need to know about this eco-friendly community and start making your dreams a reality!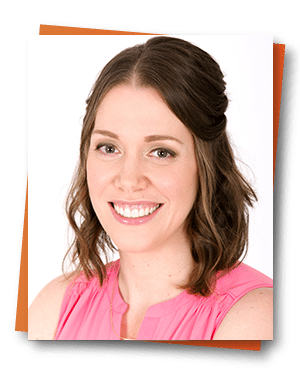 Lisa is an aspiring expat from Canada who is working to put together her Plan B with a young family in tow. She is excited to pair her lifelong love of writing with her passion for offshore strategies and outside-the box investments in her weekly articles for Escape Artist readers. Follow this "rebel with a cause" as she walks the path less traveled and shares her experiences along the way.

Like Our Articles?
Then make sure to check out our Bookstore... we have titles packed full of premium offshore intel. Instant Download - Print off for your private library before the government demands we take these down!