This article was published in the Escape Artist Weekly Newsletter on May 08, 2018. If you would like to subscribe to the newsletter, please click here.
Convenient.
Easy.
Inexpensive.
Sounds like the perfect recipe to please the masses, doesn't it? And that is precisely why Walmart is a $260 billion industry, with 11,700 retail stores in over 28 countries, and continues to grow. Regardless of your personal opinion of Walmart, this mega-chain superstore employs over 2.3 million people worldwide and has captured the true essence of how people want to shop. You can pick up your lunch meat at the deli section, buy a replacement goldfish for your child at the end of the pet aisle, and purchase a new plant for your patio in the outdoor nursery. All of this done in a one-stop shop under one roof.  

This is very similar to Amazon, in a sense, which is an even larger e-operation with a $702 billion valuation.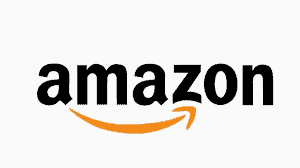 These two retail monsters, along with a handful of other companies that may be running through your mind right now, have:
Made shopping easy.

Made shopping convenient.

Provided consumers with inexpensive options.  
Together, these three aspects give back to the consumer one of their most valuable luxuries, one that cannot be returned. Time. And that in itself, in a busy world like today, is one of the most precious elements of life.
Historically, in the U.S., and still prevalent in many countries today, specialty stores are often the only solution to getting your shopping done. You'll go to the butcher for the meat, the pet store for the new goldfish, and then a plant nursery a couple of towns over for the hanging plant for your patio. And then half a day later, you'll return home exhausted to drop off your purchases.  
I didn't realize how convenient this one-stop-shop lifestyle was until I was living in Seville, Spain, a beautiful historical city in the southern part of the country. Life in Andalucía was charming.
Experience the Insider community that takes your international lifestyle to the next level. Download your FREE guide
"18 Steps to Implementing Your Plan B" instantly!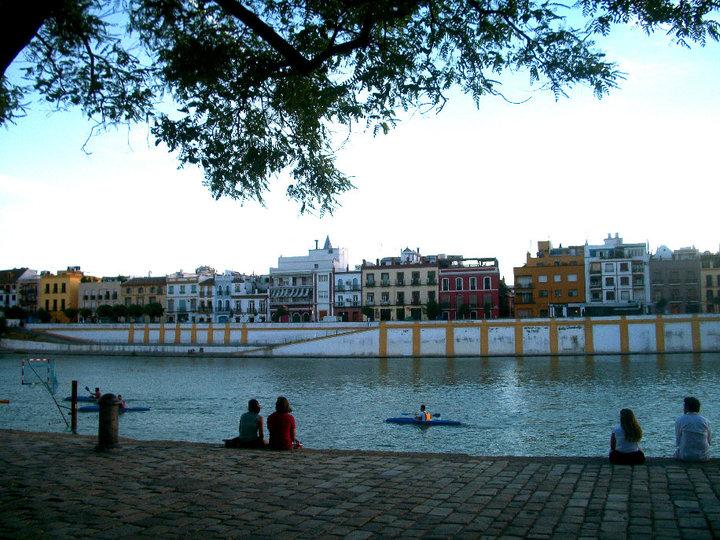 A summer evening by the river in Seville.
The narrow cobblestone streets were lined with mom and pop-type vendors. An incredible fusion of Spanish and Moorish architecture added unique character to our surroundings, and the chocolate-filled churros were to die for. But errands were a whole day affair.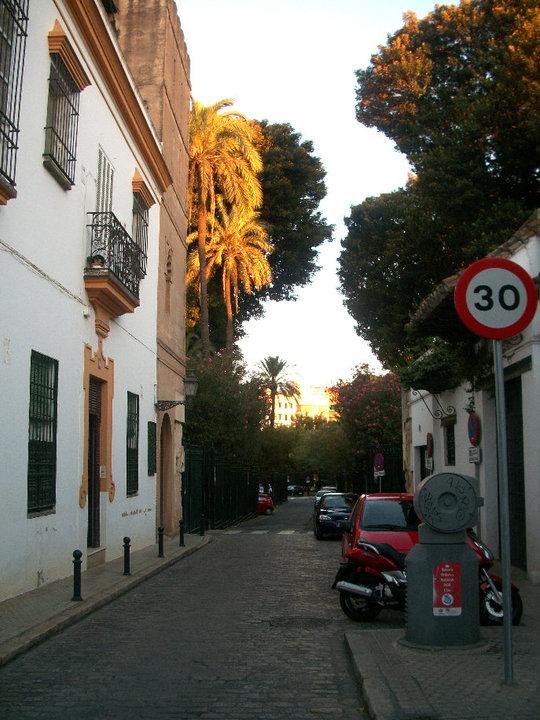 The quaint city streets of Seville.
At that time, I was in college and weekends were reserved for leisure and relaxation. So, inviting a friend to peruse the cobblestone streets for hours was fun, adventurous, and not cumbersome or inconvenient. I did not think twice about stopping by each store, grabbing a Sangria in between, and continuing on for hours until I was sick.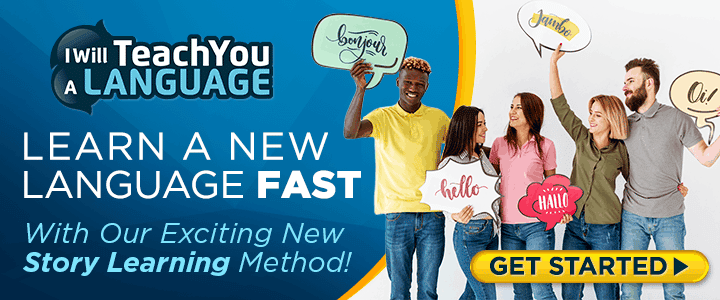 It was a chilly, rainy November Sunday morning and I felt the "change-of-temperature cold" coming on. Nothing too serious, but a downer nonetheless. To prepare for the oncoming few days, I made my go-to shopping list (OTC medicine, fresh bread, and ginger ale) and, momentarily forgetting where I was, put on a jacket and headed down to the street to go to Target.  
Pause.  
There was no Target or Walmart in Seville. The closest equivalent was El Cortes Inglés, which is a higher-end blend between Nordstrom and Whole Foods about 30-minutes walking from my apartment.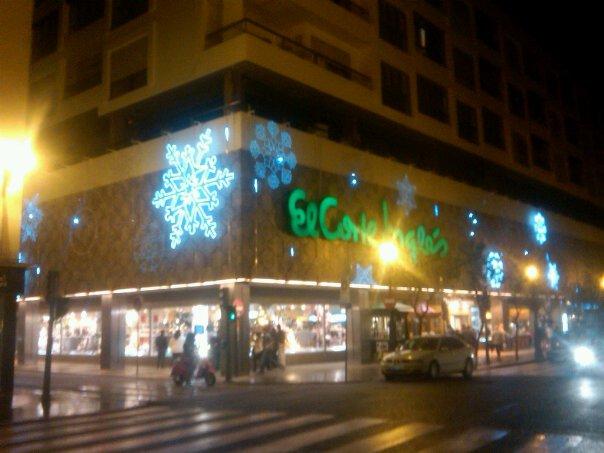 Corte Inglés during the holidays.
Plus, it was a Sunday morning. To think that anything would be open at this time was naïve, but being halfway through the journey, I continued on.
The pharmacy a few blocks down from my apartment was open. That's a win for the OTC medicine.
I turned left out of the door and, dodging the falling rain, ducked under the covering of the corner grocery store for the ginger ale. Door was locked. Fail.
Continuing down the road, I made it to the Día supermarket, a higher-end Aldi, but not quite a Stop & Shop. No ginger ale, but they did have the Día-brand Sprite. Good enough for a check mark.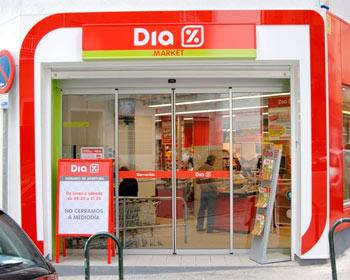 Día supermarket.
The one last item on the list was bread. The bakery in the complete opposite direction from the boulevard had the most delicious, freshly-baked bread for only a few cents. Hopping over puddles and maneuvering around cars splashing along the wet roads, I headed to the bakery. Sold out. A couple of hours later and soaking wet, I was back home with 1.5 out of the 3 items and the beginning of a cough. It was at this point, as I reclined back in bed, tired, that I realized how homesick I was for a Walmart, Target, or anything that was convenient and reliable. I had "Walmart Syndrome" and didn't even know that was possible.
More often than not, when people ask expats what they miss about home, it is a family member or friend, a pet, a specific type of food, etc. Not the "luxury of an all-inclusive chain-store." But like Joni Mitchell says, "Don't it always seem to go that you don't know what you've got till it's gone." And isn't that the truth.  
In this case, the convenience was gone.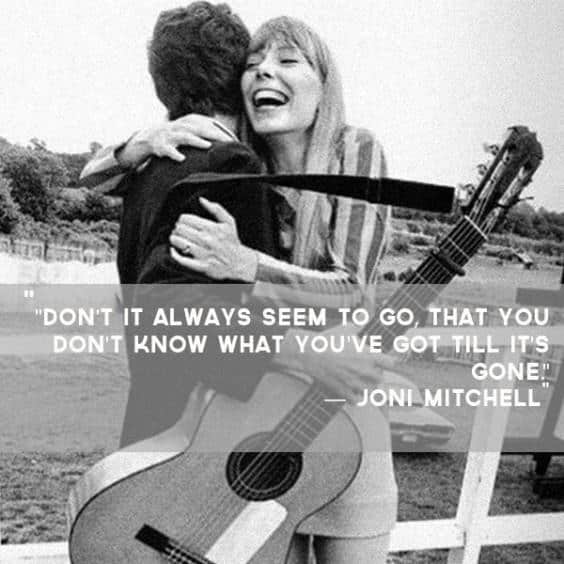 Speaking of convenience, just the other day I was sitting with Dan Wilhelm over a dinner in Lisbon, and we were talking about the good, the bad, the indifferent, and the frustrating parts of his past year of living in Portugal.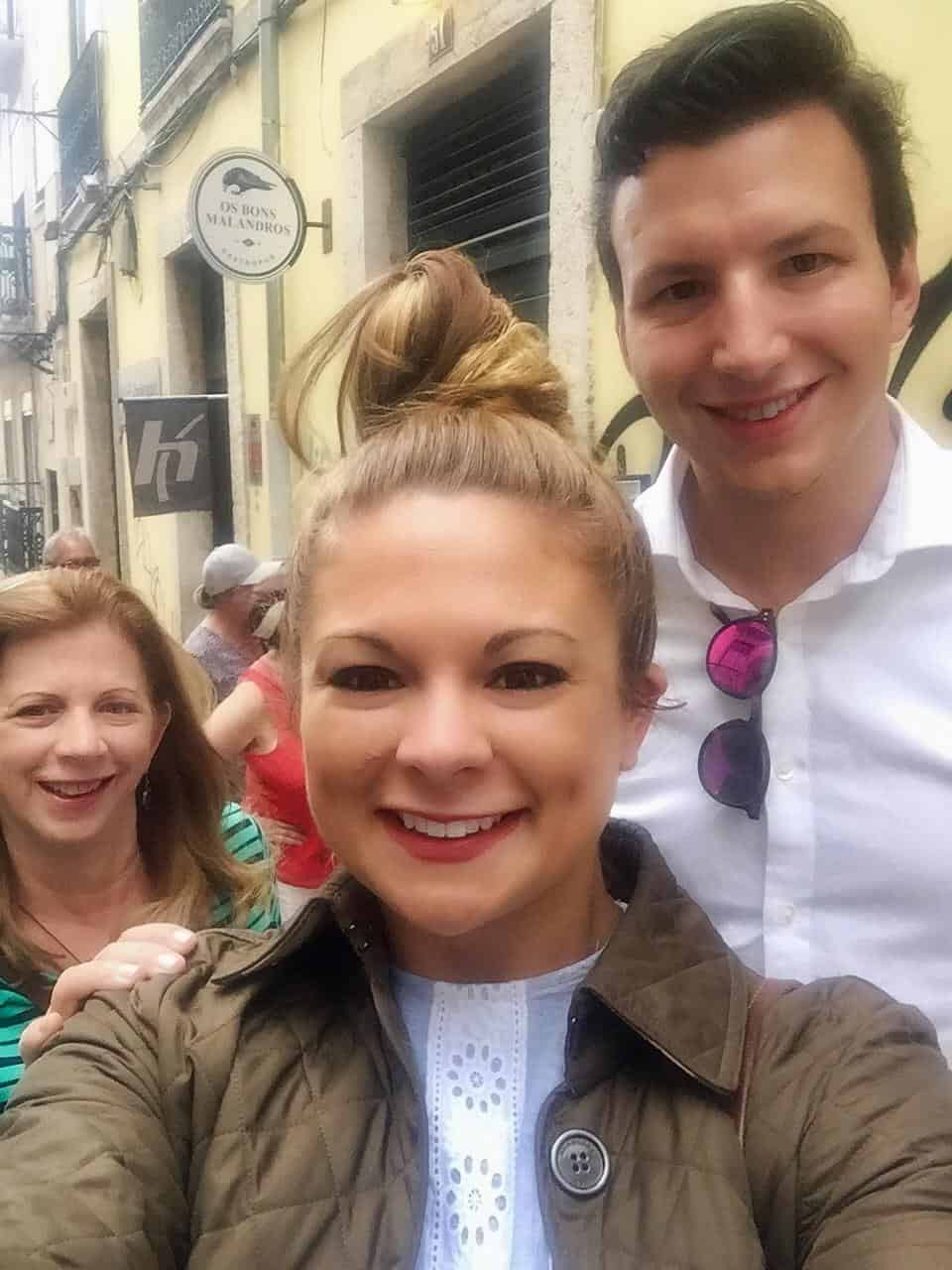 (L to R) My mom, me, and Dan before dining at OBM in Lisbon. A must-try if you are going to be in the city.
And his latest was the lack of good, yet inexpensive stores, and affordable one-stop-shops. As he put it, the essentials are
inexpensive – food, wine, utilities. But it is the "luxury" items that have a price tag. "The cheapest lamps," he laughed with a small hint of frustration, "cost at minimum $80 each, and I was running all over the city to find them." Buying similar lamps in a store like Home Goods would cost around $20 each. He mentioned that furnishing an apartment in Lisbon has been 2-3x the price for the same quality of products he would have gotten in the States. "But," he said confidently, "the inexpensive cost of living balances it out, so I can't really complain."
Living in another country is not for everyone. But those who take the leap and embrace the challenge tend to get to know themselves quite well. Some people are surprised by how they react to new situations or to the things that they miss. Little cultural nuances that you may never have imagined, such as not going out to dinner until 10pm, having to buy appliances in a rental apartment, and needing to visit many different stores to get your weekend errands done, contribute to your exciting experience. It's a learning process, and it is as fun as you make it.
This article was published in the Escape Artist Weekly Newsletter on May 08, 2018. If you would like to subscribe to the newsletter, please click here.

Like Our Articles?
Then make sure to check out our Bookstore... we have titles packed full of premium offshore intel. Instant Download - Print off for your private library before the government demands we take these down!