Top 20 Apps for College Students Studying Abroad
As a college student who studies or travels abroad, far away from his family, culture, and social standards, you might often encounter difficulties such as time management problems and lack of resources or ideas – and obviously, you might not speak the language so well.
Well, luckily, digital technology can now assist us with these sorts of challenges. You only have to look for solutions, and the solutions shall come. In your case, the easiest way to solve different existential day-by-day problems with traveling abroad would be through the use of digital apps.
In today's post, we're presenting the top 20 apps that should make studying abroad easier:
1. Pocket (Android, iOS)
Saving things for later becomes very easy with Pocket. This digital app lets you save pages, text, videos, and basically everything that exists on a web. It is free to download and extremely simple to use. So whenever you find a good guide, article, or resource, save it for later and check it on any device.
2. Lost on Campus – Australia (Android, Windows, iOS)
In case you're studying abroad in Australia, this app will make your life much easier. Lost on Campus is an app that helps students find their way around any college's campus. Food outlets, vending machines, and lecture halls…they're all available for you.
3. Trello (Android, iOS, Windows, more)
Trello helps you plan and organize your studying and your other activities. The app provides an amazing dashboard that allows for the placement of tasks, assignments, and notes. Trello is free, and it can be used on any possible device. The key to a successful studying abroad journey is to stay organized and focused.
4. CityMaps2Go (Android, iOS)
If you're studying abroad in a city that is totally new to you, CityMaps2Go will assist you with almost everything you need. The app lets you download detailed, searchable, and zoomable maps that will prove to be extremely helpful for any foreigner. The app functions even offline, and it is totally free to use.
5. Evernote (Android, iOS)
Experience the Insider community that takes your international lifestyle to the next level. Download your FREE guide
"18 Steps to Implementing Your Plan B" instantly!
Evernote has a multitude of purposes. You can use it for taking notes, organizing schedules, or sharing information and files with your colleagues. Again, this is a free app, so there's nothing that stops you from trying it. Don't forget that Evernote is also a cloud storage software, so get used to placing your files in one place only!
6. W2GO (Android, iOS)
W2GO (Where to Go) is a different sort of app that might bring you opportunities abroad. It is a nightlife app that is functional in 45 cities across the world. It gathers and displays all the events that happen within specific areas. Even better, the app helps you connect with other people and organize meetups.
7. EasyBib (Android, iOS)
EasyBib is a bibliography "generator" that can be useful for every student. Organizing bibliographies often seems to be a daunting task. Well, using this specific software, you can optimize your footnotes, APA style, and gives you online database citations. Oh, it also syncs your files and allows you to access them using different smart devices.
8. Circle of 6 (Android, iOS)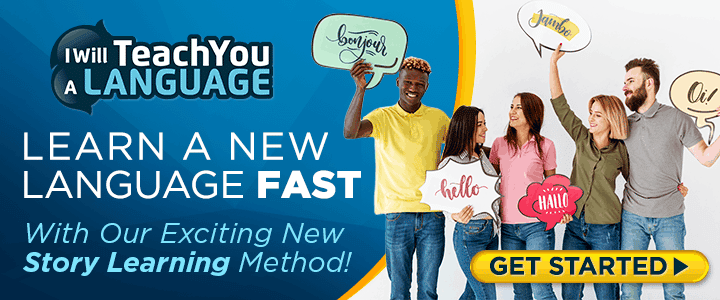 Do you like to be safe…like always? College can also come with a lot of troubles along the way. Circle of 6 is specifically designed to prevent violence before it actually happens. Download the app and add 5 of your friends. Whenever one of you are in trouble, two touches are just enough for every one of your friend's circles to be notified.
9. iTalk (iOS)
This is a recording app that will save you from a lot of trouble. Some lectures are extremely important. When missed, you'll often lack the necessary information to do well on your exam. Well, with iTalk, you can professionally record your teachers speaking. If you're away, have one of your colleague's record while you are gone. By the way, you can instantly email the lectures, straight from the app.
10. Hostelworld.com (Android, iOS)
Hostelworld comes with an amazing app version on both Android and iOS. Whenever you're abroad, it pays off well to be prepared for all possibilities. Finding a place to sleep for a night/a few nights is easier with this particular app.
There are over 25,000 hostels in over 6,000 destinations around the world. There are over two million user reviews and a lot of detailed photos of the proprieties. The prices? Well, just perfect for a college student abroad!
11. Skype (Android, iOS)
Skype is extremely popular, and I believe that no description is needed. Even though Facebook has won the war over text messaging, Skype remains the most consistent video calling/video messaging app. Whenever you need to talk to your parents and friends at home, Skype lets you do that for free in the most convenient way.
12. WhatsApp (Android,iOS)
WhatsApp is a text-messaging app that happens to remain popular mostly outside of the U.S. You see, most U.S. students use iPhone and, therefore, an iOS system. However, international students are more into the Android system, so iMessaging them is not possible. Use WhatsApp to get in touch with them!
13. TripAdvisor (Android, iOS)
With TripAdvisor, you can come across the best-rated places in any particular country, city, and zone. There are thousands of ratings and reviews on thousands of activities and places. Check it out as soon as possible.
14. Workout Trainer (Android, iOS)
Staying physically active while studying abroad might be a terrible problem for some. Workout Trainer is an app that gives you day-by-day personalized physical exercises to help you stay in shape.It is free to use and extremely convenient.
15. Duolingo (Android, iOS)
Duolingo teaches you the basics of any language. Even if you're not particularly interested in learning the language from the country you're studying abroad in, I'd still advise you start learning at least the basics. Why? Well, it improves your IQ, and it generates tons of opportunities.
16. Essay Geeks (Windows, Web)
Essay Geeks, the service I was talking about earlier, is an essay writing professional service that helps students from all across the world. Work with professional writers with different PhDs and let them know of your assignments. They can write essays, edit, proofread, help you with your dissertation, and much more.
17. Rome2Rio (Android, iOS)
Rome2Rio is an app that gives you helpful directions and travel options for traveling from point A to point B. This app will save you a lot of money, as it'll deliver lots of alternatives. Flight is not the only option!
18. Splitwise(Android, iOS)
Splitwise is a digital app which is specifically designed to solve the most common problem between friends: money splitting. If you ever need a fair "referee," don't hesitate to download this tool.
19. RescueTime (Android, iOS)
RescueTime is your best friend. Why? Well, simply because it wants to help you eliminate the most annoying distractions and remove your most unproductive habits. The key? Time management, smart thinking, and smart solutions.
20. Trip Journal (Android, iOS)
Here's another travel tool that helps you develop a beautiful catalog of your journey experience and makes it easily shareable. Add notes, mark beautiful places that you visited, and save all of your photos and videos in one single place.
Here are some additional articles for you:
8 Factors to Consider When Renting Your Investment Property Abroad
5 Simple Ways to Save Money When Studying Abroad
Why Co-Living is the Future of Traveling
Why People are Buying Real Estate in Argentina in 2019 
Best Ways to Stay Connected While Overseas
Takeaways
Allow some of these useful digital applications to help you get better at traveling abroad. You never know the benefits until you try them and use them for a while. Therefore, don't be afraid to embrace them; you'll only gain insight.
Author Bio: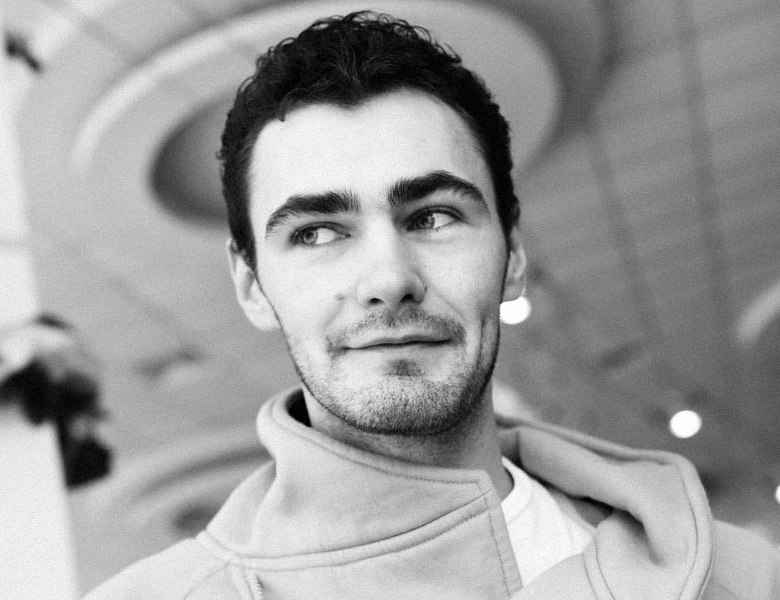 Chris Richardson is a journalist, editor, and blogger. He loves to write, learn new things, and meet new outgoing people. Chris is also fond of traveling, sports, and playing the guitar.

Like Our Articles?
Then make sure to check out our Bookstore... we have titles packed full of premium offshore intel. Instant Download - Print off for your private library before the government demands we take these down!