Living a global lifestyle leads you to many different opportunities than you might encounter in a more standard lifestyle, but those same opportunities can also bring on new challenges.
As an expat, you've settled in a new home-away-from-home or are continually on the move – seeing everything the world has to offer.
If you've caught the investment bug, international investment properties are a great way to sustain a worldwide lifestyle, but there's a lot to consider when taking on rental properties abroad.
1. Networking Comes First
The key thing that you need to do when considering becoming an international property investor is to connect with others in the same field. Reach out to local organizations, call up friends, or do research online to find people that are doing exactly what you want to do.
And get connected!
These connections are beneficial to both sides, and you can learn a lot from those who are already doing what you want to do. Offer to help them out while you learn. If they're savvy, they'll know that more connections are a good thing in this business and might help you out.
2. Consider Your Tax Implications
Taxes and money management when dealing with property can be a difficult beast to take on when living in your own country. That difficulty can multiply tenfold when you're attempting to make this change somewhere else in the world!
Every country has different rules and taxation guidelines on its citizens living abroad. If you choose to invest in rentals abroad, you may still owe a number of taxes to your home country for any purchases and income made. On top of these citizenship-based taxes, it's likely that you will also owe taxes to the local government on the income as well.
3. Research the Country's Property System
Not all countries use the same method of land ownership and transfer. Find out whether the area uses a freehold, leasehold, or another system of property management before making major plans. Check on the costs of purchasing properties and secure local legal representation for the purchase if necessary. Here are some guides for buying international real estate for some popular markets.

4. Local Renting Laws Dictate Your Success
Different cities, counties, countries, and areas of the world have varying regulations on what must be done to legally lease out your property for someone else to live in. You need to gain a full understanding of the local laws.
Reach out to a local real estate agent or lawyer that is familiar with the area's property law. Hire them to help you understand the process when you are first getting started to ensure that you don't make any costly mistakes.

Experience the Insider community that takes your international lifestyle to the next level. Download your FREE guide
"18 Steps to Implementing Your Plan B" instantly!
5. Hire an Assistant or Property Manager
The chances are that you don't plan to be in the area of your rental properties 24/7, so you will need someone there that can do the day-to-day management for you. Hiring a local assistant or property manager will be the key to success.
Not every market has a real estate market that is ready for property management companies, and that's okay! You can hire and train an assistant to do the same work for you with less overhead. Ask local lawyers and real estate agents for recommendations on who to hire.
They'll help you find the right fit.
Make sure you're following all local laws when hiring out a property manager.
6. Invest in Quality
While it may be tempting to think that "okay" is good enough when building up international rental properties, this is not the case at all.
Remember this: The more often things break, the more administrative work you will have to do.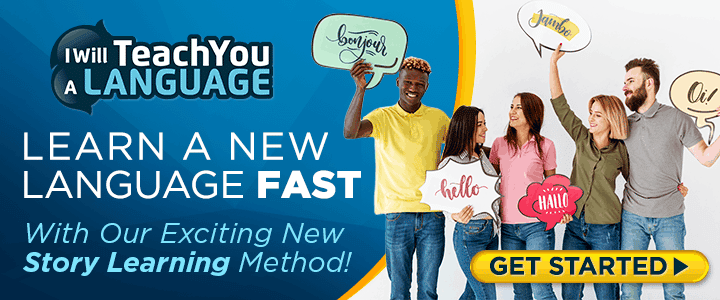 Do things right the first time. If building from scratch, do not cut quality just to save money. Build it properly and it will last. If renovating, make expensive fixes before you start renting the property out. The investment will pay back in no time, and more efficiently if nothing breaks.
7. Remember Your Liabilities
Things like rental insurance and home insurance might be more difficult to secure as a non-national in some countries, but it's important to protect both your investment and yourself from any potential damages or lawsuits.
Find a good local insurance company that is willing to work with foreigners, or pay a premium to ensure the property from your home company. This upfront cost will protect you in the future.
8. Strategy is Key
Your strategy for choosing rental properties and managing them abroad should be flushed out 
before you make your initial investment purchase.
Consider your ideal renters, the best locations, turnover expectations, seasonal ebb-and-flow of tourism, and average rental prices in the area before making any final decisions. These factors will dictate your bottom line, so you must choose properties wisely.
Choosing to move into rental investments in your home country is a big decision, and there's a lot more to learn when doing the same business abroad! Still, with thoughtful planning, a fun future with a worldwide view can be yours.  
Want more information about overseas property investments? Contact us:
Author Bio:
Eric Worral has owned and managed rentals for over 9 years. Currently, he's the Marketing Director at RentPrep, a tenant screening service for landlords and property managers. He's also the co-host of the "RentPrep for Landlords" podcast where he shares tips and insights on managing your rental properties.


Like Our Articles?
Then make sure to check out our Bookstore... we have titles packed full of premium offshore intel. Instant Download - Print off for your private library before the government demands we take these down!