Which passport offers the most access in 2022? This list does not consider current temporary (in some places at least) travel restrictions. Most powerful, in this case, means those passports with the most visa-free global travel options. Your passport determines your future and radically impacts the opportunities you have.
If you are looking into a second passport, our experts will help you earn your second passport as quickly as possible
Passports: An Expansive History
Passports represent safety and citizenship, freedom, and status. From biblical times to biometric technology, the paper passport has become increasingly sophisticated and secure over the past few decades.
Passports are fascinating. They have come a long way technologically, functionally, and symbolically since being introduced centuries ago. They represent identity, belonging, and an increasing new asset—global mobility. This piece of paper ensconced in a coloured cover represents liberty and rights. It's an extremely important tool to whoever possesses it.
The concept of the passport dates back to biblical times. The Book of Nehemiah in the Old Testament, written approximately 445-432 BC, describes royal letters written by King Artaxerxes I of Persia, requesting the safe passage of one of his royal officials (Nehemiah) as he travelled:
"I also said to him, "If it pleases the king, may I have the letters to the governors of Trans-Euphrates, so that they will provide me with safe conduct until I arrive in Judah? And may I have a letter to Asaph, keeper of the king's forest, so he will give me timber to make beams for the gates of the citadel by the temple and for the city wall and for the residence I will occupy?" And because the gracious hand of God was upon me, the king granted my requests." – Nehemiah 2:7, 8, NIV
Interesting enough, the front cover of a Canadian passport states much the same concept:
"The Minister of Foreign Affairs of Canada requests, in the name of Her Majesty the Queen, all those whom it may concern to allow the bearer to pass freely, without delay or hindrance, and to afford the bearer such assistance and protection as may be necessary." 
Can someone please read the above statement to Justin Trudeau? No ArriveCAN app, fines, or quarantines are mentioned there…
Many travellers take the passport's significance for granted, robotically scanning their passport at an eGate or passing through customs. The passport bearer has rights. 
The word "passport" stems from the French phrase, passe porte—meaning to pass through a door or gate—a term given to medieval travel documents authorizing a foreigner's entry into Europe's walled cities.
Experience the Insider community that takes your international lifestyle to the next level. Download your FREE guide
"18 Steps to Implementing Your Plan B" instantly!
Elites in the Chinese Han Dynasty (202 BC–220 AD) introduced physical details, such as age and height to early travel documents to verify identity, enabling Chinese bureaucrats to move across imperial territories and checkpoints.
History recognizes the first iteration of the 'modern' passport to King Henry V of England in 1414. King Henry ordered the creation of an official document to protect his subjects in foreign lands as part of the Safe Conducts Act 1414. ("Your Passport is More Powerful Than You Think – Passport Index")
American Immigration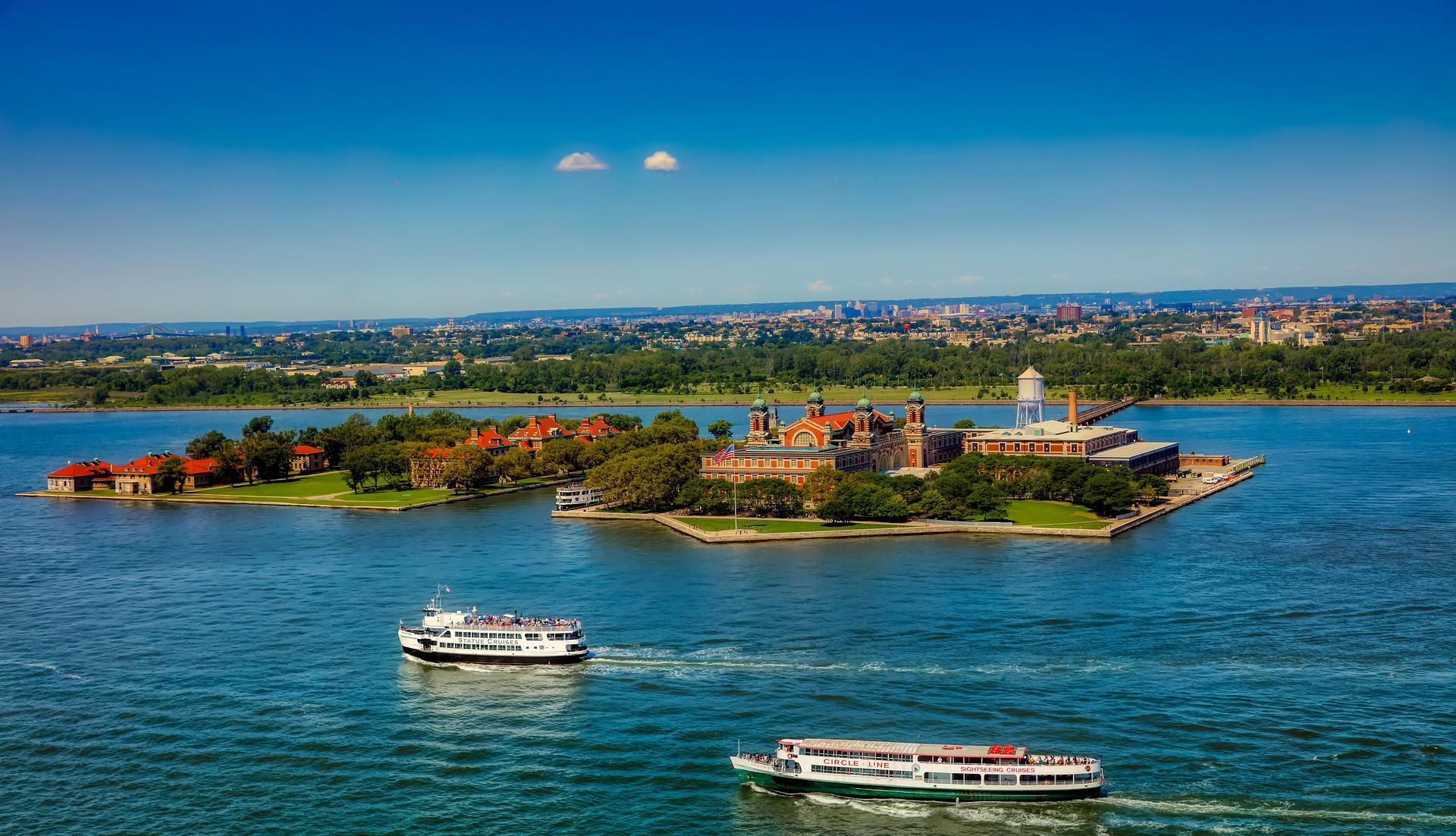 By the late 19th century, a growing need emerged for a formal system to effectively track and control the global movement of people, partly due to the age of mass migration from 1850 to 1940. At its peak, the first mass migration in history would see upward of 11,700 European immigrants arriving on New York City's Ellis Island daily—the majority were undocumented. Ellis Island opened in 1892 as an immigration station. The processing location closed in 1954. Located at the mouth of the Hudson River between New York and New Jersey, Ellis Island saw millions of immigrants in its time of operation. Approximately 40 percent of all current U.S. citizens can trace at least one ancestor to Ellis Island. ("Ellis Island Immigration History – Internet Public Library") 
Before World War I, a passport was not necessary to travel abroad. Anyone could travel around the globe unhindered. During World War I, European governments introduced border passport requirements for security reasons and to control the emigration of people with advantageous skills. Continued fears of German spies in Allied countries in the aftermath of World War I fueled calls for tighter border controls and greater scrutiny of visitors.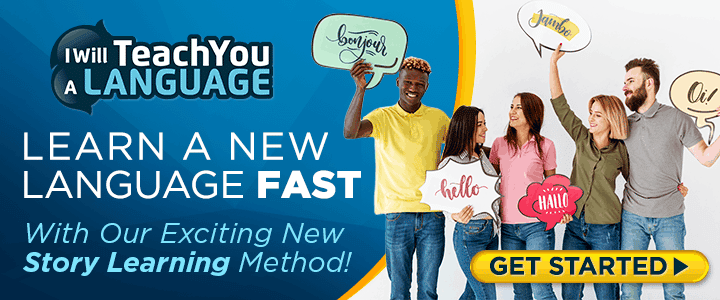 The modern passport officially came to be in 1920 after the League of Nations (an international organization tasked with maintaining world peace post-WWI) dictated the world needed a "uniform" passport design to return to pre-war movement, enable greater openness, and power the "economic recovery of the world".
The Paris Conference on Passports & Customs Formalities and Through Tickets held by the League in October of 1920 laid out an international passport design along with regulations. ("Your Passport is More Powerful Than You Think – Passport Index") Remarkably, the 1920 template, a 32-page booklet measuring 6.1 by 4.1 inches, with four pages of physical identifiers such as facial characteristics, occupation, and residence changed little in the last century.
The International Civil Aviation Organization (ICAO) took over passport standardization in April 1946, after the League of Nations ceased operations. The ICAO is an intergovernmental agency associated with the United Nations. ("Regulation and Aviation Safety – Regulation and Aviation Safety Student …") Passports still resemble the 1920 design, except today's standard passports have evolved to be more secure and technologically advanced. They typically include a machine-readable zone, which commonly includes a string of machine-readable alphanumeric characters, and a code for the issuing state or country, personal data, signature, and photograph. ("Your Passport is More Powerful Than You Think – Passport Index")
Evolution to the Current Passport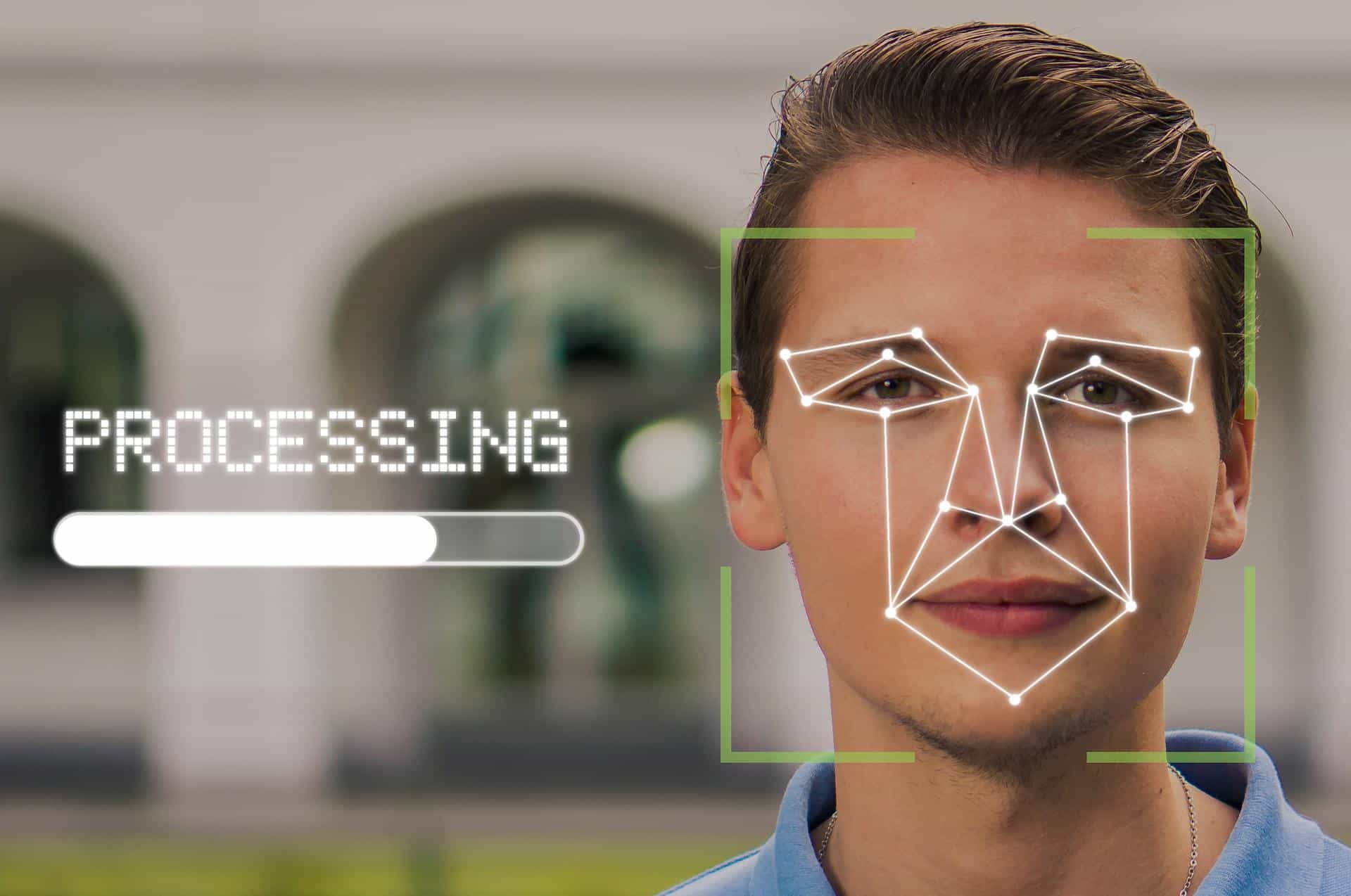 Rapidly advancing chip technology revolutionized how passports could be read and verified in the early 21st century. In 2009, the ICAO set a deadline requiring all nations and territories to issue machine-readable passports (MRPs) containing electronic chips by April 1, 2010. The organization also mandated all non-MRPs expire by November 24, 2015. ("Your Passport is More Powerful Than You Think – Passport Index") E-passports are another name for MRPs. 
The introduction of biometrics has been the biggest change in recent passports. Biometric-enabled e-passports are the gold standard today. Fingerprints and facial recognition go into an embedded chip in the passport making the document more secure and far more difficult to copy. Passports difficult to counterfeit can improve a nation's passport power ranking and mobility score because of their enhanced security.
These tech-savvy passports enable quicker and more secure border crossings and create new visa-free agreements between countries. Countries won't agree to a visa-free arrangement with another country if it doesn't have a certain level of security.
How interesting to see the progression of the passport and who has been involved. One wonders how life will change in the near future with the implementation of digital IDs—a different discussion and purpose than this article will cover…
Just as the design and technology behind passports continue to evolve, so too does the scope of their power. As greater mobility and multiple citizenships become more sought-after, passports have emerged as an asset leverageable by governments and individuals.
Passports can be a powerful tool to attract foreign direct investment (via citizenship by investment programs) because some come with improved rights, such as international access, quality of life, education, and better medical care. There are people around the world who are ready to pay millions for a passport.
As globalization has increased, residence and citizenship have become topics of greater interest among the increasing number of internationally mobile entrepreneurs and investors.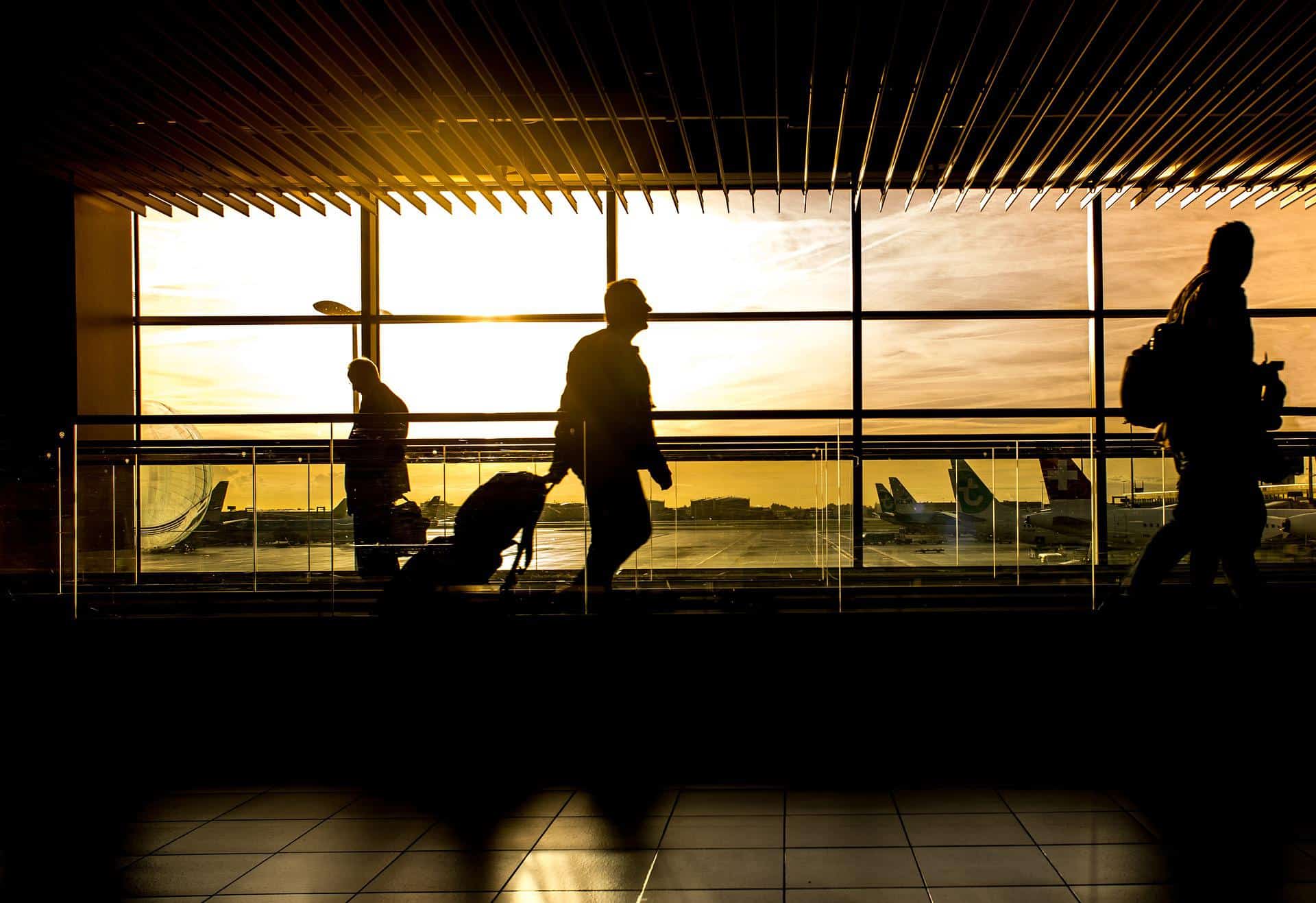 Passport Ratings
The investment migration industry certainly isn't short on one thing—passport ratings. Each ranking relies on a different methodology to evaluate passports. ("The Passport Index-Index – Investment Migration Insider") The quality of ranking varies considerably.
Out of the eight ranking systems looked at, the Henley Passport Index chosen for this article. Why? IATA (International Air Transport Association) is their exclusive source for how they scrutinize the power of passports. Data provided by IATA is supplemented, enhanced, and updated using immense in-house research and open-source online data. The research process is ongoing throughout the year, coupled with a rigorous monitoring system to pick up relevant visa-policy shifts. Updates are done in real-time when visa policy changes come into effect. The original and most authoritative passport index is the Henley Passport Index, with historical data spanning 17 years. ("About the Henley Passport Index | Henley & Partners") Including 199 different passports and 227 different travel destinations, the Henley Passport Index is the most vigorous and dependable index of its kind, and it is updated quarterly.
Top 10 Rankings of the Most Powerful Passports According to The Henley Passport Index
Countries are listed in order of the most powerful passports with the number of countries accessible with said passport without requiring a visa. 
Japan 193 countries accessible

Singapore and South Korea 192 countries accessible

Germany and Spain 190 countries accessible

Finland, Italy, and Luxembourg 189 countries accessible

Austria, Denmark, Netherlands, and Sweden 188 countries accessible

France, Ireland, Portugal, and United Kingdom 187 countries accessible

Belgium, New Zealand, Norway, Switzerland, and United States 186 countries accessible

Australia, Canada, Czech Republic, Greece, and Malta 185 countries accesible

Hungary 183 countries accessible

Lithuania, Poland, and Slovakia 182 countries accessible
Source: The Henley Passport Index 
Portugal as a Standout on this Top 10 List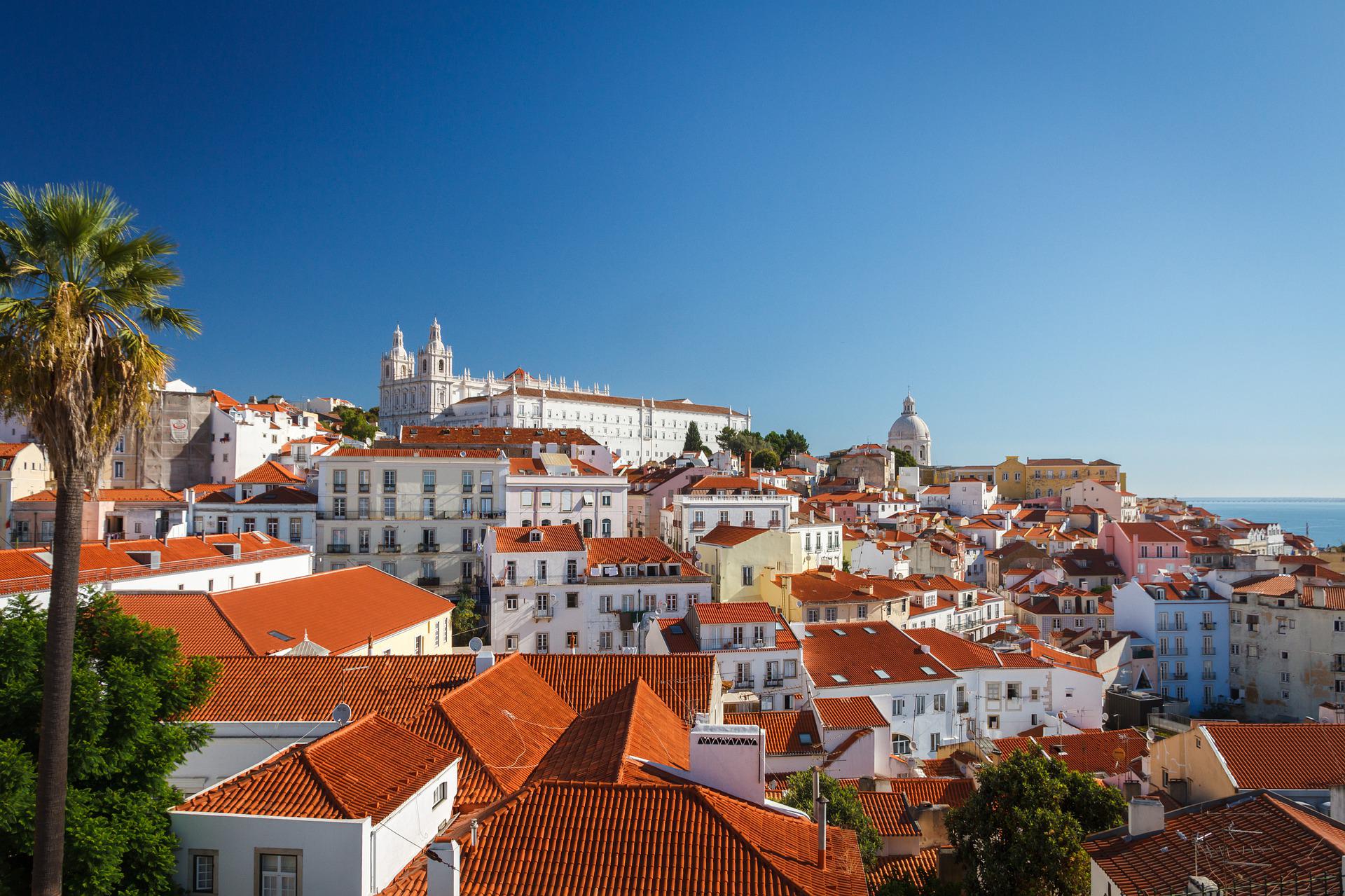 Portugal lands on number six of the most powerful passports on Henley's list, exciting for those of us who love Europe and are looking for easier access to the continent.
Among the oldest nations in Europe, Portugal has a deep history, energetic culture, excellent cuisine, spectacular beaches, and peaceful countryside. Portugal is the westernmost European country and is considered one of the world's most globalized and tranquil nations. Portugal is considered extremely safe and has a low crime rate.
Portugal boasts an excellent reputation with a high quality of life and a high Human Development Index (HDI) ranking of 0.85 on a scale of 0-1. Higher numbers are a better ranking. The Human Development Index provides a single index measure to encapsulate three key dimensions of human development: a long and healthy life, access to education, and a decent standard of living. ("Human Development Report, 2020 Statistical Update – Knoema") 
Portugal is shifting towards business-oriented services; however, a third of its economy remains in manufacturing. ("Living In Portugal — An Overview – topvisaconsulting.com") It is also the world's top supplier of cork and relishes the advantages of a resilient tourism industry. With few hydrocarbon energy resources, Portugal is committed to creating renewable energy sources such as hydro, wind, and solar power. Over 40 percent of Portugal's energy is from renewable resources. They also boast the most efficient wind tower in the world.
With a population of 10.3 million, Portuguese is the official language, and English is widely spoken, especially in major centres such as Lisbon. The economy is business-oriented services and manufacturing-based. Portugal's currency is the euro, which surprisingly is almost par with the U.S. dollar at the time of writing (€1 = $1.02).
Portugal Golden Visa Program
Portugal has produced efficient legislation to create a well-run process by which non-EU citizens may obtain a residence permit based on investment. The legislation offers three qualifying routes of committing funds to obtain residence status under the Portugal Golden Visa program, which must be maintained for a minimum period of five years. After five years as a resident, the applicant is eligible to apply for Portuguese citizenship.
The Portugal Golden Visa program is a pathway to visa-free travel through Europe's Schengen Zone offering the right to live, work, and study in Portugal, making it one of the most popular residency by investment programs in the world. The program began in October 2012 and has had more than 10,000 applicants receiving Golden Visas since inception.
Next Steps
Are you looking to expand your options by earning a second passport by investment? We have an exclusive partnership with experts in obtaining second citizenship, including what countries offer a second passport program and how to earn instant citizenship. Contact our experts today and discover your options to begin your Plan B, which might include a passport for Portugal.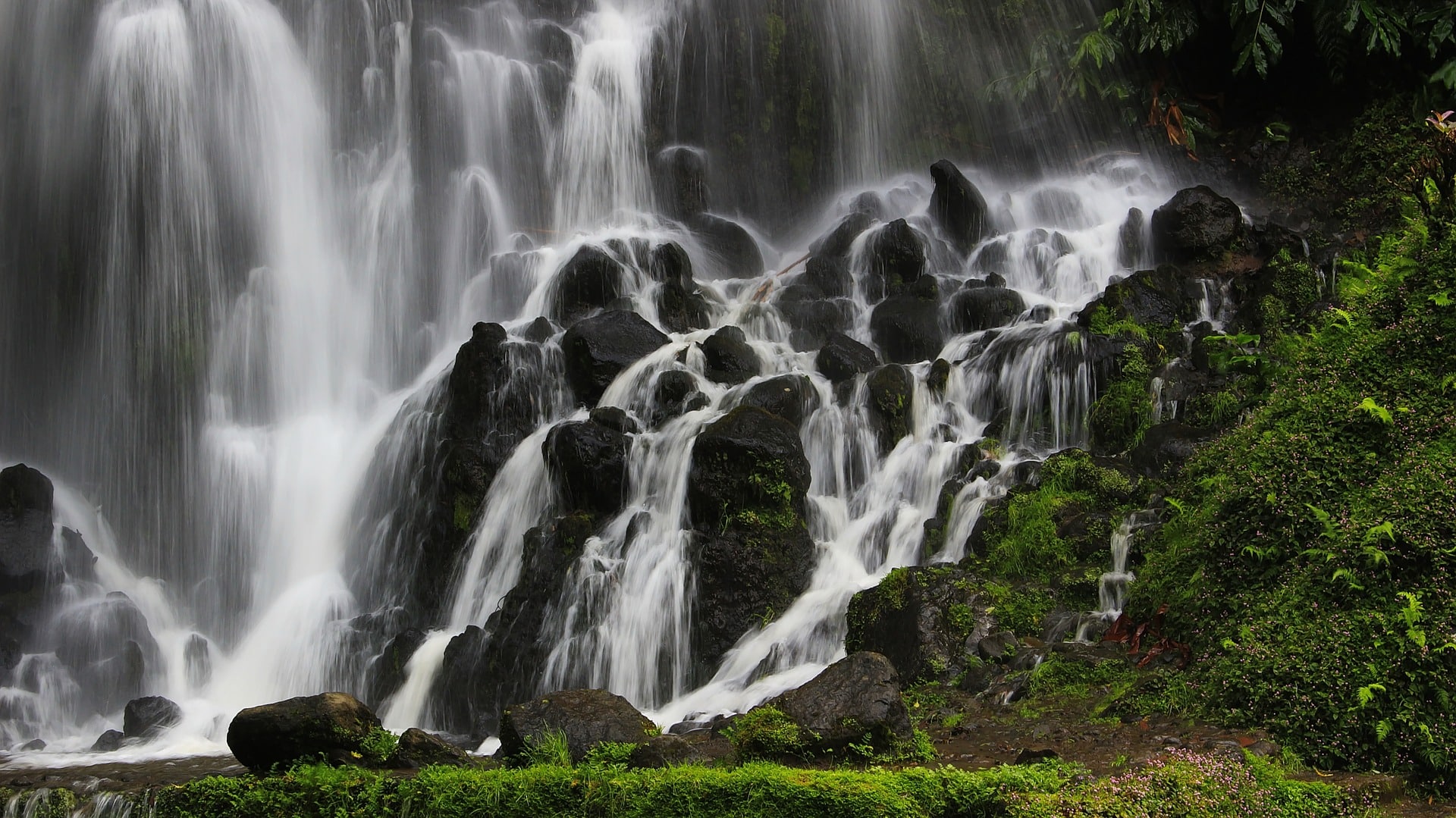 Disclaimer: The information provided in this post is not intended to be binding, and visa information must be verified with a travel agent or embassy representative before travel arrangements are made.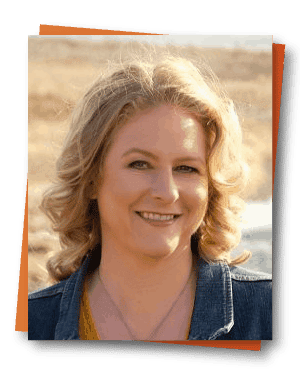 Charlotte Tweed is an adventurous soul with a goal to take you on a journey where you don't just visit—you live it. Graduating with a Travel and Tourism Honours diploma, Charlotte began her expat journey on June 15, 2021. After travelling through multiple countries, Charlotte now calls Mexico home. Reading, writing, and researching the best expat destinations in the world are how she fills her days. As a published author, her mission is to transform your life with expat travel—one destination, one adventure, one story at a time.


Like Our Articles?
Then make sure to check out our Bookstore... we have titles packed full of premium offshore intel. Instant Download - Print off for your private library before the government demands we take these down!