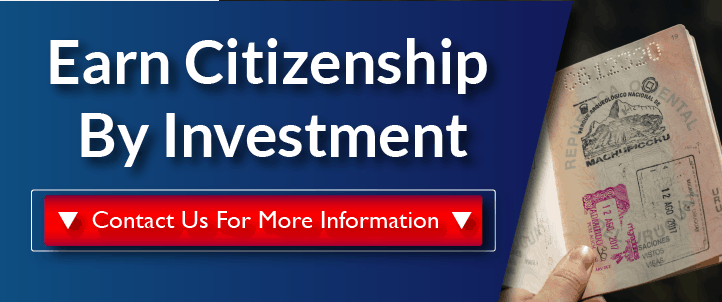 With heightened political uncertainty, investors all over the world are seeking quick and easy routes to earn citizenship in a new country. By taking your wealth and personal life offshore, investors can benefit from a higher quality of living, heightened asset protection, and a more attractive lifestyle. Dual citizenship can also open up a world of opportunity, from lower tax responsibility to easy travel.
Are you looking to expand your options by earning a second passport by investment? We have an exclusive partnership with experts in all things second citizenship including what countries offer a second passport program and how to earn instant citizenship.
Getting a second passport is no easy task, nor is it inexpensive (prices range from $130,000 to $10,000,000), so only investors who are serious about how to get dual citizenship should get in touch.
Get a residency on the path to citizenship or an instant second passport in these countries:
Portugal

Spain

Greece

Austria

Canada

USA

Bulgaria

Cyprus

Malta

Turkey

Dominica

Saint Lucia
Antigua & Barbuda
Saint Kitts & Nevis
Montenegro
Moldova
Many, many more!

There are many different ways to gain citizenship but our experts will help you earn your second passport as quickly as possible. For more information on which countries offer the easiest citizenship, how to apply for dual citizenship, second passport by investment, and anything regarding earning second citizenship, contact us below.
Don't Hold Back!