This article was published in the Escape Artist Weekly Newsletter on January 02, 2018. If you would like to subscribe to the newsletter, please click here.
It was a balmy, late September evening, and my dad and I were slowly driving through the narrow streets of my new stomping grounds. The windows were rolled down as a constant breeze passed through to keep us cool. Live jazz music was booming through the open doors of the neighborhood pub, Les Bon Temp Roule, and families were enjoying refreshing sno-balls while taking an evening stroll.
As I drove down Magazine St., a flurry of emotions ran through me and I could feel my heart beating quickly. I had just moved to New Orleans for an unspecified period of time and was feeling excited, scared, nervous, happy, bewildered, and contemplative. I had one friend, my roommate, who also happened to be my sister.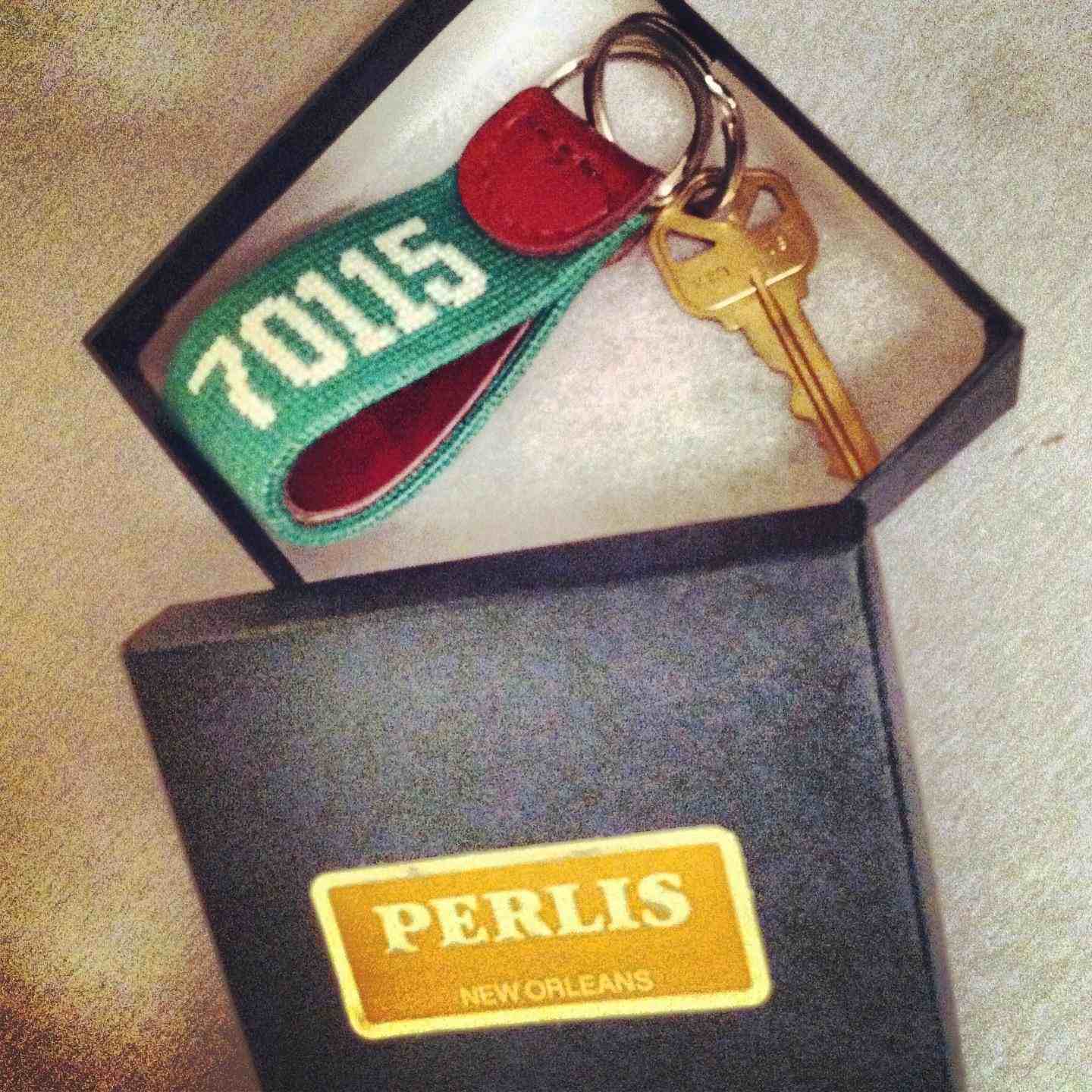 A housewarming gift from my sister!
Fast forward four months, and I had entered the black hole of work. I had made no new friends and was spending most of my waking day attached to my computer. Although content, my sister encouraged me to get out and make friends. Truthfully, I tend to be a homebody unless encouraged to get out, so finding new friends is sometimes difficult for me. But I knew she was right.
Not knowing where to start, I turned to Google. I was looking to meet like-minded people who I could have meaningful conversations with about life – whether it be travel, the nonsense going on in the White House, new places to check out in town, etc. After typing many different permutations of "how to meet friends in a new city," I finally stumbled upon MeetUp, an online social networking site designed to bring people with common interests together. I joined the "Newbies in NOLA" group and attended a meeting at a coffee shop in the newly gentrified area of town, the Bywater.
I was nervous. I wasn't sure what to expect and was really quite skeptical about meeting friends through the internet. I was completely out of my element, but upon getting there, I realized most everyone else was as well.
Despite my initial skepticism, MeetUp ended up being quite fruitful. A small group of us exchanged numbers and, thereafter, often got together on our own for potlucks, community events, and game nights. The social aspect of life in New Orleans was tremendously enhanced because of attending that one café session.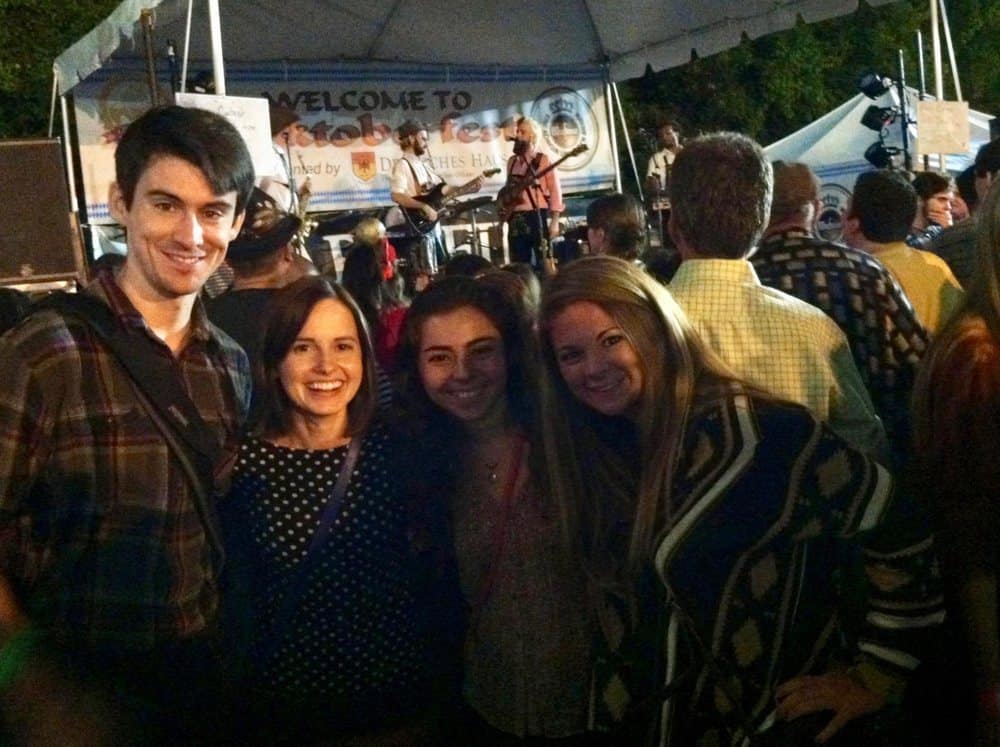 My MeetUp friends with me at OktoberFest in New Orleans.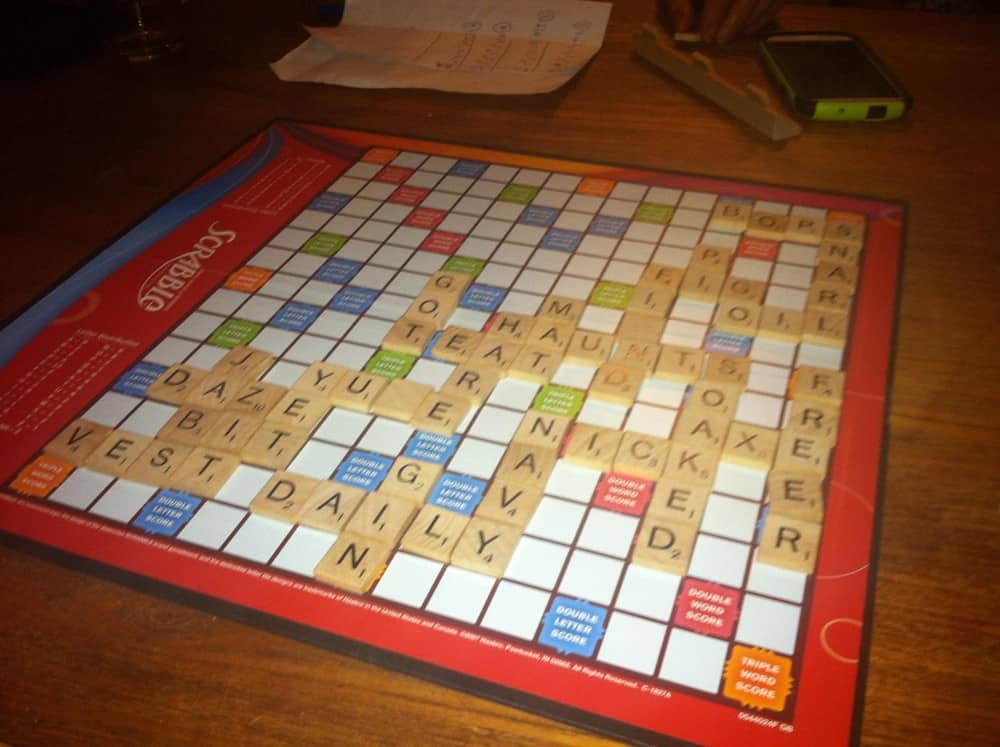 Experience the Insider community that takes your international lifestyle to the next level. Download your FREE guide
"18 Steps to Implementing Your Plan B" instantly!
Scrabble night.
When I moved abroad, I went through many of the same phases as when moving to New Orleans. A few months in, I tried MeetUp, but, unfortunately, at that time there were no groups in the area. So, turning back to the trusty Google, I entered slightly different search terms and discovered new outlets:
InterNations is one of the largest e-networking expat websites. With about 390 towns/cities represented, it is a convenient way to tap into the expat community in your new location. Once you sign up to join a community, you are notified of the happenings, have access to the forums, and can message other expats.
Basic membership to the InterNations community is free, however, there is usually a cost to attend the events. If you are looking for additional benefits, such as educational guides, articles, reduced costs at events worldwide, etc., there is an upgraded membership, Albatross, which costs between $5-8/month.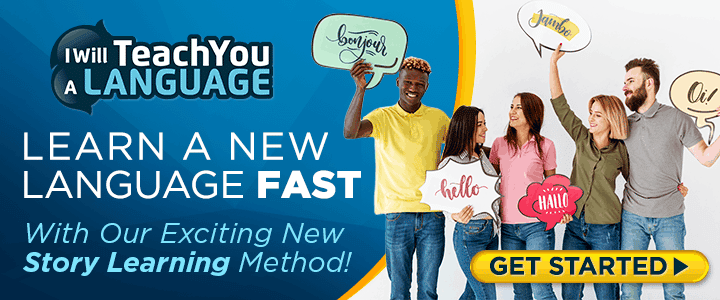 Many expat groups congregate through social media, with Facebook being a primary outlet because of the ease of creating groups, events, and posting. The content of the expat groups will depend entirely on the community; however, it is common to come across expats writing for recommendations, advertising events, buying or selling items, etc.
There is no cost to join Facebook groups, however, to become a part of a group, you do need to have a Facebook profile. You can fill your personal page with as much information as you want. Expats also tend to use Facebook to stay in touch with family and friends back home.

3. The Old Fashioned Way – joining clubs, doing what you enjoy, and letting others know what you're looking for.
If you, like me, are not instinctively-inclined to get out and meet people, then this may seem daunting to you. However, as obvious as this is going to sound, face-to-face interaction is the most effective method of meeting people. Because of today's social norm of connecting via apps and from behind a screen, the younger folks often forget this. If the web fails you, get out and explore. You're bound to run into someone.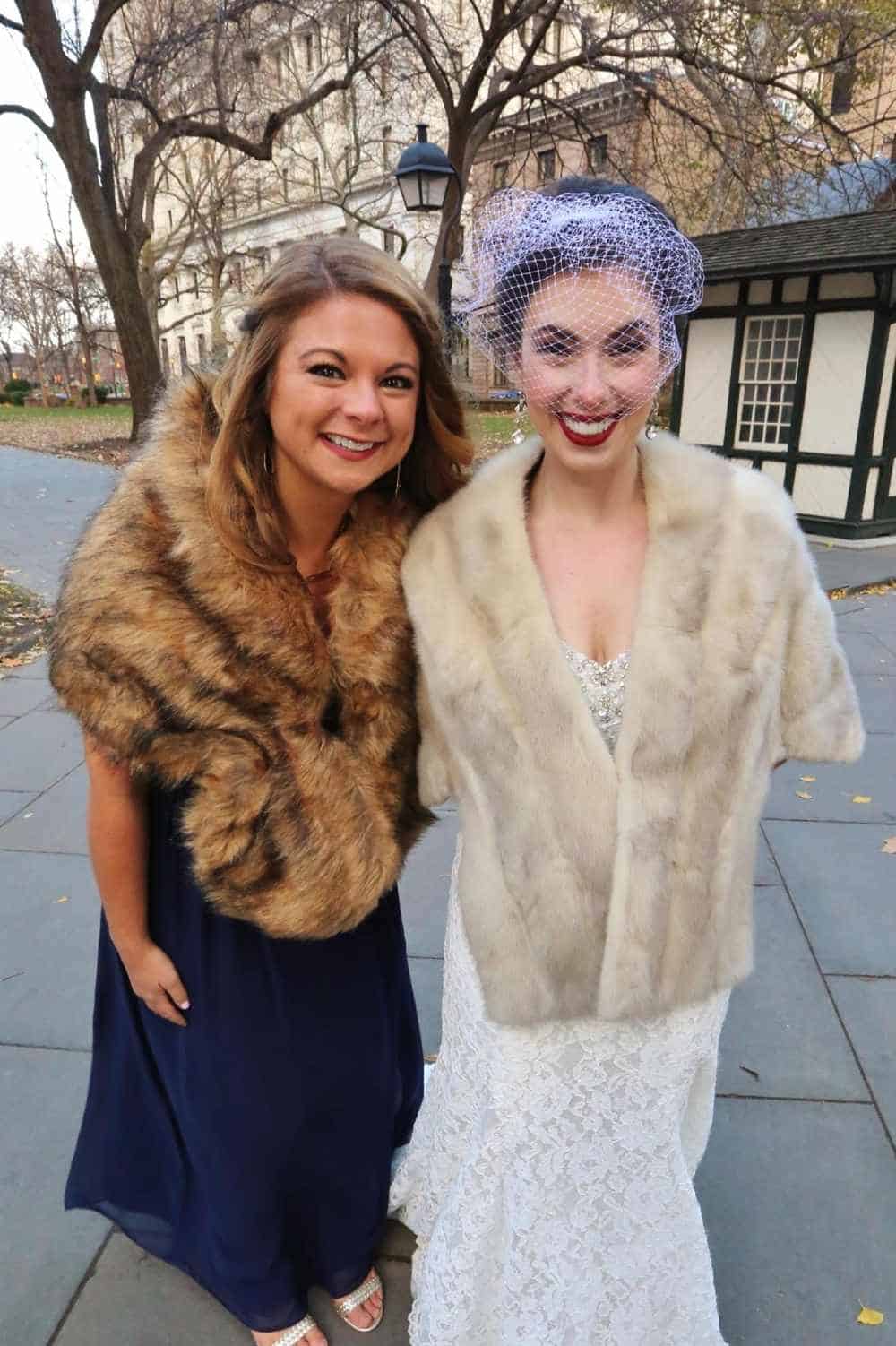 I felt honored when a friend I met in Nicaragua asked me to be in her wedding party. Despite her moving to Philly and being thousands of miles away, we still shared our abroad experience. December 2016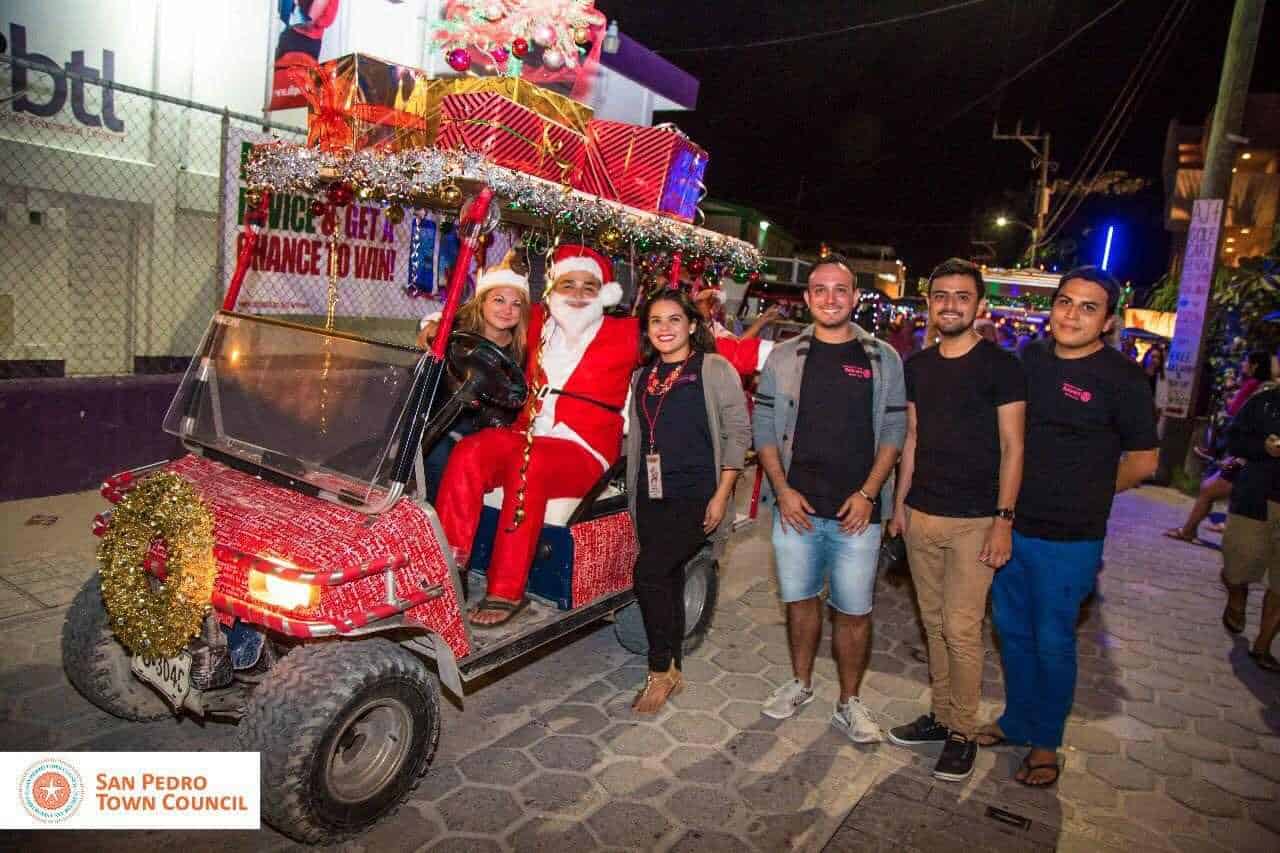 My experience with Rotaractors during the Christmas parade in San Pedro, December 2017.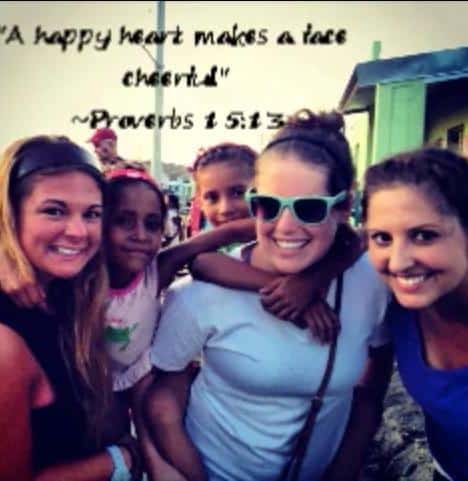 Volunteering in La Chureca with Beauty for Ashes, Nicaragua.
HEADS UP: Don't get discouraged if, in the first six months or so, you find it difficult to make friends. Because of the constant fluidity of expats coming and going, many "long-timers" tend to be more reserved when it comes to befriending brand new expats.  ☺
It's an exciting journey you're on, and getting plugged into the community can truly make your experience amazing. Some of the best friendships you make will be the ones with other expats while abroad. You're both going through this new experience, separately, yet together. Having that person to connect with and to let you know that you're not going through the challenges alone can be more meaningful than you may imagine.
There are many ways to get involved, and if there are any other platforms you're aware of, please pass those along. I'd be curious to hear what you're doing in order to make meaningful connections.
Cheers to an adventure-filled, healthy, and prosperous 2018!
This article was published in the Escape Artist Weekly Newsletter on January 02, 2018. If you would like to subscribe to the newsletter, please click here.

Like Our Articles?
Then make sure to check out our Bookstore... we have titles packed full of premium offshore intel. Instant Download - Print off for your private library before the government demands we take these down!