Tackling the Elements in Panama
Take the first step towards a healthy financial future through ownership of teak today!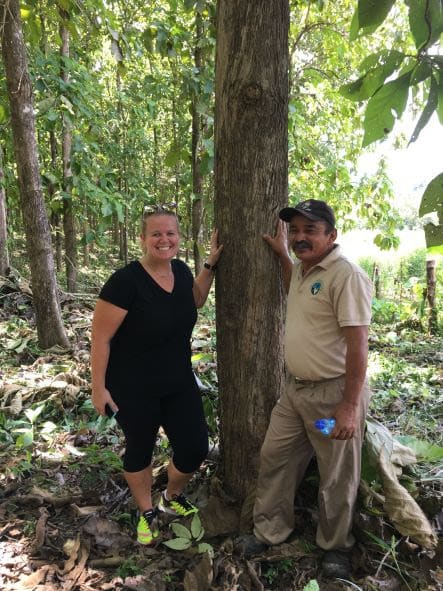 Betsy and Luis
Inhale experiences. Exhale memories. Nobody knows how to do this better than Betsy Rosenlund, Sales Consultant for ECI Development, by chaperoning the proud owners of teak farm parcels in Panama this spring. The eager group hopped on a bus and endured the rainy season in a teak forest to lay eyes on their plan to grow wealth, protect their future, and leave a legacy for successive generations.
The tour to ECI Development's 23-year-old-teak farm in Panama was a two-day event. Betsy took the lead of the teak-owning group of participants. Most of them have been owners for about four or five years. To start the tour, Betsy took some ECI owners to their attorney's office so they could complete the paperwork for titling their teak parcels since it's a lot easier to do in Panama than it is anywhere else. If you go to another country for this part of the process, you must go to the nearest Panamanian embassy and submit your documents there. The group went to the attorney's office on Friday. Then Saturday, they drove to look at the farm and to see their parcels. They met with Luis from GeoForestal, the company that manages the farms. Luis, dressed in his usual GeoForestal ball cap and polo shirt, was far more prepared than anyone on the tour as he had his knee-high rainboots on. Luis manages and takes care of the farm for ECI. He's been with ECI since day one.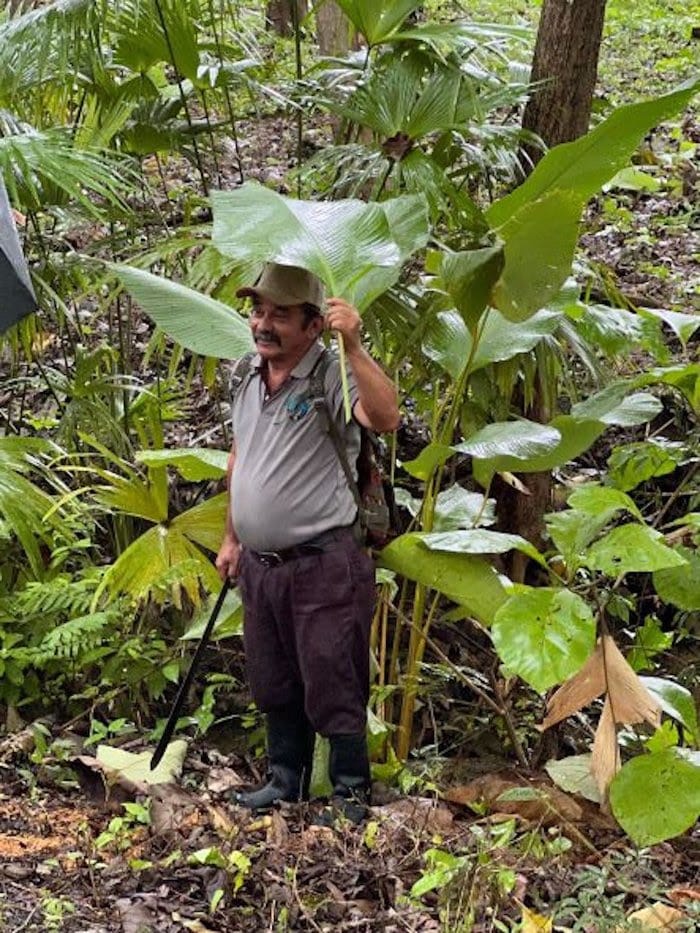 Luis showing how it's done
The owners did not pay an annual maintenance fee with this teak farm. As a result, they did not receive the proceeds from the thinnings that happen during the 25-year growth period. They will receive their first payment in about three years when ECI does the first harvest, which happens every 25 years. Then at approximately 12, 18, and 20 years, thinning is performed to remove any improperly growing trees. There is a nominal market value for those earlier trees removed from the fields.
The enthusiastic group boarded the private bus for a four-hour drive from Panama City to the teak farm. Betsy thought they were going to have transportation quite different than what arrived. She thought they would have one of the small 20-passenger coaster buses. Instead, a large tour bus welcomed the group aboard. Everybody could have their own seat. You didn't feel like anybody was pressing in on you. There must have been some miscommunication on the number of people expected, but it did make for a more comfortable ride since there was plenty of space. Betsy's been on some tours where everyone is crammed in like a can of sardines. Get comfortable and get to know your neighbour better.
After a slight detour and accidentally driving a few kilometers past the teak farm (the farm is intentionally unmarked and only recognizable by a small green house on the opposite side of the road) the group made it to their destination. Stepping off the bus and stretching out their legs, they walked about 100 yards before it started pouring rain. In typical tropical fashion, the rain came straight down in sheets. Betsy had prepared people for the deluge. It is the rainy season in Panama. If you have a rain jacket or an umbrella, bring it because you never know. The spring season in the tropics is unpredictable. About half the people brought either raincoats or umbrellas. The ones who didn't heed Betsy's warning grabbed big teak leaves and were using them as umbrellas, much to the comic relief of the prepared ones. A brief reprieve gave the group time to contemplate if they should continue or end the tour. Everyone said, "Okay, this is good. We can handle a couple of minutes of a rain shower, and then we can continue." An optimistic group is always a joy.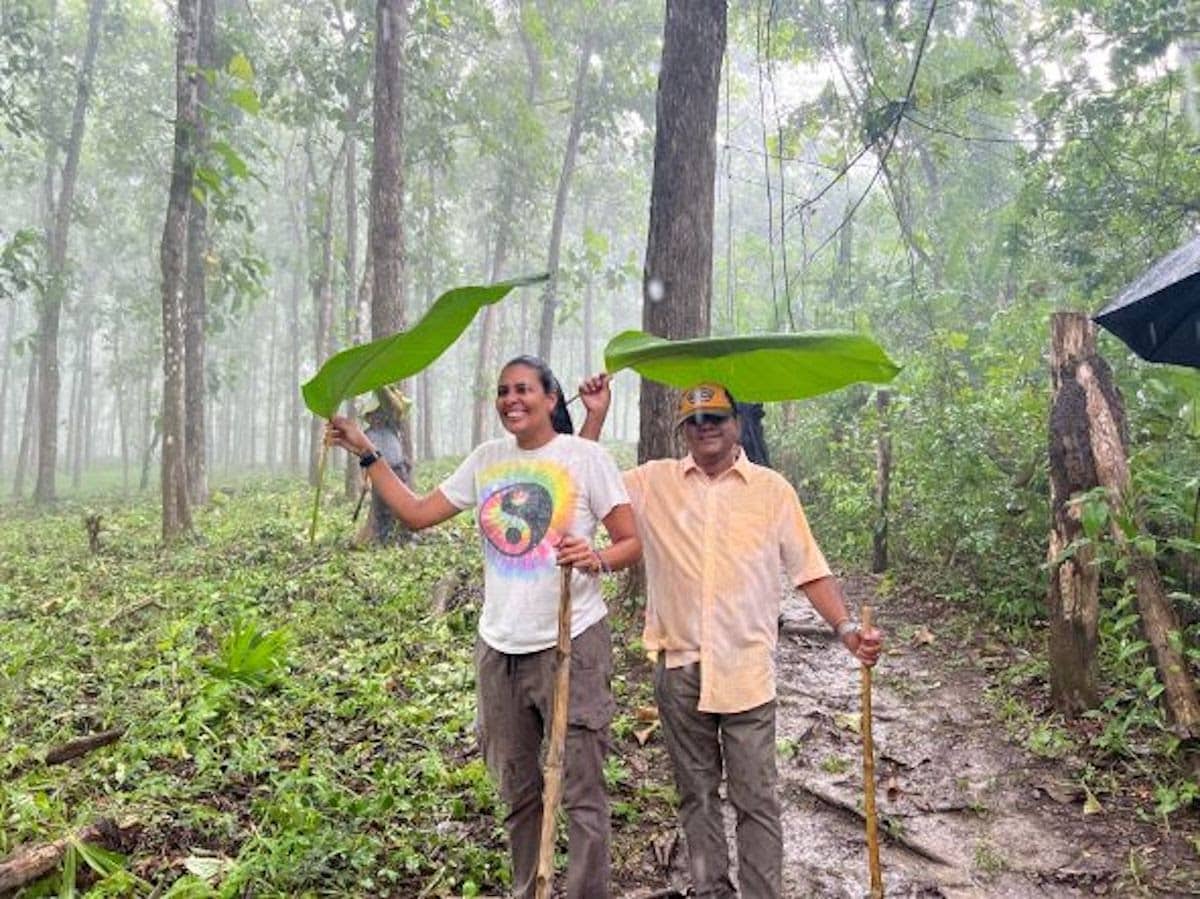 They kept walking a little further into the farm to look at the trees, measure them and chat with Luis about how much bigger they would grow. Then it started again. Drip. Drip. Drip. The rain came down heavier and heavier. Teak leaves would not be sufficient shelter this time. Betsy looked around at everybody and said, "This is your tour. We can stay and keep going, or get back on the bus and head home."
People were satisfied with what they saw. The trees all look the same whether they're planted at 500 yards or 2 kilometers in. Seeing the teak farm was real was enough for them. The dry bus was a welcome reprieve and time to tuck into the now infamous peanut butter & jelly sandwiches and snacks that these teak tours are known for. Everybody was soggy and the rain made for a quiet ride home. Sitting on a bus doesn't sound like it should be exhausting, but when you're fighting the elements and hit the spacious, cozy seats, it's time to absorb what you experienced and relax. Some people took the second half of the trip back home to nap while the other half had a good chat.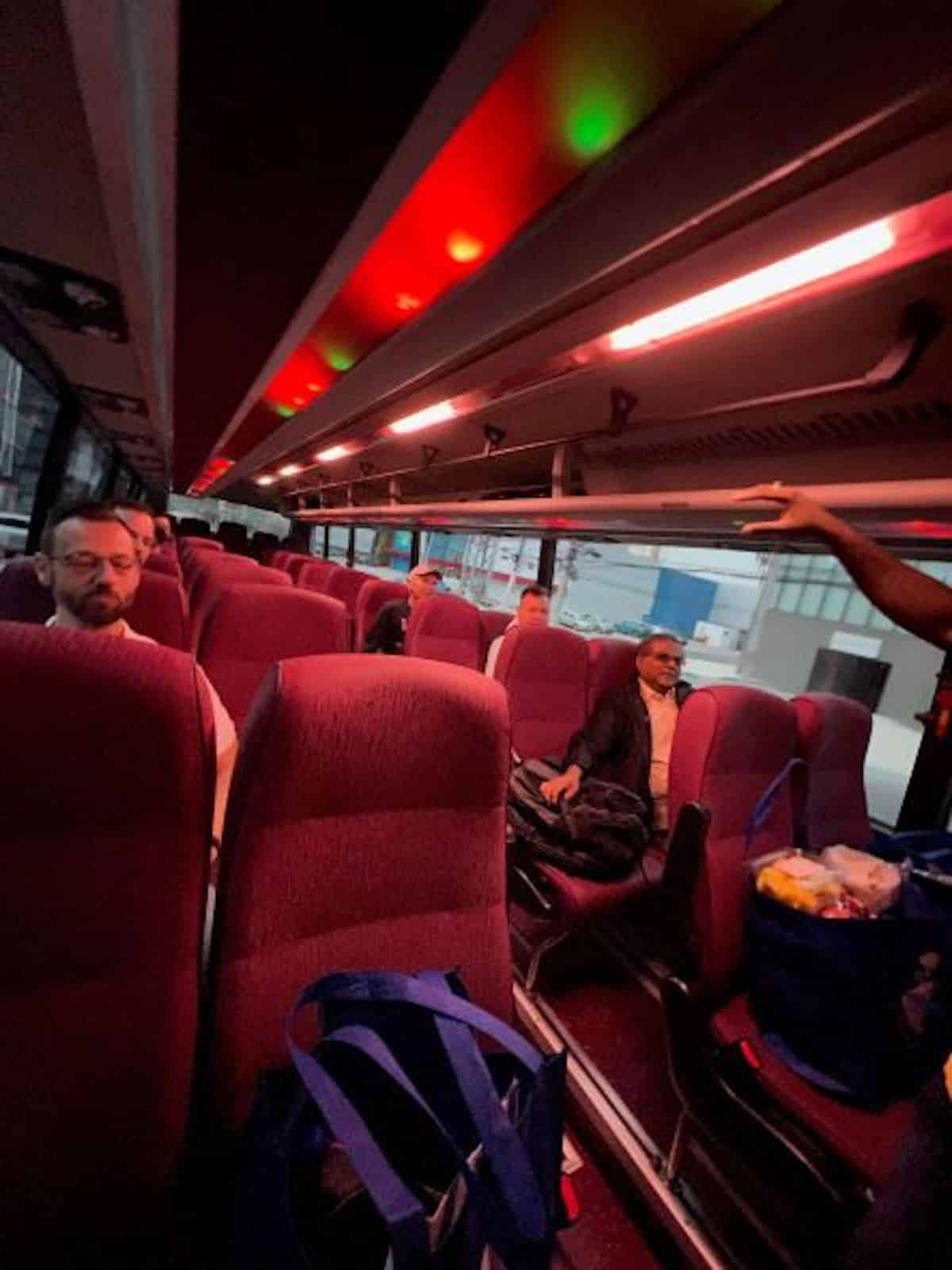 FREE GUIDE! Get Essential Information on Protecting Your Assets
18 STEPS TO IMPLEMENTING YOUR PLAN B
Despite the rain, a fun time was had by all. It was a small, intimate group. There were only about six or eight people in total, which was nice because it did allow everyone to have a good one-on-one conversation. One owner was a Bitcoin enthusiast and he was talking with some of the other guys on the tour who were curious about cryptocurrency. It was a good opportunity for them to meet and make new connections. It's always nice to know you're not in this alone—you're not the only one crazy enough to buy into a farm in rural Panama.
ECI prefers the small tour group aspect rather than groups of 20 to 30 people. It's more friendly and enjoyable for everyone, including the guide. If you've ever been on a large group tour, you understand it's like herding cats. People go in all directions at the farms. Betsy spoke of one tour about three or four years ago where one fellow insisted on seeing the very end of the farm. It's a long skinny farm and it's a couple of kilometres to the end and back. Betsy had to chase him and reel him back on the bus because everybody else was waiting.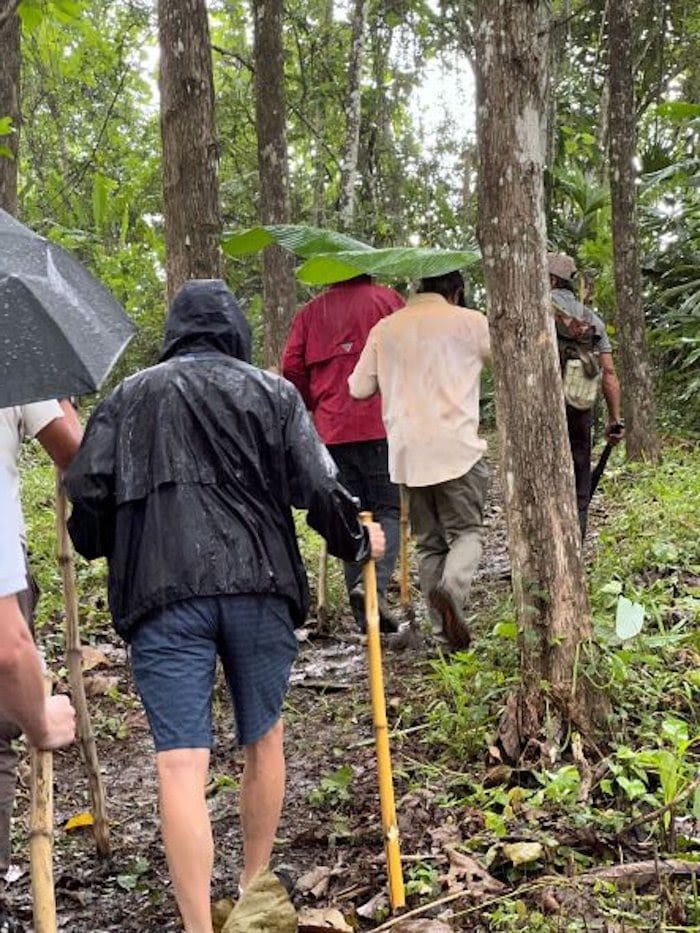 With larger groups, you feel like you're constantly talking over other people and you don't get a chance to connect with anybody. The night before the tour, the group went out to dinner, so it was nice to continue with the small group into the next day and dig a little further in by getting to know people and discuss common interests. The conversation revolved around the other farms ECI has and who they are as a company. Some of the folks on the tour were familiar with the other ECI projects and some didn't know they had anything other than teak.
Bonds and lasting friendships were created on this trip to the teak farms in Panama. Imagine seeing, touching, and feeling the trees together with like-minded people while sharing ideas on alternative investments and how to face the future. Walking through forests in Panama where you have placed your future of hope for yourself and your family brings the reality home. No matter what happens, you've invested in the security of land. There are many options out there to start or expand your Plan B. If you want to see the realities of owning an agricultural asset, reach out here to learn more.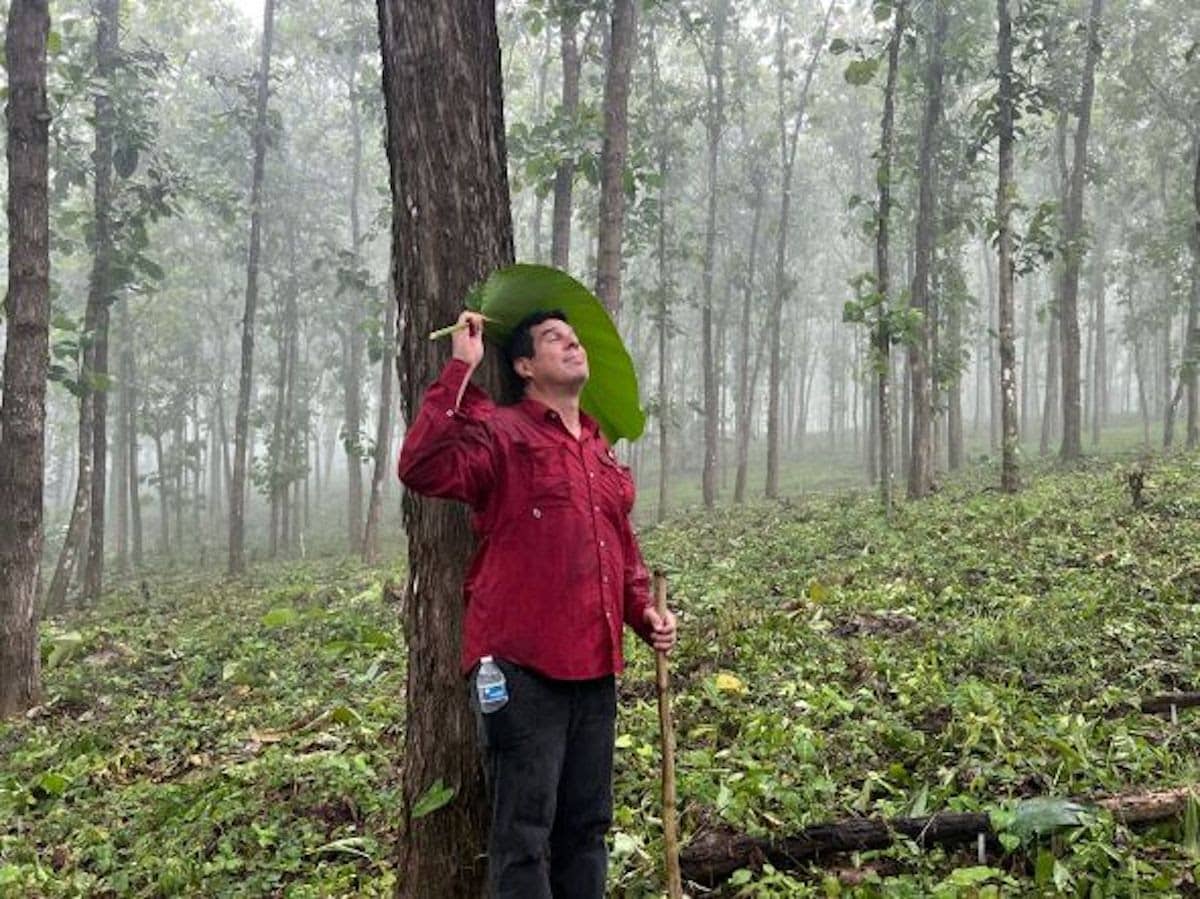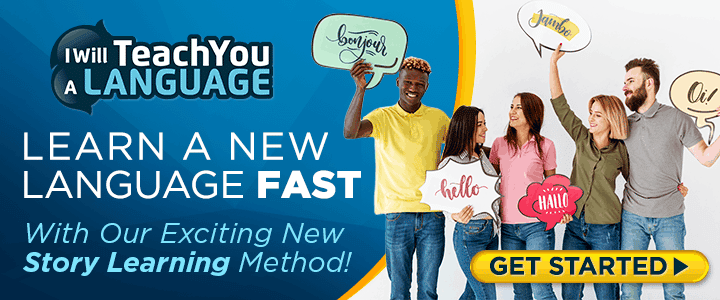 All photos submitted by Betsy Rosenlund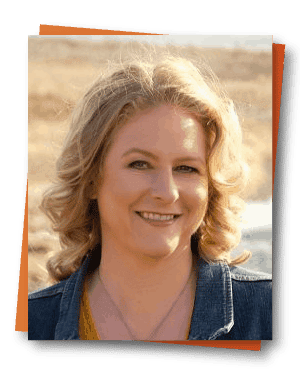 Charlotte Tweed is an adventurous soul with a goal to take you on a journey where you don't just visit—you live it. Graduating with a Travel and Tourism Honours diploma, Charlotte began her expat journey on June 15, 2021. After travelling through multiple countries, Charlotte now calls Mexico home. Reading, writing, and researching the best expat destinations in the world are how she fills her days. As a published author, her mission is to transform your life with expat travel—one destination, one adventure, one story at a time.


Like Our Articles?
Then make sure to check out our Bookstore... we have titles packed full of premium offshore intel. Instant Download - Print off for your private library before the government demands we take these down!