Nestled in southern Spain's Costa del Sol region, the port city of Malaga has become a top relocation destination, especially for retirees and remote workers seeking an affordable Mediterranean lifestyle. While moving abroad can be challenging, Malaga offers significant lifestyle perks and relative logistical ease for those willing to dive into its vibrant culture.
With over 300 days of sunshine per year, stunning beaches, historic attractions, and a lower cost of living compared to much of Europe, Malaga draws foreigners looking to make the most of all the charms coastal Spain has to offer on a budget. Though not without its bureaucratic quirks, Malaga proves an accessible new home base for reveling in life's simple pleasures—whether enjoying fresh seafood, lush landscapes, or a more balanced pace in a walkable city far from lifeless.
What makes Malaga so popular?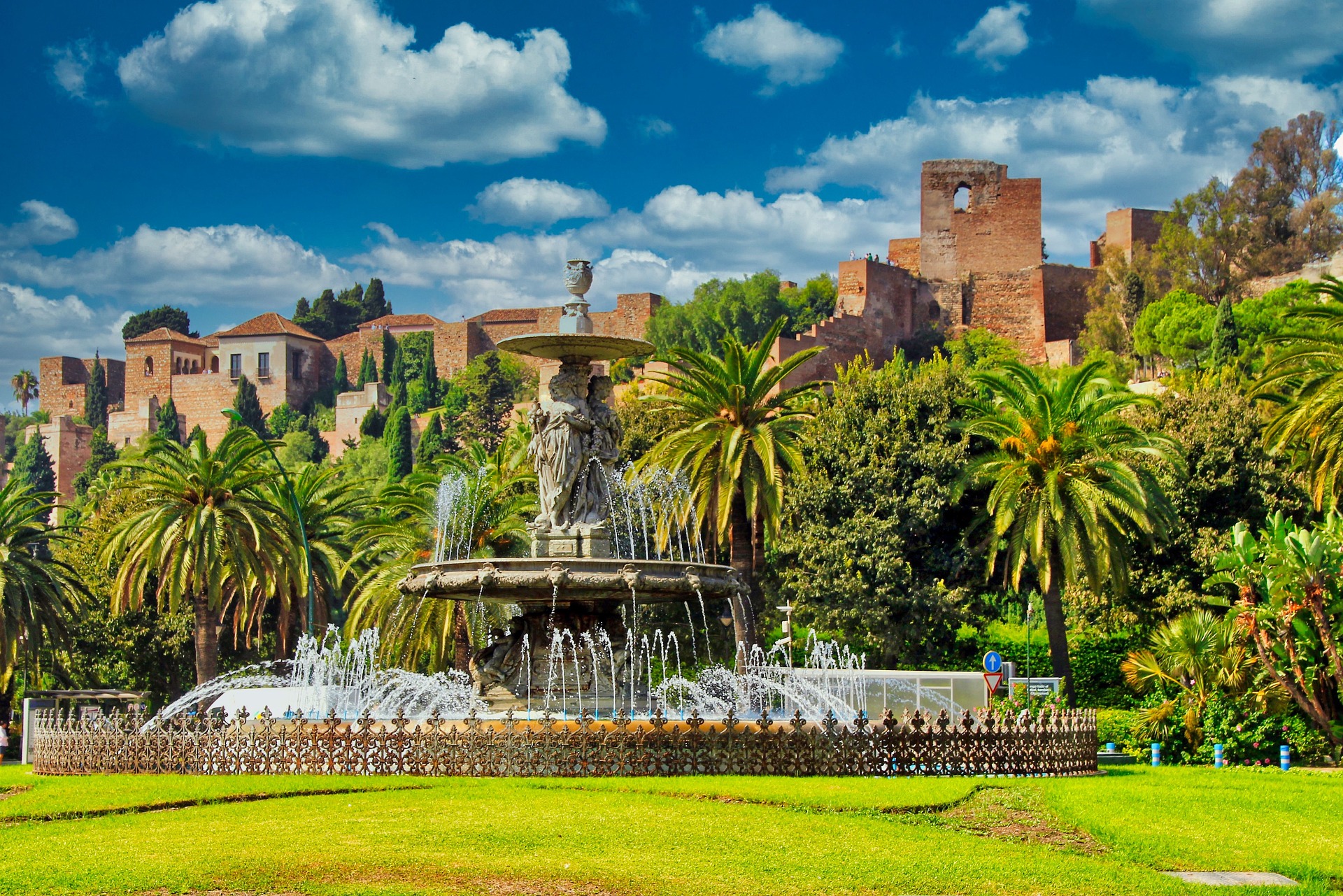 Beyond weather and water, Malaga's historic city center is a UNESCO world heritage site, filled with architectural and cultural attractions like Alcazaba de Malaga fortress, Picasso's Birthplace Museum and Gibralfaro Castle. The city also serves as a hub for exploring nearby destinations like the picturesque town of Nerja or vibrant Marbella. Outdoor activities abound, from golfing to hiking in the Montes de Malaga.
Daily life in Malaga moves at a relaxed pace. Neighborhoods like Soho, Teatinos, and Bahnariz offer residential options near the city center. A strong economy provides job opportunities in tourism, healthcare, and tech. High-quality yet affordable healthcare and public transit provide care and connections for day-to-day needs.
"Malaga has a fantastic mix of stunning properties and an amazing lifestyle," says a representative of Windsor Consultants, a real estate agency based in Malaga. "Spain has maintained its status as one of the most desirable locations in the world to relocate to – and Malaga is increasingly being looked at as an ideal area to settle in." 
Do you need a visa?
"Many nationalities can enter Spain without a visa for periods of up to 90 days", explains Megan Janicke, writing for Expatica. "These include the US, Canada, Australia, New Zealand, Argentina, Brazil, and Japan. However, you must still apply for a long-term residence visa to stay longer than three months. After the end of 2023, citizens of countries who can currently enter Spain without a visa will need to obtain an ETIAS Visa Waiver, which will be similar to the US ESTA."
Several different types of visas can be applied for if you are moving to Malaga, depending on the specifics of your circumstances.
Work visas for those with job offers in Spain

– here the requirements include a job contract, company sponsorship, and evidence of qualifications. Duration varies but is typically one to two years.

Non-Lucrative Visas (Retiree Visas) for retirees with monthly income/savings and private health insurance

– applicants must prove financial self-sufficiency. The initial visa lasts for two years and is renewable.

Entrepreneur Visas for business owners or self-employed individuals to start projects which generate economic activity or employment

– requirements include a viable business plan approved by Spanish authorities. The initial visa is for one year and is renewable.

Family visas for dependents of current Spanish residents

– the sponsor must have an existing long-term visa or citizenship and evidence their dependents are supported financially. Typically granted for an initial year with renewal.

Golden Visa for substantial investors to gain citizenship through real estate purchases of €500,000 or more

– renewable annual visa over five years. Few residency requirements.
Additional permits may apply for partners, siblings, grandparents etc. wanting to join residents. The key is determining the appropriate visa category based on your unique situation by consulting resources like specialist expat immigration firms or the Spanish consulate website for eligibility. While the paperwork may seem daunting, Malaga attracts foreigners from all over, so new residents are warmly welcomed, and immigration offices are accustomed to processing many visa types.
Residency in Spain
Gaining full residency in Spain requires navigating some degree of bureaucracy. The key is starting with proper documentation like visas secured, then tackling essential next steps methodically while utilizing local resources to facilitate the process.
Long-term residents will need an NIE (Foreigner Identity Number) for administrative interactions, opening bank accounts and healthcare registration. An NIE is obtained through a relatively straightforward application either prior to arrival or, for non-EU citizens, within 90 days. Most banking and utilities will require an NIE.
Registering with local health services provides access to universal coverage. For long-term visa renewals or citizenship applications, it's a great idea to work with local "gestor" services to avoid lengthy paperwork. Gestores have expertise in assisting foreigners through immigration procedures for a reasonable fee.
FREE GUIDE! Get Essential Information on Protecting Your Assets
18 STEPS TO IMPLEMENTING YOUR PLAN B
Next, establish financial footing through a Spanish bank account. Most major banks operate English-speaking branches in areas like Malaga Centro catering to expat clients. However, policies around short-term tourist rentals and non-EU funds access may require shopping around.
With a stunning coastline, historic sites, outdoor pursuits and a vibrant city vibe, Malaga has become a relocation hotspot for good reason. For those drawn to sunnier shores in search of adventure or respite from life's usual pace, Malaga opens its arms with a cheerful "Bienvenido!" While settling into life abroad has complexities, this port city makes the journey accessible through abundant resources and a relaxed way of life focused on simple pleasures and well-being.
Navigate visa needs with patience and a gestor's guidance. Get essentials established like an NIE, bank account and private or public healthcare coverage. Then dive into life as a resident, embracing each quirk of bureaucracy or custom as another opportunity to participate in the cultural experience that is life in Southern Spain. The rewards of residency in Malaga are as golden as a sunset stretch along the Costa del Sol—if only one embraces them fully. Make connections that matter and find your place in the sun. Adventure awaits, so consider this charming harbor hub as a place to take chances on as you chase vast and beckoning new horizons beyond the familiar. For all Malaga offers, the hardest part is simply taking that first tentative dip of your toe into Mediterranean waters, warm and welcoming as any new adventure may be.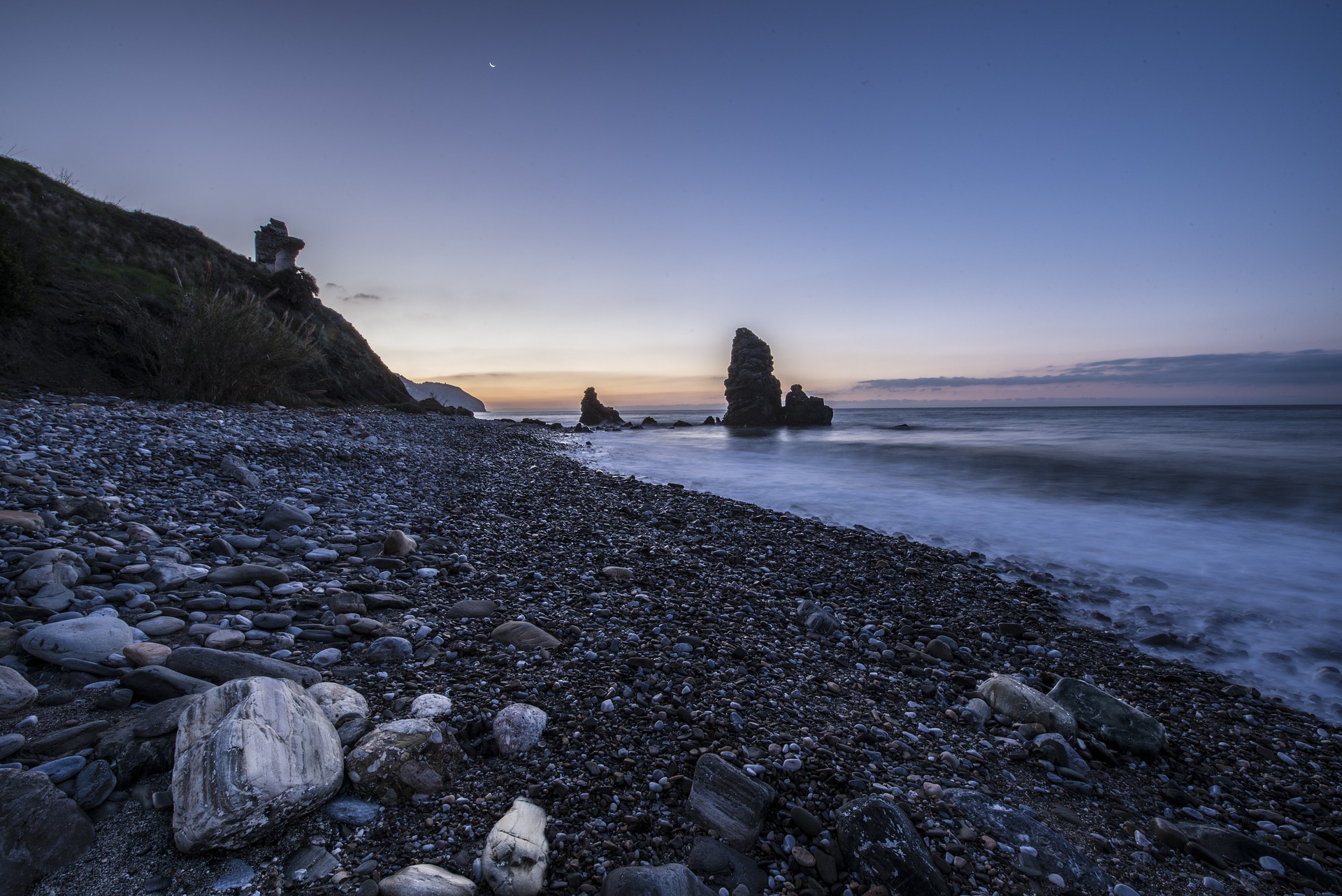 Author Bio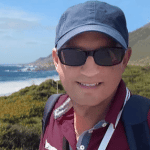 Mike James, Independent Writer
I am a freelance writer specialising in property, investment, cybersecurity and finance. Originally from Redhill in England, I have been living and working in Europe for the last few years. I consider myself a digital nomad who enjoys sharing my knowledge with like-minded industry-professionals.

Like Our Articles?
Then make sure to check out our Bookstore... we have titles packed full of premium offshore intel. Instant Download - Print off for your private library before the government demands we take these down!