Since the theme of this month's Escape Artist Insiders magazine is income streams, I thought I'd throw my two cents in about how I have been able to start building my income as a freelancer.
As you know if you've been following my blogs and newsletters, my husband and I have a dream of moving overseas and have been slowly working towards that goal by piecing together our Plan B. A key part of this is, of course, figuring out a way to make money remotely.
My husband's job is very location-dependent but, luckily, I can work from anywhere with my line of work, which is marketing and writing.
BUT, and it's a big BUT, I've been out of the workforce for about 10 years now! Once I had kids, I decided to stay home to raise them. Now that they are getting older and we have this BHAG (Big Hairy Audacious Goal), I decided I'd better start getting back into some kind of work, particularly because we wanted an additional, remote income stream to support our Plan B dream.
So, I started looking for jobs that would allow me to work remotely. But, it is apparently more difficult than I thought to get back into the workforce after a 10-year hiatus – I think HR people run away screaming when they spot the dreaded "resume gap." Not to mention being over 40. I think despite all the blustering about diversity and inclusion, we absolutely see a bias against hiring people in the 40+ age bracket.
Perhaps we aren't seen as "hip" enough or something. I suppose the fact that I just used the word "hip" would indicate that to be true.
All in all, it's definitely intimidating. In a field like marketing, where it's so vital to keep up with the latest trends in social media, etc, you can become a dinosaur pretty darn quick.
But all this got me to thinking. And you know what? I hate social media anyway. And I don't want to be beholden to someone else's schedule and priorities. So why would I want a job where I have to do that?
Here's the great news: I don't have to do anything. And neither do you. The fun part of becoming a freelancer is that you get to pick and choose what you actually want to do. What a concept, hey?
So, I've pretty much stopped looking for a permanent full-time job and have decided to blaze my own trail freelancing and doing contract work. I've picked out the tasks I like to do and am good at, while building up my skills in other high-demand areas to put together a well-rounded package for potential clients.
Since many of you reading this are likely looking to do something similar, I put together a list of the steps I took to get my freelance business off the ground. Let's get into it!
Step #1: Do a skills and interests assessment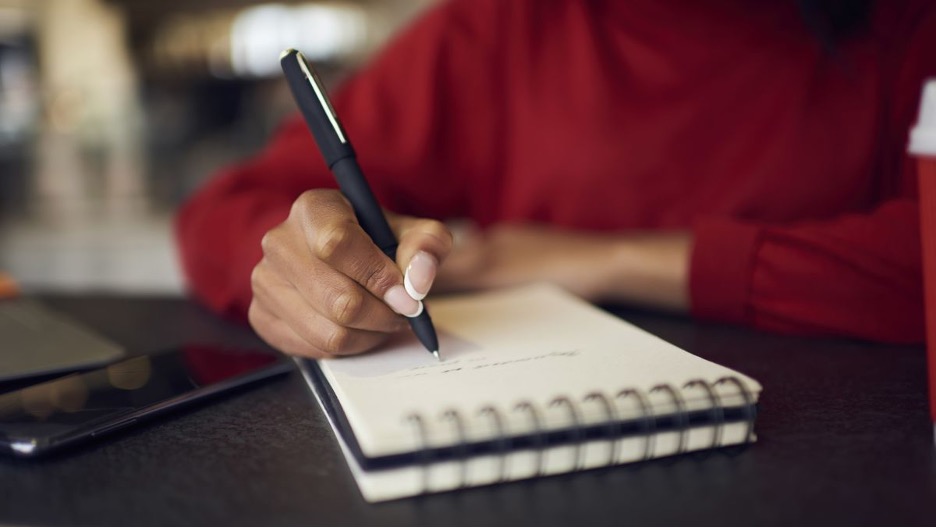 FREE GUIDE! Get Essential Information on Protecting Your Assets
18 STEPS TO IMPLEMENTING YOUR PLAN B
First off, you need to list out your skills and interests to figure out:
what you are good at,
what you enjoy doing, and
what you would like to do.
Once you've got your list made, you need to drill down even further by asking yourself:
How can I marry my skills together with my interests to build a side-hustle?
Can I do this remotely (either fully or, at least, partially)?
Ideally you will be able to find that sweet spot where your skills and interests intersect, and start building out what sorts of services you'd like to offer that will fit well into a remote work lifestyle.
You may find that your current skills don't translate particularly well to remote work. In that case, you will need to grow your skills in other areas that are more conducive to remote work.
Identify things you like to do and learn more about, or things you have a natural aptitude for.
These are the building blocks you can use to start learning something new, with the intention of building it into an income generating freelance business. After all, if you are passionate about something, you will be more likely to put the required work in to build it into something more.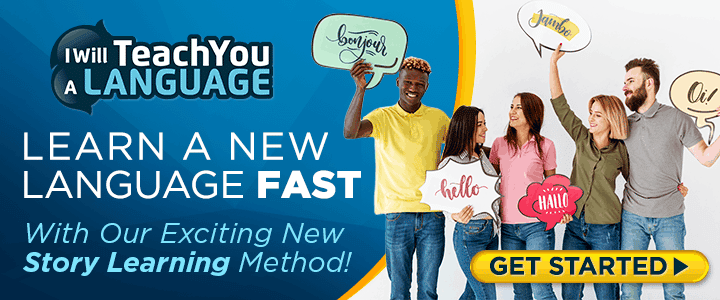 What did I do?
I went from chasing shiny objects to focusing on my individual strengths. I have a strong marketing background and I love writing, so I decided to lean into those skills. Thankfully, they lend themselves well to remote work so I was set up pretty well to proceed in that direction.
Step #2: Choose an in-demand skill to cultivate
You've got your lists of skills and passions and you've figured out which ones might potentially be able to transform into a side-hustle. But one of the most important things you need to ensure as you embark upon this journey of building a side-hustle is that there is demand for what you can offer.
One of the best ways to do this is to dig a little deeper into your areas of interest/expertise and identify a specialized skill that you can offer that is also in high demand. A great way to do this is to check out job postings in your desired field and see what skills employers are looking for. Then, make it your goal to become proficient at one or more of those skills.
There are tons of free resources available to help you brush up on your skills, including YouTube, LinkedIn, Twitter, and Hubspot Academy, to name just a few. Paid resources are also plentiful at many different price points.
Offering a very specific, in-demand skill that compliments your other skills and experience will help you to get your foot in the door with potential clients. It will help you build out a strong value proposition that sets you apart from others in your field.
What did I do?
I noticed quickly that writers were pretty much a dime a dozen, plus I was out of date on all the latest marketing trends. I decided to grow my skills in content marketing and SEO, which are very in-demand, match well with my existing skillset, and enable me to offer a very specific value proposition to my clients.
Step #3: Put yourself out there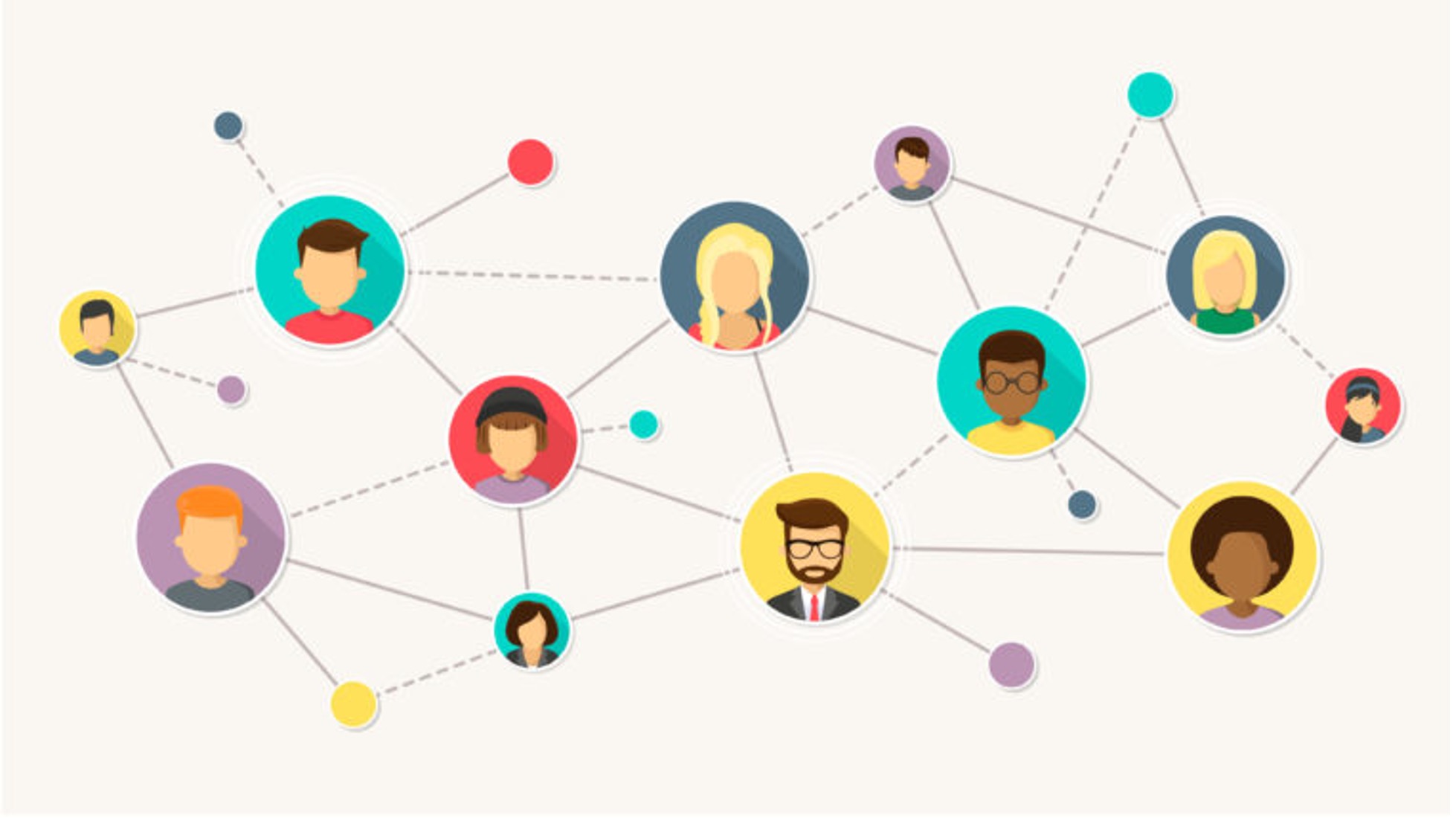 It's time to start letting people know what you are doing. LinkedIn is an amazing resource for networking and everything else business-related. So, update your LinkedIn profile and share your exciting news to get the ball rolling!
Chances are, you already have a somewhat established network of friends, family, business associates, etc. And those are exactly the people you want to mention your new endeavor to. Why? Because they already know, like, and trust you. They will be more willing to give you a chance than a random company or person.
This doesn't mean you have to chase them all down to pitch them. Even just casually mentioning what you are working on in conversation can be enough to get them thinking about something they or someone in their network needs.
Make a point of proactively connecting with people you think you want to work with in some capacity, even if they have no available opportunity at the time. Build your network with intention.
Find ways to network with other entrepreneurs. That may be joining a Facebook group or other community, taking a course, buying coaching, etc. If you are into LinkedIn, Twitter, or other social media sites, start posting about things you find interesting that you think will engage others. Start having conversations, you never know where they will lead!
What did I do?
I just started mentioning that I had decided to head in the SEO/content marketing/writing direction to a couple of people in my network, in addition to updating my LinkedIn profile. Just by doing that, I was able to bring in work from my warm market. I also applied for (and was hired!) to be a writer for Escape Artist around the same time, which has fit in perfectly with the other freelance work I am doing and gives me a creative outlet I really enjoy.
Step #4: Focus on experience over income
Once you have decided on your new endeavor, it's time to gain experience. Don't be afraid to work for cheap or even for free in order to gain experience and build relationships. Understand that you are both taking a chance on each other, and that it's about the experience more than about the money at this point.
As you get more experience, you will be able to build out your portfolio, gain valuable references, and maybe even earn some referrals. All this gives you social proof you can leverage to land more clients and increase your rates.
Many freelance websites will recommend that you have a website set up to display your work, case studies, etc. Unless you are planning to be cold-pitching a lot of clients right off the bat, rather than working within your warm market, I wouldn't worry too much about this at the beginning as it is just an extra cost you don't really need.
What did I do?
One of the things I did was write a set amount articles in exchange for coaching. I needed experience and advice more than I needed cash, and doing this helped me to build my portfolio, while also developing a mutually beneficial business relationship.
Step #5: Drill down on money-making skills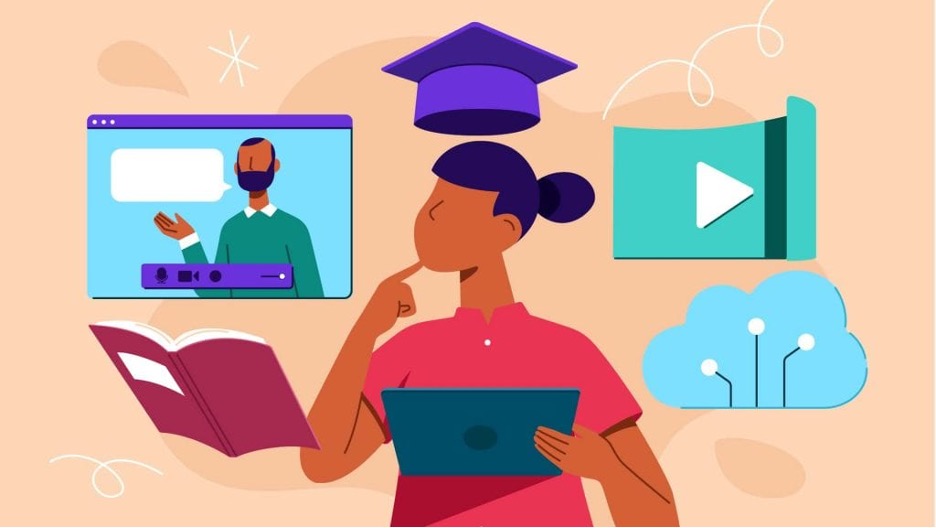 As you get more experience, you'll be able to drill down on what you really like to do, what you are good at, and what people are looking for. Get really clear on your service offering and it will be 10x easier to scale your business. It will also help you to become really proficient in your specific niche instead of falling into the old "jack of all trades, master of none" situation.
And always keep upgrading your skills like it's your job – because it is!
What did I do?
I regularly reference both Twitter and LinkedIn and am working on some Hubspot Academy certifications to upgrade my skills in SEO and content marketing. I have really enjoyed focusing on a specific skill set, rather than trying to know everything. Doing this enables me to deliver better results for my clients and further refine my value proposition.
Step #6: Know when to walk away
I found this out with e-commerce. I tried a few different times to launch a dropshipping store, but it just did not work out. I paid for courses, web design, coaching, and advertising, all to no avail when it came to my business. Finally, I just had to accept that this was not working and move on.
But I learned some valuable lessons and built some good business relationships that have paid dividends in other ways. Remember, it's never a failure if you walk away having learned something.
Then, you brush yourself off, take what you've learned, and start fresh! Successful people are set apart by their willingness to try, fail, learn, and try again.
What did I do?
As you read above, my foray into e-commerce did not work out. You might say that I have "failed" a lot of times. But, I was able to learn a lot, so that when I finally decided to pursue something more in line with my skills and interests, it was so much easier! Things seemed to fall into place with a lot less effort. I'm still working on growing my business slowly, but things are headed in the right direction and I look forward to continuing to share what I learn along the way!
Start building your side-hustle now!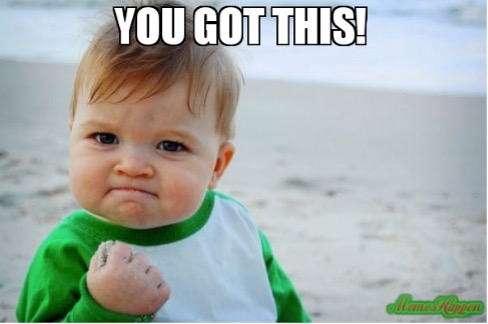 I hope you found this article helpful in getting started with your own freelance business! With remote work on the rise, there has never been a better time to start building out your side-hustle.
And, if that is your goal, you are definitely going to want to check out the July issue of Escape Artist Insiders, which is all about building income streams that support your offshore goals. The whole Escape Artist team is here to empower you to further your financial and offshore freedom, and generating a remote income is definitely a big part of that!
Subscribe now for holistic, actionable advice you can start taking today, and I'll see you next week!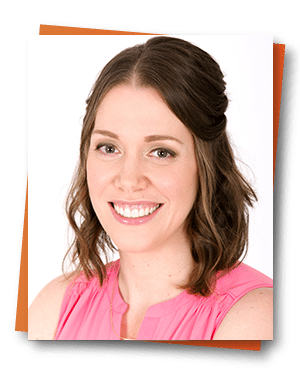 Lisa is an aspiring expat from Canada who is working to put together her Plan B with a young family in tow. She is excited to pair her lifelong love of writing with her passion for offshore strategies and outside-the box investments in her weekly articles for Escape Artist readers. Follow this "rebel with a cause" as she walks the path less traveled and shares her experiences along the way.

Like Our Articles?
Then make sure to check out our Bookstore... we have titles packed full of premium offshore intel. Instant Download - Print off for your private library before the government demands we take these down!