Life Lessons You Learn from Living and Working Abroad
One of the great luxuries of growing up in our time is the freedom to travel and explore. Whether you hope to settle in another country, or you are a wanderer, aiming to visit as many places as possible, there is a lot to be learned along the way. Travelling abroad is an adventure, often challenging, and an experience that will remain with you for life.
No matter where you go, there will almost always be something new to try, or to learn, or something to surprise you. Often the best thing you can do is go with the flow, yet there are a few things worth keeping in mind, to ensure you're able to make the most of your travel experience.
Do Your Research
While part of the fun is certainly in the discovery of the unexpected, it's a good idea to research your destinations ahead of time. Are there any laws that may affect how you conduct yourself while you are there? What sort of currency will you need, and are there any areas that could be unsafe to travel alone?
If you have any regular medications, you should check whether they are restricted in any of your planned destinations. Additionally, if you are relying on earning income online, it helps to know how much access you will have to an internet connection, and where you can go to get online.
Listen, Learn, and Share
With that said, you cannot plan for everything, nor should you. It can be disheartening when things go awry, so it is always beneficial to be flexible. After all, when disaster strikes, you can't simply give up; you have to find a way to make things work, and you will.
The more you travel, the more your confidence will grow, both in trying new things and communicating effectively. There's nothing quite like the first time you have to ask for directions with a combination of drawings and hastily Googled vocabulary. You certainly have to learn to laugh at yourself.
Yet, while it can feel embarrassing at first, people are in general incredibly good-spirited and willing to help. So whether you can't find the station, you're looking for a place to recharge your devices, or you simply want to know more about certain items on the menu, don't be afraid to ask.
Keep Your Options Open
Once you've caught the travel bug, there's a good chance you'll want to keep seeking new places to explore, and cultures to experience. With this is mind, it's often wise to avoid making long-term commitments that could make it harder to move away.
If renting accommodation, look for shorter leases, or ask for a 3 or 6 month break clause to be written in. This gives you the option of moving on at short notice, without having months of additional rent to worry about.

When looking for

work abroad

, be upfront with your employer about your situation. By being honest about your intentions, you can make the most of your time there, and continue on your journey without leaving behind any bad feeling. In addition, if you return in the future, you have a better chance of finding work again in the same place.

Keep your passport updated. It's all too easy to become so captivated by your experiences that you lose track of just how long you've been travelling. The same applies even if you are back in your home country; you don't want to be all geared up for a fantastic adventure, only to be stopped at the border thanks to an expired ID card. Set a regular date to go through all your travel documents and identification, renewing anything that needs it.

Consider setting up an online business, so you can

work from home

, or even earn a living while on the road. This could be anything from starting a blog, to running an ecommerce site.
Become A Digital Nomad
As Tolkien wrote, "Not all those who wander are lost," and with so many places to visit, you may feel like there is too little time to settle for long in any of them. Even so, you will still need some form of income if you hope to continue your travels indefinitely.
Fortunately, it is not at all unusual today for people to conduct their business over the internet. This means that not only can you work from the comfort of your home, but even take your work with you on your travels, as long as you are occasionally able to connect to the internet.
Digital nomadism is a growing trend of telecommuting whilst travelling the world. You can work remotely for an employer, or even set up a business of your own. One popular option is to establish a drop-shipping ecommerce website.
The advantage of this model is that inventory and shipping is all handled externally; your role is to communicate with suppliers, and focus on growing and marketing your website, all of which you can do from anywhere with an internet connection.
Experience the Insider community that takes your international lifestyle to the next level. Download your FREE guide
"18 Steps to Implementing Your Plan B" instantly!
In addition, the growing availability of coworking spaces globally means finding a temporary base of operations is easier than ever before. As an added bonus, seeking out these spaces is also a great way to connect with other freelancers and remote workers.
Travel is a Great Habit-Breaker
One of the things that really strikes you once you start spending time in other countries is just how much you take certain
things for granted. There will always be something you simply didn't expect to miss, like teabags, or your favourite chair. Yet, wherever there is a lack of one thing, there is an opportunity to discover an alternative.
How many of us always order the same type of coffee, or always buy the same type of bread? Yet, when your usual choices simply aren't available, you have to try something different. You may even find some new favourites along the way. So while there may be no place quite like home, that's not to say there's nowhere just as good.
You Are Tougher Than You Think
The final lesson, but perhaps the most important, is that sometimes you may be faced with tasks you never thought you'd be able to accomplish. Whether it's hiking in the pouring rain because the bus never came, or conquering your fear of heights to see the view from the top of the mountain, there may be times you wonder why you're doing this at all.
Yet, inevitably, these will be the stories you tell over and over again. They'll be the blog posts you go back to when you need a reminder of just how far you've come. Because, ultimately, the toughest, but most useful lesson that travel teaches you is that people can endure a tremendous amount.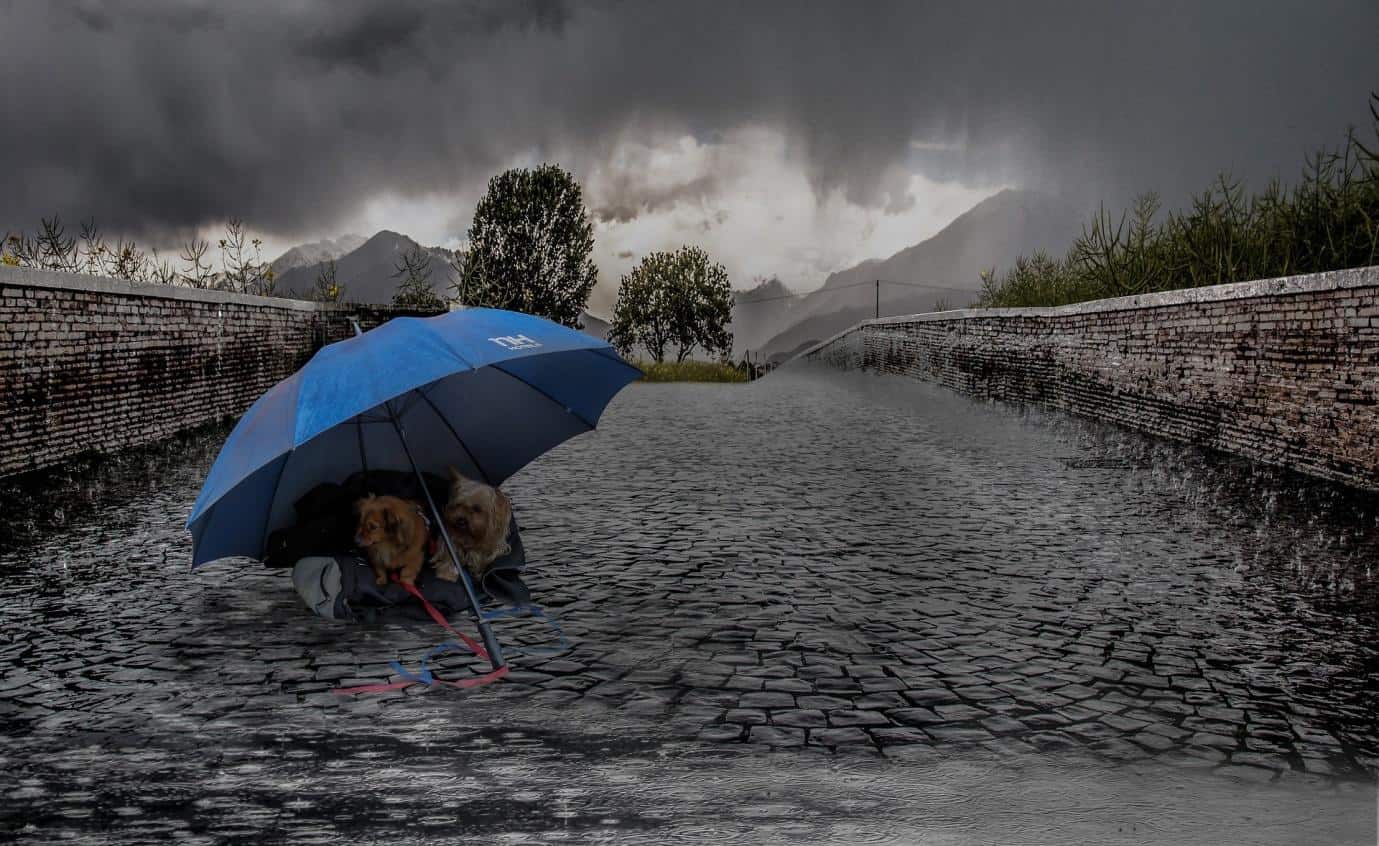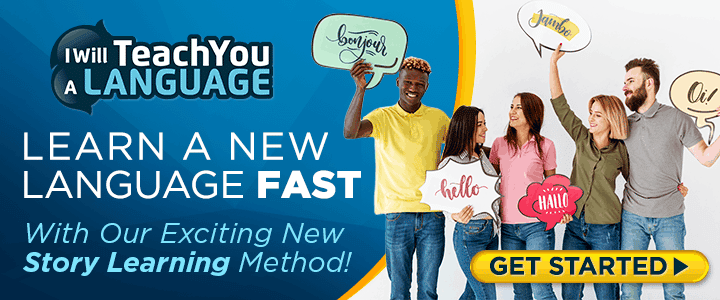 Travel is not for everyone, and there may be people in your life who will never truly understand your chosen lifestyle. Yet, the lessons you learn from engaging with different cultures are transformative. Each friend you make along the way offers new perspectives, and new opportunities for growth. Meanwhile, the connections you make form a lasting network, underpinned by your collected experience.
These insights will not only guide your own choices, but can be shared with with a new generation of travellers and entrepreneurs, as you become part of the ever-evolving future of digital nomadism.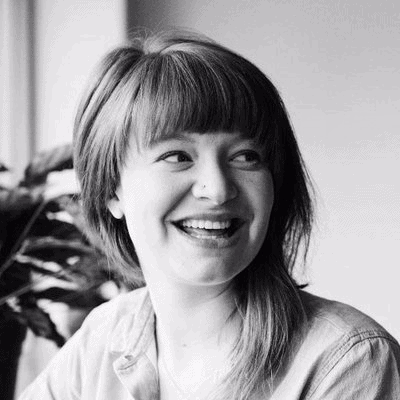 Victoria Greene: Marketing Consultant & Freelance Writer.
A former digital nomad, I work with ecommerce businesses and entrepreneurs to create effective content and marketing strategies. I am always happy to share my knowledge and love discovering new ways to embrace my creative side.

Like Our Articles?
Then make sure to check out our Bookstore... we have titles packed full of premium offshore intel. Instant Download - Print off for your private library before the government demands we take these down!