Panama, for many years, was renowned for its Friendly Nations Visa. This visa allowed you to simply create a Panamanian company, deposit some money in a Panamanian bank account, and BOOM! you got your visa. Well, it took a little more effort than that, but you know what I'm saying.
Unfortunately, in late 2021, Panama decided to make some major changes to the Friendly Nations Visa program, making it much more expensive and, therefore, less "friendly" for your average expat.
So, the question is: is Panama still a good residency option for expats now that the Friendly Nations Visa has changed?
My answer? Yes, absolutely! Panama has many residency options available, you just need to find the one that is the best fit for you. Depending on your situation, the Friendly Nations Visa might even still be your best option.
Let's delve more into the three most popular Panama residency options below!
Why Panama?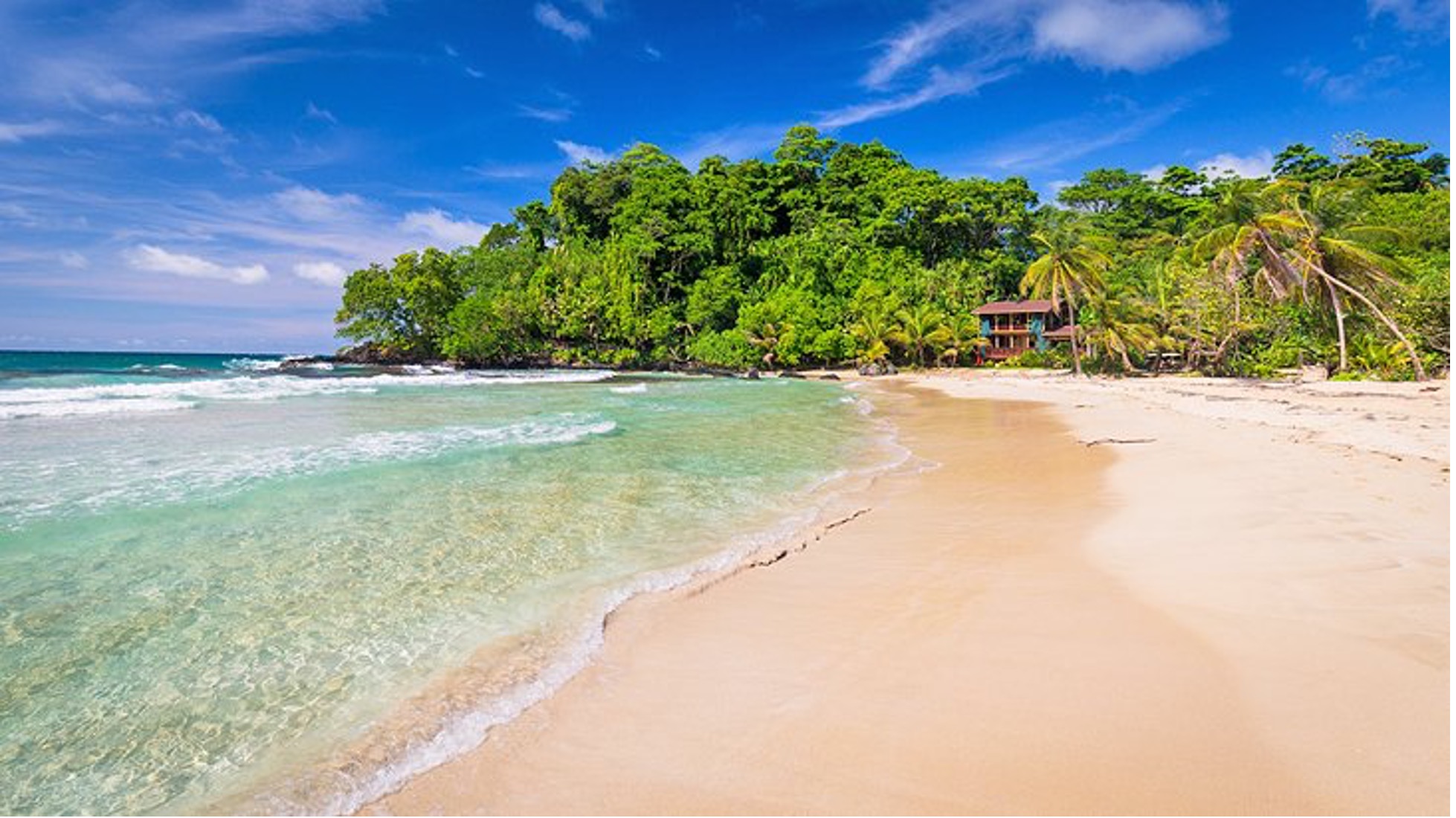 First off, I figured we had better revisit all the reasons why expats love Panama.
Territorial tax scheme
Uses USD so no need to convert currency
Beautiful, diverse climate
Low cost of living
Solid infrastructure
Close proximity to North America and easy access to international flights via Panama City
Excellent benefits for retirees (we'll get to that more below)
Top of the line healthcare
Thriving expat communities throughout the country to connect with
Okay, so now that we've established some of the main benefits of living in Panama as an expat, let's get into those residency options so you can find the one that best suits you.
Friendly Nations Visa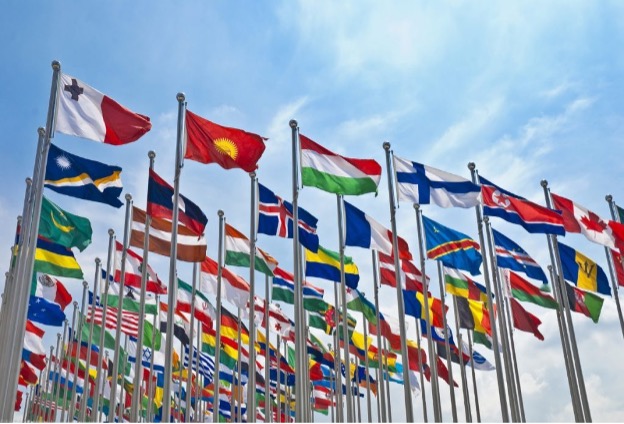 Yes, there have been changes made to the Friendly Nations Visa program that make it less financially accessible. But, it is still a viable option for many people.
Before the changes in 2021, you were able to open a Panamanian corporation (or buy one), deposit as little as $5000 in a Panamanian bank account, and, along with submitting your other required documentation and paperwork, you were good to go.
With the new Friendly Nations Visa program, instead of that $5000 bank deposit, you must now:
Experience the Insider community that takes your international lifestyle to the next level. Download your FREE guide
"18 Steps to Implementing Your Plan B" instantly!
Own $200,000 worth of real estate, or
Make a fixed-term deposit of $200,000 in a Panamanian bank account
I found one Panamanian bank offering around 4% on a fixed-term deposit, but definitely do your research to see what kind of rates are available. Bank websites can be outdated, too, so always verify the rate with a real live person first.
As far as real estate goes, Panama has tons of real estate opportunities to choose from so, if you think you would be making the move, this could be a great way to leverage your investment into residency.
Another important change to keep in mind is that the Friendly Nations Visa grants you temporary residency for two years, after which you may apply for permanent residency. Prior to the 2021 changes to the program, you were granted your permanent residency immediately. But the Friendly Nations Visa is still a path to that much-desired permanent residency so, if the $200,000 real estate investment or fixed-term bank deposit sound doable for you, the Friendly Nations Visa could still be a great option for you to consider.
Reforestation Visa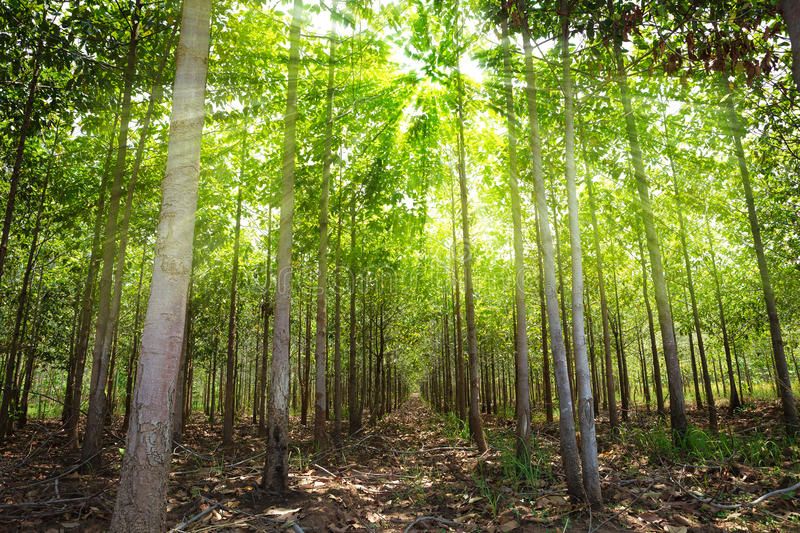 If you've been reading my blogs for a while, you probably know I love a good teak investment! And, just like with Nicaragua, a teak investment in Panama can also earn you residency with the Reforestation Visa.
There are a few different levels available with the Reforestation Visa: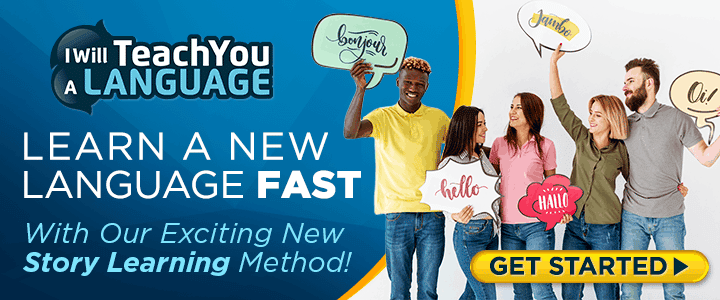 Level 1: Requires a $80,000 investment in a certified reforestation project. Gives you temporary residency for five years with no option to renew or extend into permanent residency.
Level 2: Requires a $100,000 investment in a certified reforestation project. This slightly larger investment gives you temporary residency for two years, which can then lead into permanent residency.
Level 3: Requires a $350,000 investment in a certified reforestation project. This is considered the "express" approach and gets you permanent residency within 30 days.
There are plenty of certified reforestation projects to choose from in Panama, but make sure you do your due diligence to ensure you are getting what you pay for. ECI Development offers some amazing Reforestation Visa packages for their teak in Panama that you should definitely check out. You can also read this article from Mike Cobb about how ECI got started with teak in Panama for a little more background info.
I think it's a win-win when you can invest in something tangible with great returns, such as teak, while also having that investment perform double-duty as a path to a Plan B residency.  At this point, the Reforestation Visa is definitely the path I'd choose if I were looking at a Panamanian residency.
Pensionado/Retirement Visa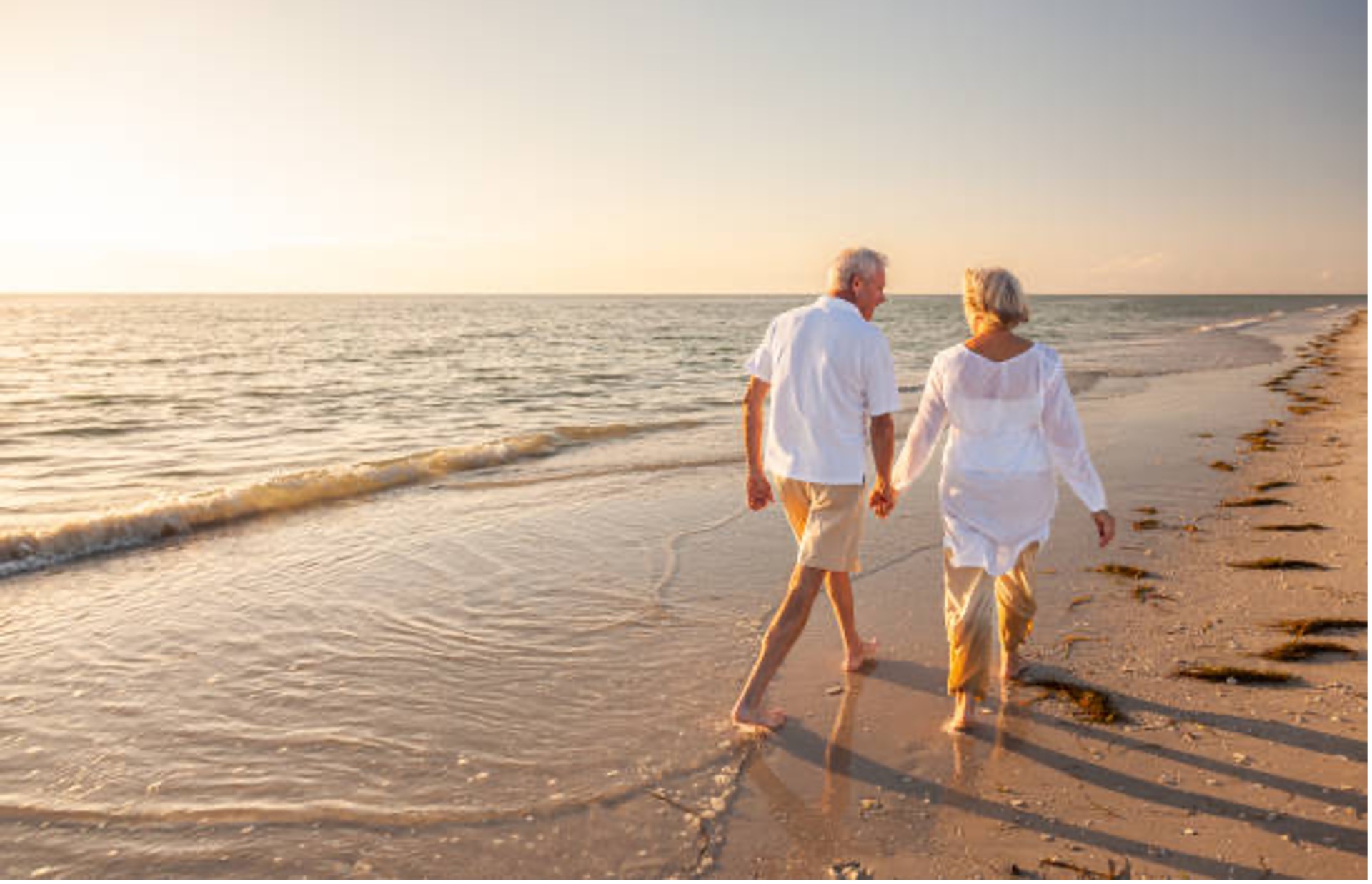 The Pensionado Visa is designed for retirees but is actually open to anyone over the age of 18 who makes a guaranteed income of at least $1000/month. This guaranteed income does not include passive investment income or business income, rather it must come from pensions, annuities, or other retirement funds that are guaranteed for life. For each dependent, you need an extra $250/month of guaranteed income.
This is a pretty phenomenal deal if you are retired and on a fixed income. Plus, it offers you permanent residency.
But, wait, there's more! You get a ton of discounts as a senior in Panama (ages 55 and up for women and ages 60 and up for men), including:
One-time Duty tax exemption for household goods up to a total of $10,000;
Duty exemption for importing a new car every two years;
50% off entertainment anywhere in the country (movies, concerts, sports);
30% off bus, boat, and train fares;
25% off airline tickets;
50% off hotel stays from Monday through Thursday;
30% off hotel stays from Friday through Sunday
25% off at restaurants;
15% off at fast-food restaurants;
15% off hospital bills (if no insurance applies);
10% off prescription medicines;
20% off medical consultations;
15% off dental and eye exams;
20% off professional and technical services;
50% reduction in closing costs for home loans;
25% discounts on utility bills;
15% off loans made in your name;
1% less on home mortgages for homes used for a personal residence
(Source: https://expatmoney.com/blog/the-top-best-4-visas-to-move-to-panama)
Keep in mind, you qualify for these senior discounts regardless of what type of visa you have as long as you are of the appropriate age, but I've put them here since they are probably mostly relevant to folks who fit into the Pensionado category.
Other Options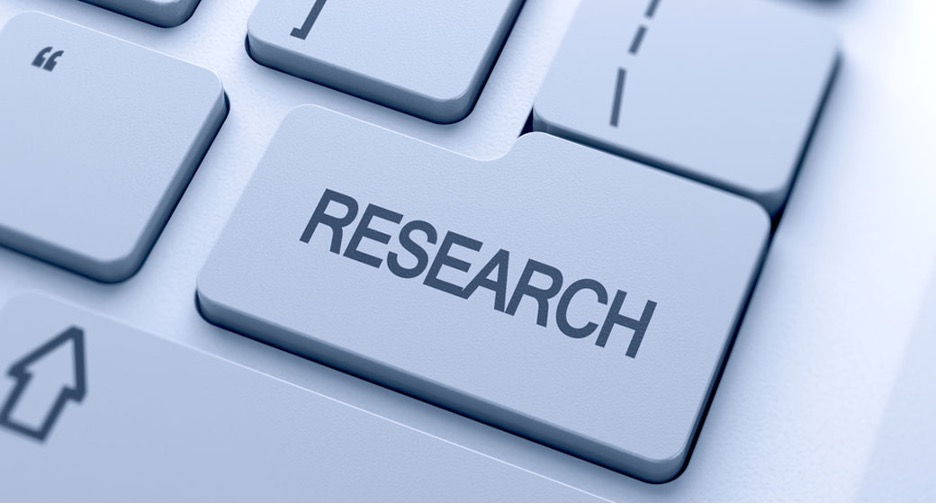 If none of these categories feel like a good fit for you, keep in mind there are other Panamanian residency options you can pursue.
After doing some checking around on government websites, such as Panama Consulate in Toronto, I often find the information can be outdated. Sometimes you will find information that outright contradicts what you've read somewhere else. But you will find some of the other residency options there so take a look, see what other options stand out to you, and start your research.
Make sure to check a few different sources to get an accurate depiction of your options. And, when you are ready to move forward and get more information, use a reputable source to help you on your journey. And don't be surprised if it takes reaching out to a few different companies, lawyers, etc to find someone you "jive" with or who actually gets back to you at all. That is pretty par for the course in this process!
As a starting point, I'll once again refer to our friends over at ECI Development who would be happy to give you a hand and help you learn more about how to earn your residency in Panama!
My Conclusion? Panama is Still Friendly!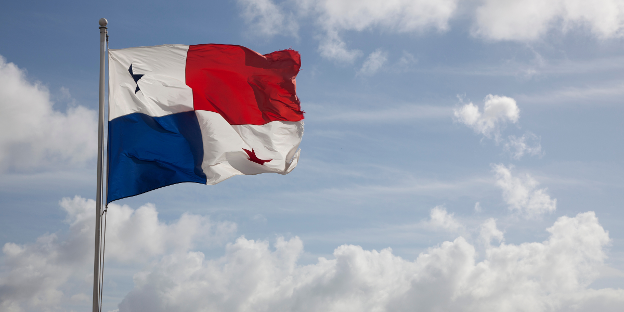 As you can see, even though the investment amount of Panama's Friendly Nation Visa is significantly increased over what it used to be, it may still be a great fit for some people. And, as luck would have it, you do have other options available to you that will enable you to obtain temporary and permanent residency in Panama. I love the Reforestation Visa, and the Pensionado Visa would be amazing for retirees. Which one is the best fit for you?
As always, make sure you subscribe to Escape Artist Insiders magazine for the most up to date information and insights from our offshore experts, delivered right to your inbox every month. If you are beginning to build your Plan B or just want to stay on top of the latest offshore news, you should definitely check it out.
I hope you found this article helpful and that perhaps, if you lost hope in Panama due to the changes in the Friendly Nations Visa program, this helps renew your interest in this long-time favourite expat destination. See you next week!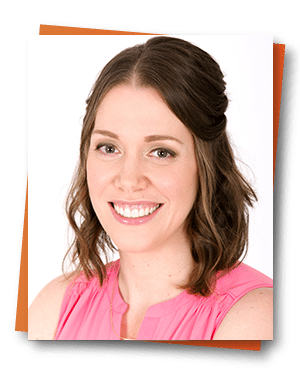 Lisa is an aspiring expat from Canada who is working to put together her Plan B with a young family in tow. She is excited to pair her lifelong love of writing with her passion for offshore strategies and outside-the box investments in her weekly articles for Escape Artist readers. Follow this "rebel with a cause" as she walks the path less traveled and shares her experiences along the way.

Like Our Articles?
Then make sure to check out our Bookstore... we have titles packed full of premium offshore intel. Instant Download - Print off for your private library before the government demands we take these down!