Iceland: Progress with a Backdrop of Beauty
Iceland is an island filled with mountains, glaciers, and waterfalls. It is a theme park for geologists and environmentalists. It is also one of the most advanced countries in terms of energy production and safety. Most people do not realize how energy efficient and progressive Iceland's infrastructure has become. According to Scientific American, Iceland uses renewable energy for 99 percent of its energy consumption. Geothermal accounts for a sizable chunk of that energy production. Farming has surprisingly become an important industry in Iceland, due to its geothermal powered greenhouses and fish farms.
Iceland is also in the process of developing hydrogen fuel from its geothermal power plants, which could be used to powerboats and cars. If you are looking for a destination to travel abroad with the smallest amount of risk, Iceland is consistently ranked as one of the safest countries in terms of homicides, police-related violence, and drug-related crimes. In the 2011 Global Study on Homicide, conducted by the United Nations Office on Drugs and Crime, Iceland's homicide rate from 1999 to 2009 stayed below 1.8 per 100,000 people within any given year.
This is significantly lower than the U.S., which had a homicide rate from 5.0 to 5.8 each year during the same time frame. In 2013, Icelandic police shot and killed a person for the first time in the nation's history. That is a mind boggling statistic. In a BBC News Article, it is theorized that the lack of violence is due to low rates of drug use, an enormous middle class, and sensible gun ownership laws. However, the low violent crime rate is not due to low private gun ownership. In fact, Iceland ranks 15 in the world for legal gun ownership per capita.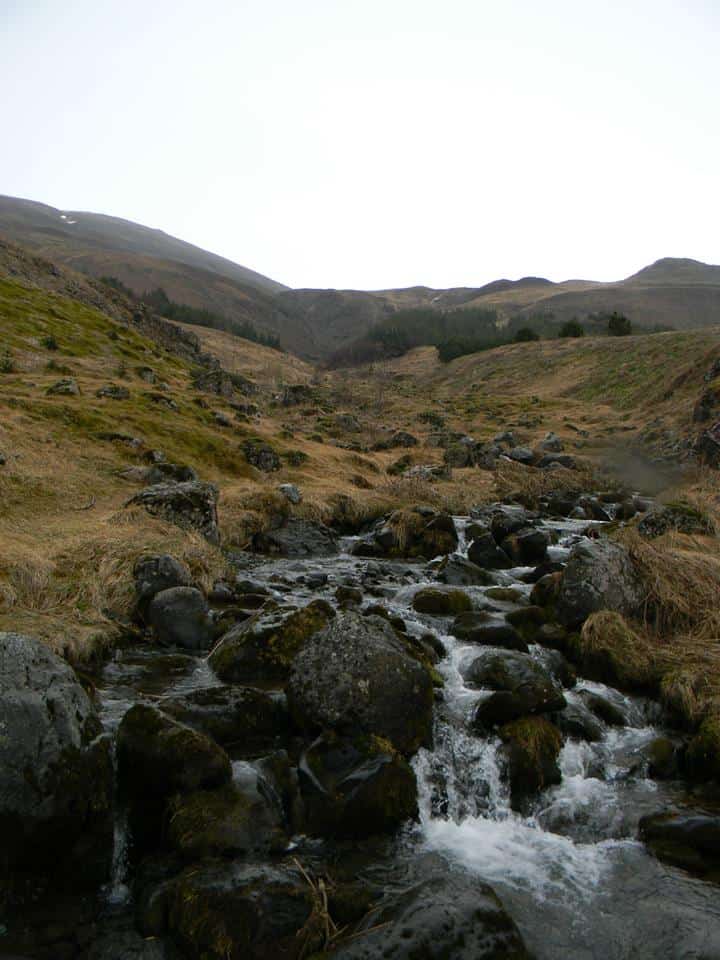 Even though Iceland is a safe and technologically advanced nation, most visitors travel to this wonderful country for its beauty. When I traveled to Iceland for four days in 2013, I packed my days with national parks and other wilderness excursions. Similar to most tourists, I made Reykjavik my base camp. I rented a room at KEX Hostel in the city center. This is a fairly well known youth hostel, with Of Monsters and Men playing a concert there in 2011.
Within the city of Reykjavik there are museums, spas, and a Big Lebowski-themed bar. At the Lebowski Bar, you can spend an evening drinking a wide range of white Russians. I chose to sip on a coffee inspired take on the Dude's favorite drink. Right outside of the city, there is a popular mountain called Esja, which stands at 2,999 ft. This is an accessible mountain with multiple trails for hikers and is a doable day trip from Reykjavik. Be cautious of the weather conditions close to the summit.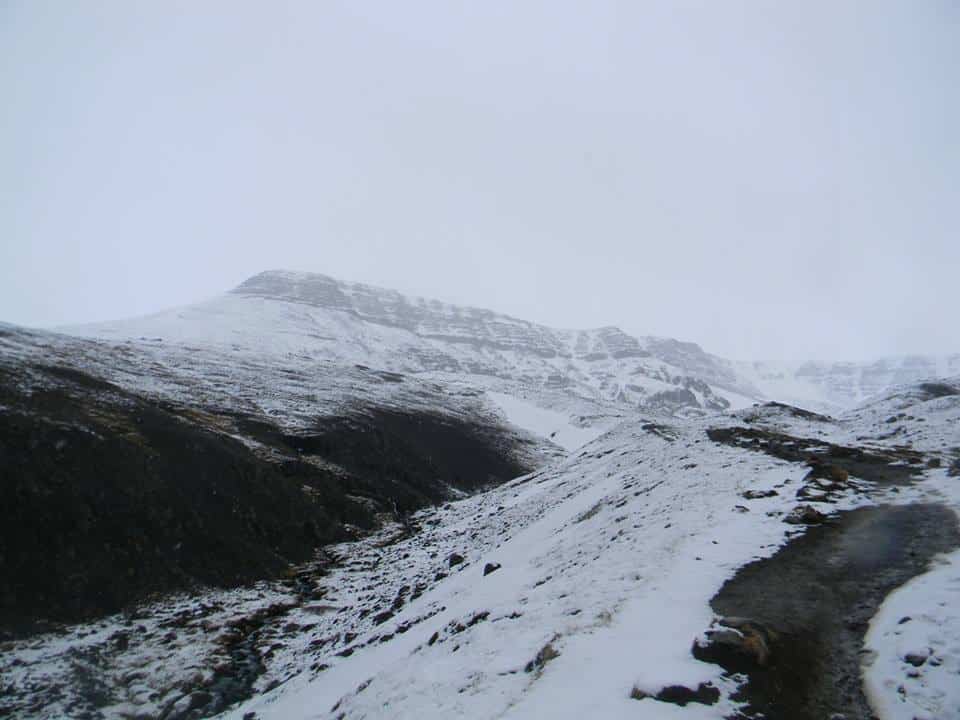 Beyond Reykjavik, I rode Icelandic horses through the countryside and chased the aurora borealis in the depths of the nighttime sky. The northern lights are visible in Iceland from September to mid-April. It is suggested that visitors utilize the dark nights in the dead of winter to increase their chances of seeing the magnificent light show. I was there at the beginning of April, but the lights were faint the two nights I searched for them.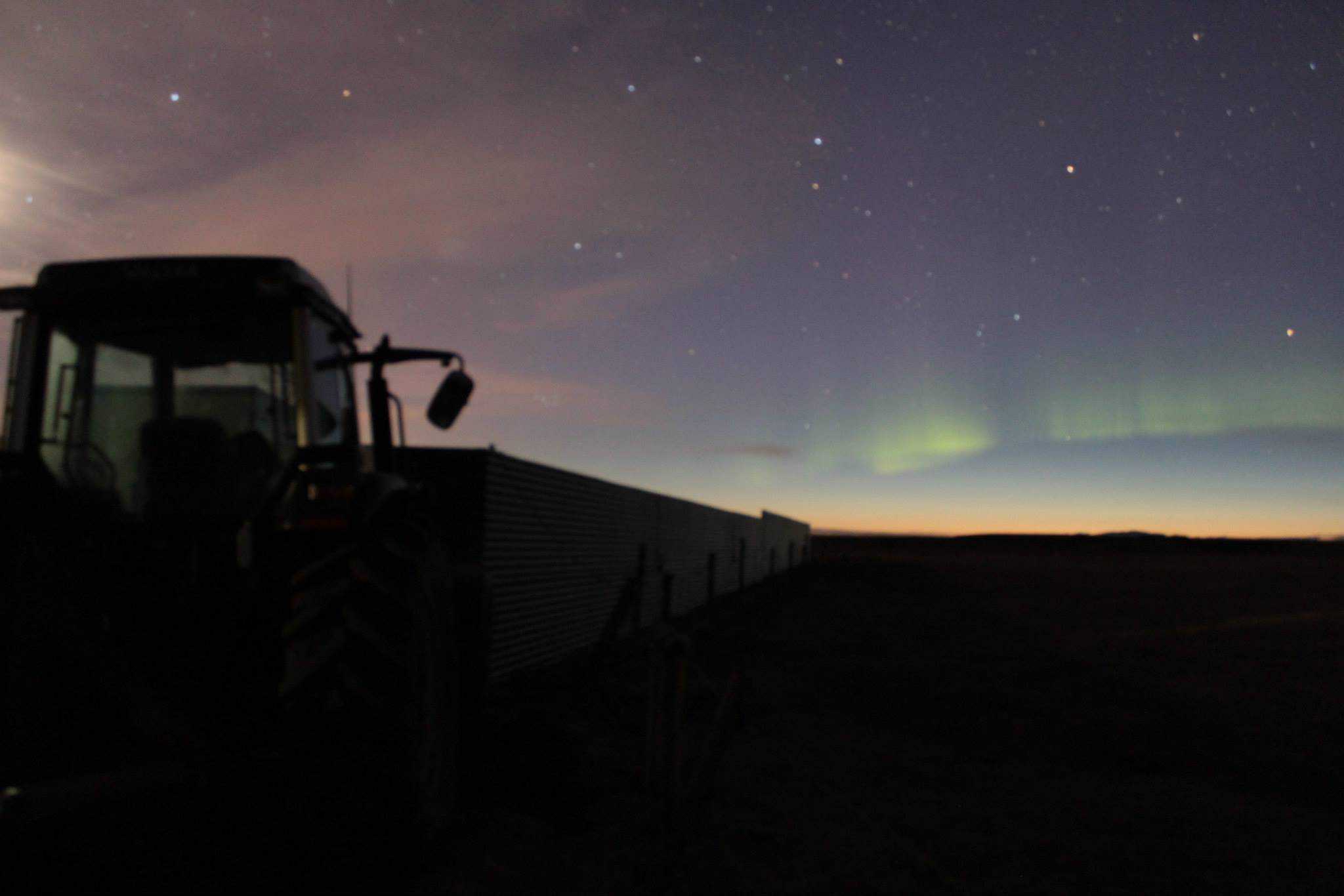 I took two extended day trips during my trip abroad to Iceland, highlighting some of the most impressive features of the country. Both times, I booked with a tour company that arranged everything. This is the only option, unless you are willing and able to rent a vehicle. The first day trip I took was to the Golden Circle: Þingvellir, Gullfoss, and the Geysir. Þingvellir is a national park and a UNESCO World Heritage site.
This national park houses the site of the Alþingi, which once was the oldest known parliament in the world. From 930 AD to 1798, two weeks out of each year, citizens of Iceland would meet, make laws, and settle disputes. Gullfoss, which translates to Golden Falls, is a stunningly blue glacial waterfall that is definitely a must-see. Lastly, Geysir is a great place to experience the geothermal activity of Iceland. This geyser is particularly active, so you won't have to stand around long to see it in action.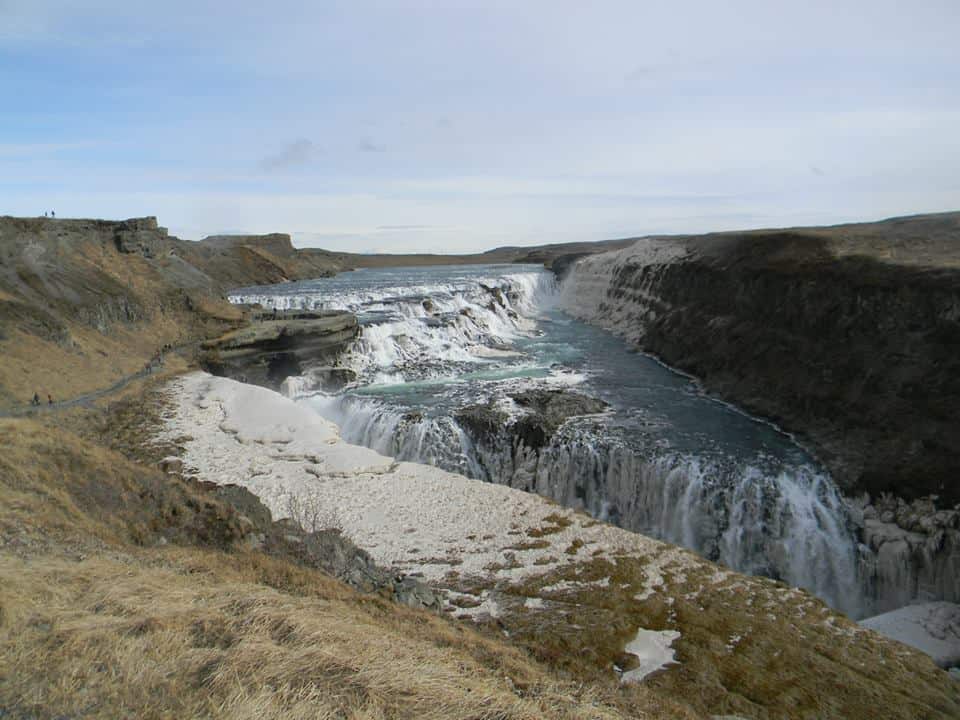 The second trip I took was along the southern shore of Iceland to Jökulsárlón, commonly known as the Glacier Lagoon. This trip was quite expensive, but I knew I had to see this magical place. On the way there, we stopped at a couple waterfalls, the most notable was Skógafoss. We also took a short trip to an old cemetery. I am having trouble finding the name, but a tour guide will know if you ask them during the trip.
Jökulsárlón was my favorite place I visited during my overseas trip to Iceland. It was surreal seeing all of the glacial ice on the black sand beach. In the warmer months, you can take a boat trip into the lagoon when there is less ice. I urge you to look up professional photos of these locations. My photographs do not even come close to depicting Iceland's beauty.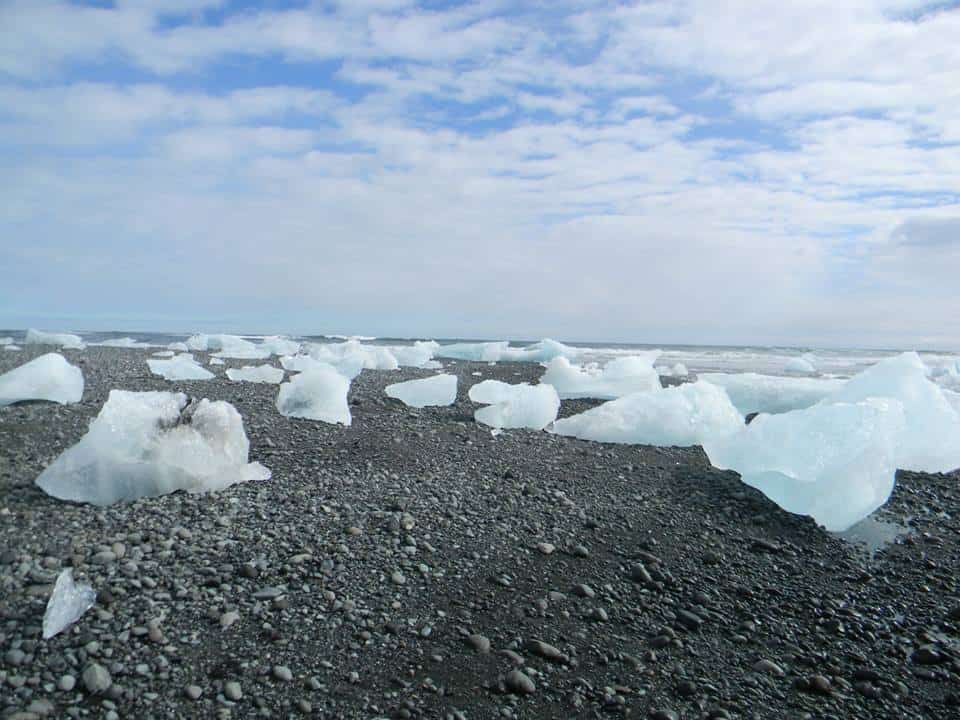 Like Our Articles?
Then make sure to check out our Bookstore... we have titles packed full of premium offshore intel. Instant Download - Print off for your private library before the government demands we take these down!