You may have read last week's article about going through the border from Nicaragua to Costa Rica – but if you want to learn what NOT to do when crossing back from Costa Rica to Nicaragua, take a few moments to read this article.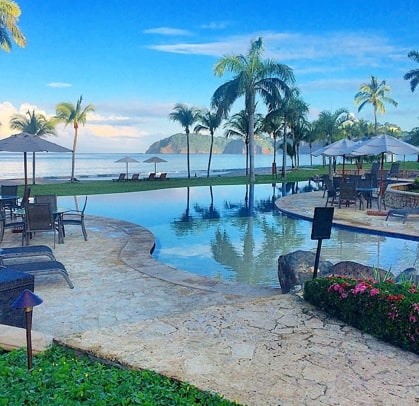 My trip to Costa Rica was coming to an end, and instead of taking the Tica bus back, I planned to meet up with a few friends who were staying in Playa del Coco, and we'd walk across the border together. My colleague (let's call him Bob) would drive us to the border in his rental car. We'd clear customs and immigration and Juan, our Nicaraguan driver, would be waiting for us on the other side…just like you see in the movies between the Mexican and U.S. border.  None of us had done this before, but it seemed simple enough, right? We had plans to meet Juan at 4:30 P.M. on the Nicaragua side.
Mistake #1:  We didn't leave Playa del Coco until 5:00 P.M.  The sun sets at 5:18, and we had a two-hour drive ahead of us… in the dark, AND it was raining.  Driving in the dark is an invitation to be swerving around the cattle sleeping in the middle of the road, dipping into unseen potholes, and a long night of driving for Bob.
Mistake #2: We assumed (you know what they say about assuming) that the customs and immigration stations would be well-marked.
Mistake #3: None of us had done this before.
So, here's what happened. We finally leave Playa del Coco at 5 P.M., no problems, just slow to get moving.  We're cruising along, hitting some rush hour traffic but making decent time. As we near the border, we approach a long line of trucks. We see the smaller cars maneuver around the trucks into the oncoming traffic lane of the Pan-American highway, and after a few moments of being impatient we decide to take their lead. Good thing we passed them because they were backed up for a few miles. There was a special lane for trucks that we bypassed as a passenger car. We lose the cars in front of us, but keep proceeding.
We drive past the booths that the trucks were stopping at and keep driving until we are asked to stop. However, no one asked us to stop until after we see a sign announcing that we are in Nicaragua. Wait what?!  How did we go through the border in 1) a rental car, 2) without receiving any stamps, and 3) no one stopping us? Did Bob even have his passport? None of us knew what to do or where to go.
So we park on the side of the road and get out of the car to get some clarification.  Bob, luckily, speaks fluent Spanish and found a concierge who helps with border crossing.  After lots of pointing, Bob returns and tells us we have to get back into the car and turn around, because we missed the Costa Rica immigration booth about 800 meters back.  The concierge man is following Bob and says he will help us out.  I pop into the trunk so this gentleman can come with us to direct us during this process.
Bob turns around and drives us to the first booth – Costa Rica immigration.  It's a small, green concrete building that is nestled in the jungle about 50 meters from the road. No signs. No indication that it was even there. Don't forget it's dark, it's raining, and there are tons of trucks all around us. It's no wonder we missed this. We each pay $6 USD and move onto booth number two – Costa Rican customs. They stamp our page and we're ready to keep moving…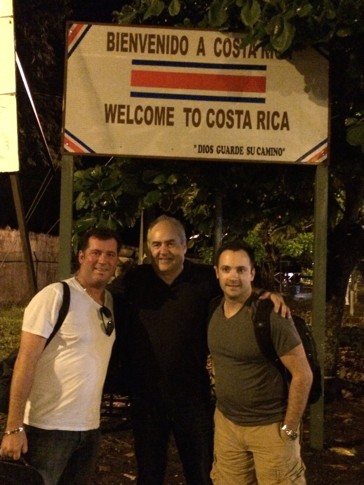 Experience the Insider community that takes your international lifestyle to the next level. Download your FREE guide
"18 Steps to Implementing Your Plan B" instantly!

After the Costa Rican customs station, I hop back in the trunk with our suitcases.  Three police officers are standing next to us, and they just watch as the trunk is shut behind me. I thought to myself:
Imagine if we were in the States and the police watched me get into this trunk? I'd get a ticket for not having a seat belt. Bob would get a ticket for "passenger endangerment."  And we'd have hefty fines to pay for blowing through customs and immigration.
What did these police officers do?  Smile and continue on with their conversations.  This, my friends, is what making our own decisions feels like. Granted we were only driving 10 MPH in the frontera region – but this is something that would DEFINITELY NOT be allowed at the Tex/Mex border.
We maneuver around the trucks, people standing, around and random huts – it was like an obstacle course. Bob drives about 800 more meters (back to where we were initially stopped) and lets us out.  As I am collecting my luggage, I realize my new, prepaid phone that I bought in preparation for this trip was left at Flamingo Towers – and none of the gentlemen have functioning phones on them.  It was 7:30 P.M. – 3 hours after we were supposed to be picked up by Juan. Hopefully he was still waiting for us. We tell Bob not to leave the Costa Rica border until he receives a call from Juan that we have arrived.
Well here goes nothing. We walk the remaining distance – with our luggage. Four gringos, three of whom don't speak Spanish, trying to wheel suitcases around big puddles and potholes, and looking around in utter confusion.  Lights, if there were any, were dim and there were no signs for anything.  Thankfully the rain had stopped and our concierge was guiding us.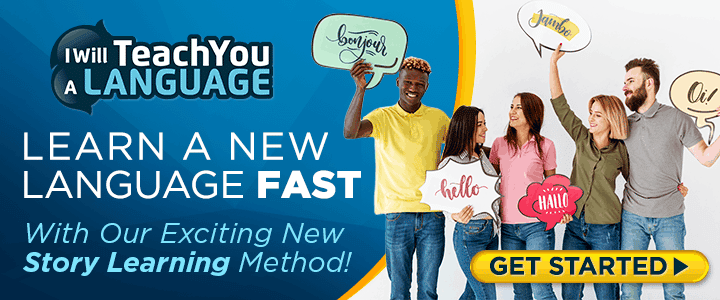 The next stop, Nicaraguan customs, is an open-air platform with a tin roof.  There are about 7 agents sitting around pop-up tables. There is no one else border hopping, so it was a fairly quick interrogation.  They analyze our passports and stamps, ask how long we were planning to be in Nicaragua, why we were in Costa Rica…the usual.  They even take our temperatures with this wand-like device! Flu preventive measures? After we all pass our health inspection, they give us a piece of paper and we are on our way.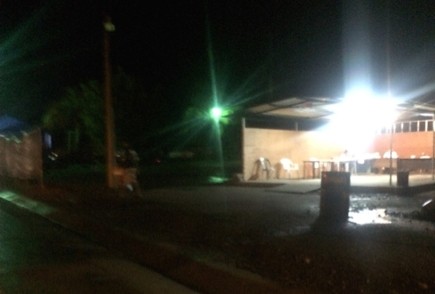 We keep walking, never going through an "official" entrance way or gate, and there is Juan! He collects our luggage and drives us to the last piece of this puzzle – the Nicaraguan immigration office about 100 meters to the right of the main road. We give our passports and the $13/per person entrance fee to the officers, and they stamp our passports. We are officially checked-in.
We hop back in the van, and as we begin driving there is one more checkpoint – the officers who look for the Nicaragua entry stamp in our passport. At this point it was about 9:00 P.M. We are all tired and a bit dirty, but Juan wakes us up with some "Welcome to Nicaragua Toñas." Not as cold as they would have been if we arrived 4.5 hours earlier, but they are still satisfying.  Our stamps are all in order, and we're finally on our way to Managua!
Overall – it was an adventure, but we made it back! Would I do it again? Absolutely.  Now that I have been through the border crossing process, if I were to do it again it would be a piece of cake.
If you are planning on crossing the Costa Rica border to Nicaragua, here are a few pointers:
Go during daylight.
Take the Tica Bus.
If you're not with an organized group, tack on with someone who has done this before, or locate a "border concierge."
Have CASH!! USD are preferred.
Don't wear your fancy shoes – you will have to walk a bit, and it may be through mud and potholes.

Like Our Articles?
Then make sure to check out our Bookstore... we have titles packed full of premium offshore intel. Instant Download - Print off for your private library before the government demands we take these down!