Gaining Residency in the Dominican Republic.
I was trying to sort out how to go about getting my residency. I had been appalled by all the people that I had met who had paid lawyers to do this, had never gotten their residency, and had lost the money they had paid. Some were looking at losses of $2,000.
My tourist visa had expired, so I was living in the DR illegally. At the time I arrived, tourist visas were valid for 90 days. Now they are valid for only 30 days. I was working with an African guy who was also going through the residency process. He had found a lawyer in Santo Domingo and he knew two people who had used her without problems. When his residency went through, I contacted his lawyer and started the process. I was joined by a Swiss neighbour who had also been worried after hearing about other peoples' experiences.
We sent all of the requested paperwork to the lawyer's office in Santo Domingo. She presented them to the immigration officials, and we got the all-clear to go down for our medical checks. The lawyer met us at the coach station and whisked us around. Following her lead, we jumped many of the queues and quickly completed all of our tests. We paid the attorney half of her fee, then we were free to leave. She said she would call us when we needed to return to get our residency and identity cards. She said it would be within 40 days. She called us after 37 days and said that we were required to return to the immigration office in Santo Domingo within 7 days.
When we returned, again she met us at the coach station and took us to the immigration office. Again we jumped the queues, sat for our photographs, and receive our residency cards. We paid our lawyer the remainder of her fee, then she took us to a place that looked like a loading bay in the backstreets of downtown SD. This is where we got our identity cards. Happily, I can say that this place no longer exists, and there is now a modern office for the issuing of identity cards to foreigners.
We paid $470 for our residency.
As part of your residency package, you are allowed a single duty-free overseas shipment. This is the best way to do it. Because I did not get my residency straight away and I only had so long that the shipping company would hold my shipment in the UK, I went ahead with it without my residency. I spent two full days in the port office trying to get my shipment and was initially presented with an astronomic bill! It was an absolute nightmare and the duty made no sense. The duty on a set of golf clubs and a sewing machine were less than $10 each, but the duty on my teddy bears was $470, Christmas decorations were $230, and my clothes and shoes were mega. Thankfully, my friend Felipe's neighbour worked as the manager of the accounts department, and he stepped in to help us. She was not very big, and I will always remember her laying into these 2 customs guys. I ended up paying about $350 in duties.
The whole residency process has now changed. You must now start the residency process in your home country before coming here. This would mean that your shipment would always follow your residency process.
I am often asked about the matter of residency here. If you intend to live here permanently, you need residency. In the last few years, the government has been clamping down on illegal visitors. If you are coming and going, the issue is less clear. You are allowed 30 days on a visitor's visa, and you can extend this visa if you are staying for longer or simply pay a fine for staying longer:
30 days to 3 months,  RD$800.00
3 months to 9 months,  RD$1,000.00
9 months to 1 year,  RD$2,500.00
Currently US$1 = RD$43
If you do not drive and do not plan to stay permanently, I would not bother with residency. I mention driving because should you have an accident, you are open to being sued by the other party for money. If you have residency, a Dominican driving licence, and insurance, you are completely covered. Some people mitigate this by setting up as a Dominican company and putting their vehicles down as company vehicles. These are all issues that you need to bear in mind.
After your initial temporary residence application and subsequent permanent residence application, renewals are every four years. Identity card renewals are linked to residency renewals.
Recently there have been many changes on the immigration and residency fronts, and we hope they are now settled.
Experience the Insider community that takes your international lifestyle to the next level. Download your FREE guide
"18 Steps to Implementing Your Plan B" instantly!
Here is probably the most extensive ebook on Everything You Ever Wanted To Know About Eliminating Your Taxes, Protecting Your Assets And Regaining Privacy Over Your Life And Investments. It is called The Ultimate Guide To Going Offshore.  Visit our bookstore to purchase it today!
I hope you enjoyed reading this article: Gaining Residency in the Dominican Republic. If you have any questions, please contact our office HERE.
I've included some great articles for you to read, enjoy!
Invest in the Dominican Republic
Work in the Dominican Republic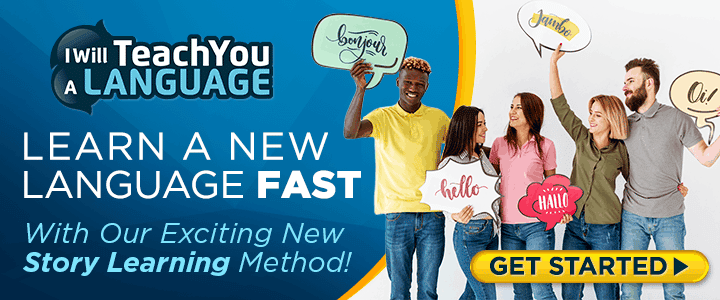 Ecotourism on a Budget: The Dominican Republic

Like Our Articles?
Then make sure to check out our Bookstore... we have titles packed full of premium offshore intel. Instant Download - Print off for your private library before the government demands we take these down!