Escape Artist Insiders: Inside the April 2023 Adventure Edition
Everyone likes a bit of adventure occasionally. When life seems mundane and uneventful, we often crave a sense of adventure, drawn to the unknown and to the road less traveled. 
These moments tend to create a stark contrast between what we know and experience as our daily lives and what alternate experiences exist out there. In a way, adventure reminds us that there is so much more to life – and to us – than we are accustomed to. 
That is what the April 2023 Adventure Edition of Escape Artist Insiders is all about. We take you on a wild adventure, from the expansive Andes to a dank prison in Belize and onwards to the science and philosophy of adventure. 
In this short blog, I'll share snippets of some of the stories to expect in the magazine, but I encourage you to grab your copy of the magazine because the full stories have so much more to offer. 
Let's jump right in. 
A True Escape Artist: Part 1 – by Michael K. Cobb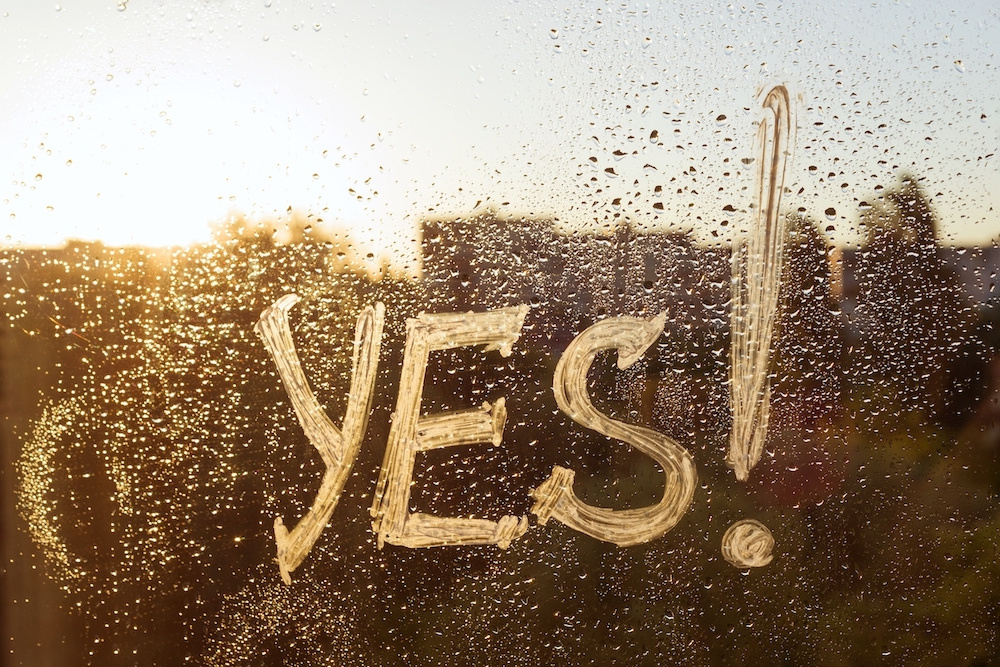 "Say yes! It all starts when you say yes. Even if you have reservations, say yes." – is the emphatic entry to Michael Cobb's story. 
Four years ago, he thought he had lung cancer, a life-defining experience that set him on a path to one of the greatest adventures he has had in his life. In this riveting story, he takes us on a journey, both physical and philosophical, as he and his wife Carol cross the Andes on horseback. 
At one point in the journey, he asked himself, "What do you do when you get to the end of the road?" To which he answered, "Keep going, I guess." 
With these bits of wisdom and a whole lot of details about the fascinating trip, Michael will keep you glued to your screen as you explore the expansive Andes with him. 
The Adventure You Never, Ever, Ever Want to Take – by Joel M. Nagel, Esquire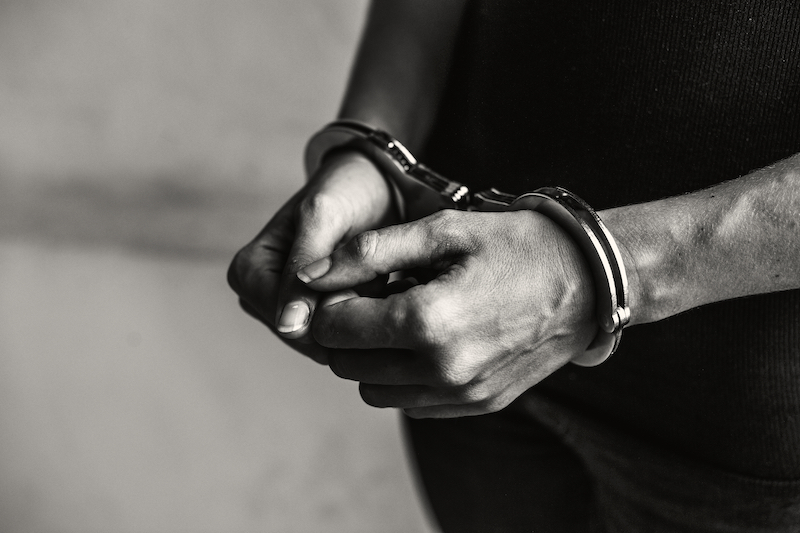 In this Hollywood-like story, Joel Nagel narrates the story of Sam, a high-flying yet not so straight financial professional he met in San Pedro. When they met, Joel did not know he had a dark past that he was running away from. 
Experience the Insider community that takes your international lifestyle to the next level. Download your FREE guide
"18 Steps to Implementing Your Plan B" instantly!
He was a charming person, and everyone liked him. But a sudden event at the hotel spilled all the beans and it soon became apparent that "Sam' was not really who he said he was. 
Joel goes on to narrate the entire story, including providing important warnings to readers on why it is important and necessary to meet your legal obligations. 
Read the whole story and discover why Joel calls this the adventure you never, ever want to take. 
The Golden Mean of Adventure for You – by Dr. Jack Wheeler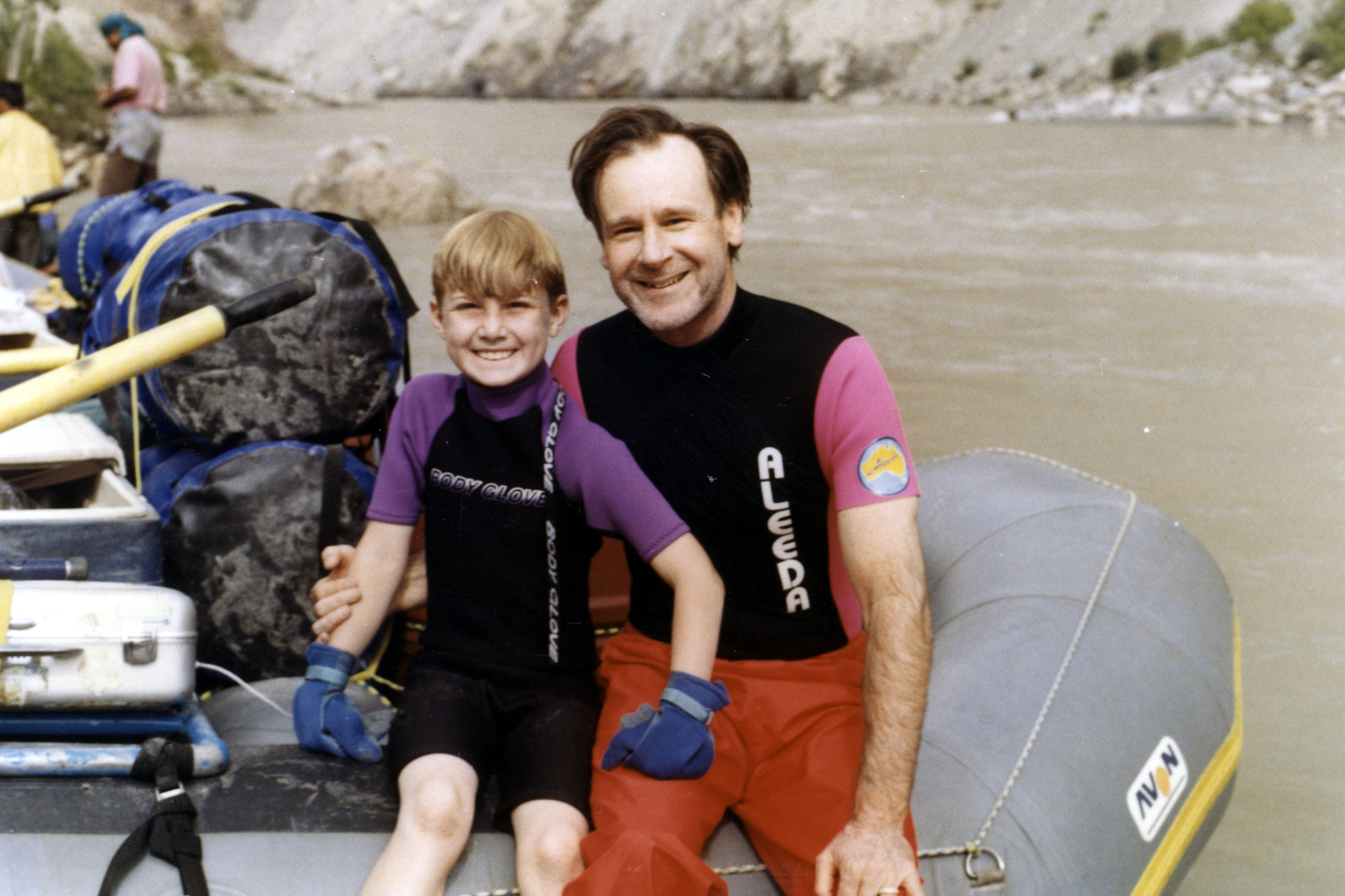 Do you remember when you were young and everything felt new, fascinating, and interesting? Well, in this exciting feature, Dr. Wheeler explains why curiosity and maintaining that sense of exploration and adventure is vital to our mental and neural health. 
Drawing from the writings of a Nobel prize winner and one of the greatest philosophers to ever live, he presents a compelling argument on why your brain needs more curiosity and adventure.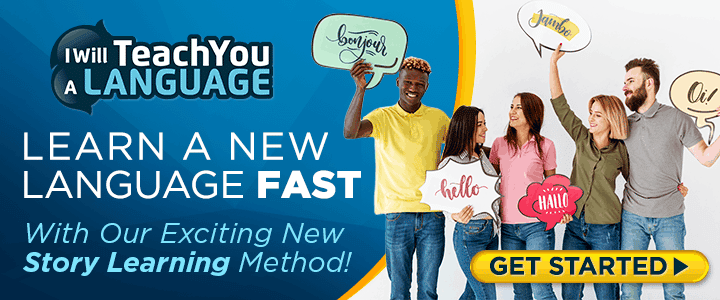 As you read the story, it will dawn on you why when we are young, our brains retain memories but lose this ability as we get older. You will also understand how to bring this youthful mental vigor back as you get older.
If you have been looking for a reason to travel and explore the world, Dr. Wheeler's feature will provide you tremendous inspiration to pack your bags and hit the road (or skies). 
Agua La Vida – by Charlotte Tweed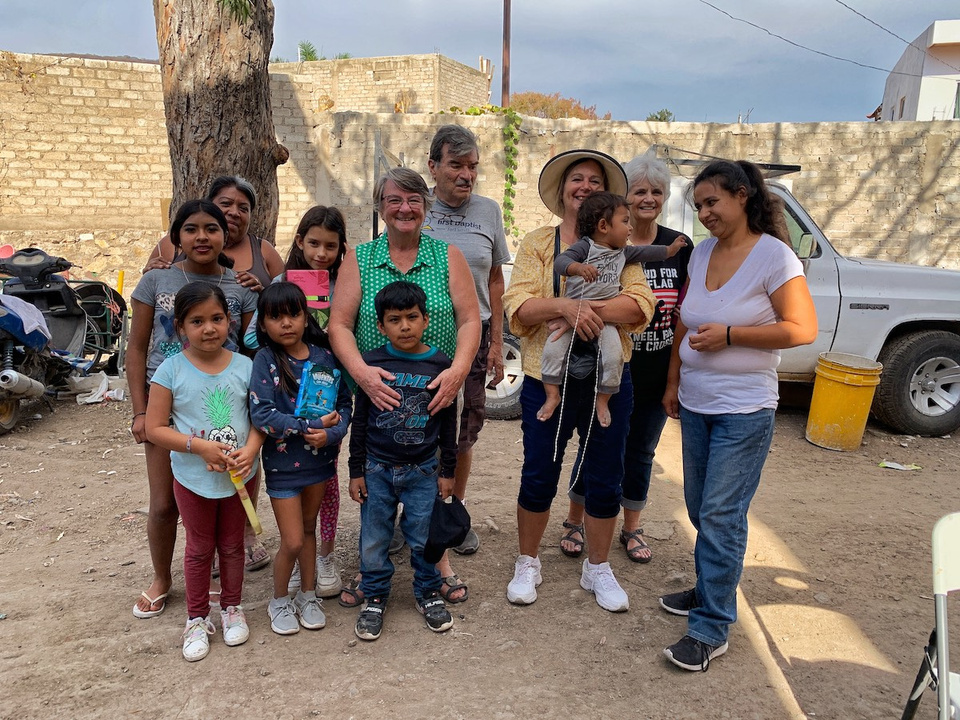 In this heart-felt, moving narrative, our editor in chief, Charlotte Tweed, shares the story of Lorraine, a self-commissioned missionary who has taken to sharing God's word in a dusty alley in the Lake Chapala area. 
It all started during the pandemic when many businesses shut down and people had to stay indoors. Some families were struggling to get the basics and Lorraine's church decided to help. Through these interactions, friendships and strong connections blossomed which have endured even after the pandemic ended. 
Join Charlotte as she shares some of the stories the informal Bible study has discussed, including breaking stereotypes, learning to ask questions, and understanding that you reap what you sow. 
7 Motivators Pointing Expats to Belize – By Luigi Wewege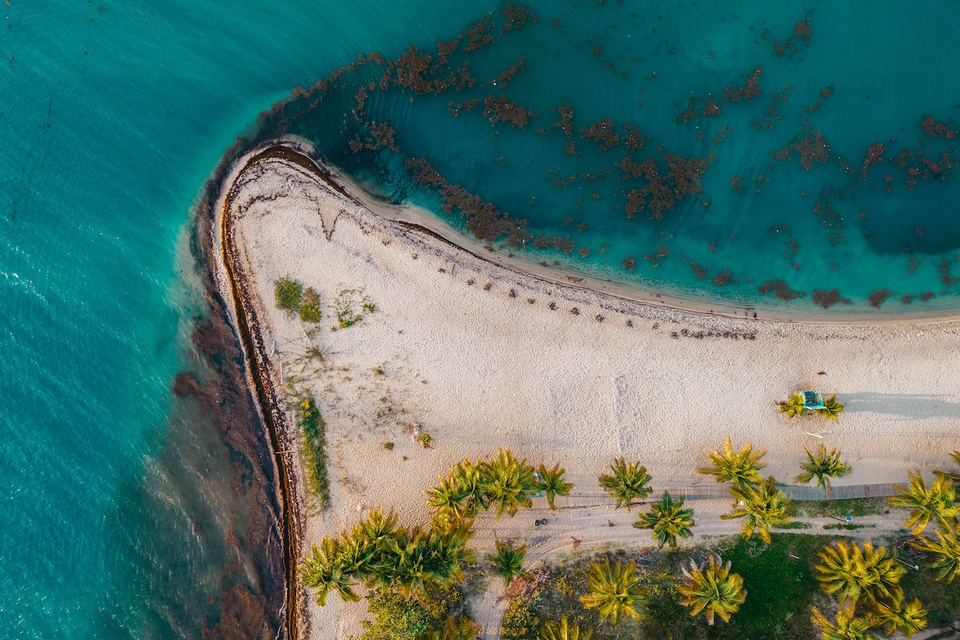 Luigi Wewege starts this feature by saying, "People decide to move to other countries for many reasons such as managing a health issue, starting fresh in a new setting, or looking for the perfect place to spend their retirement years. Some even want to find a place to start a new business. Deciding and preparing to move to a new country is an adventure all its own." 
He goes on to unpack the seven main motivators that are pointing expats to Belize. Some of them include the overall cost of living, the climate, and the lack of a language barrier. 
Read the article to find out what these and the other four reasons are to gain a better understanding of why Belize might be a great option for you if you chose to live and work as an expatriate. 
The Tale of The Taels – By Rich Checkan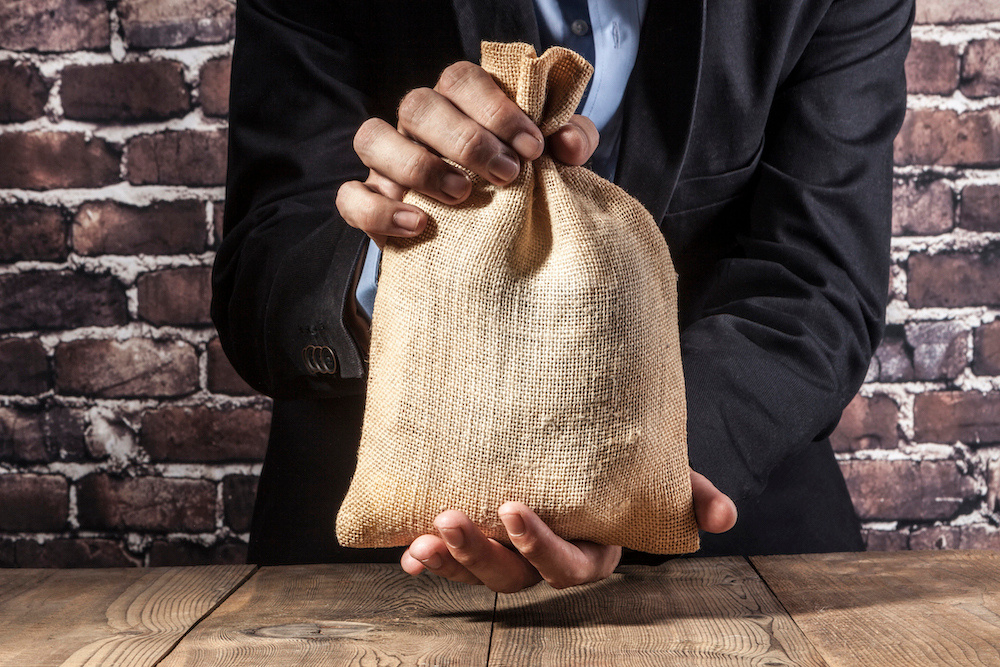 "Life is a journey, not a destination." — Ralph Waldo Emerson
Join Rich Checkan, principle at Asset Strategies International, as he narrates the story of how the company came into being over forty years ago. 
As dealers in gold and other precious metal assets, Rich uses his company's story to draw a picture of why gold is such an important asset when it comes to protecting and preserving your wealth. 
As the story unravels, he demonstrates how tools like cash can be a poor way to store wealth, ending the feature with a thought-provoking question:
"So, when gold prices go to the moon, and the dollar falls off the abyss, which would you rather hold as a fair representation of a lifetime of toil? Would you rather be holding two suitcases full of dollar bills, or a canvas sack full of gold?"
More stories to explore.
In addition to these stories, the April Edition of Escape Artist Insider magazine has so much more to offer. 
Check out some of the other stories and features in this month's edition below: 
"I DID THAT" – by Paul Rosenberg
The Philosophy of Evil: Part 2 – by Jack Lannom
The Adventure of Building a Free City – By Alex Voss, CFA
A Comprehensive Physical in Mexico City – By Tracy Griffith
Freedom In Danger – By John Constantine
Bleak In Bolivia – By Gabriela Repetto
Exclusive Offers
Besides amazing stories of international adventure and useful information for the aspiring adventurer, every month's edition comes with exclusive offers on international banking, medical tourism, migration, international travel, asset protection and so much more from our partners. Make sure to grab your copy so you do not miss these offers. 
Grab your copy now! 
CLICK HERE to get these amazing stories of international adventure and the exclusive offers in this month's edition.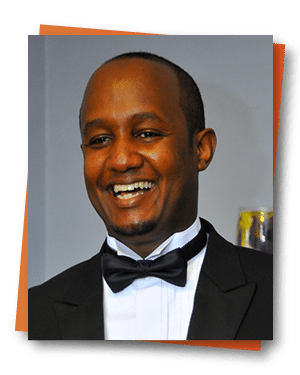 Dan is passionate about creating stories that help people discover and navigate unique perspectives and better understand the world around them. Aside from writing, Dan is an avid amateur marathon runner.

Like Our Articles?
Then make sure to check out our Bookstore... we have titles packed full of premium offshore intel. Instant Download - Print off for your private library before the government demands we take these down!