Critical Factors for Creating and Implementing Generational Wealth
The name of the game is generational wealth stewardship!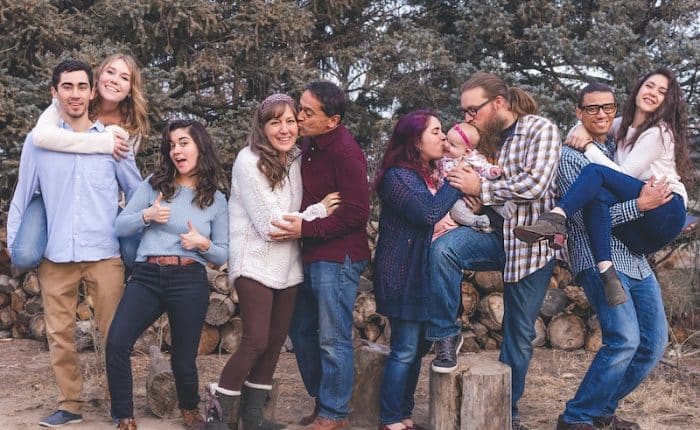 Creating Generational Wealth
Our experts look forward to discussing all options you have to make the right decision for your specific needs!  Contact us today to arrange for a consultation.
The wealthy don't stay affluent by accident. Careful planning and procedures are put in place by the world's wealthiest families to ensure their wealth is properly maintained and passed down through the generations. A set of important guidelines are followed to ensure adequate wealth transitioning from one generation to the next. These are the sorts of strategies the ultra-wealthy use while the rest of us are generally kept in the dark. You don't need to be a billionaire to utilize their wealth management strategies and safeguard your own family's wealth in the long term. You too can know the secrets the wealthy have been using for centuries to maintain their wealth through generations.
The name of the game is generational wealth stewardship. Many people with money assume that simply allowing their heirs to inherit their wealth is good enough preparation for the preservation of that wealth—this is disheartening and will not ensure lasting prosperity and fortune. Even those who take the time to discuss wealth management with their heirs, while they are headed in the right direction, are not doing enough to safeguard their wealth into the future. The ultra-wealthy implement the time-tested strategy of generational wealth stewardship to maintain their wealth through generations—therefore, they can remain wealthy for generations to come.

Here are seven critical factors for creating and implementing generational wealth for your family:
Discuss
Of course, the beginning of successful generational wealth stewardship must include a discussion with all family members who will one day inherit and maintain this wealth.
Explain to them the family possesses considerable wealth, and maintenance of this wealth is crucial for the betterment of their heirs and future generations. Some who grow up in wealthy families, while they may understand their family has wealth, do not understand the full extent and type of wealth their family possesses. This lack of transparency will most likely lead to improper management of that wealth when it is passed down.
If a family member does not feel they are a part of the family's wealth management strategy, this can lead to negative consequences. This is in opposition to the next important step to follow, which is:


Be Inclusive
It is crucial every family member feels included and valued when it comes to important decisions regarding the management of the family's wealth. Accidentally leaving out family members will likely cause problems, which can be corrosive to effective generational wealth stewardship.
It is important all family members are unified in their desire and intentions for the management of the family's wealth. This brings us to the next key point:


Set a Common Goal
And no, "maintain and grow the family's wealth" does not count as a common goal. 
A family implementing effective generational wealth stewardship must find a common area of interest all members, and likely future members of the family, can support. The common goal should be rooted in a moral or ideological belief to be effective. A desire to give back to one's community, a desire to support medical research to combat or eradicate a disease (perhaps one affecting the family), or a desire to fund educational institutions are good examples.
Of course, all families will be different and find their unique common family goals.


Listen to Your Children
FREE GUIDE! Get Essential Information on Protecting Your Assets
18 STEPS TO IMPLEMENTING YOUR PLAN B
After all, they are the ones who will one day be inheriting your family's wealth. As discussed in the previous point, it is critical to establish a common goal. Ensure this common goal is one future generations believe in and will have the passion to pursue. A generational wealth stewardship plan that does not consider the desires and ideals of future generations is likely to fall apart once those future generations become the stewards of that wealth.


Establish a Wealth Transfer Strategy 
Once the family has discussed their wealth management plans, and a common goal has been agreed upon and set, the next step is to make sure when the time comes for wealth to be inherited by one generation from another, the proper steps are in place to make this happen effectively. This includes clarifying what each family member's role will be, they are comfortable with these roles, and are willing and able to accept them.


Stick to it
Implementing the steps above is a great way to establish effective generational wealth stewardship. But none of this preparation means anything unless the family sticks to the plans, common goals, and ideologies set forth. Generational wealth stewardship is not a one-and-done endeavor. It's a process requiring active monitoring and maintenance, which pays dividends for generations if properly followed.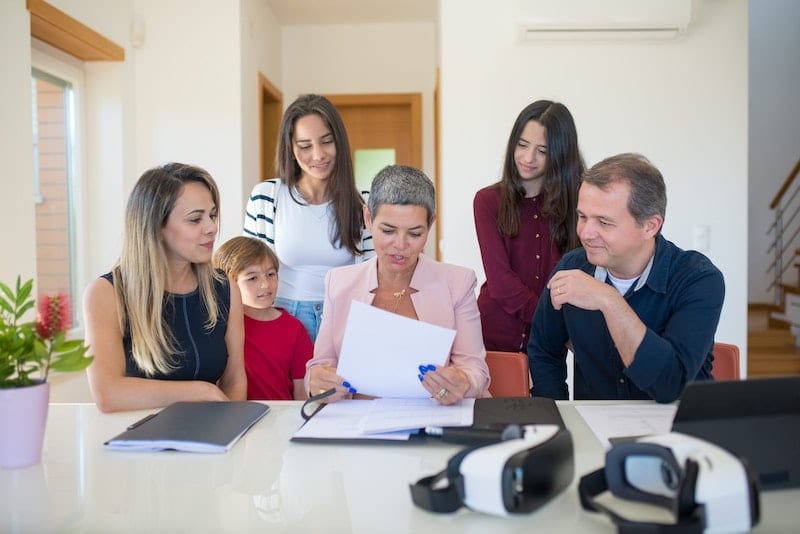 How Many of the Critical Factors Mentioned Previously Have You Utilized to Maintain Your Family's Wealth?
If the answer is none, work through the list, as it can lead to significantly better financial stability for your heirs.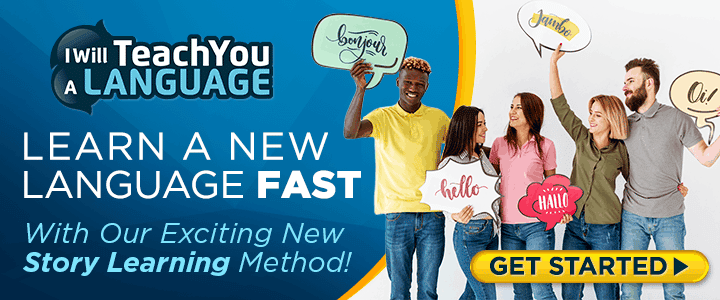 If the answer is some, implement the ones you haven't done to ensure greater financial stability in the future.
And if you are smiling inwardly and filled with pride; confident because you have already implemented an effective generational wealth stewardship strategy, pat yourself on the back and continue reading to discover the other wealth management strategy of the ultra-wealthy. You'll see how it compliments generational wealth stewardship and solidifies a stable financial future for their heirs.


The Final Factor
The final key to success the ultra-wealthy use to maintain their wealth over many generations is to invest for the long-term. Some misguided individuals are looking to make a quick buck, the big score, or the grand slam. This is not an effective way to maintain wealth through the generations. The ultra-wealthy, on the other hand, wisely choose stable, long-term investments. "Assured income investments", as some define them. These investments are less susceptible to wild fluctuations and market shocks. They generally produce solid, reliable returns for decades. This form of long-term investment, of course, goes together with the concepts of generational wealth stewardship.
The picture comes together when we consider these two key components of the wealth management strategies of the ultra-rich. They maintain their wealth by first making long‑term, stable investments and then coupling this with effective generational wealth stewardship, ensuring as time goes on, and long-term investments are passed from one generation to another, they are properly maintained and continue to grow. This is the key to how the ultra-wealthy maintain their wealth through the generations. While many generational wealth stewardship strategies can be successfully implemented with some hard work and due diligence on the part of the family, obtaining the sorts of "assured income investments" the ultra-wealthy utilize can be a bit difficult. There are opportunities, however, for those willing to seize them to get their own assured income investments.
Timberland, for example, is one of the long-term, stable investments the ultra-wealthy have used for decades to maintain their wealth. Timberland investments register impressive returns combined with market stability over the past century. Timberland investments have consistently outpaced the S&P 500 since the index's inception. In recent years, timberland has proven again to be one of the fastest growing hard assets, with values rising approximately 15 percent nearly every year since 1987. They are also a favorite investment of some of America's wealthiest individuals, such as John Malone and Ted Turner. Teak, specifically, is a timberland investment with great promise. Supplies of old-growth teak are drying up while demand for teak continues to rise. These market conditions equate to rising teak prices, which will likely continue into future generations.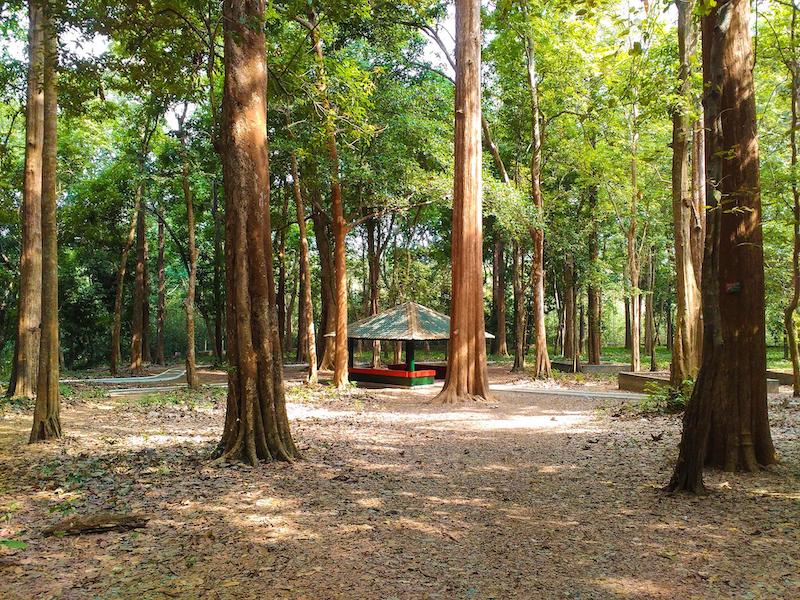 In addition to being the type of long-term, stable investment the ultra-rich use to maintain their wealth through the generations, an investment into timberland can give a family a common goal, such as to enrich the environment of a specific region. Again, teak is an especially well-suited investment for setting a common goal, as natural teak supplies are being cut down at a feverish pace. If we as a society want to keep this tree in our world, teak plantations will need to be established. When painters initially learn to paint, they are first taught to imitate the greats. Famous painters are famous for a reason. Understanding why their work is famous is an invaluable skill for new painters looking to make their work exceptional. The same theory applies to family wealth management.
The best way to have effective multi-generational wealth management is to imitate the strategies of those, including the ultra-wealthy, who have been doing it effectively for decades, even centuries. The strategies these savvy, long-term thinking families use to maintain their wealth are stable, assured income investments, coupled with a well-thought-out and implemented generational wealth stewardship plan. If you're looking for the same sort of multi-generational financial stability the ultra‑wealthy enjoy, the key is to utilize these two wealth management strategies. 
Book a call today to get started!  It is a great day to start.


Looking to own international real estate and don't know where to start? Download your FREE copy of Mike Cobb's Consumer Resource Guide now.
Are you looking to preserve your wealth and grow generational income? Explore Teak Hardwoods and receive a FREE overview of teak plantation investment options in Nicaragua and Panama here.
Click here to learn more about: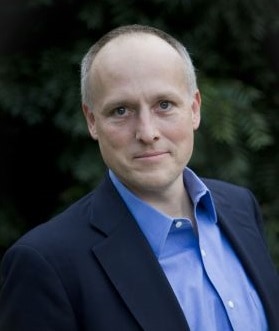 Michael K. Cobb is the CEO and co-founder of ECI Developments which has properties throughout Latin America. He speaks all over the world on international real estate and is a board member of the National Association of Realtors.


Like Our Articles?
Then make sure to check out our Bookstore... we have titles packed full of premium offshore intel. Instant Download - Print off for your private library before the government demands we take these down!