Travel Restriction Reckonings
Nobody foresaw what was going to happen two and half years ago. Well, except for the global elites who planned it. Since March 2020, has the pressure been so intense that it felt like you were going to pop? Almost like a ticking time bomb, perhaps? We're in a time when many are feeling the pressure, and perhaps this is the moment you've been waiting for—11 more countries drop all travel restrictions.
1. Armenia – COVID-19 entry regulations lifted on July 27, 2019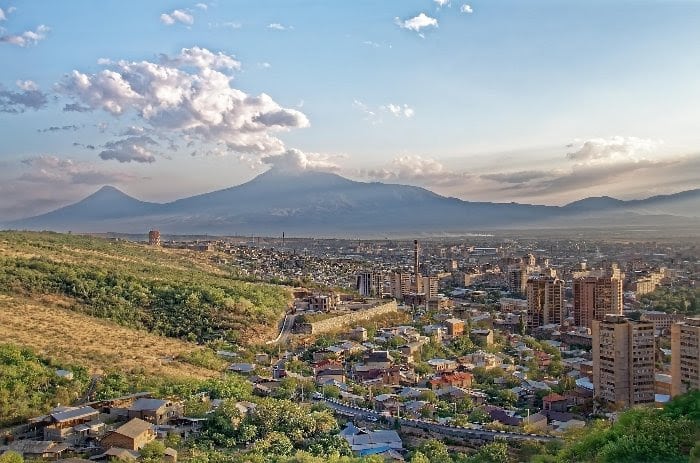 According to the Bible, Noah planted a vine at the foot of Mount Ararat after the Flood—the beginning of the winemaking tradition on the territory of modern Armenia.
Winemaking in Armenia arose in ancient times and has been perfected over millennia. Scientific discoveries of recent years indicate wine was produced in Armenia in the 11th to the 10th centuries BC. A 6,100-year-old winery was discovered during archaeological excavations between 2007 and 2010 in cave Areni-1. It is the oldest winery ever found in the world. They also uncovered the remnants of devices for the production and storage of wine. Grape skins and seeds indicate the oldest industrial wine production complex was located here. Being one of the highest mountainous wine-growing countries, many wild vineyards and a substantial number of local exclusive grape varieties grow in Armenia.
If you are a wine lover, you should visit the wineries of Armenia, which differ in original concepts and follow the trends of modern winemaking.
2. Australia – COVID-19 entry regulations lifted on July 6, 2022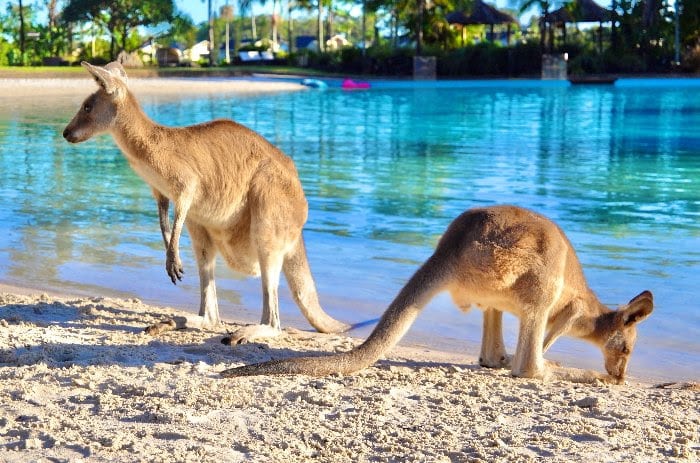 Wow. The penal colony is letting its prisoners go and visitors in. The country known to have some of the strictest regulations is now fully open, while Canada and the U.S.A. have no inkling of dropping all restrictions. Go figure. I wonder if the retirement of Dr. Stephen Duckett from the Health and Aged Care Program Director at Grattan Institute in Australia (influential in how Australia responded to the pandemic), has changed the "Go for zero" COVID cases in Australia policy. I can take a jab at Dr. Duckett because he was the CEO of Alberta Health Services when I worked there. He was fired for refusing to answer reporters' questions because he was eating a cookie. Cookiegate became the scandal of AHS as mash-ups of Cookie Monster and the infamous CEO flooded computer screens among employees. These are the types of people in charge, folks. I digress.
And now for the true animals of Australia. Australia's creatures are one of a kind. Koalas, kangaroos, platypuses, wombats, Tasmanian devils. Australia has more kangaroos than Canada has people. Fifty million kangaroos bounce across the country. The platypus duck-billed mammal is such a weird beast it was declared a hoax when it was discovered. And, of course, Australia has the Great Barrier Reef. Australia is home to more than 830 bird species, half of which are nowhere else in the world.
3. Belarus – COVID-19 entry regulations lifted on May 28, 2022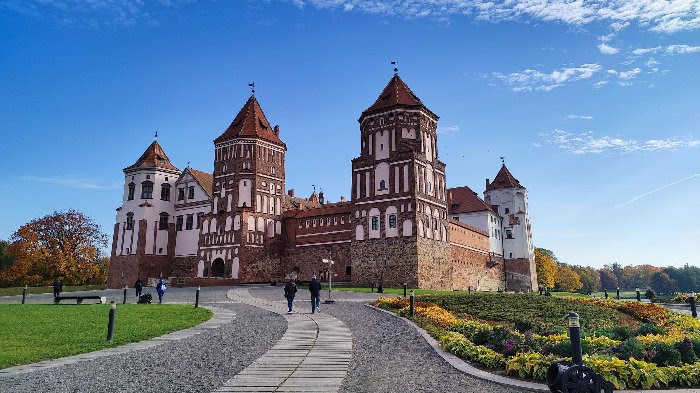 Experience the Insider community that takes your international lifestyle to the next level. Download your FREE guide
"18 Steps to Implementing Your Plan B" instantly!
There are distinctive places in every country. What is this place in Belarus? Mir Castle. The town of Mir is located 100 kilometres (62 miles) from Minsk. The castle was built in the 16th century, and today it is a real attraction for Belarus. The complex includes a church once belonging to the Princes Svyatopolk-Mirskies, a chapel by the road, a pond in the park, and an outbuilding. Mir Castle is on the UNESCO World Heritage List.
4. Belize – COVID-19 entry regulations lifted on July 15, 2022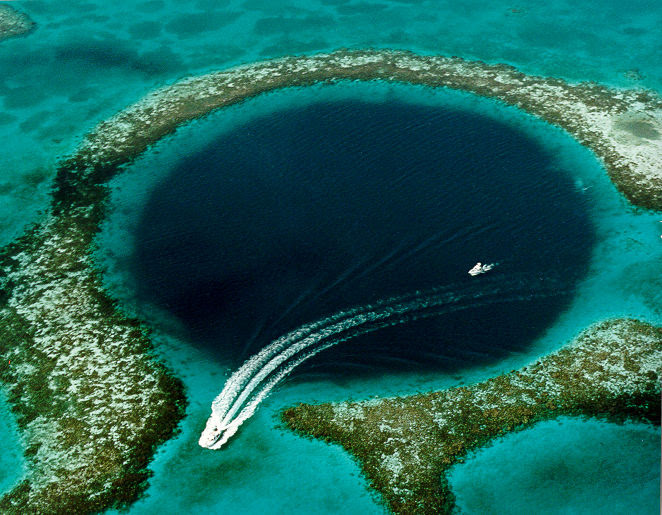 The Caribbean on a budget makes Belize an attractive option for those seeking retirement in a tropical environment or for digital nomads who watch their pennies. The tiny country of Belize has much to offer. Next to Australia's Great Barrier Reef, Belize has the Mesoamerican Reef, the second largest coral reef in the world. A diver's paradise, the Blue Hole also watches the sky from below with its mesmerizing azure eye. Vast wildlife including reptiles, birds, and big cats reside in the jungles and mangroves. A culturally diverse country welcoming everyone is home to Garifuna, Mestizo, Belizean, Chinese, Mennonite, Maya, Kriol, East Indian, Lebanese, and those of European descent. 
Crystal-clear, warm turquoise waters, historical Maya ruins, water sports galore, laid-back Caribbean Island vibe. If this sounds good to you, download your free Belize handbook today.
Do note: Travellers must have Belize Travel Health Insurance obtained at https://www.belizetravelinsurance.com/ which can be purchased upon arrival. This does not apply to nationals and residents of Belize, military personnel, or passengers staying for a maximum of 24 hours.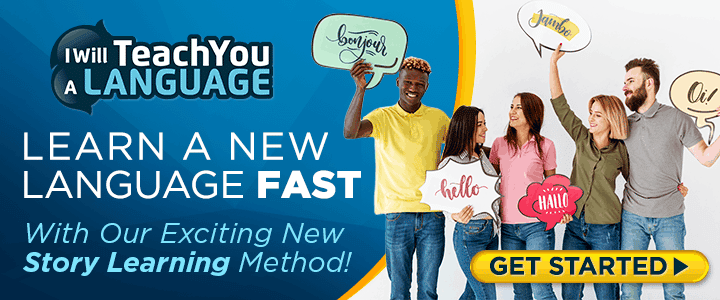 5. British Virgin Islands – COVID-19 entry regulations lifted on July 27, 2022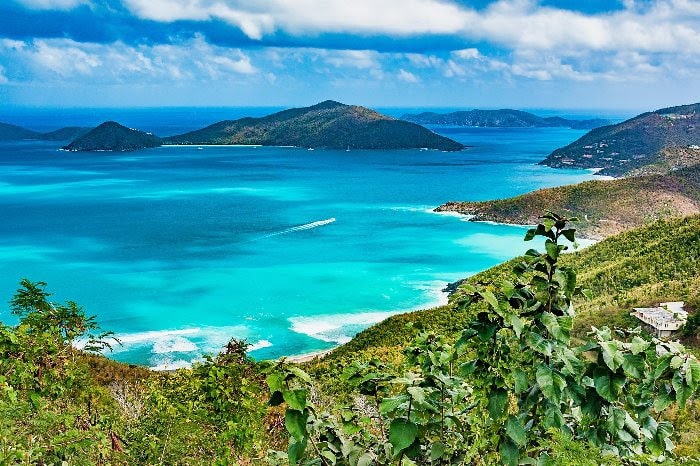 The British Virgin Islands are now open for you to discover. Sapphire waters. Powdery white sand beaches. Stained-glass sunsets. An unspoiled archipelago of more than 50 isolated isles, comprising a cradle of Caribbean culture unique in all the world. BVI is easy to get to yet remains a secluded paradise. Idyllic climate, desirable locale, endless splendour, and rich history means there is always something to do. Or you can sit in peace and watch the sun go down. Make the BVI what you want them to be.
6. Cyprus – COVID-19 entry regulations lifted on June 1, 2022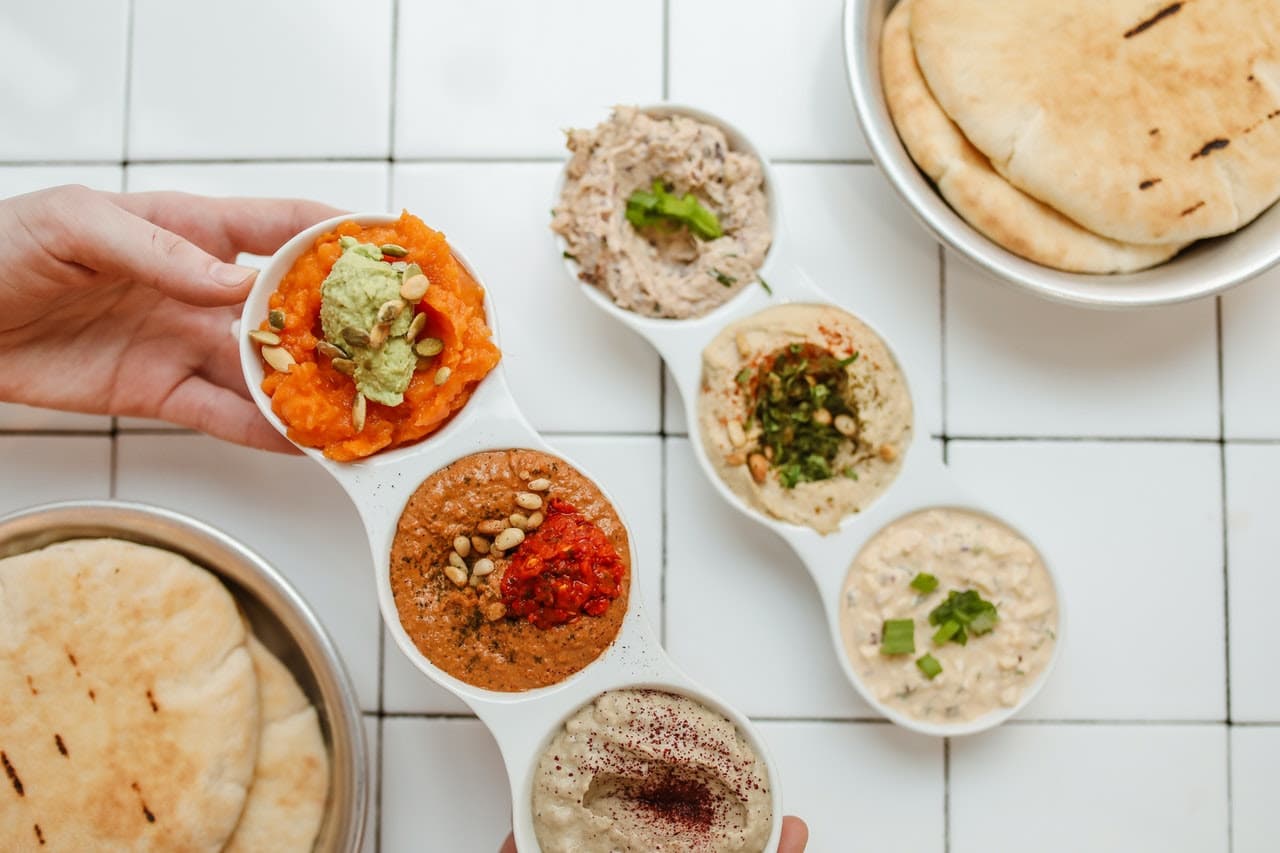 Discover an island where the customary sharing of fine, fresh local cuisine is an important part of the island's culture, and is linked with every social event, from family gatherings and special occasions to religious festivals—each marked with its distinct delicacies and recipes. From robust meat dishes and specialty cheeses to exceptional desserts of carob and grape, the Cypriot cuisine is an unusual blend of Greek and Middle Eastern cultures, interspersed with echoes of ancient civilizations such as indigenous Roman root vegetables or old Phoenician delicacies. It is no secret the Mediterranean diet is one of the healthiest, thanks to its plentiful heart-healthy olive oils, pulses, lean meats, local herbs, and freshly grown produce. The favourable climate gives the fresh fruit and vegetables their intense flavour. 
Around every corner treats and gastronomic adventures await on this tiny island. Local dishes include moreish dips; braised, stewed and clay-cooked meats; local, freshly caught fish; pulses and legumes in various sauces; specialty cheeses and delicatessen cuts, and more unusual bites, all authentically prepared. Mouth-watering, appetizing, fragrant and abundant. Take me to Cyprus. No, take you to Cyprus. Find out more about Cyprus' attractive residency programs from our experts.
7. Finland – COVID-19 entry regulations lifted on July 1, 2022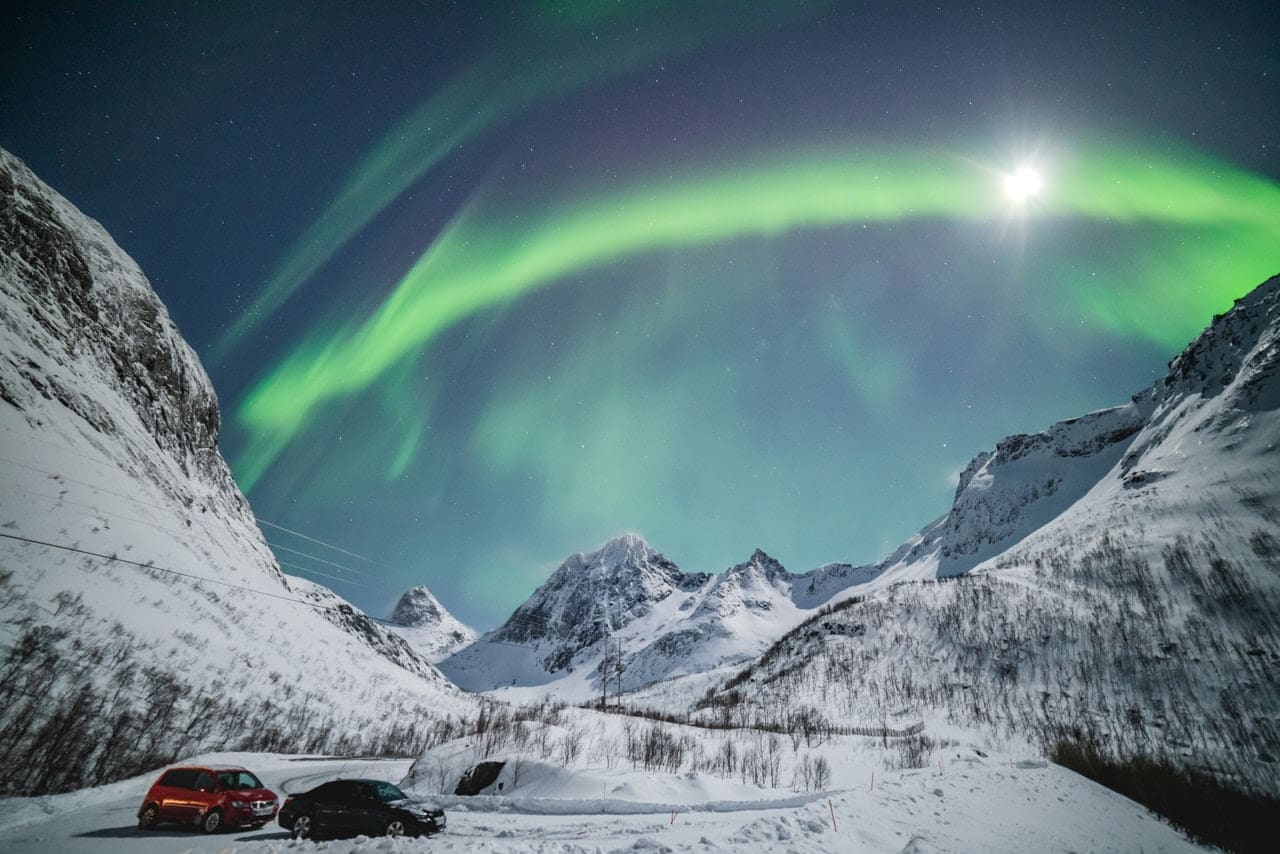 "The Happiest Country in the World." This statement alone should make you want to go to this Nordic country. What special Finnish moments make this country so happy? Treasure the cold and cleanse your body with a chilly dip in icy waters. See your first Northern Lights and be awestruck. Northern Lights are a symphony of colours in the sky everyone should see at least once in their lifetime. Unwind and find peace like a Finn by rejuvenating in a sauna. Reconnect and marvel at the magnificence of nature around you. 
Finland has four regions. The sun never sets in the summer in Lapland. The Aurora Borealis lights up the sky the rest of the year. Lakeland speaks for itself. Cozy up in a quaint cottage surrounded by forests. The Coast and Archipelago are where you find windswept beaches, a maritime lifestyle, and an easy-going culture. The Helsinki region is for those seeking the perfect combination of urban and outdoors—it's both lively and laid back.
8. Georgia – COVID-19 entry regulations lifted on June 15, 2022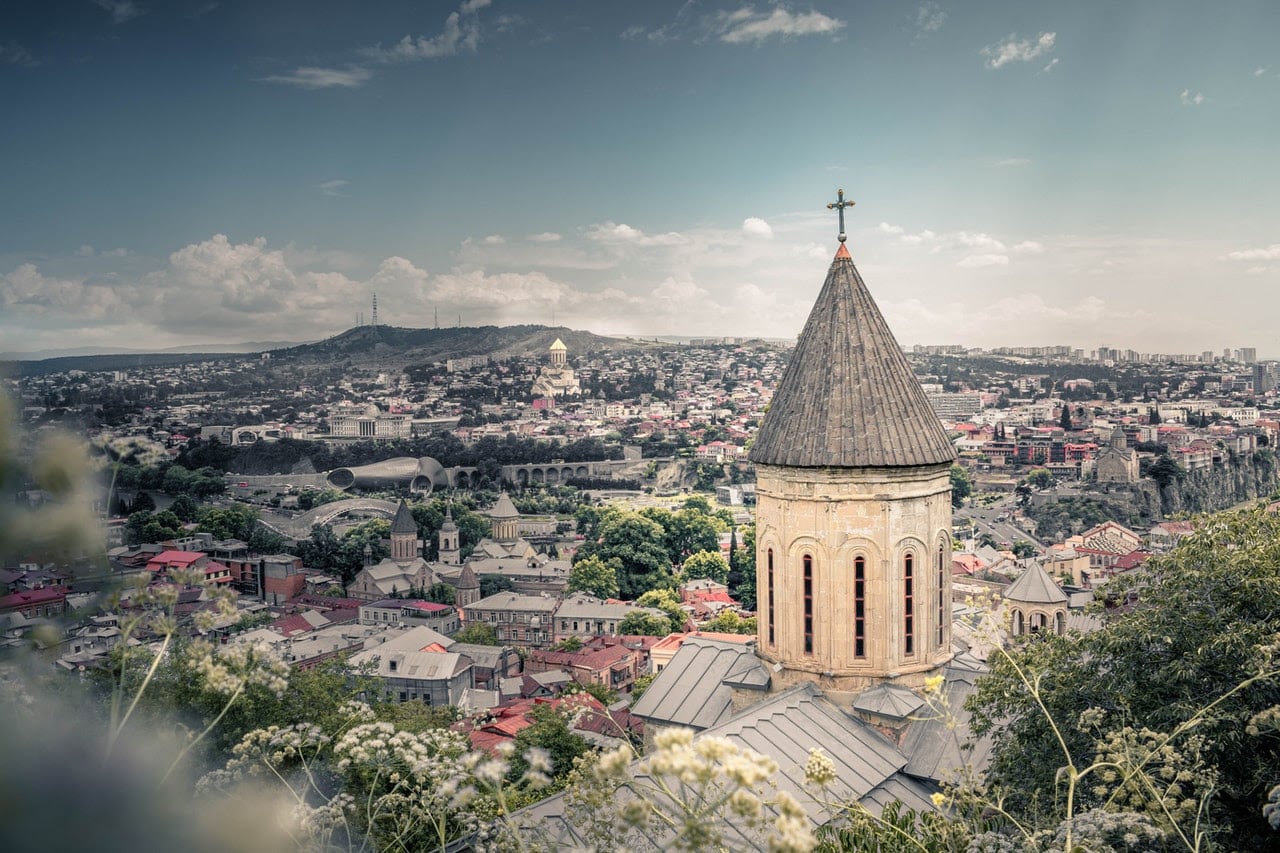 Georgia is on my mind. There's a Georgian greeting, "Gamardzhoba" (hello) and "Genatsvale" (meaning my life for yours). Says a lot about Georgia, doesn't it? Georgian hospitality is famous, and you will find it any place you visit.
Gather your gear, hoist your backpack, and walk into the wilderness. Step into the painting of the countryside of this remarkable country—no, you are not dreaming. On the one hand, you have snowy mountains and modern skyscrapers. On the other, you find relaxed fishermen looking for dinner. Each corner of every street has its secret.
Don't let the beautiful song of Georgia come to an end. Get a residency on the path to citizenship or an instant second passport in this ancient country.
9. Portugal – COVID-19 entry regulations lifted on July 5, 2022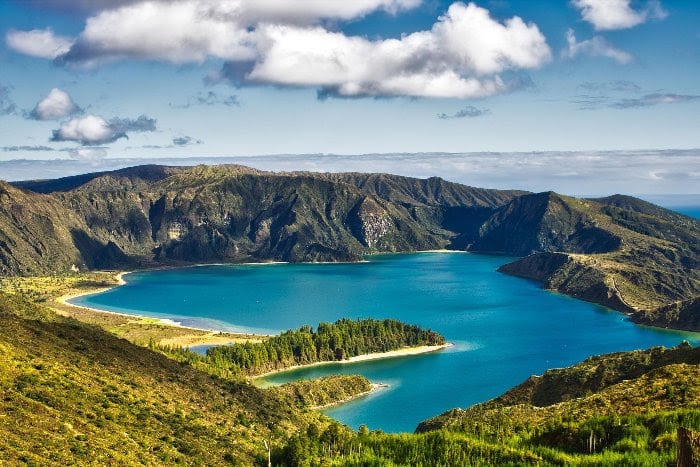 Listed in 6th place in the world on the Global Peace Index, Portugal is a friendly, safe country with a mild climate and excellent cuisine. Portugal is the gateway to Europe for those looking to acquire a second residency. The country has many options for obtaining residency. They are about to launch a visa for jobseekers (more to come on this soon). The country also has the Golden Visa program allowing people to earn citizenship by investment. There have been some recent changes to the Golden Visa program so if you are considering Europe as your Plan B, contact our experts to help you navigate these waters and live the good life with 3,000 hours of sunshine per year and 850 kilometres (528 miles) of splendid beaches bathed by the Atlantic Ocean.
Portugal is situated at the southwest point of Europe and includes the Madeira and Azores archipelagos in the Atlantic Ocean. The Azores are situated in the Atlantic Ocean between Europe and North America. The Azores consist of nine islands – São Miguel and Santa Maria in the Eastern Group. Faial, Graciosa, Pico, São Jorge, and Terceira in the Central Group. Flores and Corvo in the Western Group. It takes about two hours to get from the Azores to mainland Portugal by airplane.
10. Slovakia – COVID-19 entry regulations lifted on July 13, 2022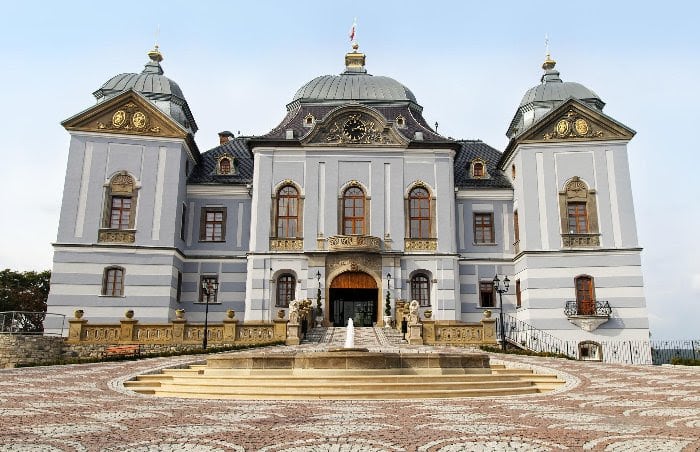 Unique castles, caves, hot springs, folk architecture, the European Dead Sea, a famous Celtic town, wildlife and much more. What are some of the unique Slovak tourist spots you won't find elsewhere?
Slovakia is a castle superpower. The smaller the country, the greater the number of castles. It's doubtful you'd find another country with as many castles as Slovakia. Slovakia's oldest castle, Devín, was first written about in the year 868. Spiš Castle is a UNESCO World Heritage site and one of the ten largest castles in the world. Altogether, Slovakia has as many as 220 castles and castle ruins. Need more? Add its 425 chateaus to the mix.
Slovakia is the heart and centre of Europe. In a gorgeous spot at Kremnické Bane in Central Slovakia, next to the ancient Church of St. John the Baptist, a stone marks the geographical centre of Europe.
11. Turkey – COVID-19 entry regulations lifted on June 1, 2022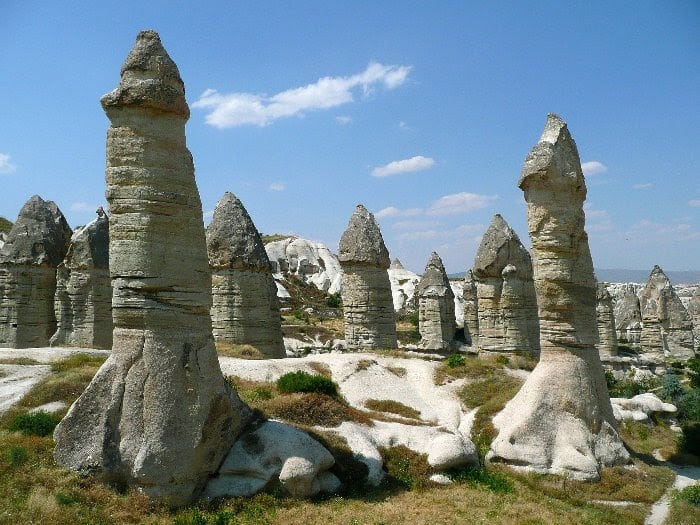 Where does one start with a country that has the history of Turkey? How about with the most recognizable feature. The moonscape region of Cappadocia, southeast of Ankara, is most famous for its distinctive geological features called fairy chimneys. The local people refer to these one-of-a-kind rock formations as fairy chimneys, a name withstanding the ages. Nature was the artist to arrange the décor; Anatolians carved the rock and created Cappadocia as an open-air museum full of unmatched natural and cultural phenomena. Leave our planet behind without leaving it in Cappadocia.
Let's talk more about Turkey and consider a second residency in this country of history and beauty. Ask our experts how.
Canada a Total Outlier
All this comes at a time when Canada reinstates mandatory random testing for fully vaccinated passengers entering Canada. Even IATA (a governing body I use to research this article) asks Canada to "urgently discontinue" its measures at the border. Even calling the protocols "out of step with the global trend of lifting travel restrictions." A person must ask themselves why is Canada's "science" so different than other countries? 
The ridiculous continuation of the Canadian government's excessive restrictions has wreaked havoc on travellers. Countries across the world are rolling back travel restrictions, and Canada is reinstating them. Vaccination requirements for travel are obsolete. ArriveCAN is a laughingstock (and an insidious surveillance tool). Time is way overdue for Canada (and the United States) to join the rest of the countries and wake up and remove unnecessary and outdated measures. Canada's tourism sector has been wrongly targeted, including a negative impact on Canadian and international travellers. It's all about control. But that is exactly what JT wants, isn't it.
Source: IATA TravelCentre COVID-19 Travel Regulations Map as of 30 July 2022 00:45:09 UTC. IATA (International Air Transport Association)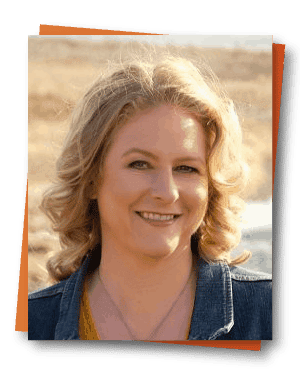 Charlotte Tweed is an adventurous soul with a goal to take you on a journey where you don't just visit—you live it. Graduating with a Travel and Tourism Honours diploma, Charlotte began her expat journey on June 15, 2021. After travelling through multiple countries, Charlotte now calls Mexico home. Reading, writing, and researching the best expat destinations in the world are how she fills her days. As a published author, her mission is to transform your life with expat travel—one destination, one adventure, one story at a time.


Like Our Articles?
Then make sure to check out our Bookstore... we have titles packed full of premium offshore intel. Instant Download - Print off for your private library before the government demands we take these down!