Exploring the Teak Plantations at Gran Pacifica in Nicaragua
Nicaragua is a place of beauty and resources. The land of steaming volcanoes, expansive jungles, and alluring beaches. A tropical climate with perfect mornings for outdoor activities. This morning would place me on the back of a calm, grey mare named Poloma, for a casual ride through the teak plantations at Gran Pacifica. Humankind has the privilege of being the crown jewel of creation as well as the responsibility to care for nature. I was about to take a lively interest in the surrounding environment. Clean air. The perfect soil. Towering forests. The dry season with the textbook length for growing teak. Teak plantations are gifts for today and generations to come. 
The best way to see the teak plantations is by horseback. Leslie Lawrence of ECI Development was to accompany me on a private tour of the teak plantations. Leslie and our horses would meet outside the main reception office of Gran Pacifica at 10:00 a.m. It is necessary to start in the morning because the afternoons get too hot. Sure enough, a man on horseback and two horses with no riders all saddled up trotted to the parking lot to greet us. A grey and a brown horse were to be our rides for the day. They weren't big horses—about 14 hands high. 
I had not been on a horse for 30 years. Yes, I'm dating myself, but it's daunting hiking yourself up on the back of a horse again. The idea of getting bucked off brings the visions of broken bones and traction. Even though I rode regularly back on the farm growing up, nerves reared their ugly head when it came time to mount. Okay girl, here we go. Grabbing the horn of the saddle, left foot in the stirrup, and pulling myself up, I was "back in the saddle again," with the reins looping through my fingers in the old, familiar way. "Click, click," let's get moving, Polomo. She was calm and mild—the perfect horse for a trail ride.
Leslie was on Leonardo—a mount with energy and attitude to boot. As soon as Leslie was mounted, he was off in a flash. Leonardo insists on being in front and by quite a long way. He was always a mile ahead at a constant trot, making it challenging for Lesley to explain the sites. 
The hot, still air was interrupted by a welcome breeze as the horses set in motion. We passed by the stables. Leonardo was not pleased with his ears pasted back as he thought he was going home. Lesley spurred him on. Sorry, Leo, you're not going home yet. We've got some teak plantations to see. The ride to the plantations and back to Gran Pacifica takes a couple of hours. Sit tall, relax, and enjoy the ride.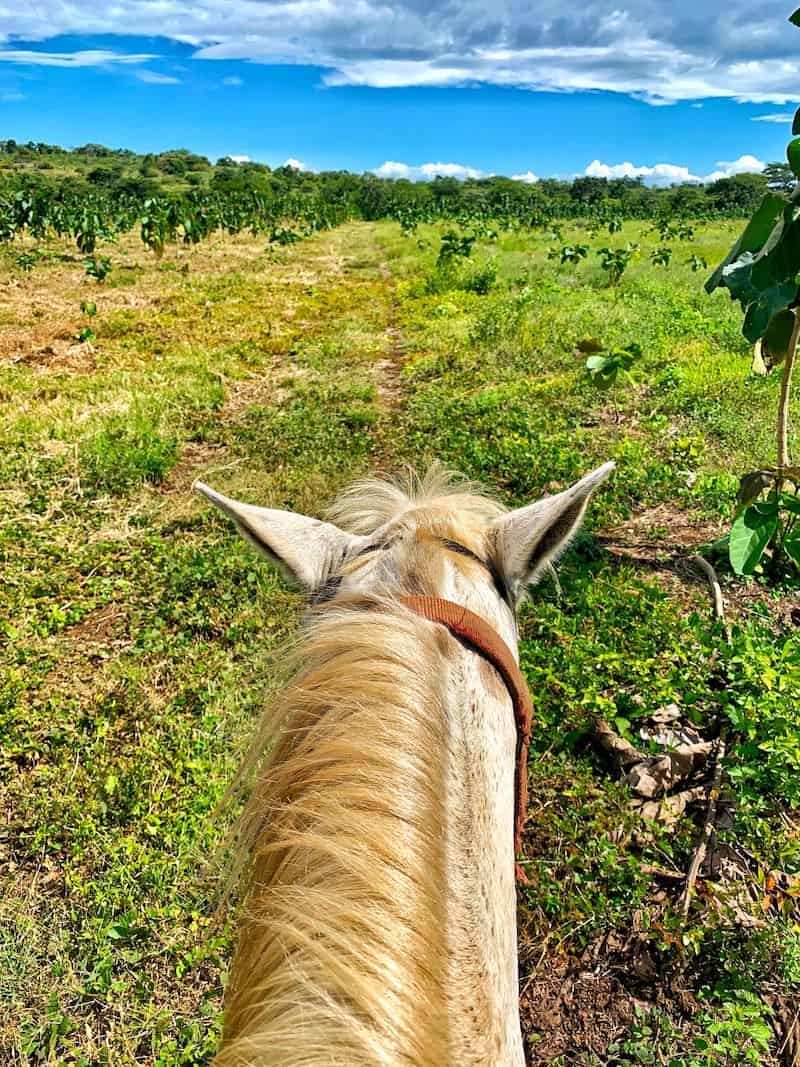 Riding to the Teak Plantations
As we rode on through the grounds of Gran Pacifica and towards the teak plantations, the faint smell of the horse mingled with the air. It was a familiar smell from childhood. Polomo's head moved back and forth in a relaxing beat. Her ears turned back slightly to hear any commands. Clip-clop went the hooves on the paving stones, then muffled and softer on the dirt and the grass as we went off-trail. The swish, swish of the leather saddle, bridle, and rope reins were our country music as we headed to the forest.
We rode along what we would call a goat trail, or cattle trail back home in Canada. A dirt path with only wheel marks in the grass. The farms are surrounded by a barbed-wire fence with wooden posts, just like in Canada. We would ride by the odd local tending to their crops on the side of the roads. Their horses tied to the fences, grazing while they waited for their masters to finish the work.
The Goat Trail: Photo by Leslie Lawrence
Arriving at the plantations, we could see acres of baby teak spread out amongst the grass in perfect rows. The young trees are awkward looking with their small trunks and huge leaves resembling a giant weed. There are no leaves on the bottom and the leaves on top look like a bunch of bananas. Riding back, we journeyed through mature forests. Teak trees are tall and slender with huge leaves. Riding through the full-grown forests almost makes you feel like you are in Lilliput on Gulliver's Island. 
Getting older means less flexibility and circulation. The stirrups weren't quite the right length resulting in an uncomfortable angle for my legs. Tingling and numb toes demanded relief. Letting my feet dangle out of the stirrups was the only way to get the blood flowing again. As we headed home, Leonardo and Polomo picked up the pace. Head lifted high, swaying back and forth at a quicker pace, the footsteps moving even faster. If you've ever ridden a horse, you know the way back home is speedier than the journey away—home sweet home.
Getting on the horse was easy, but getting off was a scary thought. Would the feeling in my toes return or would I stumble and fall when I dismounted? How stiff and sore would I be the next day? These concerns were unfounded as the arrival back to our starting point ended on a positive note. The tour of the teak farms was a success and a memorable adventure. 
Experience the Insider community that takes your international lifestyle to the next level. Download your FREE guide
"18 Steps to Implementing Your Plan B" instantly!
What is Teak Anyway?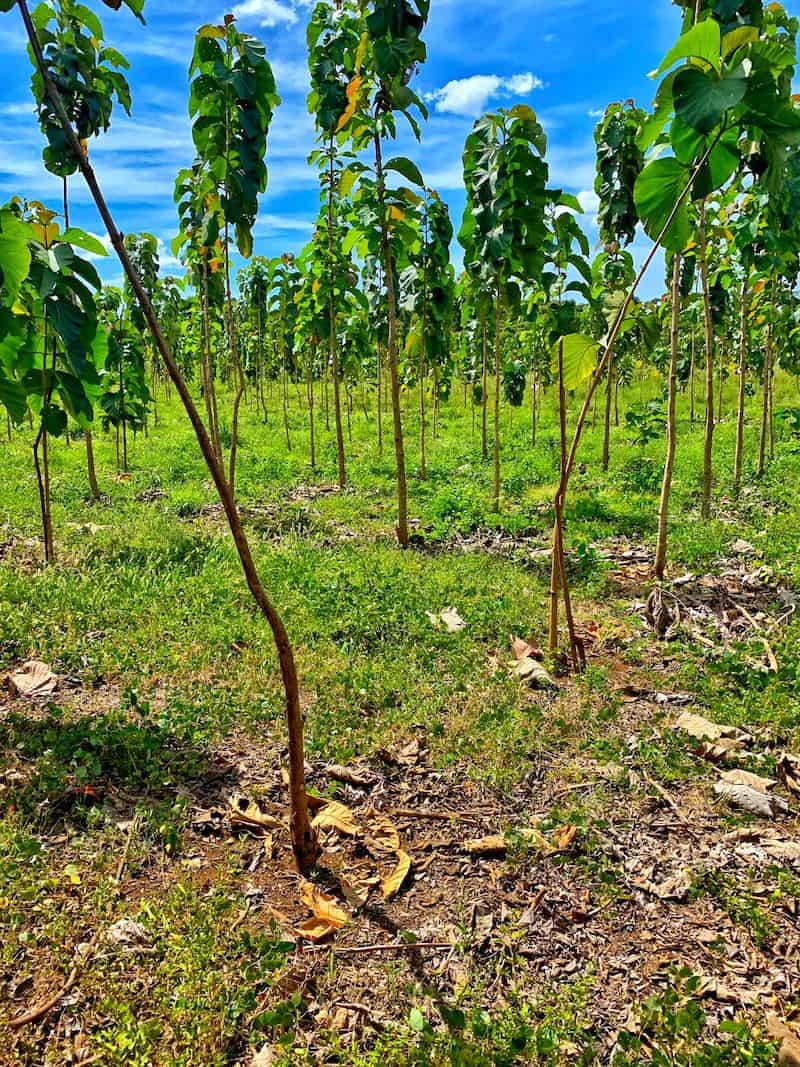 Three-Year Old Teak
Teak is a tropical hardwood tree yielding timber commonly used in high-end furniture, doors, boats, beams, columns, and flooring. Teak products are in such high demand because of remarkable qualities, including durability, ability to repel water and termites, and it does not rot.
Resistance to fire is a natural element of teak's adaptation to its environment. The teak tree is resistant to fire because it sheds its leaves in the dry season as a water loss prevention mechanism and effectively blocks the growth of under-brush by eliminating light to the forest floor.
The wood of the teak tree is exceptionally hard, heavy, strong, and oily. The natural oil in the wood makes it extremely durable and makes it unnecessary to treat the wood. The biological preservative makes the wood resistant to insects, fungus, marine borers, rot, and moisture damage. Teak has become the lumber of choice because of its ability to avoid rust and corrosion when in contact with metals—a trait making the lumber valuable to shipbuilders for expensive boats and yachts. The oil of the teak tree also prevents the wood from warping, cracking, or becoming brittle. 
Teak is also used for exterior decking, trim, windows, garden furniture, park benches, and various marine applications. Other uses are for indoor flooring and panelling. Teak lumber can even be found in the oil fields of the Middle East. Why? Because it is the only wood that can survive the conditions of the desert without becoming dry and susceptible to conducting electrical sparks.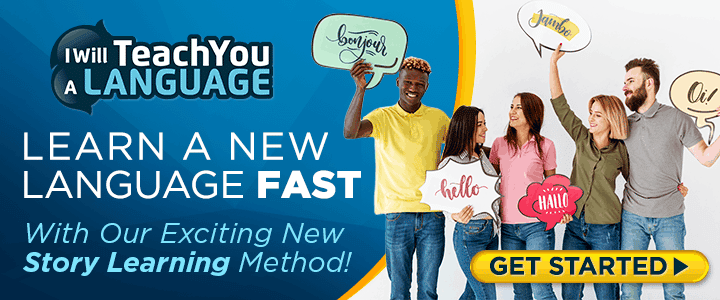 Teak prices have risen dramatically over the last 40 years. As the harvest demand continues to exceed the supply, we can expect the price of teak to continue in an upward trend. Gran Pacifica is situated to capitalize on this growth.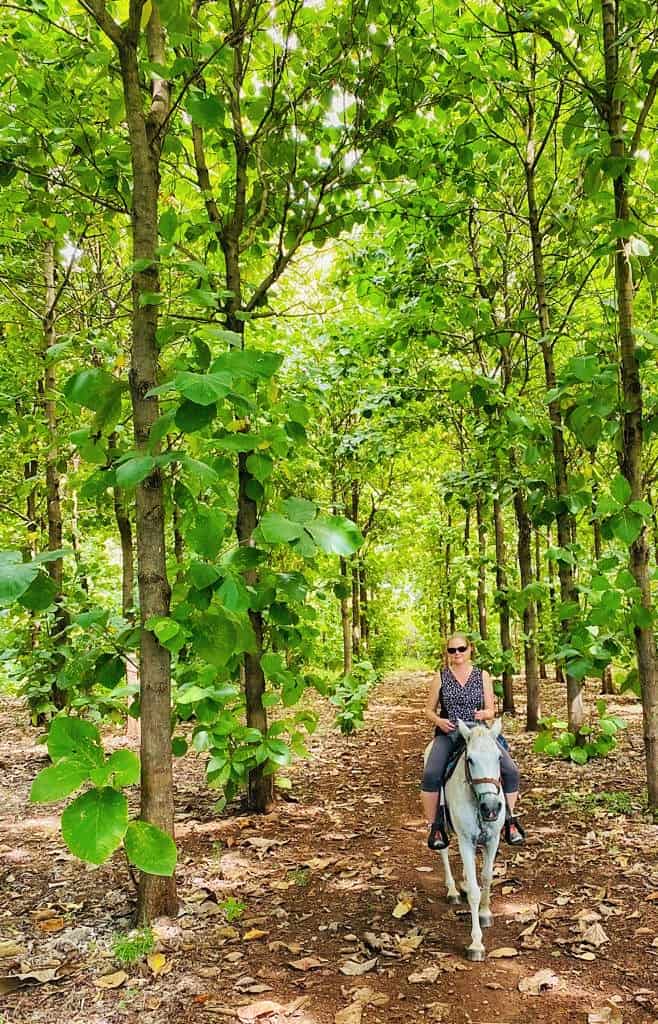 Adult Teak: Photo by Leslie Lawrence
Teak is a tropical hardwood growing to a height between 12 to 15 metres (40 to 50 feet). The trunk diameter averages 30 to 46 centimetres (12 to 18 inches). The tree is predominantly found in Thailand, Burma, and Indonesia. Optimal growing conditions for teak include fertile soil and an elevation below 600 metres (1,968 feet). High-quality teak is produced with alluvial soil (soil deposited by surface water) that is deep, flat, well-drained, and rich in calcium, which are the conditions found at Gran Pacifica. 
A mean annual temperature of 22 to 27 degrees Celsius (71 to 80 Fahrenheit) and healthy rainfall are also factors in teak production. It is also essential the teak plantation receives around five months of the dry season because too much moisture will result in a sappy, low-quality wood. Negative characteristics such as lower average density, lesser quality colour, poor texture, and a loss of strength are a result of too much precipitation.
Does Teak Have Any Weaknesses?
Several risks are associated with owning a teak plantation such as fire, insects, disease, and droughts. Fire is the number one risk. Teak trees are at risk to fire during their initial two to three years. In the fourth year, the bark becomes resistant to fire.
Insects are a danger to a teak plantation; but a small hazard at most. The unusual attributes of the teak tree make it resistant to most insects. There is an insect that will eat the roots of young plants, but this can be treated with a simple organic pesticide.
Disease is another possible threat to a teak plantation. The teak tree is resistant to plagues and diseases when mature, but teak can be damaged during the first season by fungi. Treating the roots with an anti-fungal compound before planting removes the possibility of infection.
Investing in Your Family's Future
Owning teak is physical ownership of an agricultural hard asset, combining land and production of a commodity in historically high demand. By owning a teak plantation in Nicaragua, teak owners also gain geographic and business type diversification of assets. A teak plantation is a product outside of the traditional markets. International diversification is a critical element of any multi-flag asset protection strategy. 
Pair your teak ownership with a Nicaraguan residency for the protection of your most important asset—you. Inquire about your options for citizenship by investment here.
Timber has proven to be a lucrative investment of the top one percent for centuries. The astute and the affluent have owned timber to expand their wealth, guard their future, and leave a legacy for upcoming generations. Make the first step towards a solid financial outlook through ownership of teak. Depending on your investment goals and projections, Teak Hardwoods has established plantations for you to consider. Reach out here to learn more.
Gran Pacifica invites you to visit their teak plantation in Nicaragua to see for yourself the realities of owning an agricultural asset. Accept your invite here.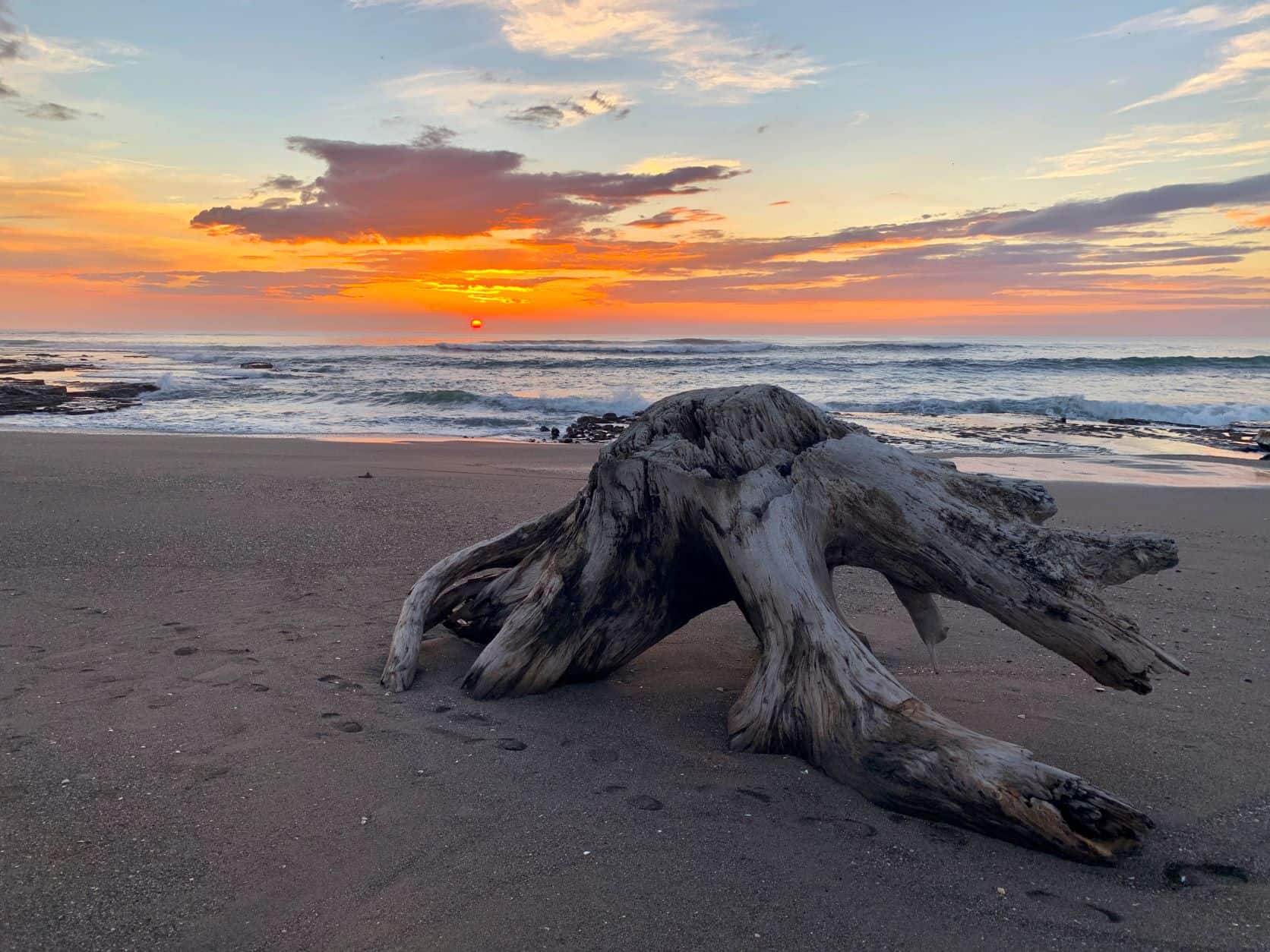 Sunset Walk at Gran Pacifica
All photos taken by Charlotte Tweed, unless otherwise stated.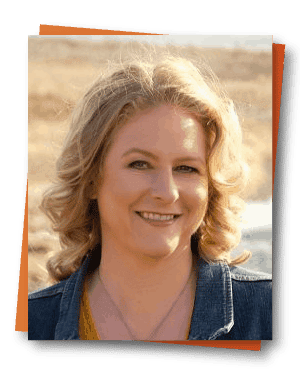 Charlotte Tweed is an adventurous soul with a goal to take you on a journey where you don't just visit—you live it. Graduating with a Travel and Tourism Honours diploma, Charlotte began her expat journey on June 15, 2021. After travelling through multiple countries, Charlotte now calls Mexico home. Reading, writing, and researching the best expat destinations in the world are how she fills her days. As a published author, her mission is to transform your life with expat travel—one destination, one adventure, one story at a time.


Like Our Articles?
Then make sure to check out our Bookstore... we have titles packed full of premium offshore intel. Instant Download - Print off for your private library before the government demands we take these down!