Argentinian Bank Starts to Use Bitcoin
Bitcoin fever is not what it used to be. The value of Bitcoin has been falling in the last months and more and more user are starting to look at new coins to invest in as they don't see that Bitcoin will ever reach the high it experienced last December. I view this, and Bitcoin finding stability and a reasonable price as a good thing for those of us in Fintech.
Still, you can't deny the immense contributions that Bitcoin did for the world. While continents like Europe and Asia embrace Bitcoin and other cryptocurrencies as investments but not cash, there are still some countries struggling to find a place and purpose for it.
Latin American countries have been slow in accepting Bitcoin. In some countries having Bitcoin is actually illegal. Mexico just passed a Fintech Law which hopes to promote Bitcoin, but there is still a long way to go. Argentina just made a major step in the right direction regarding Bitcoin and being the prime example in Latin America.
Argentinian bank Banco Masventas (BMV) announced a partnership with crypto based company Bitex to allow customers to use Bitcoin for international payments as an alternative to SWIFT "Society for Worldwide Interbank Financial Telecommunications".
The decision was made to broaden the bank's offerings to improve its digital services for smartphones, as well as to reduce the cost of the bank's service. The idea is to bring the bank into the 21st century and appeal to a younger yet affluent market.
The bank will be able to perform transactions in an average of 24 hours in some 50 countries, something innovative for traditional banking. This makes BMV the first bank in the world to implement distributed accounting technology for international payments.
The system lowers the costs and times of cross-border payments. Bitcoin, a cryptocurrency that does not depend on banks and governments, circulates from one account to another without stopping at intermediaries. That is to say, BMV will be sending crypto between wallets without the cost of SWIFT or intermediary banks.
By applying crypto and blockchain guidelines it will be possible to significantly reduce the risk of user funds being compromised. This will also avoid situations like the one that occurred recently with Mexico's national interbank payment system, known as SPEI, from which was stolen about $20 million dollars, which caused it to reuse obsolete technology and slow down the country's banking operations.
As is well known, Bitcoin allows you to make transfers without using third parties, without the banking legacy system, and does not depend on any group or company. Instead, it uses a network of nodes that validates transactions and uses incentives to ensure that the network functions accurately.
Although the transfers will be made in Bitcoins, the partnership formed with Bitex allows the bank to quickly convert Argentine pesos into bitcoins and return to local currency. Therefore customers are not dealing with Bitcoin directly.
The BMV-Bitex transfer fees will be 3% plus VAT. According to the statement, it will be possible to make payments between people who are abroad and do not have any crypto-active, because Bitex will provide its service as an alternative to SWIFT.
However, given the history of Argentina's economic problems, users may be happy to pay the 3% fee. The country's inflation rate stood above 25% last year and 40% the previous year. Obviously, these are high compared to the rest of the world, where inflation is around 2%.
FREE GUIDE! Get Essential Information on Protecting Your Assets
18 STEPS TO IMPLEMENTING YOUR PLAN B
Likewise, Banco Santander has continued its progress towards the blockchain ecosystem by announcing its new One Pay FX application that uses Ripple technology. The application was launched in Spain, the United Kingdom, Brazil and Poland and is designed to make cross-border payments in a matter of minutes.
More banks around the world are expected to start using crypto technology or at least begin implementing the Bitcoin model of cheap and easy cross border transfers. Latin America needs to watch what Argentina is doing with cryptocurrency and try to emulate it.
With this measure, Argentina is once again at the forefront of cryptocurrencies in Latin America. I expect it to do its best to push this advantage throughout the region.
I hope you've found this article Argentinian Bank Starts to Use Bitcoin to be helpful. For more information, or for assistance in starting a business offshore, please contact us HERE. I have also included some reading on cryptocurrency and banking that I think you'll really love!
Startup Bank for Interfacing With Cryptocurrencies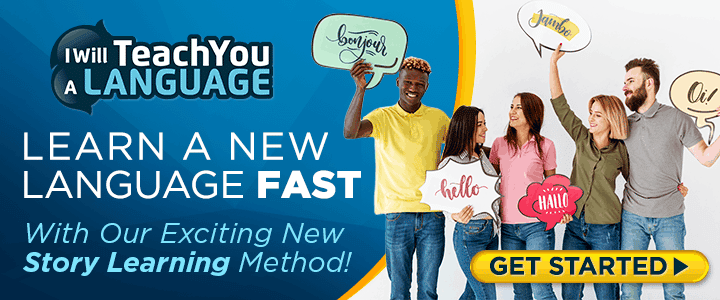 The Ultimate Guide To Going Offshore
Living in Argentina – The Home Of Tango, Steak, and Soccer

Like Our Articles?
Then make sure to check out our Bookstore... we have titles packed full of premium offshore intel. Instant Download - Print off for your private library before the government demands we take these down!