Want to increase your retirement savings quickly? Are you older and need a quick bump to your retirement account? Want to buy Bitcoin offshore without the US government watching over you?
Just like the NY Stock exchange, with cryptocurrency you should buy low and sell high, basically bet on the potential growth of cryptocurrency or of a particular ICO. Although cryptocurrency seems to have stabilized, the tax issues are a complex mess.
As the interest generated by controversial and novel cryptocurrencies increases, governments are constantly debating the risks and benefits of investing in them… and how they can maximize tax revenues from Bitcoin.
When you're buying for a retirement account, you can ignore the tax issues. The IRS claims that Bitcoin is an asset and thus each and every transaction can be taxed (of course they did). This has opened the door to buy cryptocurrency in your retirement account.
Bitcoin's being categorized as an asset also means that you can buy it offshore and in an offshore IRA LLC. You can set up an international asset protection structure, and use leverage abroad if you have a UBIT Blocker, and invest your retirement savings in cryptocurrency.
Which crypto currency should you buy in your offshore IRA LLC? Bitcoin and Ethereum will are here to stay. But which is better?
Experts like Balaji Srinivasan, CEO and co-founder of the 'startup' 21.co of cryptodivisa, stress that both Bitcoin and Ethereum, its rival, are quite resilient. He believes there is a margin of failure and that both will cease to coexist within 5 to 10 years.
However, analysts disagree on which of these two cryptocurrencies has a more promising future. Peter Smith, CEO and co-founder of the US company Cryptocurrency Blockchain, says his company has only started using Ethereum, while Mike Cagney, CEO and co-founder of the personal finance company SoFi, points out that "the application of Bitcoin for commercial transactions is now limited " unlike what happens with Ethereum, which – according to him – has an absolutely fascinating infrastructure application. In addition, Cagney highlights the possibility of reviewing title insurance, including policies related to real estate.
Pending new currencies are yet to be successful
According to the experts, the novelty of digital currency will not be limited to the existing panorama, because, new cryptocurrency just like Bitcoin and Ethereum are popping up. In this regard, Kathleen Breitman, CEO and co-founder of Tezos startup, hopes that her mechanism will occupy a niche that solves problems with existing blockchains by performing automatic software updates.
Some participants will surely lose money

Many see in the cryptocurrency the ideal way to make a lot of money quickly. And while experts remember that many have taken advantage of the novelty to enrich themselves, they also warn of the high risk of scams. The trend in the early stages of any new technology, market manipulations can become "uncontrolled".
If you're going to bet your retirement account, which is supposed to sustain you in retirement, stick with the more "conservative" currencies. For example, some are predicting Bitcoin will reach $25,000 in the next year or two.
Experience the Insider community that takes your international lifestyle to the next level. Download your FREE guide
"18 Steps to Implementing Your Plan B" instantly!
You can also bet on government backed cryptocurrencies. Both China and Russia are issuing their own coins. For more, see: Russian-Chinese Cryptocurrency Alliance
Revolutionize investments

Initial coin offerings (ICOs) is changing the way people participate in investments, because anyone can act as an investor over the Internet. In order to find means of financing, entrepreneurs will no longer need to go to Silicon Valley or Palo Alto to find investors.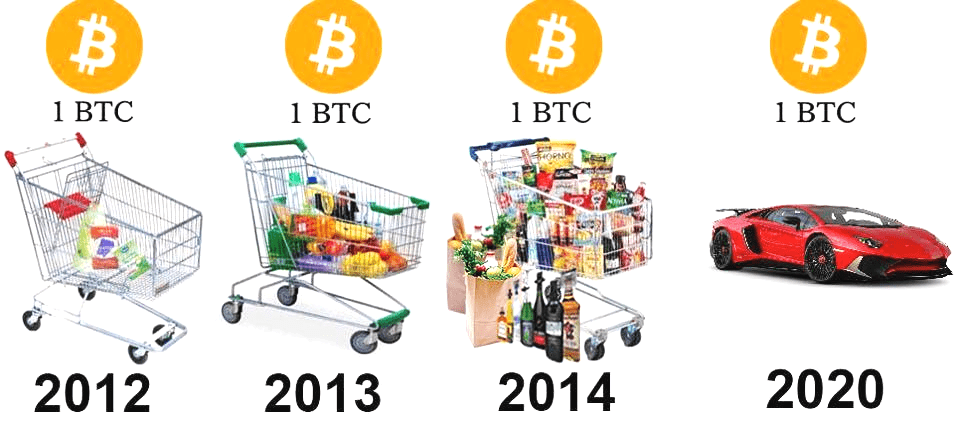 Some countries will try to become new funding centers

As governments pass a number of laws in this area, countries such as Switzerland, Singapore and Estonia aspire to develop structures to easily incorporate the new cryptocurrency technology, seeking to displace geographical holders and become centers of the new wave of business financing.

If you are a person or a company in the US, you have good reason to worry, with the implementation of FATCA, you are essentially screwed on your investments. The silver lining is I will tell you how to avoid this eternal damnation that is the IRS.
Improve company services

Nicko van Someren, chief technology officer for The Linux Foundation, says trading companies such as Visa or Mastercard could potentially process cheaper and faster transactions. In this sense, the emergence of alternative systems such as Bitcoin will be a stimulus for companies to improve their services.
Banks and transnational companies are looking to cryptocurrency, or, more specifically blockchain technology, to reduce costs. These systems will allow them to transmit FIAT currency from point to point, from country to country outside of the existing legacy systems.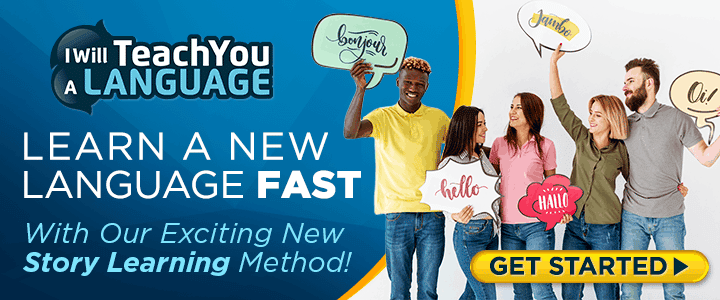 Blockchain will basically allow banks to make international transfers at near zero costs. Forget wire fees and SWIFT, those are done. For more, see: Blockchain and cryptocurrency are the future of offshore banking.
Here's what you should do now to maximize the value of your crypto investments and protect them from government overreach:
First, setup an offshore IRA LLC in a country that won't tax your profits.
Second, if you will invest with leverage, then you need a UBIT Blcker. Basically an offshore corporation to go with your IRA LLC.
Third, move your retirement account to a US custodian that allows for international investments. Most make money selling you investments and don't want you going it on your own.
Fourth, transfer your retirement account from the custodian to your offshore IRA LLC.
Fifth, you will become the manager of the offshore LLC. This means you can make any permitted investments and are to manage the account just as a professional advisor would.
Sixth, invest in crypto, Bitcoin, foreign real estate, gold, or anything else you like (and that's permitted).
I hope you've found this article on how to get Bitcoin and crypto into your retirement account to be helpful. For more information, please contact us at info@premieroffshore.com or call us at (619) 550-2743. All consultations are free and confidential.

Like Our Articles?
Then make sure to check out our Bookstore... we have titles packed full of premium offshore intel. Instant Download - Print off for your private library before the government demands we take these down!