Viva Tropical
We recently introduced you to the system my business partner and I created to help us better understand and classify land in emerging markets throughout Central America. Our concept of market stages helps us evaluate properties in any given area based on the current use of the land and the customers to whom it might appeal in its particular stage of development.
We talked about Stage 1 property (Part 1: "Understanding Market Stages: The Key to Profiting on Central American Real Estate – Part 1 of 5") whose value is determined based solely on what it's worth to the locals who use it for agricultural purposes. We also identified the type of international investors who might be attracted to virgin land in these types of undeveloped areas and how the land's potential begins to increase when those pioneers begin to purchase large tracts as investments.
Viva Tropical
Stage 2 – Large Tracts of Land Purchased by Pioneers
Properties in Stage 2 of our development model still look fairly undesirable to your average end user. They're often remote, with little or no infrastructure like roads or utilities. What they do have is potential, which is often recognized only by the most visionary and daring entrepreneurs.
Although there isn't yet an international market for land in these areas, these pioneers see the opportunity to own a gorgeous piece of raw land at an incredibly low price.
That's not to say that buying virgin property is as simple as scoring a great deal on antique furniture at a thrift store. Quite the opposite. Buying any property in Central America is a complex process that requires a great deal of due diligence. With Stage 1 and 2 land, it's an even bigger hassle.
Much of the broader market lacks the resources and know-how to purchase land in Stage 2 areas. Likewise, it's difficult for investors to find end users ready to buy property during this phase. So, those who invest need to be prepared to hold on to the land for a while, or even indefinitely.
But pioneering developers who are willing to take these risks are afforded the opportunity to invest in an area and grow it according to their unique vision. They have the ability to influence how that area grows and see it mature as it progresses through the remaining stages.
As word begins to spread about investors buying up chunks of land, the area begins to attract more interest (and money). As a result, those early pioneers can basically just sit back and ride the wave of appreciation as the land moves through Stage 2 and gets ready to make the transition to Stage 3.
Viva Tropical
What Signals the Transition to Stage 3?
As an area begins to attract a greater number of investors, those early buyers have the option of selling smaller parcels of their land at a much higher price than what they paid, and without having the burden of having to build or do much else to add value to the land.
FREE GUIDE! Get Essential Information on Protecting Your Assets
18 STEPS TO IMPLEMENTING YOUR PLAN B
That's why the transition from Stage 2 to Stage 3 land is the single best time to sell land and get the biggest return on your investment.
There's still an extremely small market for property at this stage, but buyers do exist. Investors just need to get buyers' feet on the ground, their eyes on the unrivaled scenery, and their minds wrapped around the vision and potential for what the property could become.
Market Stage 2: Pioneers Launch Their Vision
The Single Most Important Ingredient for Stage 2 to 3 Transitions
While increased interest is often enough to spur a rise in property values, any improvements in infrastructure are pretty much guaranteed to do so. The addition of new roads, a new airport, or other services has a tremendous impact on an area's growth and development.
As you'll also learn, Stage 3 buyers not only welcome these improvements. Many even expect them.
Josh Linnes and Park Wilson have scouted more than 3 million acres of property, driven the Pacific Coast on investment scouting trips from Mexico to Ecuador, purchased 8 miles of coastline, completed successful real estate projects and most recently, created a Free investment hand book called Pay Dirt! where you can learn to invest like a pro. Get your copy today before this limited offer ends.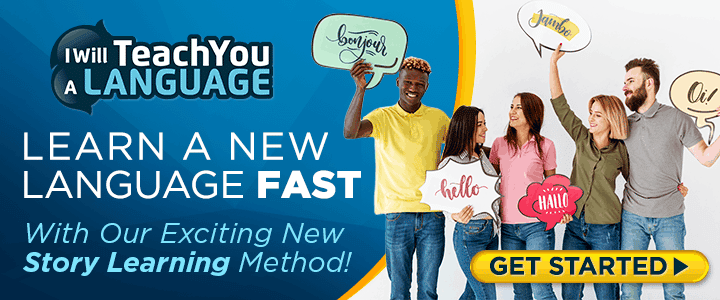 Like Our Articles?
Then make sure to check out our Bookstore... we have titles packed full of premium offshore intel. Instant Download - Print off for your private library before the government demands we take these down!