Travel Tips
Just because you're a student in the States, it doesn't mean that traveling to Europe should be off the table. Cheap flights are all the rage today, and one of the greatest things about living in the States is that these cheap flights are more frequent and available. Just because you're a student with a budget, it doesn't mean that you can't plan a flight to a beautiful part of Europe for a great snapshot of history and culture. Take a quick break from learning today and recharge your batteries with an affordable entry into the history of Europe.
While a student's funds might be tight, one can always prioritize. With a little careful planning, you'll be traveling big and on the cheap in no time. We've compiled the six best historical destinations for a student to travel to in Europe.
1. Rome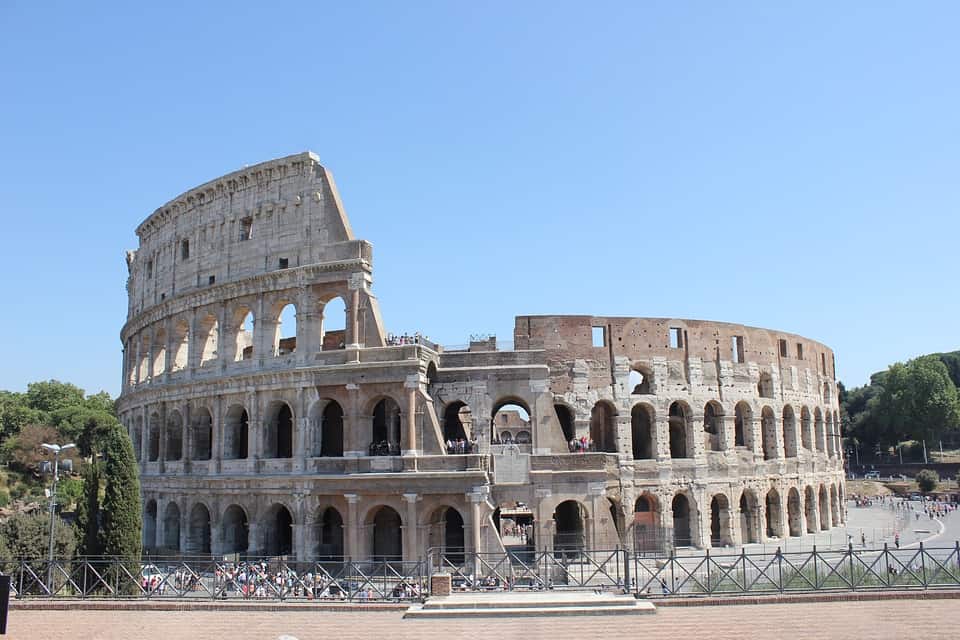 Rome is a symphony of culture and history. Starting from the age-old Vatican, one can visit all its museums and marvel in the wonder of the Sistine Chapel for free if coming on the last Sunday of the month; otherwise, it's just a small fee. But, make sure you bring trousers. No rowdy student clothing is allowed here, otherwise the Pope's "bouncers" won't let you in! Rome holds some of the most stunning architecture from before 700 BC, including the Colosseum, Palatino, and the Roman Forum, all of which can be accessed at the affordable price.
Who could forget Rome's most iconic Fontana di Trevi? This is truly a delight of this Italian metropolis, a Rococo piece of architecture that draws crowds as large as herds every single day. You may be a student but toss a coin or two in its cool fountain pools and who knows, maybe, Roman lady luck will reward you and your exam scores this year? Don't forget to head down to San Crispino around the corner to soak up that old-school culture with one of the most inspired modern gelateria dishes you'll ever eat and at a reasonable price too.
2. Paris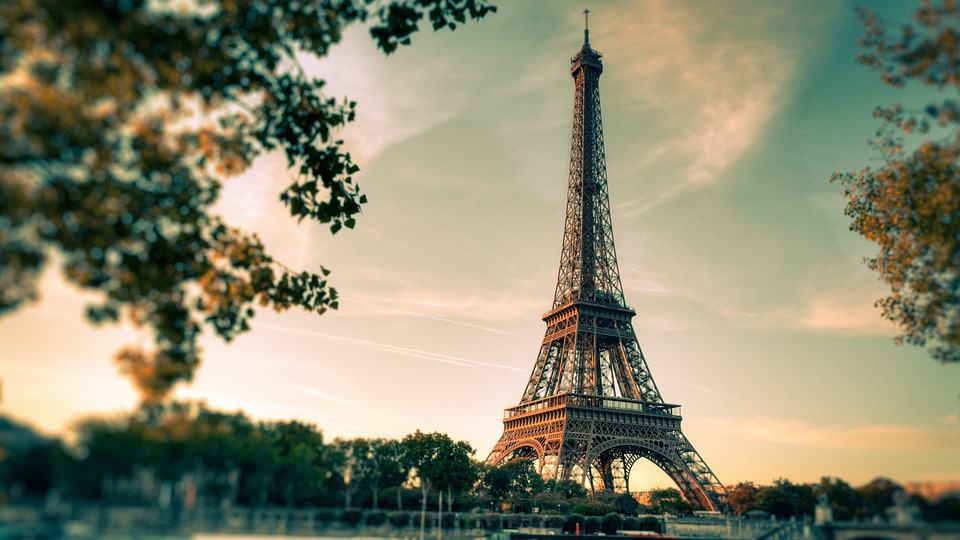 It's the city of love and a cultural hub of Europe. Strapped for cash? No problem – a student night out and a few days to explore the rich artistic tapestry are both enjoyable and feasible. You, certainly, won't regret your experience.
Just walking along the iconic river Seine, intersecting the capital city, reveals a whole evolution of Parisian renaissance history, from the Notre Dame Cathedral to the Sainte Chapelle. And on top of that this river and a boat ride down can get you to and from most attractions with ease and for a low price as you can take advantage of the student's rate. Culture and history are in sight wherever you tread, especially, at the Place de la Concorde or the Louvre, a place to spend a day alone at least. In fact, Paris's Louvre museum is Europe's largest museum of historical art, though if 17th-century art isn't your bag, there are many other museums to explore the history of art, such as the more contemporary Picasso Museum.

FREE GUIDE! Get Essential Information on Protecting Your Assets
18 STEPS TO IMPLEMENTING YOUR PLAN B
3. Athens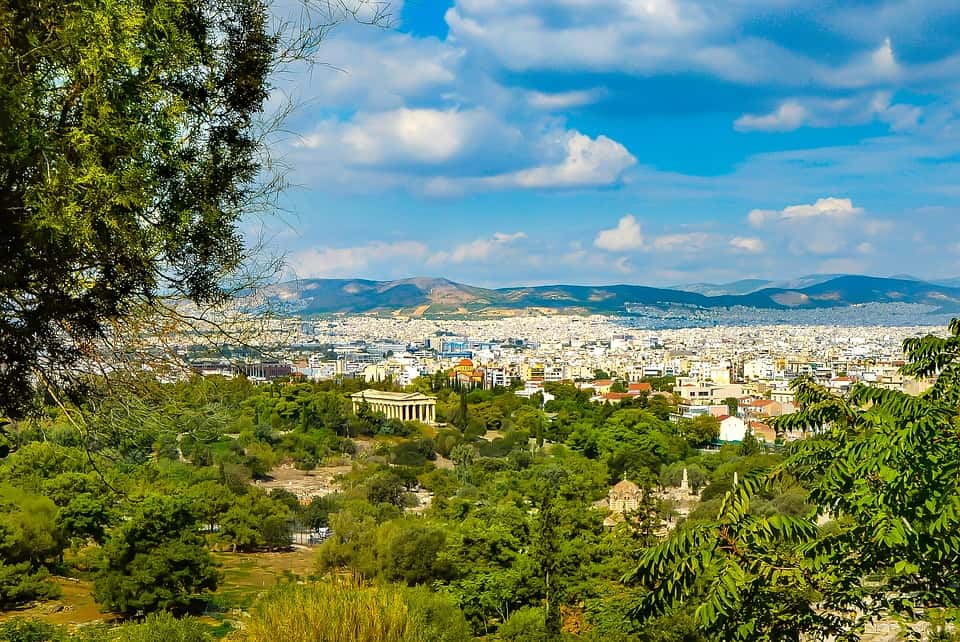 Historical life in Athens really begins at the level of the street. An understanding of this ancient citie's history can be done on the cheap for students, just by taking a walk. Start out by stepping through some of the most historical areas such as the Syntagma Square to witness the age-old changing of the guard ceremony, before taking a stroll through historic neighborhoods of Monastiraki and Plaka to witness the Ancient Agora, and the Temple of Zeus as well as the Parthenon. Athens is not only a great sight for seeing antiquity but it's a particularly good destination for students because just by walking you'll be able to see it all and it won't cost you a penny!
If you want to spend a little to see a lot, the museums in Athens are relatively inexpensive and well within a student budget. Take a trip to the Benaki Museum to have a look at some stunning artifacts from as early as just 4BC – head on down to the main area to see a fantastic overview of all of Greek history from its prehistoric era to today's Greece.
4. Kiev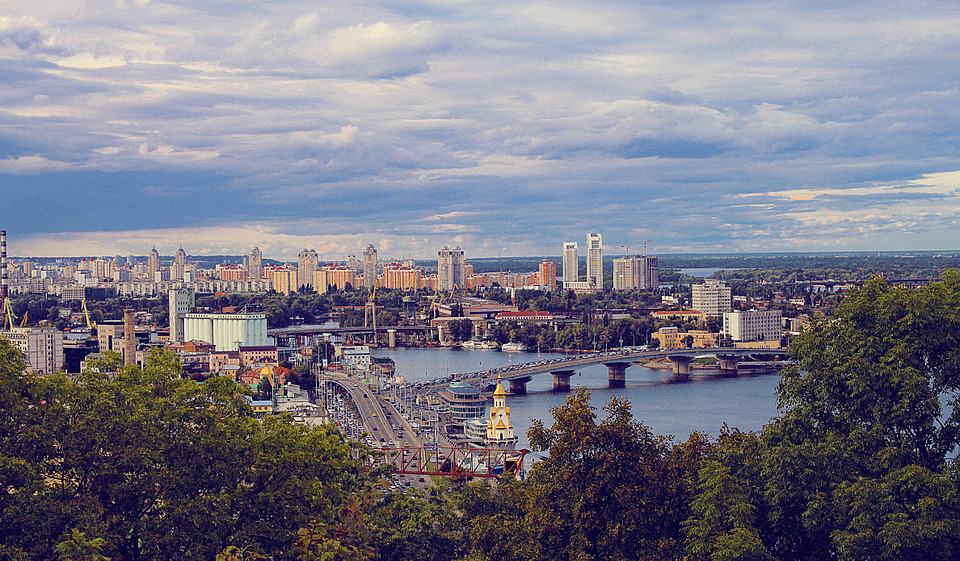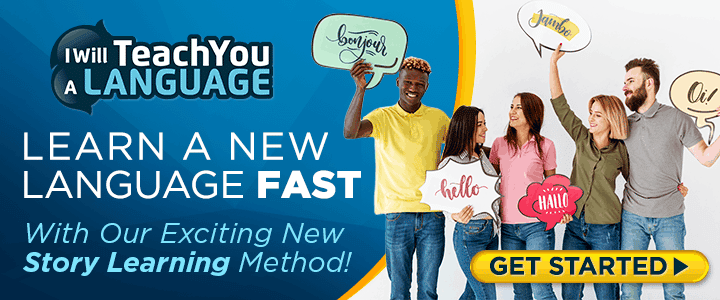 The great thing about Kiev is that it's cheap, cheerful and packed to the brim with more WWII history than you could have ever witnessed. The Natural History Museum of Ukraine is the popular destination for those looking to brush up their extensive knowledge of Ukraine. This museum offers a short and comprehensive snapshot of the Ukrainian story from past to present times. For a more novel trip to a more tragic past, a short trip to Chernobyl to witness the mass nuclear disaster will demonstrate some truly eerie relics from the infamous disaster. In the end, you can take relax with some beer that should be of student's price as well! It's a region famous for its well-priced and tasty beer and alcoholic beverages, so make a note of this.
5. Warsaw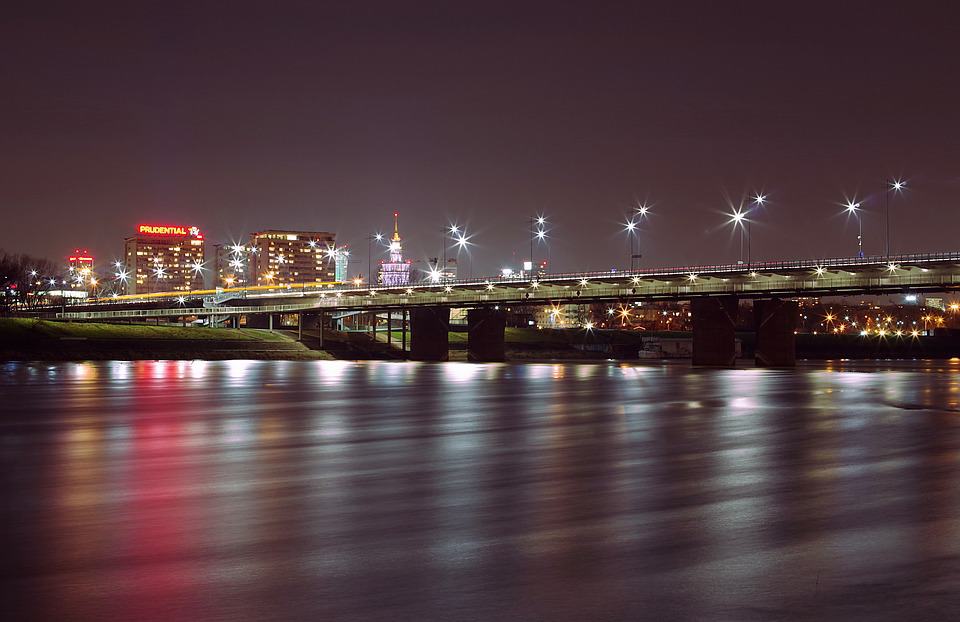 If you take the time to really get Warsaw, you'll notice that it's truly a mind-blowing capital city. Did you know that over 80% of this city was flattened in WWII? If not, you can learn all about it at the Warsaw Uprising Museum, or if this is too far in the past, head down for a few drinks in the Old Town which, despite its name, is actually not that old, but full of post-WWII history and colorful Soviet Era buildings. Don't forget that the beers are strong and the portions equally hearty in size, plus it's all cheap as anything! All the gritty neighborhoods will be places for great student nights out.
6. Minsk
In case if Soviet history is your thing, head on down to Minsk because even by just walking around and glancing at the
architecture and scenic sights, you can take a lot of history in. This town is littered with architectural landmarks and remnants of Roman Catholicism all over the place. The Museum of Great Patriotic War is the go-to place for a bit of world war history. From glaring propaganda posters to ten-ton tanks – it's all there for you to take in.
Off You Go
So there you have it – unadulterated student travel goodness and a good bit of history for an affordable price. Make sure that wherever you go you, make use of your trusted friend – Mr. Student's Card – there is a multitude of discounts available wherever you go, so why not take advantage of them and offers to see a bit of history? Both your wallet and your cultural side will thank you for it!
Enjoy your time in Europe!
About the Author:
Richard Nolan is a professional educator and team building coach, sharing his experience in spheres of writing, blogging, entrepreneurship, and psychology. Currently, Richard works as a general blog editor for EssayWriterSite. Follow him on Facebook.


Like Our Articles?
Then make sure to check out our Bookstore... we have titles packed full of premium offshore intel. Instant Download - Print off for your private library before the government demands we take these down!