Whether you are looking for a place to relax or you want to find a new spot to explore, Ambergris Caye, Belize, has something for you. From the ideal climate to the fresh food, the island is filled with activities for the traveler of every kind. Ambergris Caye and the town of San Pedro should be your next vacation destination. "Cheeseburger in Paradise" doesn't just have to be a song. Make it a reality.
The Weather
The dry season in Belize falls perfectly when the weather up north begins to look pretty white. While your neighbors are digging their cars out of their driveways, you could be sipping on a frozen margarita or an ice-cold Belikin on the beach. Dry season is from around February to June. While summers tend to be in the 80-90 degree Fahrenheit range, winters average around a comfortable 60-80 degrees, depending on the time of day. For obvious reasons, it will be the hottest during midday but will cool down just in time for drinks and dinner on the beach.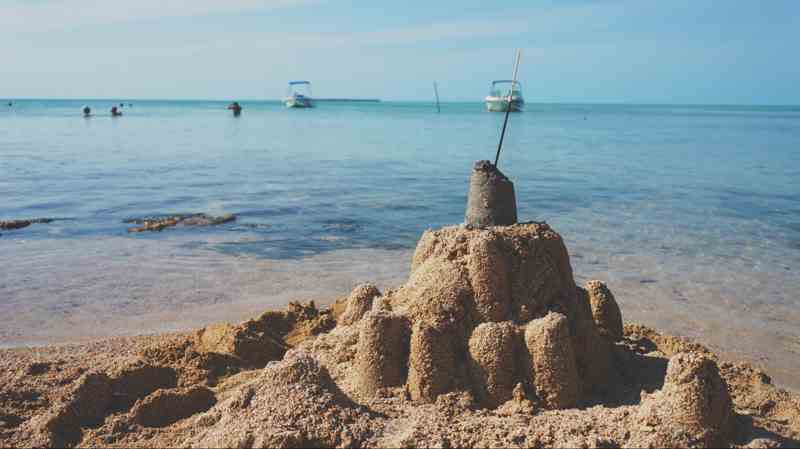 It doesn't rain much in the dry season, either. In my whole month and a half here, I've only experienced rain for about half an hour total. If it rains, it's usually at night.
Snorkeling/Diving
With the biggest barrier reef in the Western Hemisphere, and second biggest in the World, Ambergris offers some of the greatest snorkeling and diving experiences on the planet and is the most popular attraction for visitors. The 185-mile reef features a wide variety of fauna and flora to explore. Less than a mile from the shore, the reef is easily accessible by boat.
The most popular areas for snorkeling near San Pedro are Hol Chan Marine Reserve and Shark Ray Alley, where I went on my first snorkeling trip. The reef is well preserved and a fun way to spend the day.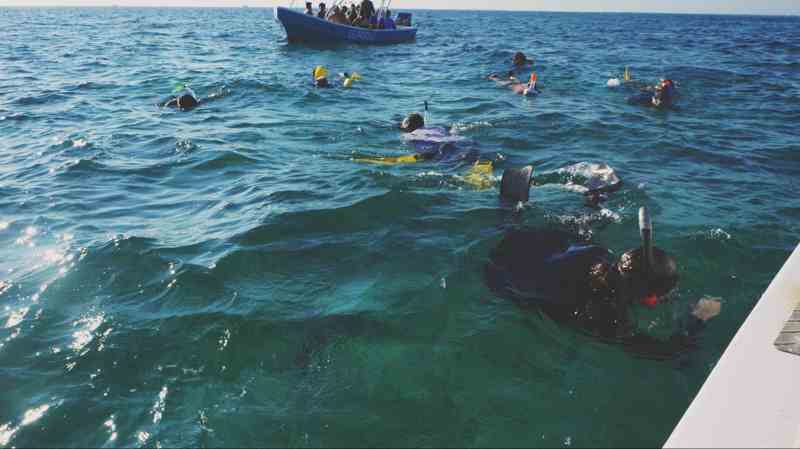 Ambergris Caye is a top diving destination with its proximity to the Blue Hole, a bucket list item for many divers. The hole is over 300 meters wide and 125 meters deep and is the largest natural formation of its kind.
The People
Kindness and generosity are not lacking in San Pedro. Whether you're interacting with a local islander or an expatriate, it's going to be a pleasant conversation. Ambergris is quite laid back, which makes everyone easy to talk to. Many people are on vacation and are interested in where you are from and how you ended up in a beautiful place like Ambergris Caye. Everyone has a different story and I've found it fascinating to talk with different people.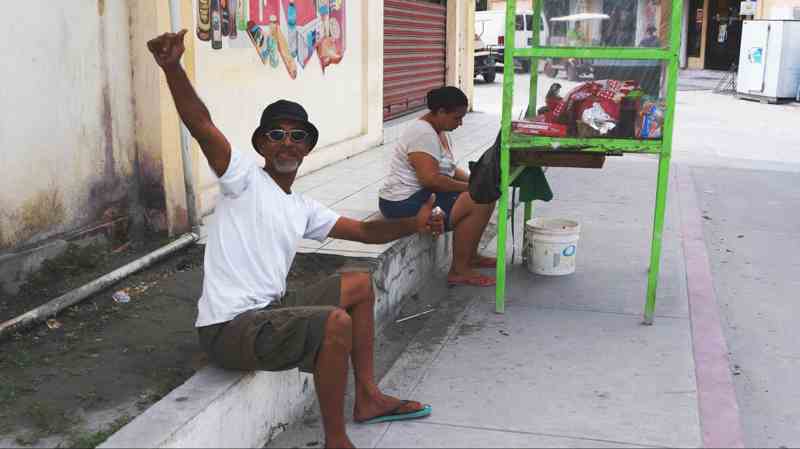 Restaurant and store employees/owners are also very nice. Coming from the U.S., occasionally I would have a bad experience with a waiter or waitress, but I haven't encountered a situation like that here. The friendly staff makes dining enjoyable and they frequently brighten my day. One day I didn't have the right amount of cash with me, and the restaurant owner allowed me to come back the next day and pay. I've heard many stories similar to mine.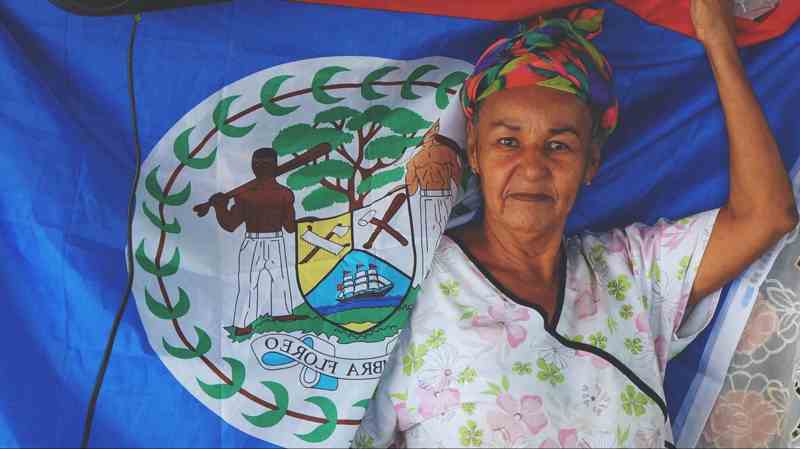 FREE GUIDE! Get Essential Information on Protecting Your Assets
18 STEPS TO IMPLEMENTING YOUR PLAN B
Even buying a pineapple down the street can be a mood-lifting experience. I visit Maria, a local fruit vendor, once a week, and she will make sure I have the best pineapple to eat that day and then pick one out for me that will be good to eat the next day. She will even cut it for me. I have to add that the fruit here is amazing, a great segue into the next attraction to the island: the food.
The Food
I have yet to have a bad meal in Ambergris Caye. I find myself eating out frequently because I'm usually out of my home. Because importing costs are so high, everything is fresh. Baked goods, fruit, and vegetables are amazing. Produce stands and stores are everywhere. It's like the entire island is a Whole Foods.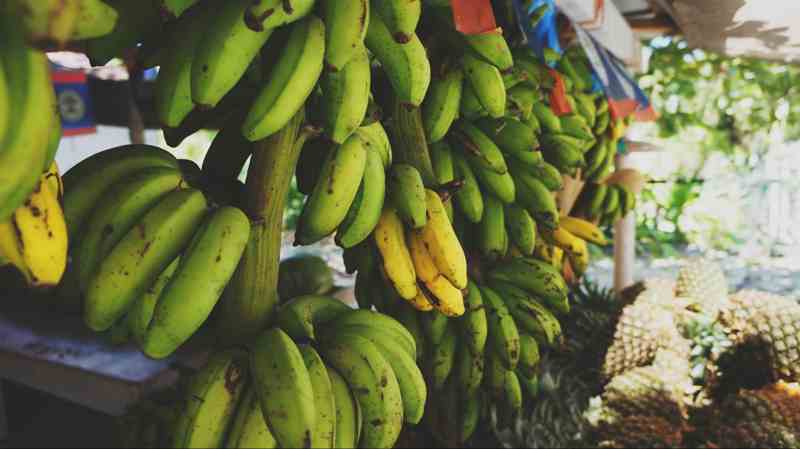 I've fallen into a bit of a pattern with frequent deviations. About once a week I will go to Sabine's Corner for some Austrian comfort food. The food accompanied by Sabine's contagious happiness is an ideal way to spend a dinner.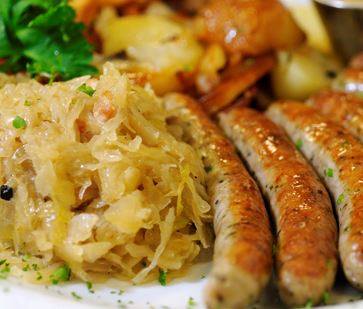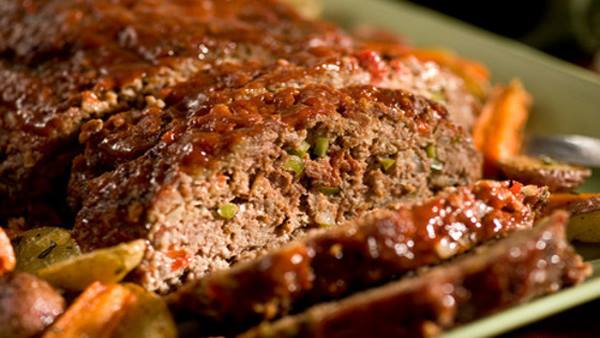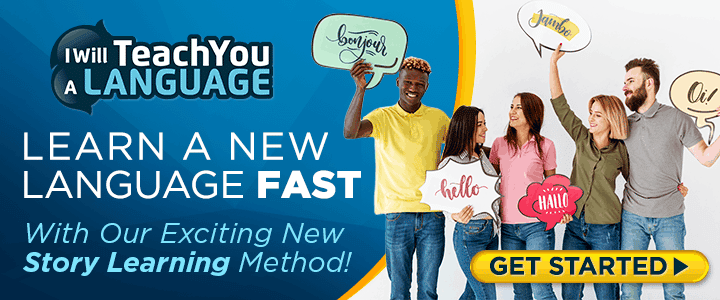 Source: Sabine's Corner Facebook Page
Twice weekly I will walk to Coconut Cafe for a burrito. The fresh tortillas are so soft. I thought I was going to miss Chipotle, but now I don't know if I will be able to eat their burritos again after I've been graced with those of Coconut Cafe.
Crazy Canuck's has the best wings I've ever had. They are freshly fried and are crispy. I'm a big eater, so I can put away about 15 spicy mango wings in one sitting for only $9 USD.
Truck Stop, located at the north end of the island, offers pizza, wings, ice cream, and Asian and Cuban food. Since it's bit farther, and I don't have a golf cart, I'm not able to visit as often, but it's always a treat when I do.
Elvi's Kitchen offers a Mayan Buffet every Friday, which I hear is amazing.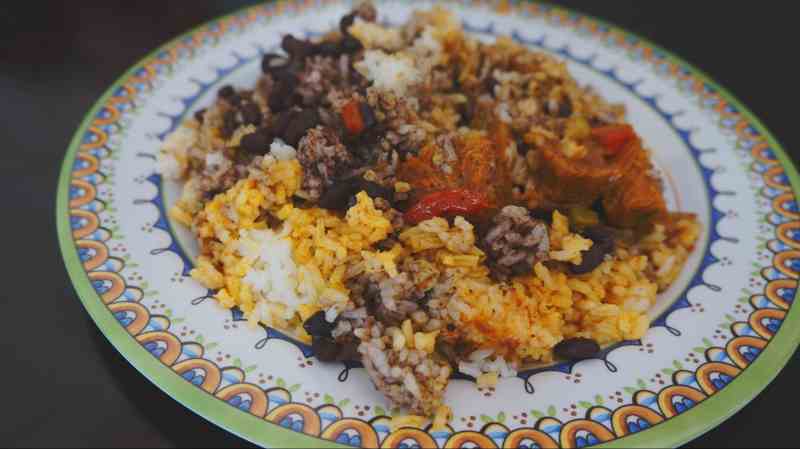 This is stewed beef with rice and beans that my coworker got for lunch today. It was delivered right to the office and only cost $5 USD. Trust me, it tasted as good as it looks.
The Fun
There are so many activities to partake in on the island, whether it's snorkeling and diving, exploring Mayan ruins, or making new friends. Every day there is something new to do.
Some of the most fun I've had on the island is with expatriates at the local bars. Many of the watering holes feature weekly events that draw crowds from everywhere around the world. I've encountered more karaoke sessions in a month and a half than I have in the rest of my 23 years of living.
A lot of the bars have quite talented musicians come to perform, which is always a hit. Crazy Canuck's Sunday Funday is a blast. It's a daytime jam session that draws a huge crowd.
If you don't like crowds of people at bars, there are always places to swim. Secret Beach, on the north end of the island, is a great spot that can be accessed by cart or boat. It offers crystal clear waters for you and your family to swim in, and it has a variety of activities such as a trampoline and a volleyball net.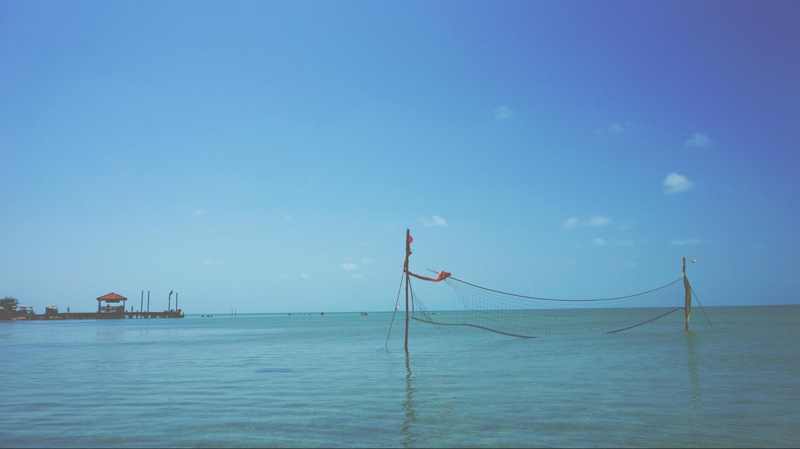 Like Our Articles?
Then make sure to check out our Bookstore... we have titles packed full of premium offshore intel. Instant Download - Print off for your private library before the government demands we take these down!